I'm just about done with my last book from the Fall 2015 Tell Me What to Read (just waiting for it to come back from the library so I can finish it up) and I'm ready for a new round of suggestions!
I've had such good reading success this year so far, and want to keep the streak of fabulous books.
So! You know the drill – suggest something fun (although that doesn't need to mean chick-lit – I'm up for non-fiction, memoirs, young adult, middle grade, AND chick-lit), and I'll pick three to read in February, March, and April.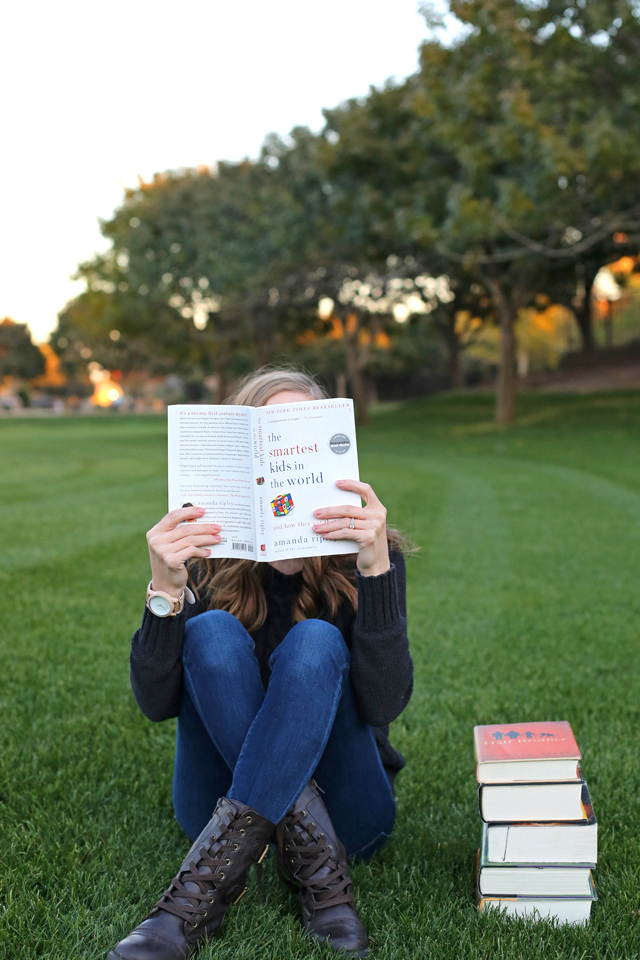 Your job: Comment with the title of a book you think I should read.
My job: Choose three from the suggestions and announce them next week. I'll read one a month (ish) between now and the end of April. Feel free to read along and check back every month for my reviews.
And, as always, even if I hate the book, I will not hate you.
Hit me with your best recommendations! My many library cards are ready for you.