Earlier this week, I shared what my children's lit book club read this past year, and lots of people wanted to know about what my grown-up book club read.
I have to admit that, while I'm on the email list for the grown-up book club in my neighborhood, I rarely attend (I think I've been three times in the last year).
The best adult book club I ever belonged to was in Austin. It's been more than 6 years since we moved away and I'm still mourning the absence of that book club in my life.
I asked one of my friends to send me the list of what they read in 2019 and thought it'd be fun to share it here, if you're looking for some inspiration for your 2020 book club!
I won't lie, looking at this list makes me extra sad to have missed reading and discussing these books with so many women that I admire.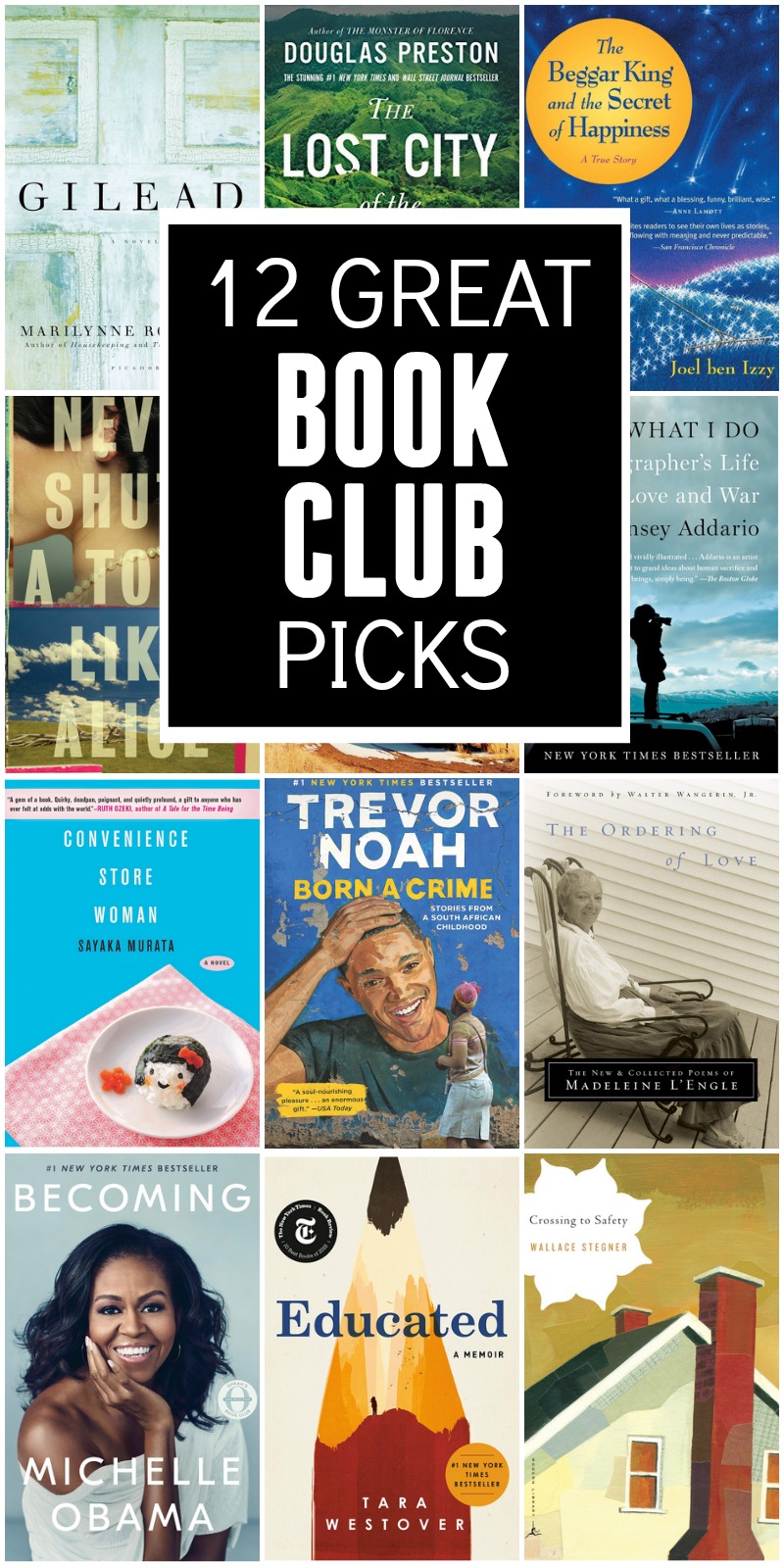 What My Texas Book Club Read This Year
I'd love to hear what your book club read this year (and stay tuned for the 2020 Everyday Reading Book Club list coming next week after Christmas!).
And if you'd like a printable copy of this list that you can take to your library or screenshot on your phone for easy access, just pop in your email address below and it'll come right to your inbox!
If you liked this Book Club Picks List, you might also like these posts: