Last week, I shared the books I'm hoping to read aloud to my girls this year (if you missed that post, you can see it here!) and I thought it'd be fun to share my own reading list with the titles I'm hoping to get to on my own in 2020.
I get asked all the time if I have a good system for tracking the books I want to read and the answer is. . . no.
I occasionally mark a book to read in Goodreads and I have books on my shelf I want to get to and I screenshot books in Instagram.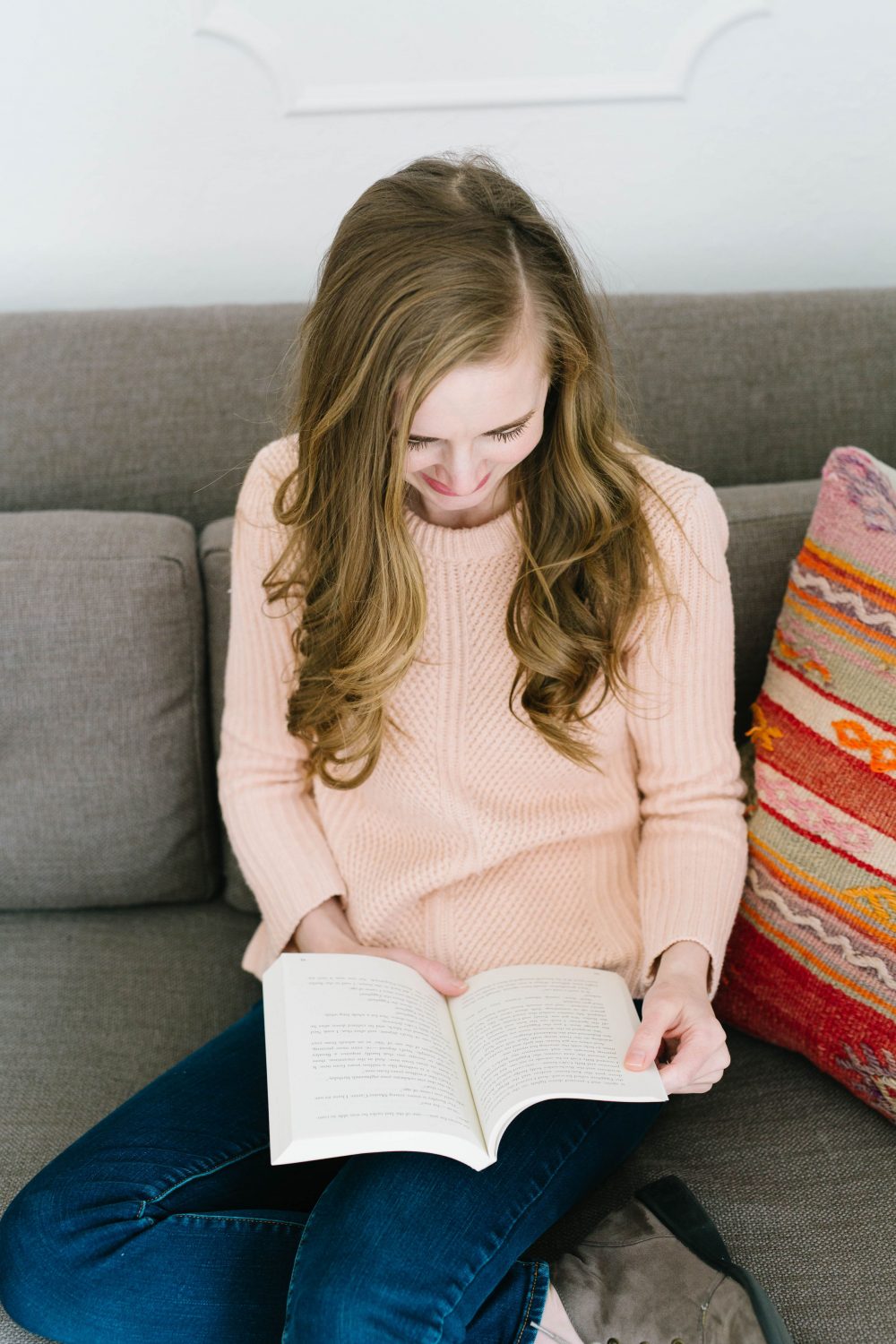 And of course, there are quite a few books on the 2020 Everyday Reading Book Club list that I haven't read yet.
But clearly, I have no real system, good or otherwise.
So this post is as close as I'm going to get to keeping track of the books that are currently on my to-read list.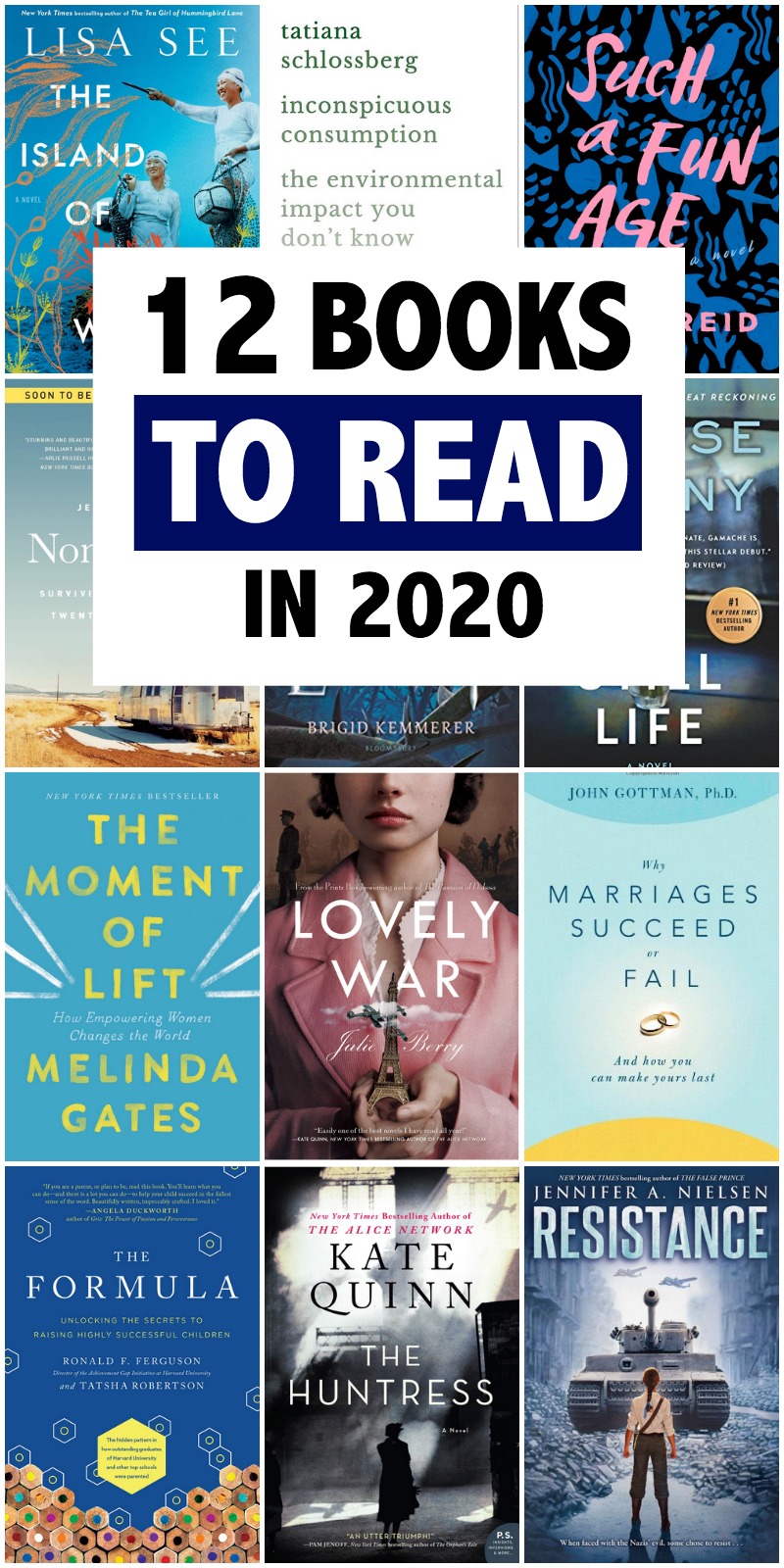 My 2020 Reading List
And if you'd like a printable copy of this list that you can take to your library or screenshot on your phone for easy access, just pop in your email address below and it'll come right to your inbox!
What books (new or old!) are you hoping to get to this year? I'd love to hear what's on your reading list!
If you liked this 2020 REading List, you might also like these posts: