If there was ever something I loved, it's a book list.
And planning what books I'm going to read next with my girls is one of my favorite things.
We don't always stick perfectly to my list, but at least it gives us a good place to start and so that as we near the end of one read-aloud, I can make sure we have another book ready to go.
My girls are currently (almost) 5, 7 and 9 and I generally choose books that are aimed more at the two older ones, but I'm always amazed at how much my third daughter picks up.
Here's what's on my tentative list for this year.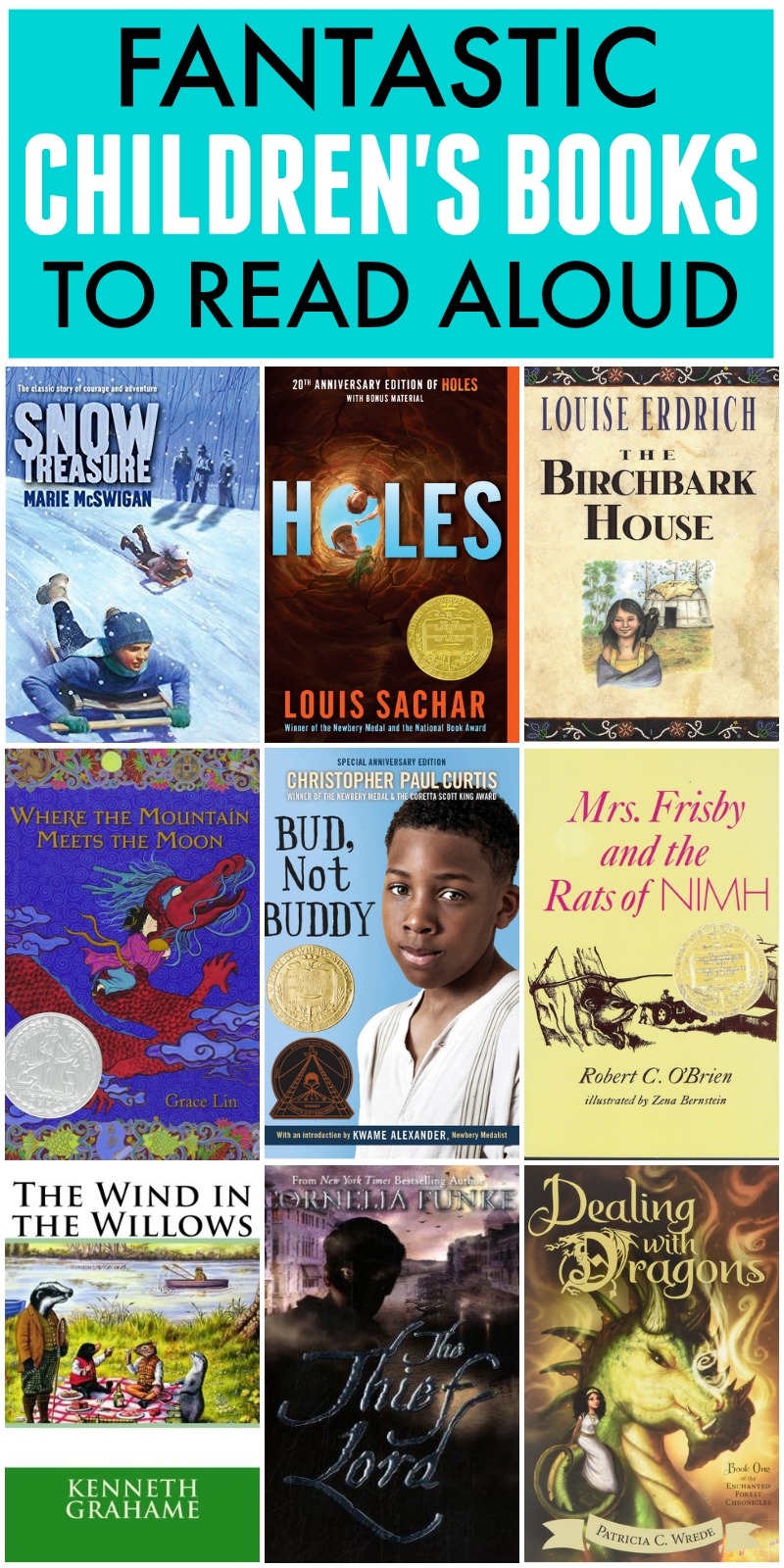 11
children's books To read aloud
And if you'd like a printable copy of this list that you can take to your library or screenshot on your phone for easy access, just pop in your email address below and it'll come right to your inbox!
I'd love to hear what's on your read aloud list or ones you've read aloud recently that have been hits!
If you liked this list of children's books to read aloud, you might also like these posts: