After I wrote about each of these books, I thought, "Wow, I sound like a cranky old lady." Brace yourself. I read some bad (or just abysmally average) books this quarter. And also a couple of winners.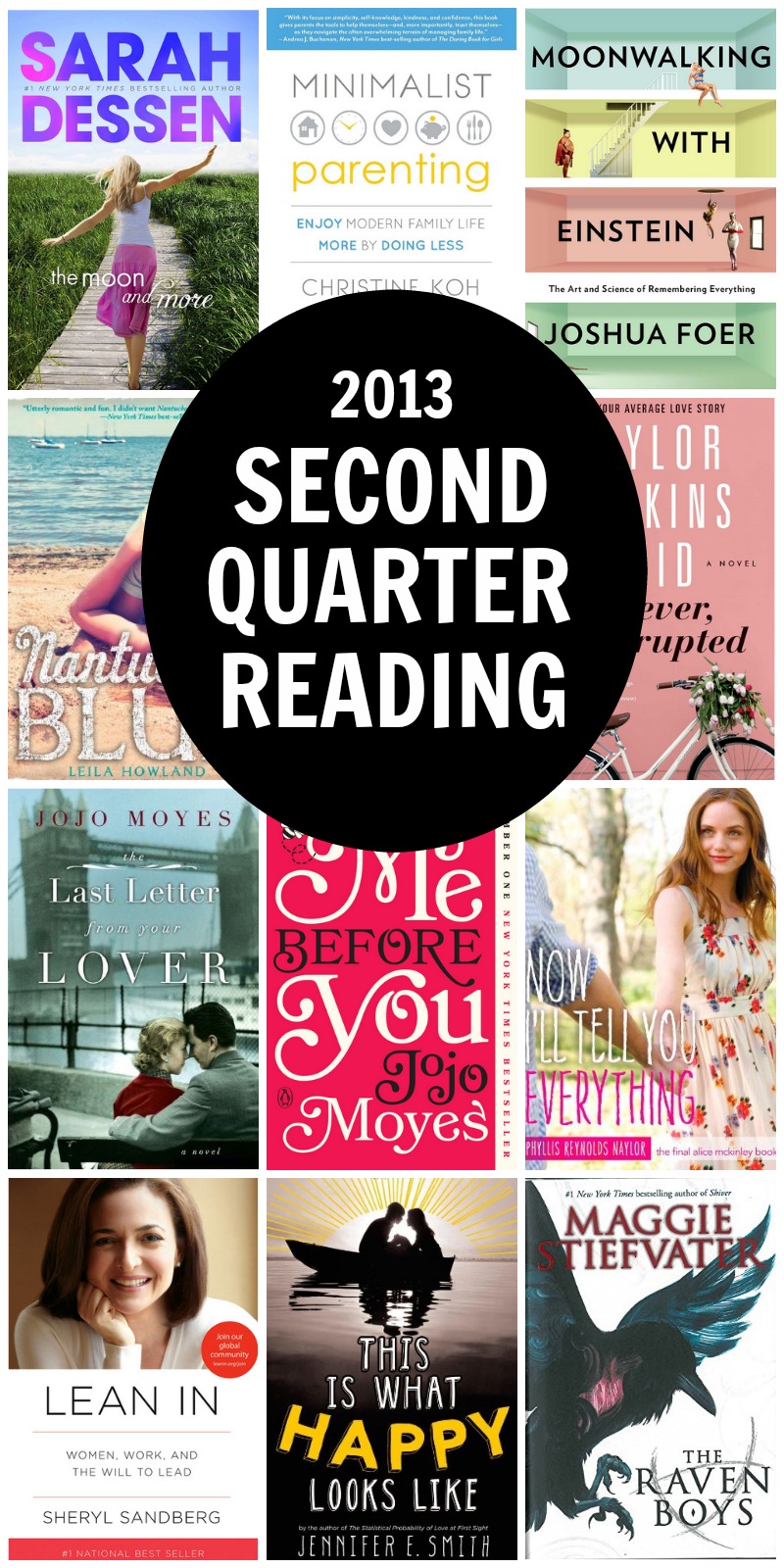 books i read this quarter
And now, go enjoy the Fourth of July.
And if you'd like a printable copy of this list that you can take to your library or screenshot on your phone for easy access, just pop in your email address below and it'll come right to your inbox!
if you liked this post about books i read this quarter, you might also like these other posts: