Over the summer, I mentioned that our family had switched to a two week menu rotation.
I come up with two weeks of complete dinner plans and then we rotate through them for eight weeks.
This has made my life SO MUCH EASIER.
I got off track during the holidays, and I remembered how stressful it is to make up dinner plans on the fly each week.
Over the break, I sat down and made a new family dinner menu for two full weeks that we're using in January and February.
This time, I added snacks to the rotation since I'm lousy at making up snack ideas on the spot.
And then, because it was winter break and I was feeling extra ambitious, I logged on to the Walmart grocery app and made a grocery list for week 1 and a grocery list for week 2, so now on Sundays, I can just add the whole list to my cart (plus my "weekly essentials" list) and have my grocery order placed within about 90 seconds.
It is the BEST.
Here's what is on our family dinner menu for the next eight weeks: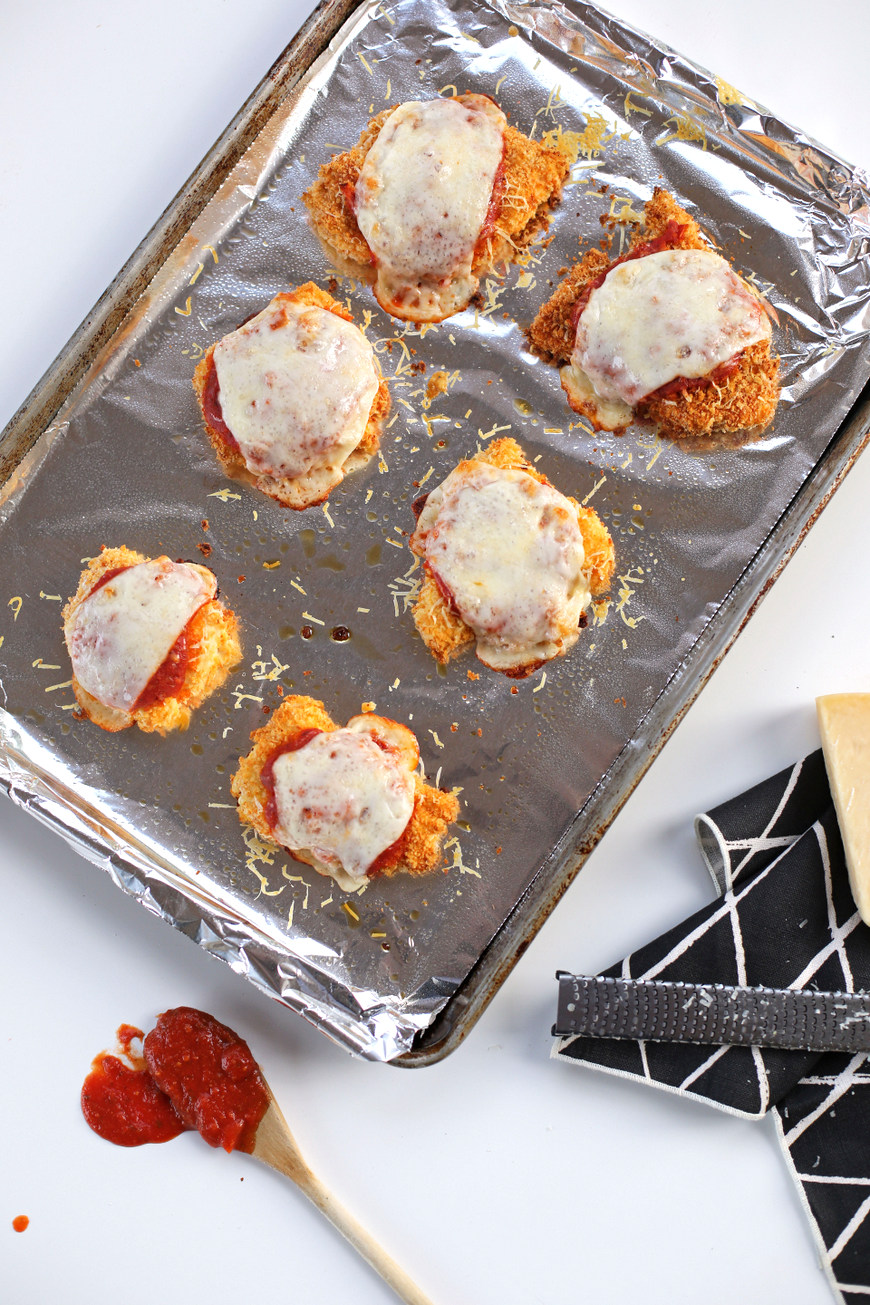 family dinner menu ideas
WEEK 1:
Chicken Tacos with grapes
Hamburgers with pears and sweet potato fries
Butternut Squash Soup with muffins and salad
Tuna melts with chips and apples
Homemade Pizza with roasted broccoli
Takeout
Slow cooker pork with dried plums over mashed potatoes with rolls and roasted brussels sprouts
WEEK 2:
Sweet Potato Tinfoil Tacos with pineapple
Lentil Soup with muffins and grapes
Honey Lime Tilapia with garlic bread and salad
Tomato Soup with grilled cheese sandwiches and clementines
French Dip Sandwiches with apples and sugar snap peas
Takeout
Parmesan Chicken with spinach salad and rolls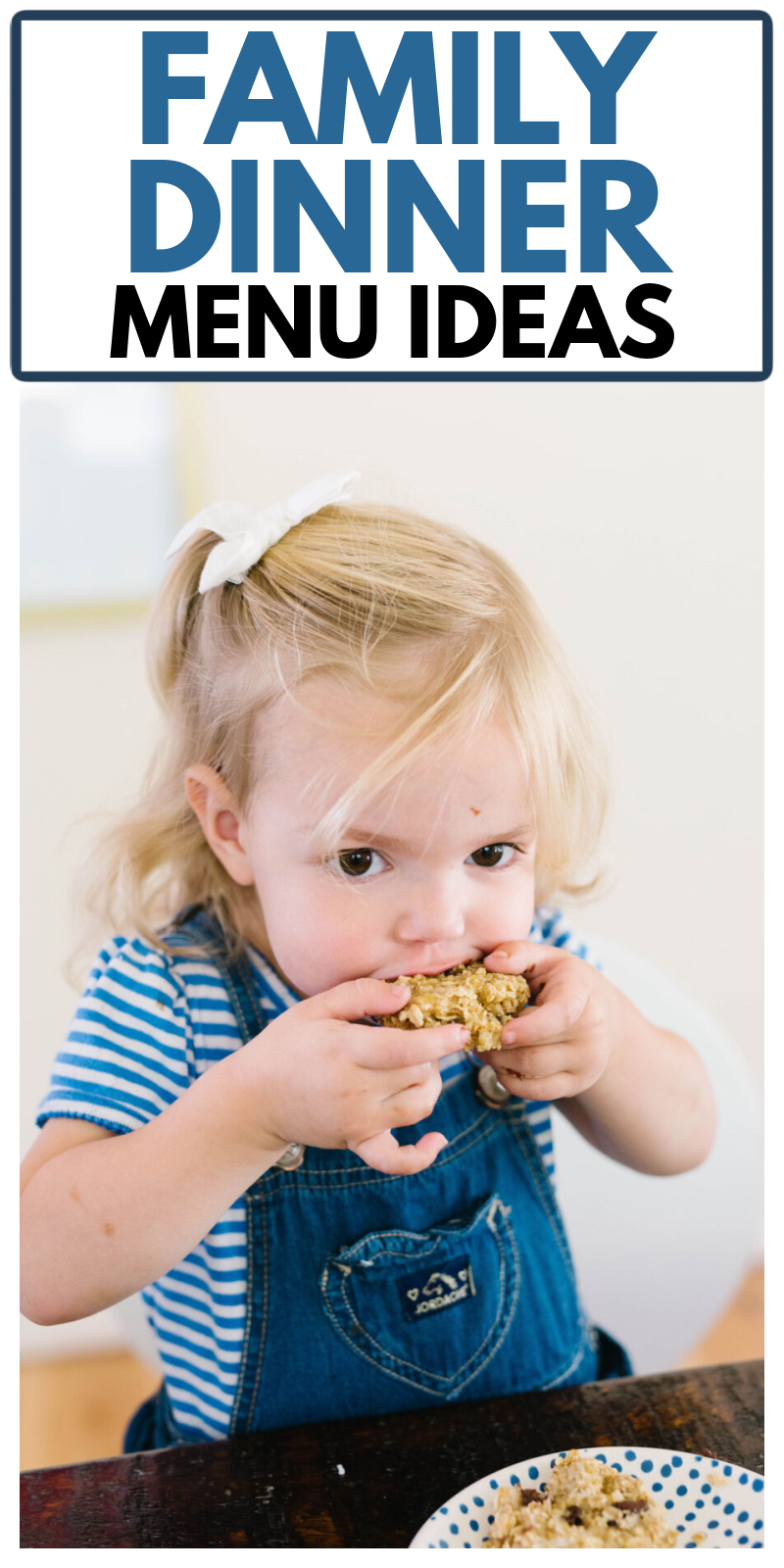 And here's what our snack menu looks like:
WEEK 1 SNACKS:
Crackers and cream cheese with sugar snap peas
Greek yogurt with granola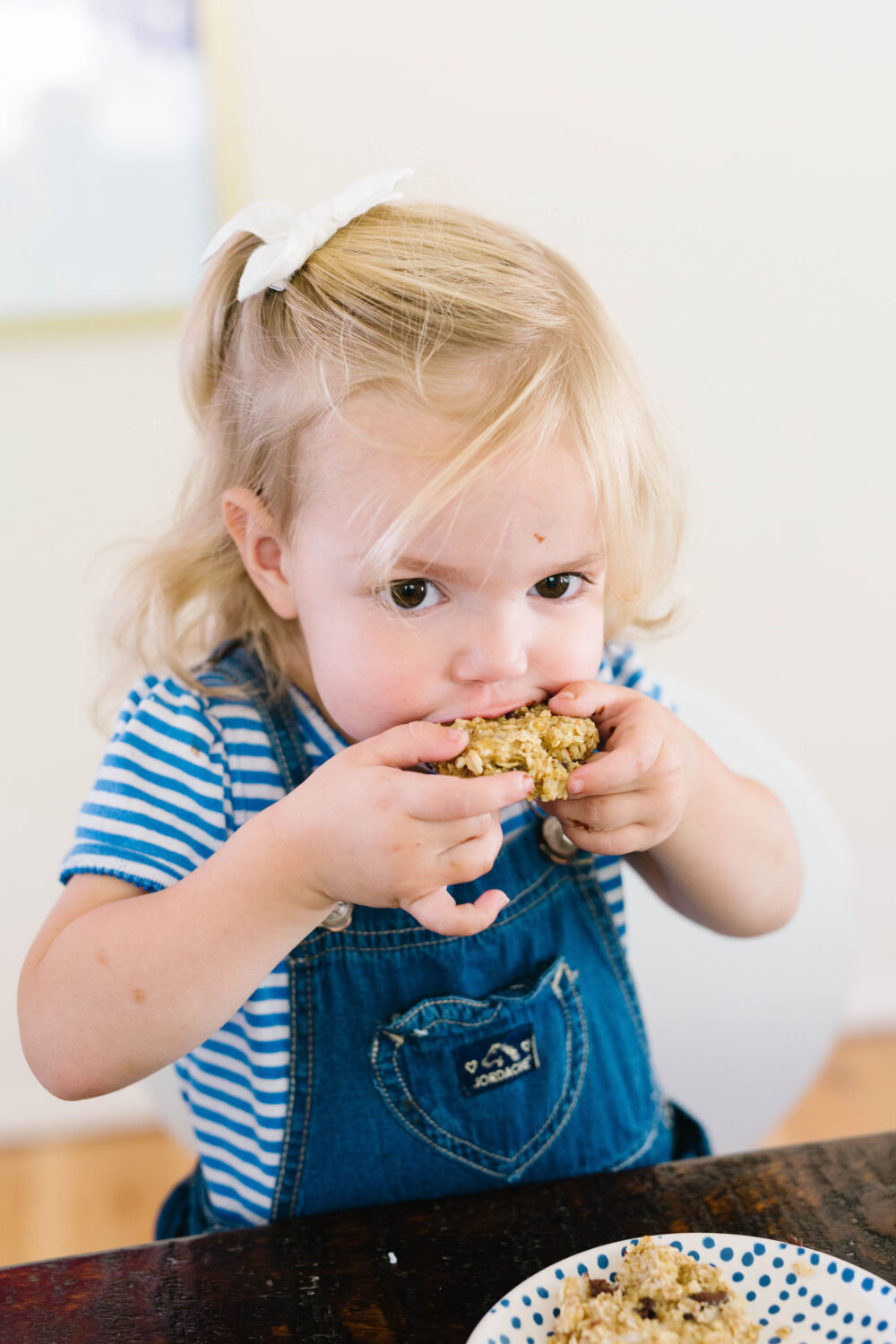 WEEK 2 SNACKS: 
Apples with peanut butter and mini chocolate chips
Hummus with pretzel sticks and pepper slices
Ants on a log (celery with peanut butter and raisins)
And of course, there are some nights where we just have leftovers instead or I make pancakes or something, but those happen less and less often because I know from the beginning of the week exactly what I'm making and have all the ingredients to get dinner on the table.
Any questions about these family dinner menu ideas? Happy to answer!
If you liked this post about
family dinner menu ideas

, you might like these posts too: