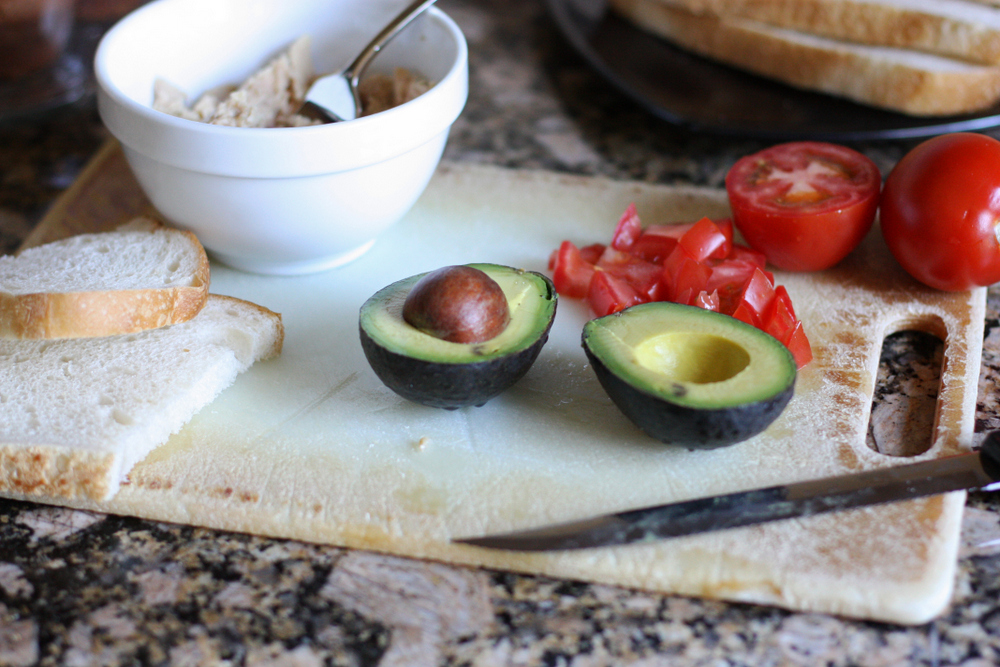 You know how you have those go-to meals for when you need dinner in about ten minutes, but you also don't want to have cereal for a third meal in a row?
Cheddar Tuna Melts are mine.
I started making it fairly frequently when we lived in Texas and Bart would come home for lunch and we were out of leftovers.
The first time I made them, I told him on the phone what I was making and he said, "Oh, okay. I'll probably just eat something else."
So I only made one for me.
I . . . never made that mistake again. Now I always make him two. I'm a quick learner.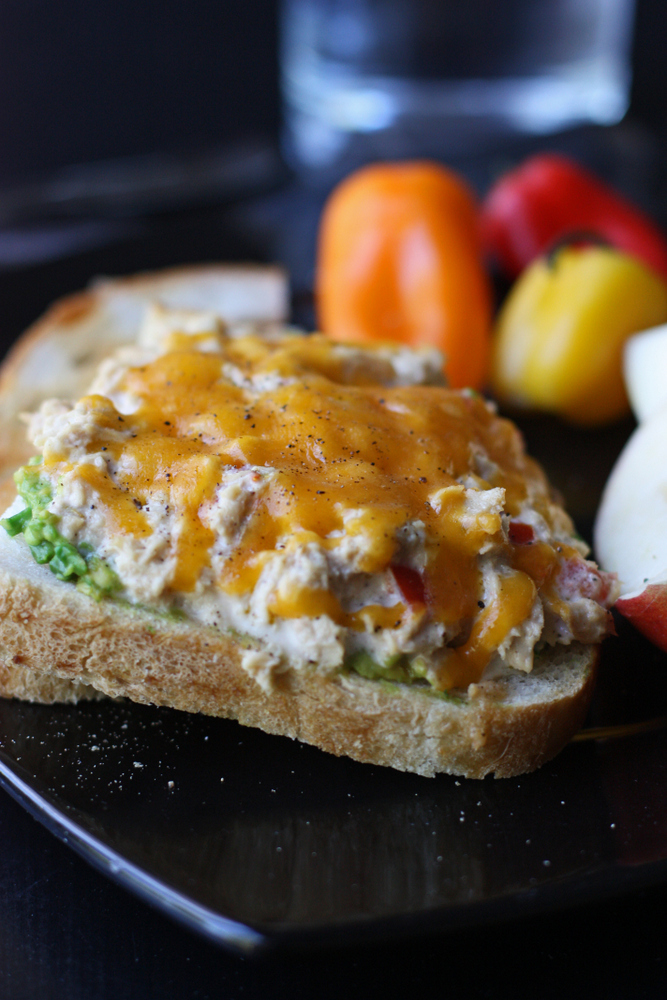 Cheddar Tuna Melts


Makes 4 sandwiches
4 slices of bread (sourdough is my favorite, but anything works)
5 oz Bumble Bee® Premium Albacore Tuna in Water Pouch (or in cans)
1 spoonful mayonnaise (more or less, depending on if you like or love mayo. I love that stuff).
1 Tablespoon mustard
1 tomato, diced
2 avocados
4 ounces cheddar cheese, shredded or sliced
salt and pepper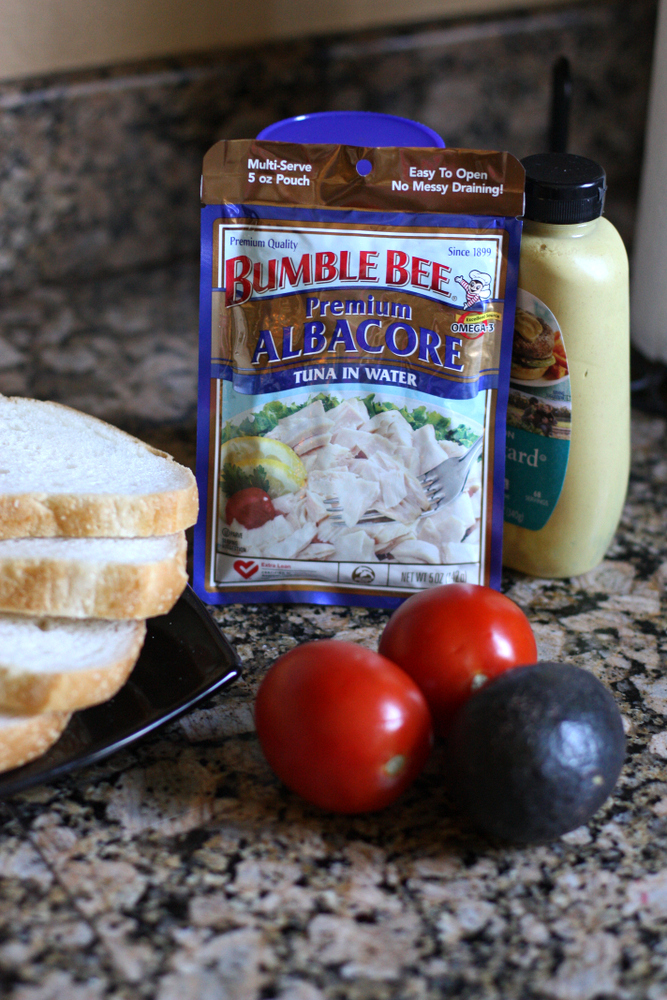 Toast your bread.
While it toasts, stir together your tuna (drain it first, if it's in cans), mayo, mustard, and tomato. Salt and pepper to taste.
Mash up your avocados and spread it on your bread, then top with tuna mixture and sprinkle with cheese.
Broil for 2-4 minutes (keep a close eye on it!), until the cheese is hot and bubbling. Dust with pepper, if you're a pepper lover like me, and serve immediately.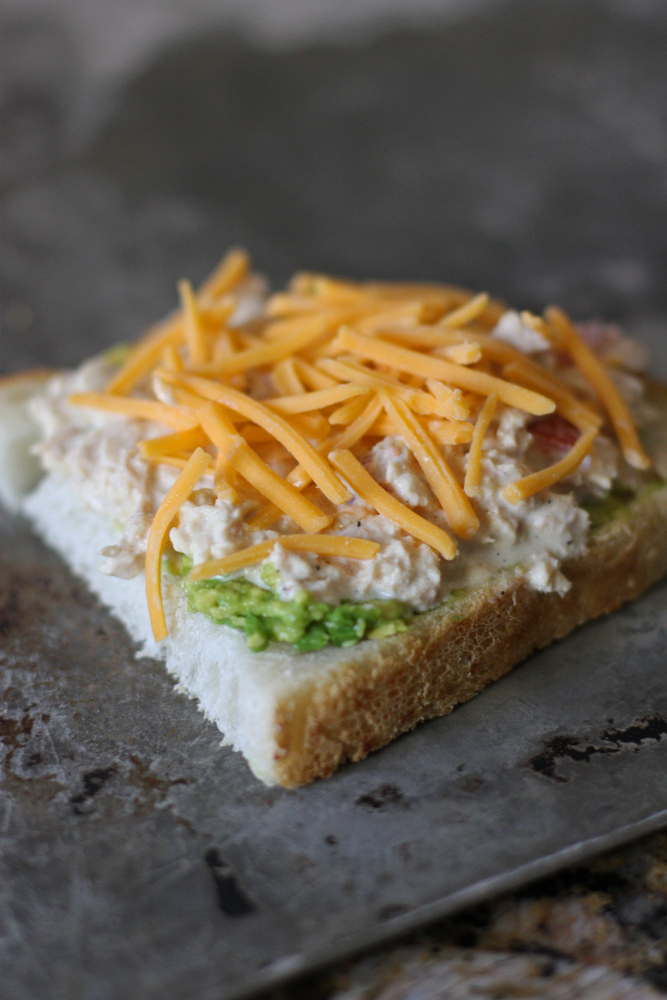 P.S. More excellent tuna recipes from Bumble Bee here!


I was selected for this opportunity as a member of Clever Girls Collective and the content and opinions expressed here are all my own.