More than ten years ago (in March of 2007, to be exact), I signed up for a Goodreads account.
And I've been faithfully tracking my books there ever since.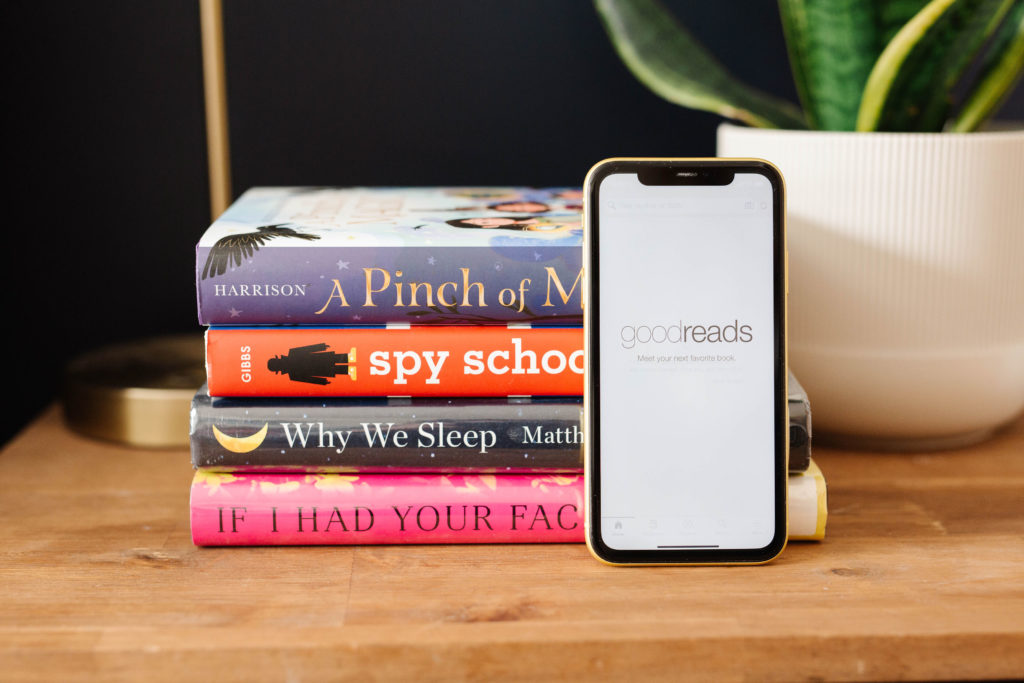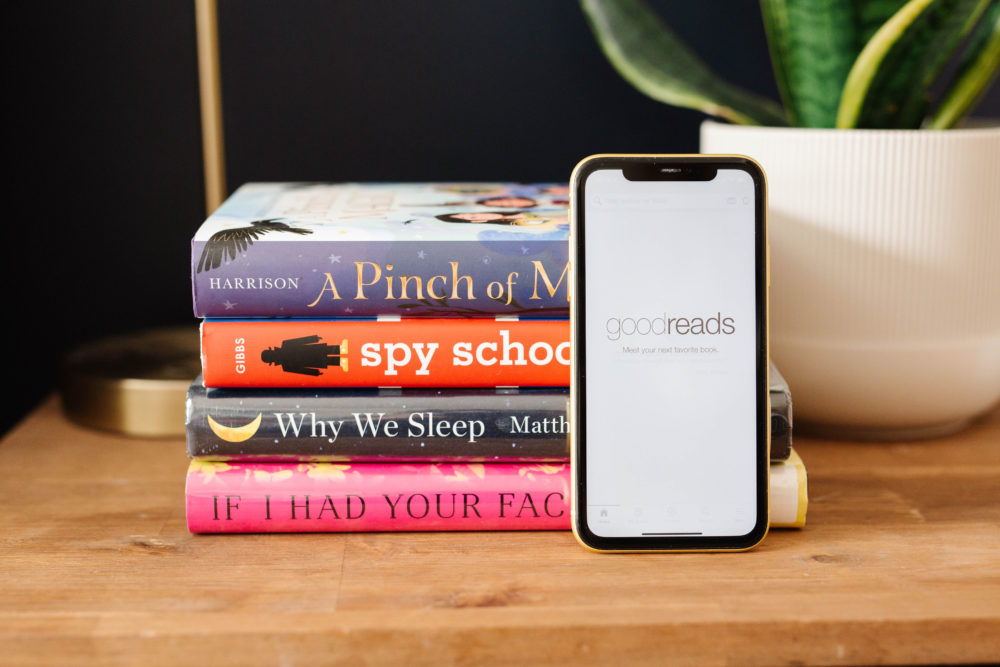 I track every book longer than a picture book that I read either on my own or aloud to my girls (we read such an incredible amount of picture books that it would drown me to try to track them all on Goodreads).
I like being able to go back and remember what I read in a year, what I really loved and how many books I read per year.
I also categorize them by genre and as read-alouds, book club books, audiobooks, or advance copies.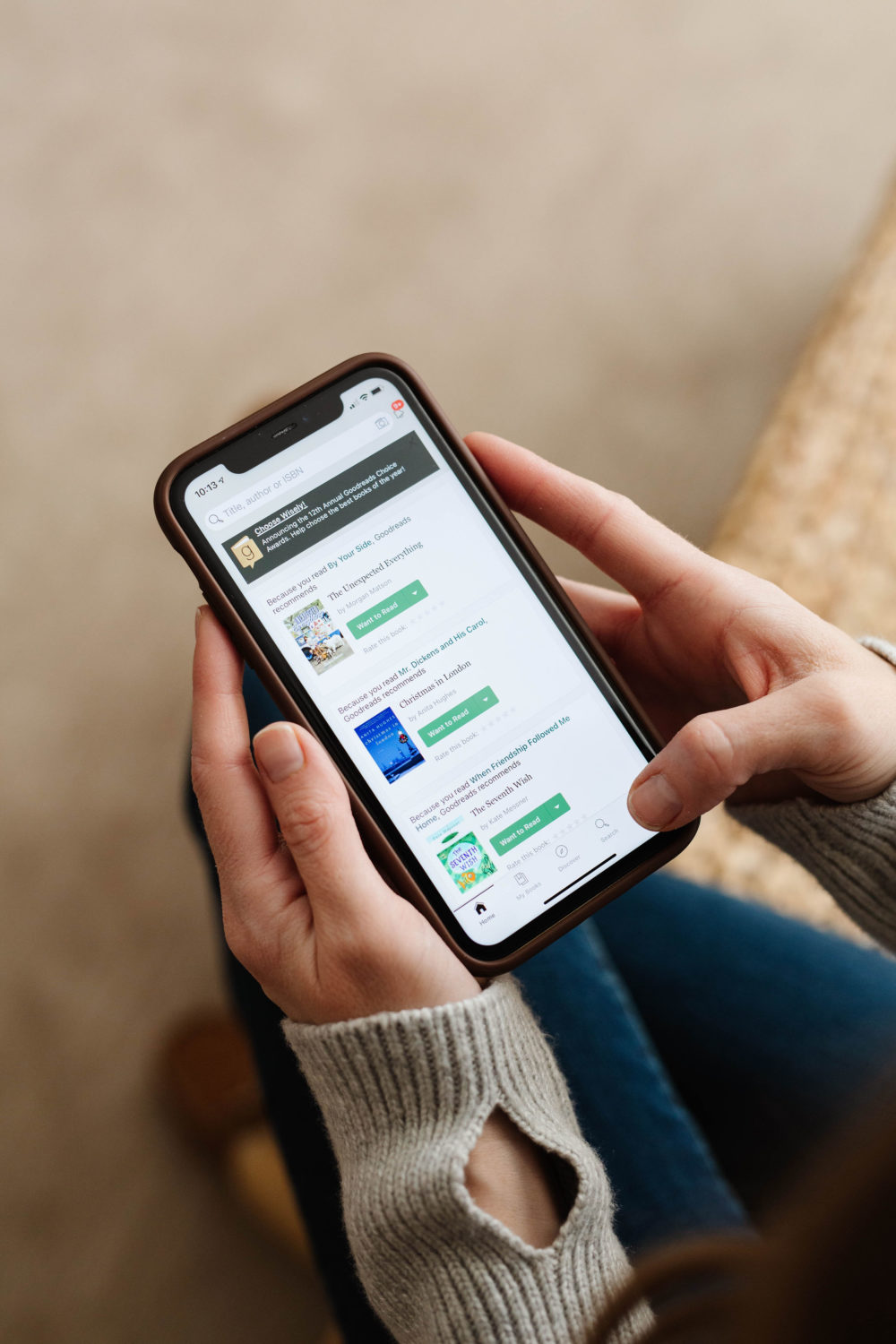 I write the SHORTEST reviews in the world – usually just 5-10 words – and it's just to act as a little reminder to me how I felt about the book. My real writing is here on Everyday Reading; I don't have the time to be writing long reviews there.
I'm also truly terrible at marking books as to-read (when I get asked what my system is for keeping track of the books I want to read, my embarrassing answer is "I have no system") but occasionally remember to mark something there.
I get asked all the time if you guys are allowed to follow me on Goodreads and the answer is absolutely yes!
My Goodreads profile is here and I'd love to have you follow along.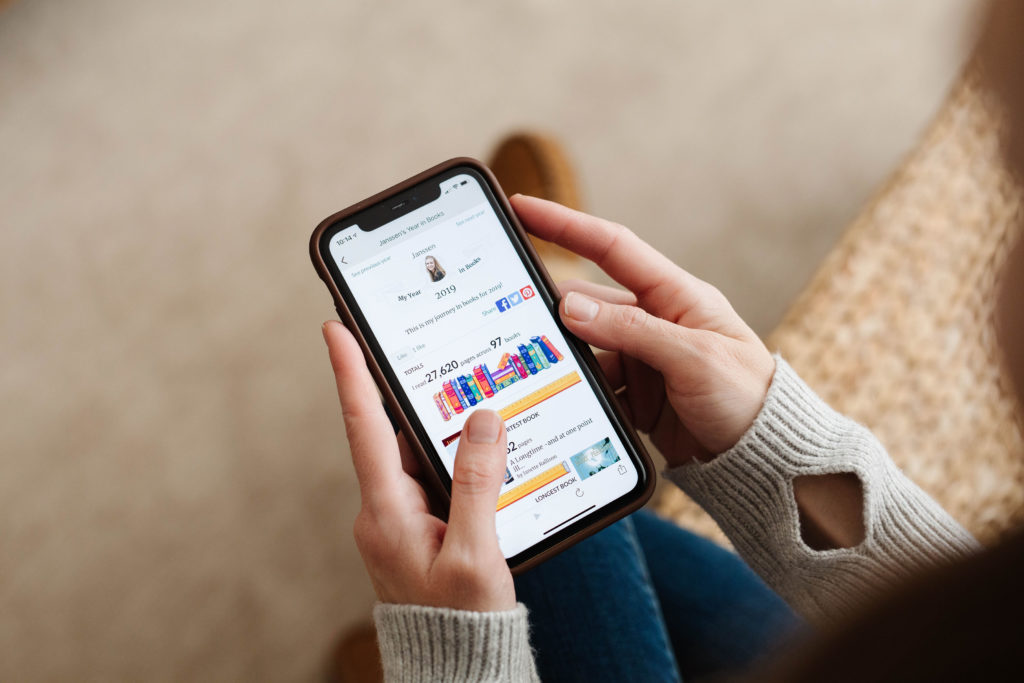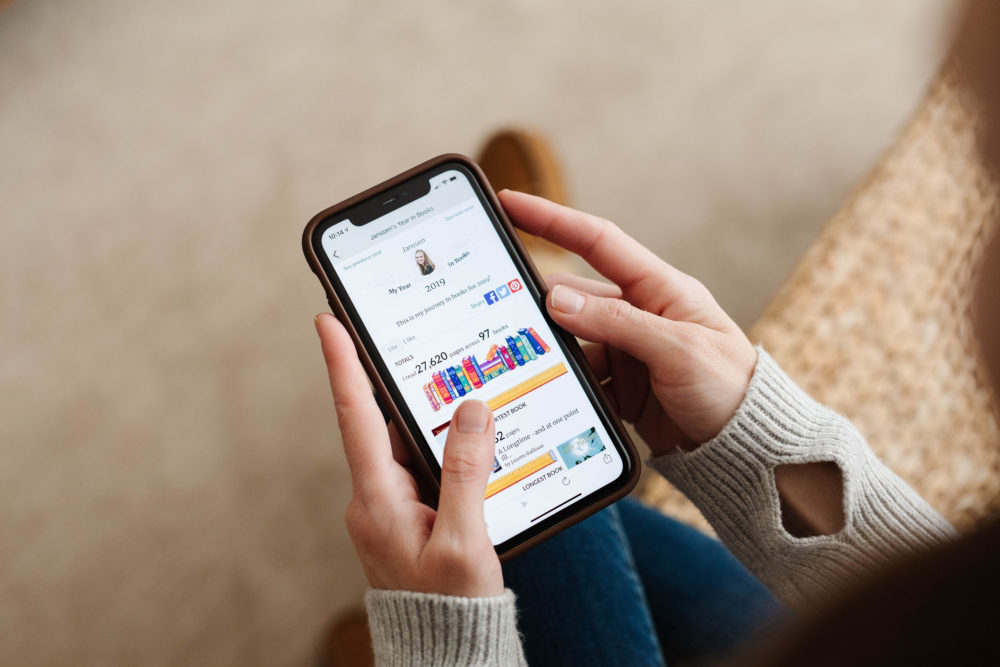 My main caveat is that I am 100% anti-social on Goodreads.
I have all the community interaction I could ever want here on my blog and on Instagram and I don't have the bandwidth to interact on that platform too.
Goodreads is solely for tracking purposes for me, so you'll see what books I'm currently reading, how I've rated the books I've read over the past 13 years, and what I've read in various genres and categories, but that's about it.
Do you use Goodreads? I'd love to hear if you do and how you use it!
If you liked this post about Goodreads, you might like these posts too: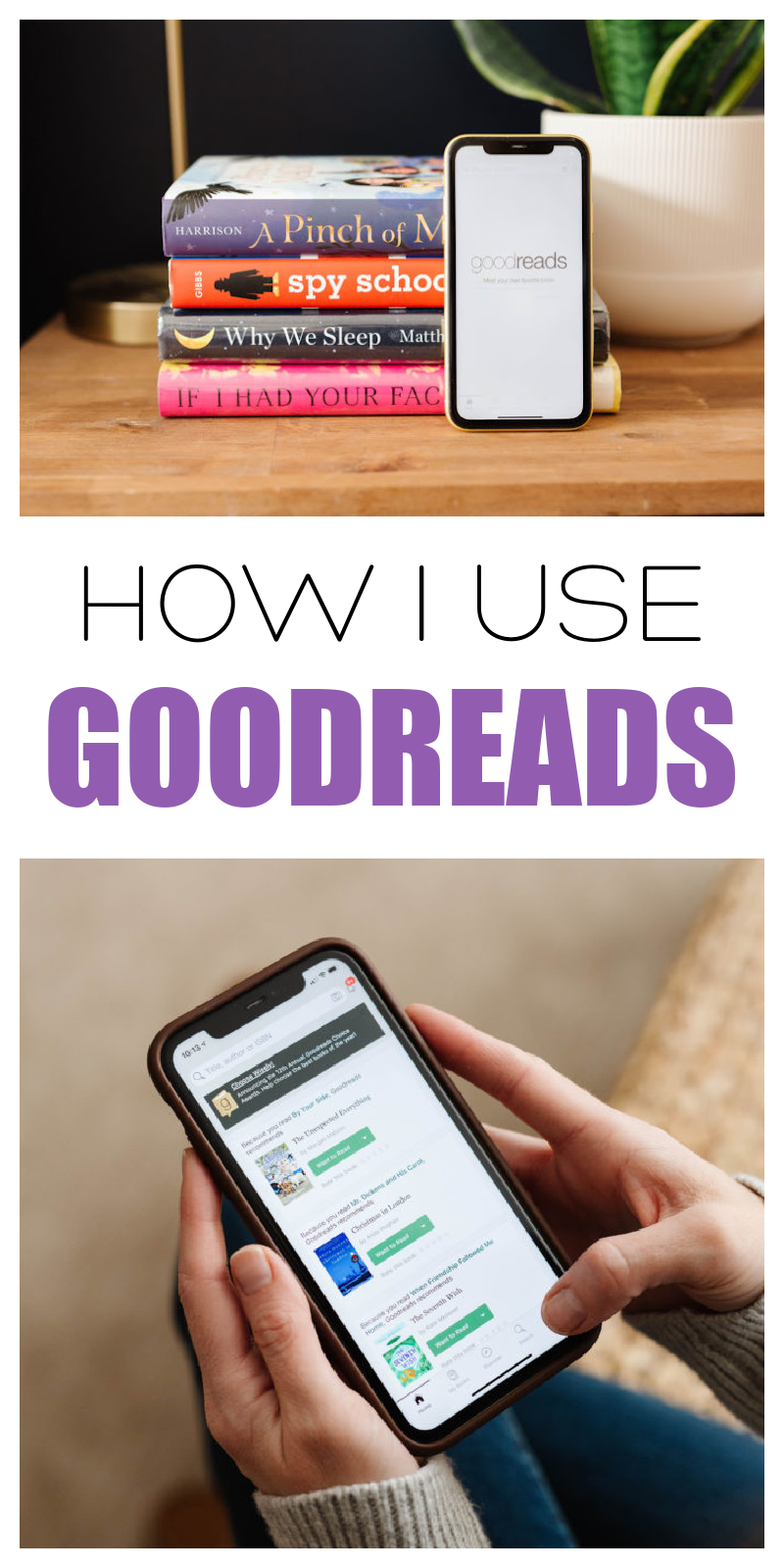 Photos by Heather Mildenstein