When I wrote this post about why you should give up on books you aren't enjoying, lots of people mentioned that one reason it's hard to quit a book is because they use Goodreads and since Goodreads only gives you three exclusive categories (currently reading, want-to-read and read), there's nothing to do with books that don't fit into one of those three.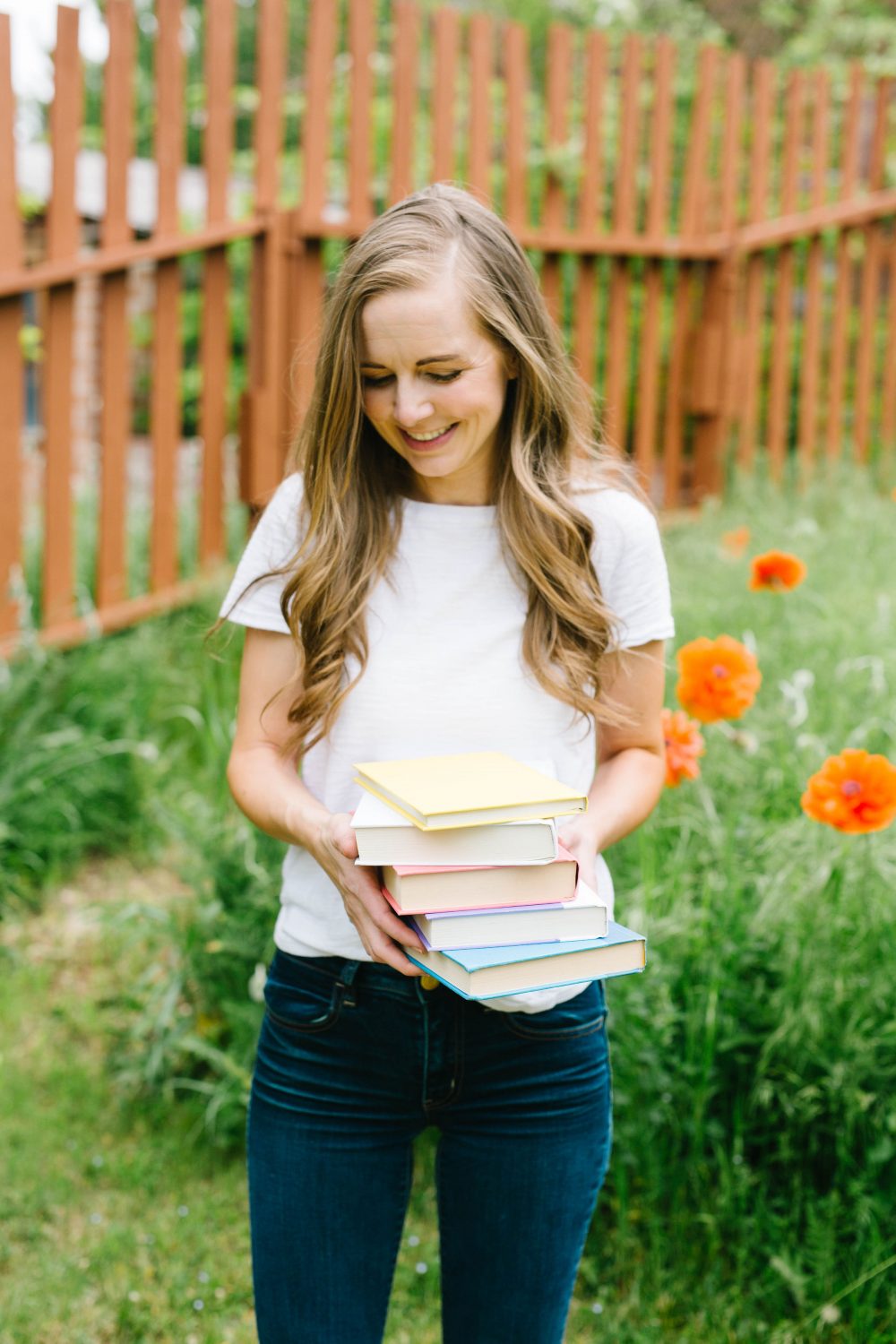 You guys are my PEOPLE!
I live for tracking and data and numbers, so giving up on a book and having nowhere to put it on Goodreads?
Not my favorite.
About 5 or 6 years ago, I created a fourth exclusive category on Goodreads so that I could drop books there if I decided to give up on them.
(If you'd like to follow me on Goodreads, which I've been using religiously for the past 12 years, my profile is here).
At this point, I have 102 books in that unfinished category and it's so gratifying not to have those books floating around in my "currently-reading" category or incorrectly categorized as "read."
If you'd like to add an "Unfinished" category to your Goodreads account, here's how to do it: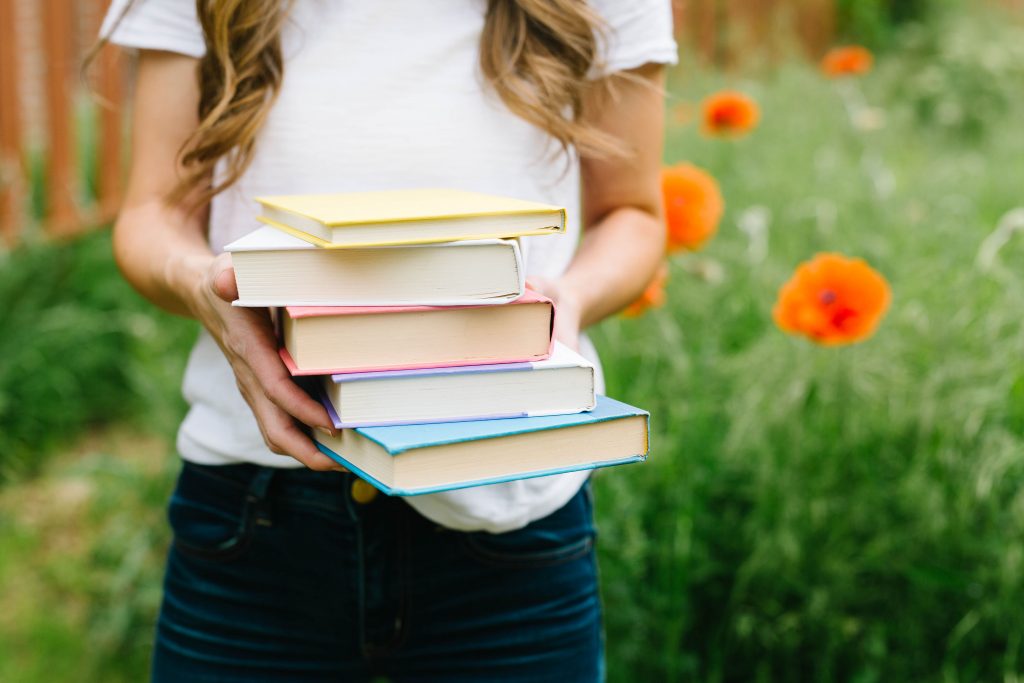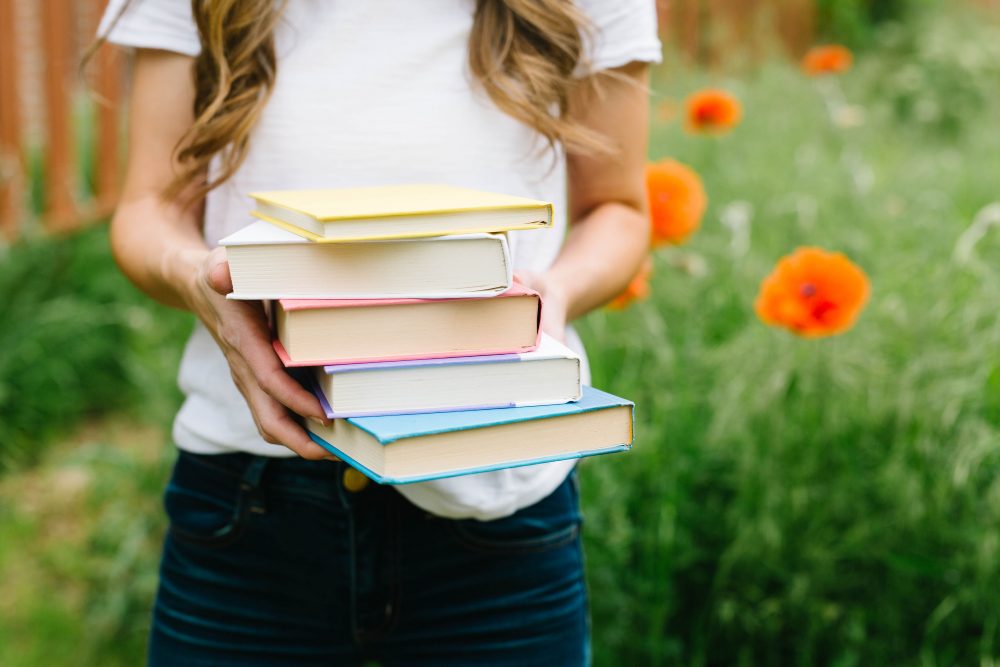 How to Create a "Didn't Finish" Category on Goodreads
In Goodreads, click the "My Books" tab on the top toolbar.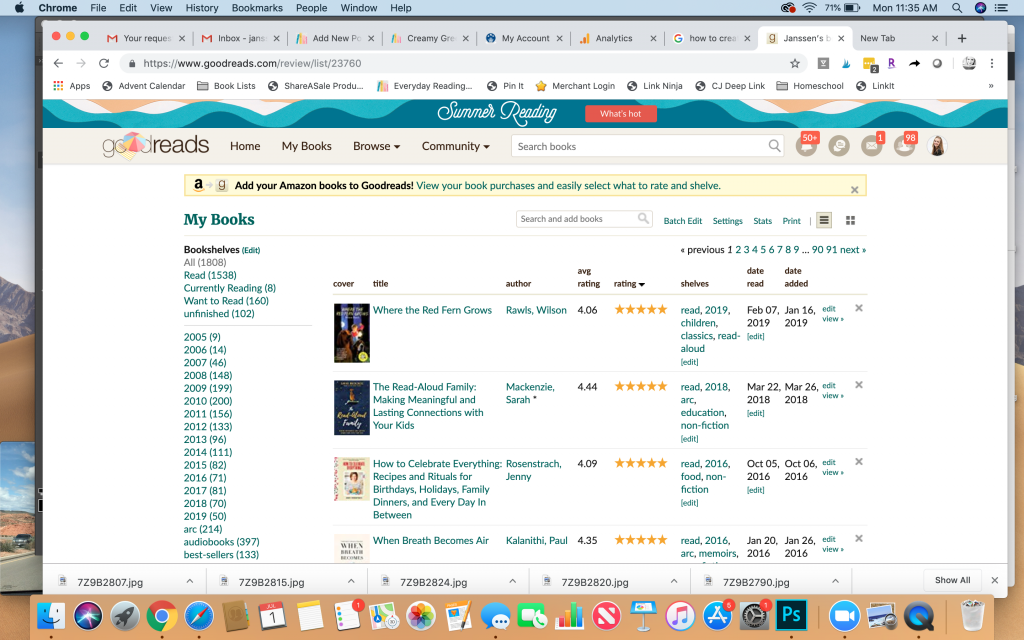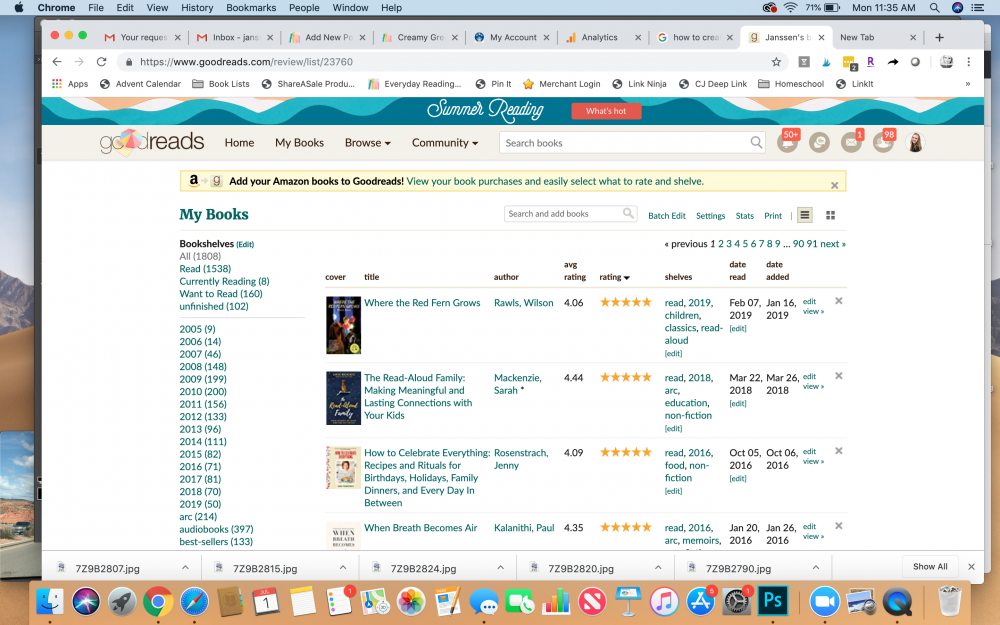 On the lefthand column, click the "edit" button next to "Bookshelves."
In the search bar at the top of the page, type in the name for your new shelf ("Unfinished" or "Did Not Finish" or "Abandoned" or "Couldn't Slog Through" or whatever you want to call it) and push "Add."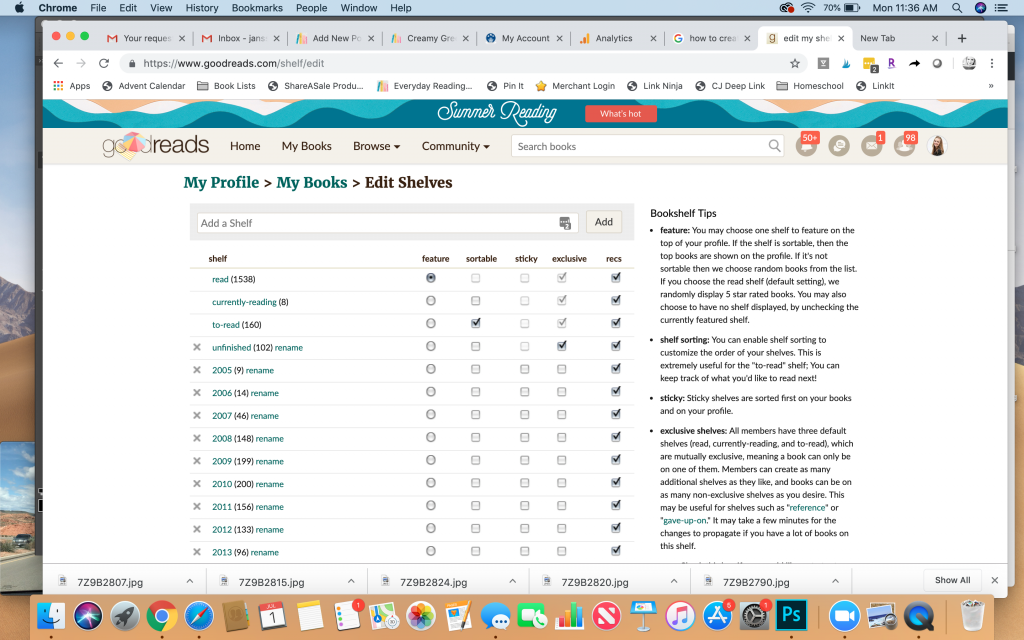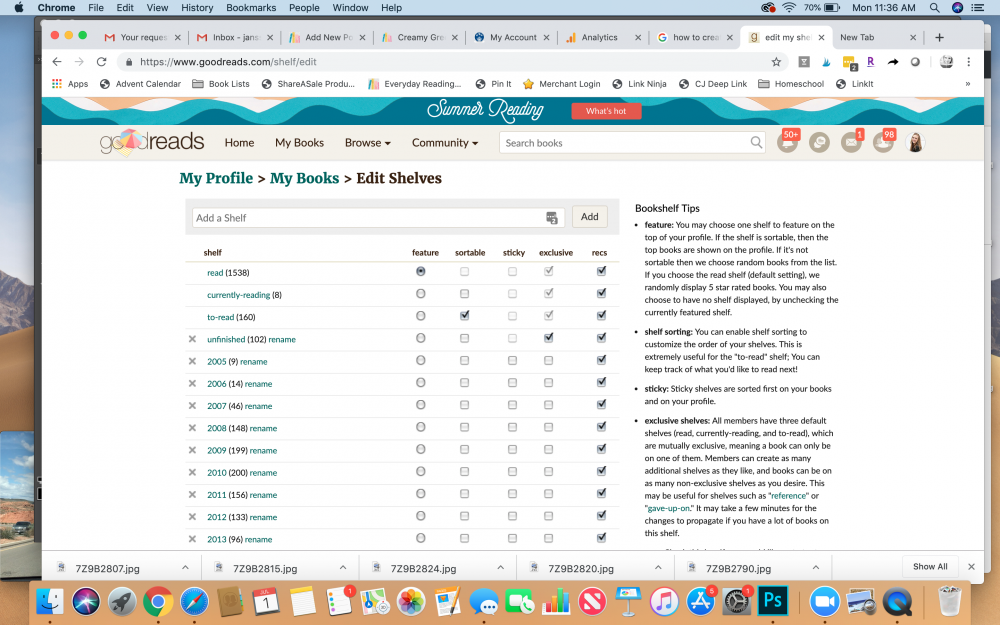 Scroll through the list of shelfs until you find your new shelf and check the "Exclusive" box for it.
A pop-up will appear informing you that this will make it an exclusive shelf meaning that if you put a book in that category, it will no longer appear in one of the other exclusive categories (to-read, currently reading, or read). Click OK and you're good to go!
Now you can quit books guilt-free!
If you have any questions about how to make an exclusive category or any questions about Goodreads in general, let me know and I'm happy to try to answer!
And also, if you're curious about some of the books I've abandoned, you can see a post I did a few years ago with 26 books I just couldn't manage to force my way through.
If you liked this post about Abandoned books, you might also like these posts:
Photos by Heather Mildenstein