We moved into our Arizona house in late July of 2015 and lived there almost three years to the day.
In that time, we repainted every square inch of that house (with the exception of the pantry and the master bathroom), tore out all the carpet and replaced it, ripped out the massive (hideous) stone entertainment center and replaced it with more modern open shelving, hung wallpaper in the laundry room and Ella's room.
I'd basically felt like the house was entirely done except for two things and in the last couple of weeks, we got those taken care of too.
First, we tore out the stone in the living room/dining room and replaced all the walls. The old drywall was so damaged from the stone and chicken wire contraptions that Bart stripped it down to the studs and we started over with brand-new drywall, sheetrock, texturing and paint.
We also replaced the granite in the kitchen (it had had previously had some fairly homely granite on the island, but they'd left the non-matching laminate on the surrounding counters, so they were both ugly AND not matching) and whoa, that granite made a world of difference.
It went on the market over the weekend and I thought it'd be fun to show you the photos from the real estate listening.
It's actually kind of trippy to see these photos because it only vaguely looks like MY house to me.
I feel like we are pretty clean people, but we certainly don't have NOTHING on any counter tops or tables or bathroom counters in our daily life.
There are no puzzles on the coffee table or 50 library books lined up on the bottom shelf in the family room or Munchkin cups next to the sink.
And I cooked a total of two meals on those new granite countertops and the living room/dining room only looked like that for about 6 hours before the photographer came (that morning, we were still painting the baseboards and putting the furniture back where it belonged), so both of those spaces don't really feel anything like they looked for the past three years.
Plus, our real estate agent, Jodi Anderson from Call Realty, brought in a few items to stage the house with, including some pillows and shelf decor, and the two gold chairs in the family room, which makes it also feel differently than it did for the last  three years.
But I love looking at these photos and seeing all the projects we did and remembering all the happy memories we made in this house over the past three years.
We never expected to stay in this house long-term, but we brought our fourth baby home here, Ella started kindergarten here, and we spent so much time together in this house.
It was such a happy home for us and I hope the next family that lives here enjoys many wonderful years here too.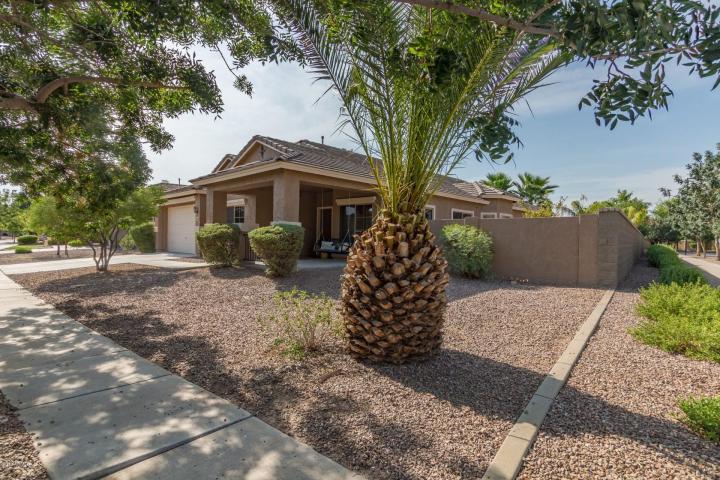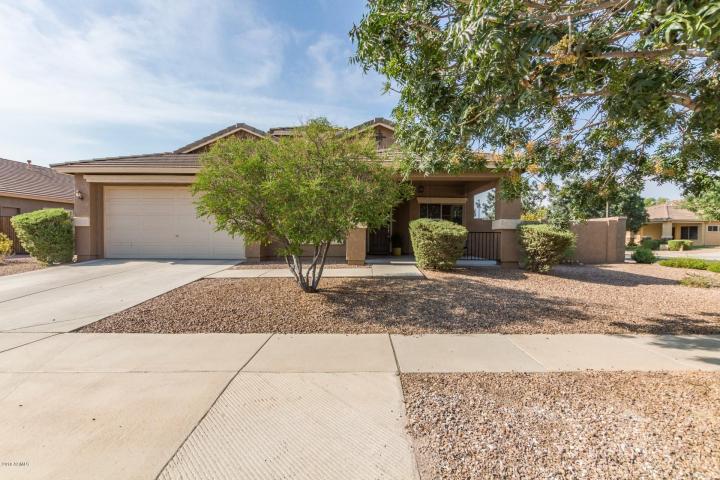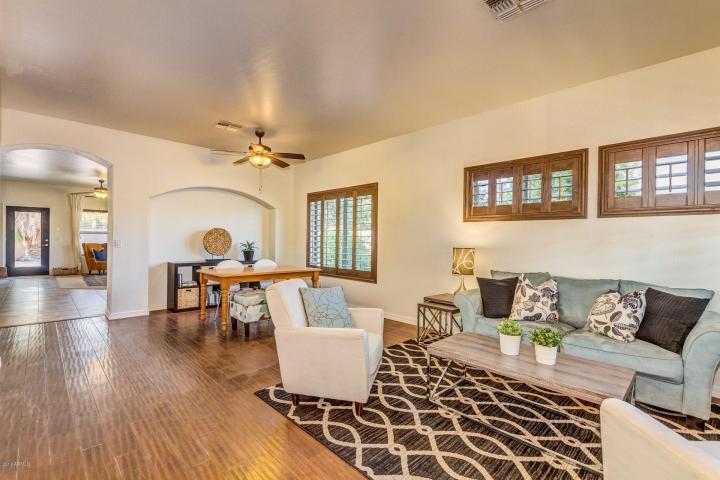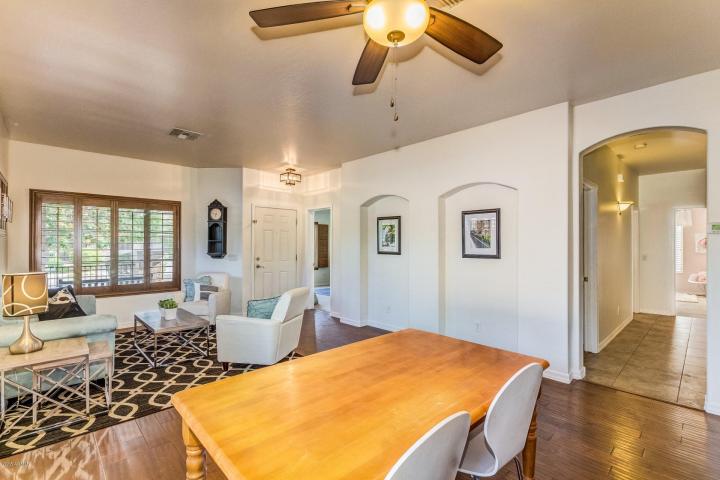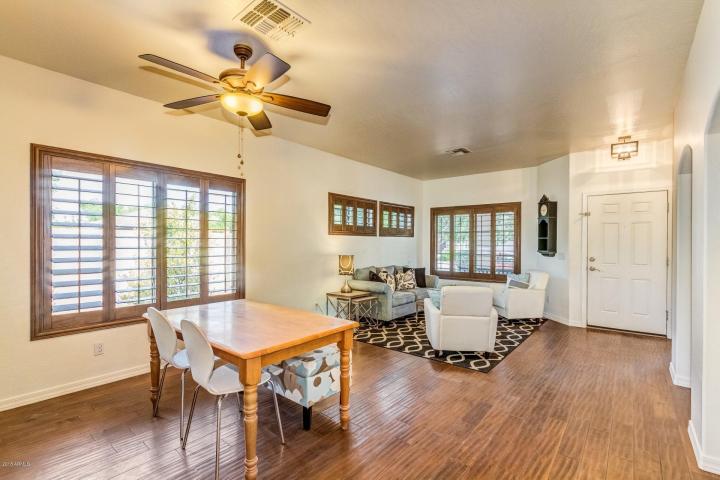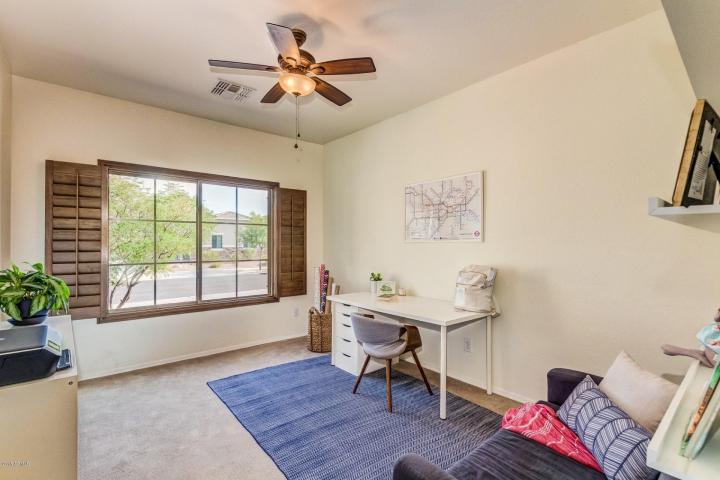 Office Chair // Rug // Full office tour here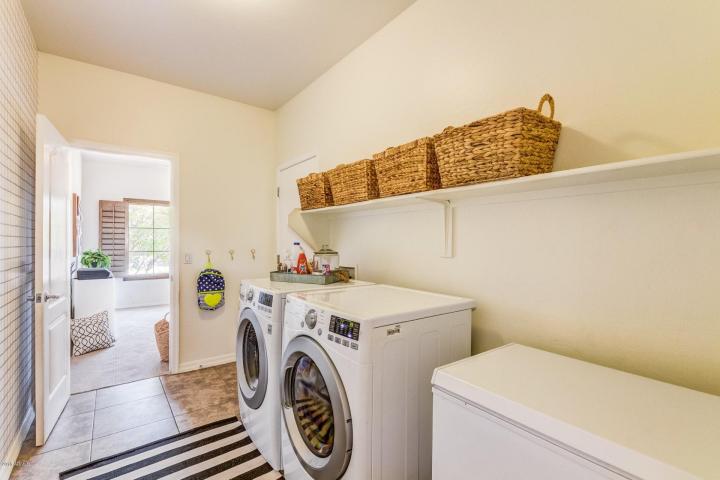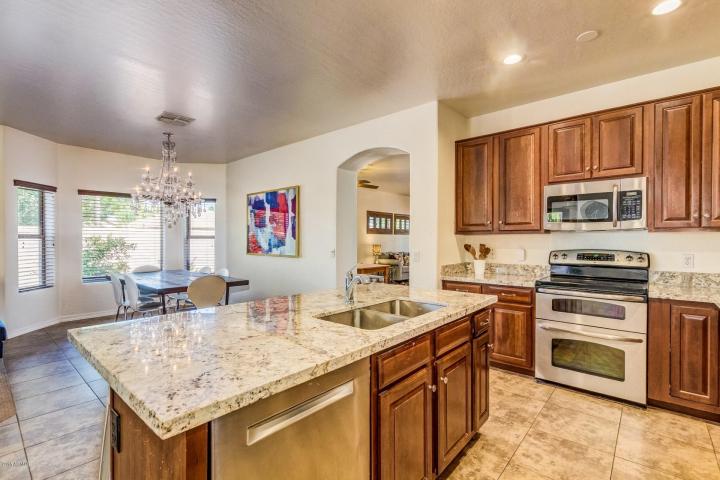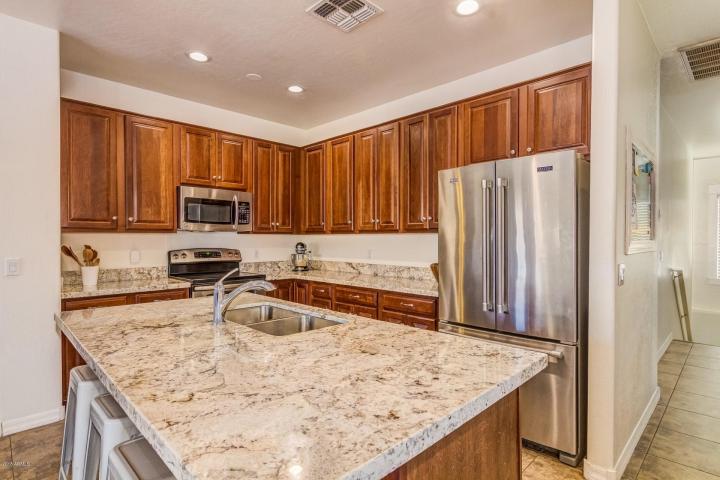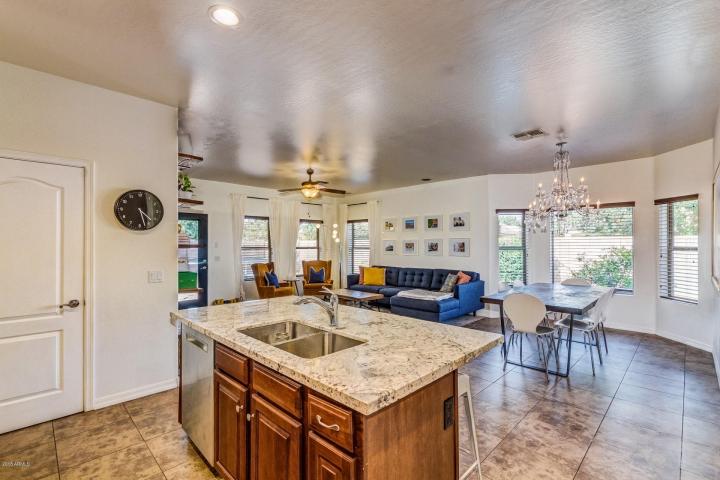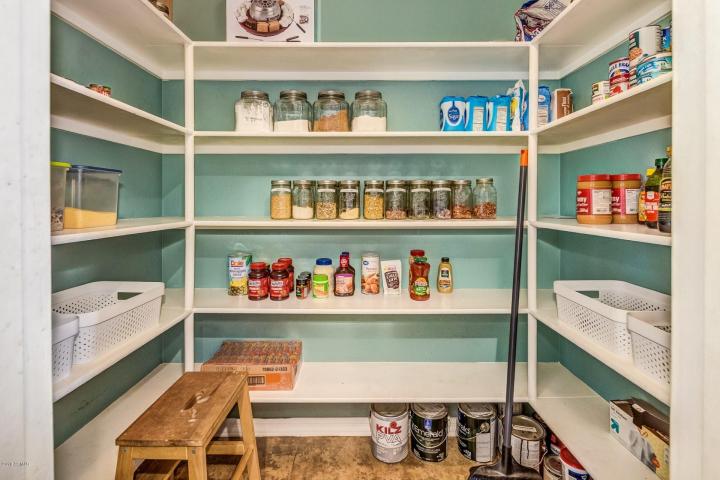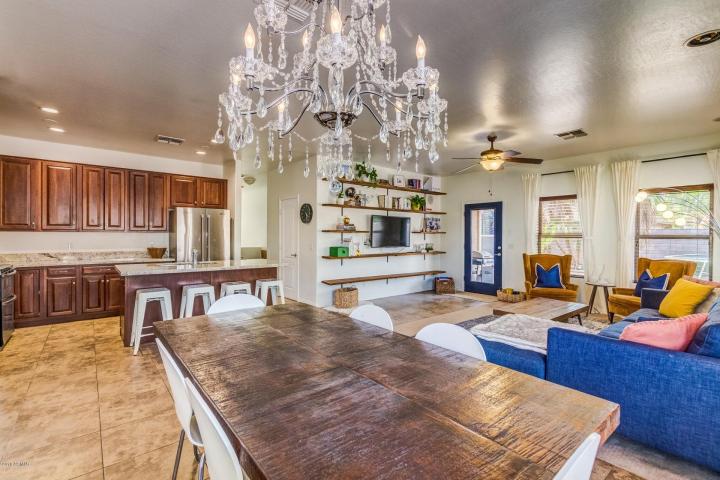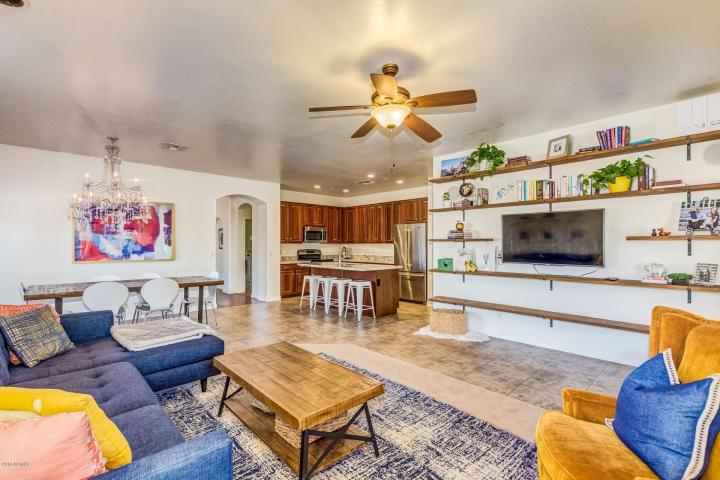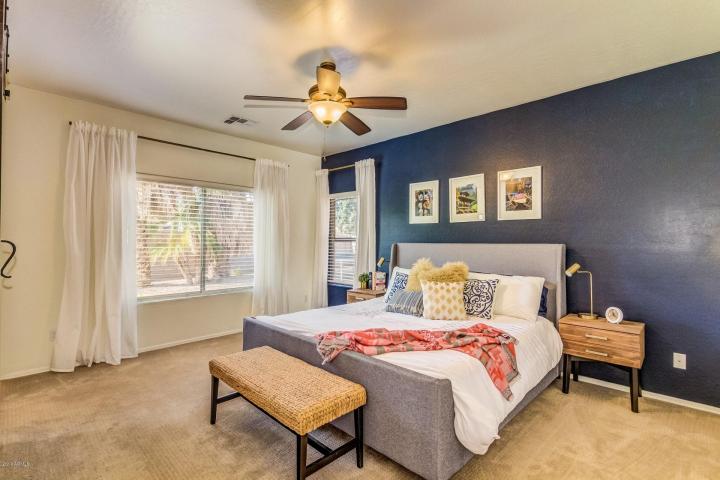 Bed frame // Side tables // Bench // Full master bedroom details here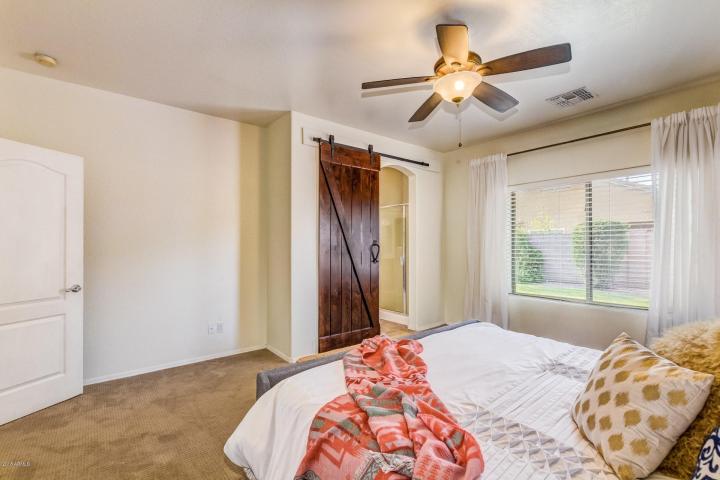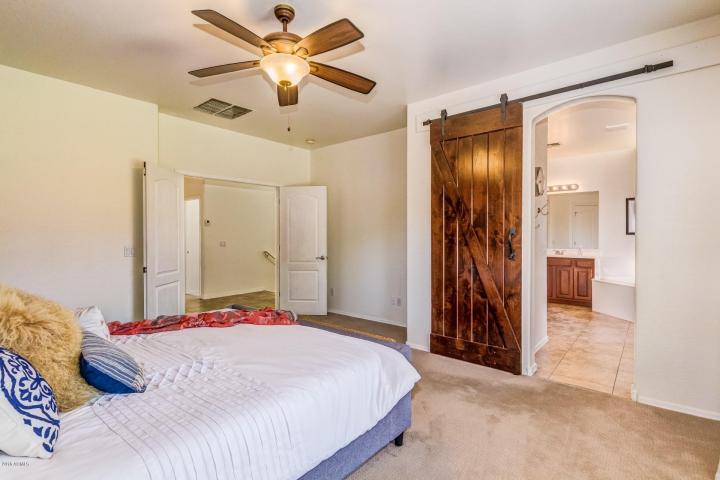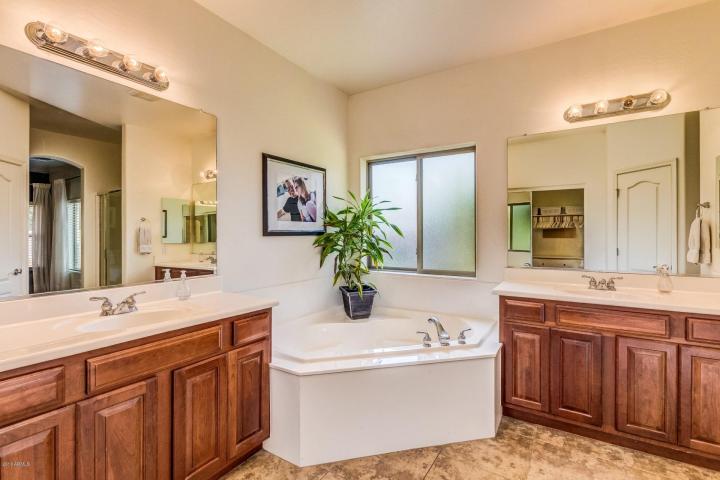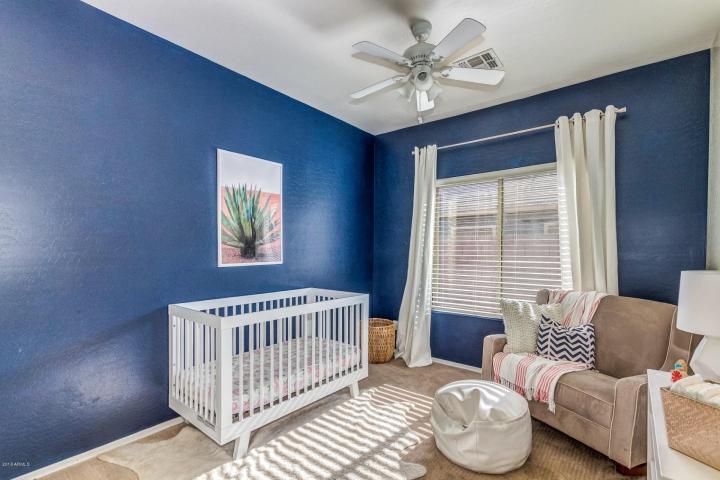 Crib // Double Rocker // Rug // Cactus Print // Full navy nursery details here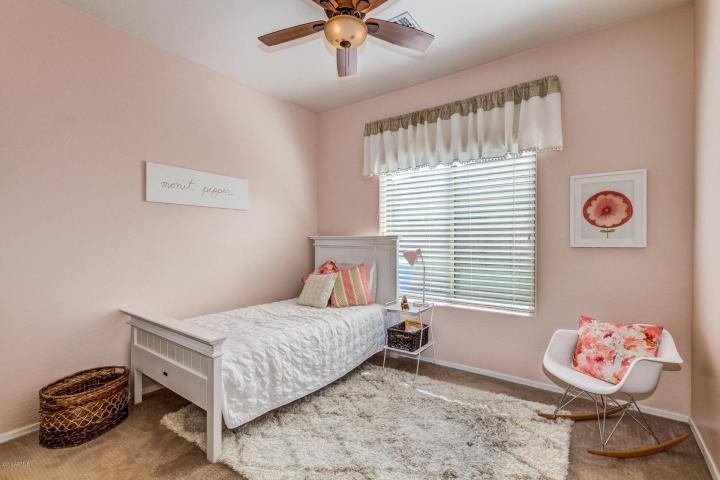 Bed frame // Chair // Side Table // Rug // Full pink girl's room details here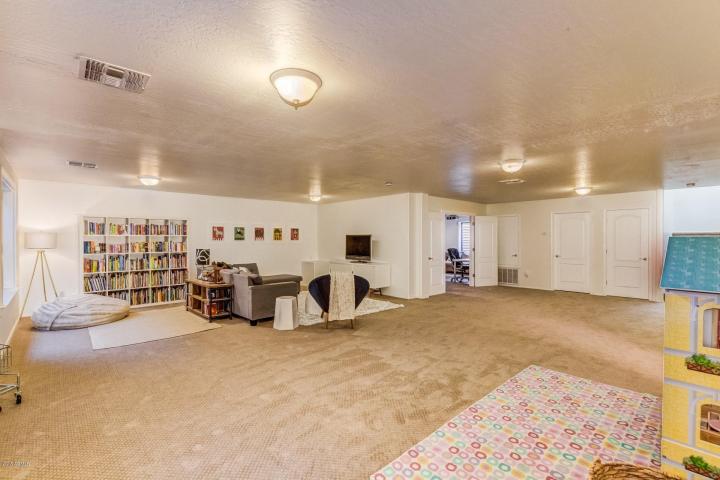 Full basement playroom details here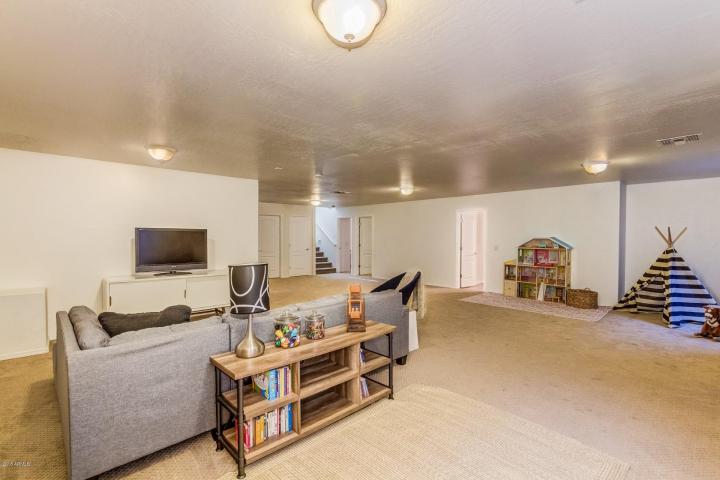 Bookshelf // Couch // Dollhouse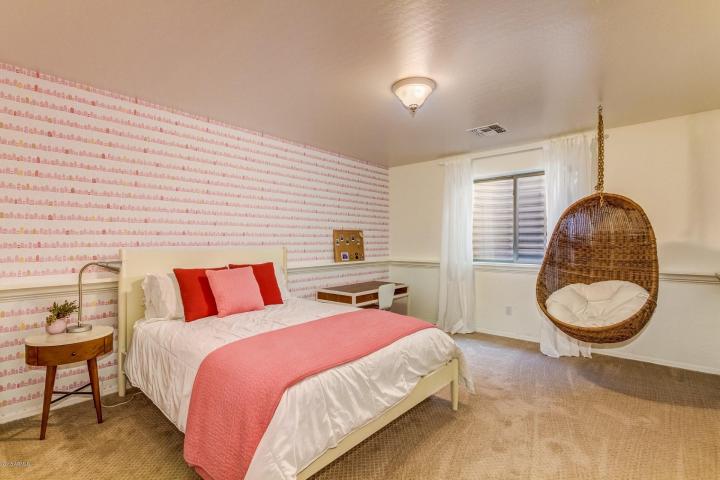 Hanging Basket Chair // Bed Frame // Bedside Table // Full room tour here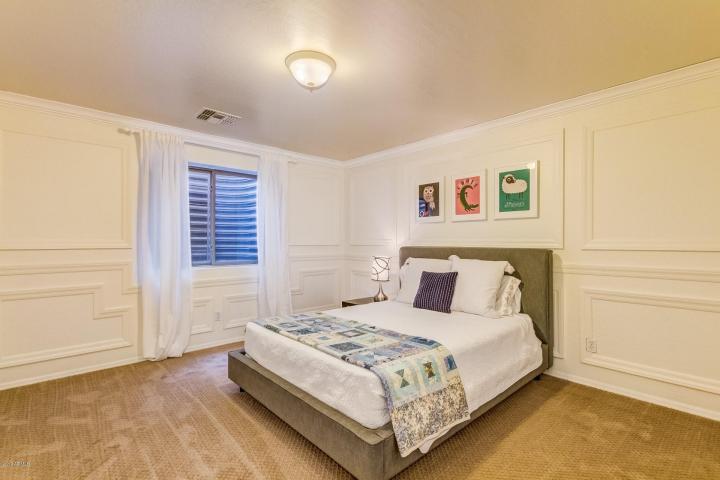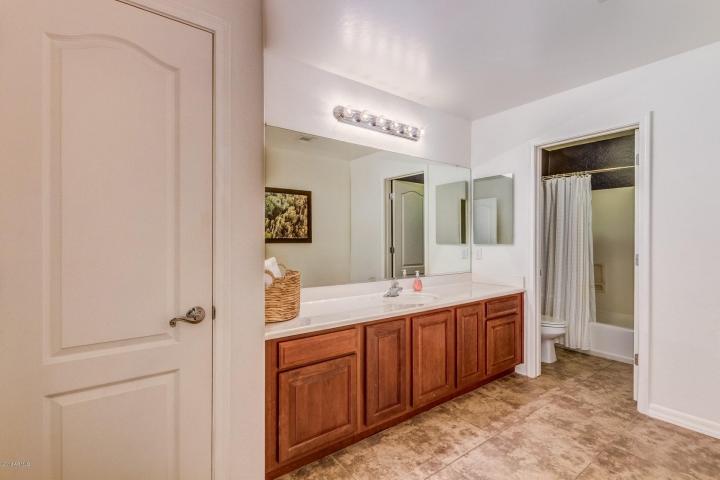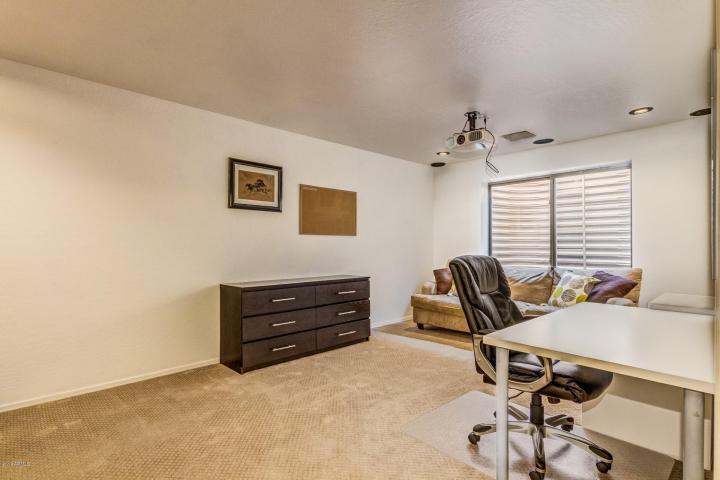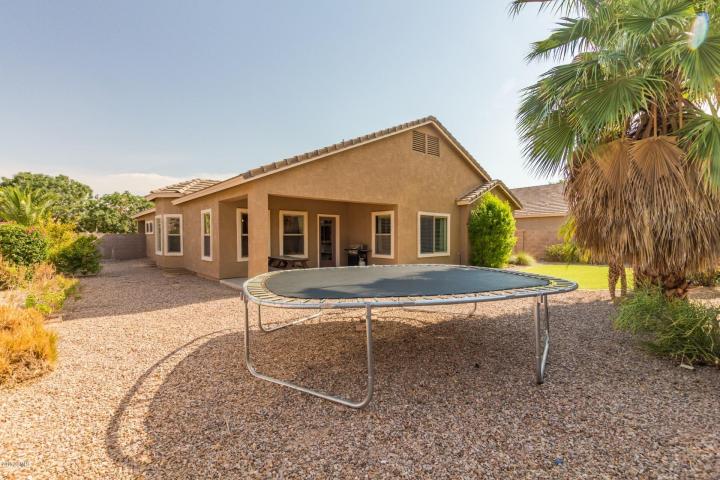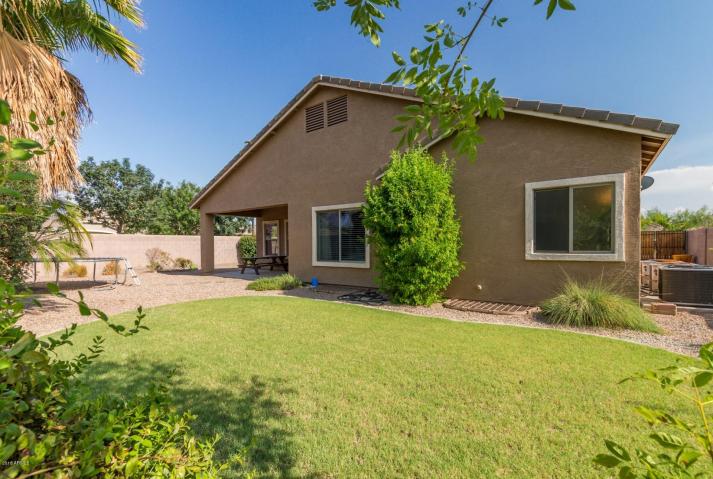 If you're curious, the full MLS listing is here!