Almost exactly 2.5 years ago, we bought our current house.
It felt – in a hundred ways – like this house just fell into our laps, and I've been delighted by this house virtually every single day since we moved in.
I've loved the big yard, the open floor plan (very unusual in a 1950s house), the fun original details, my office, the mountain views, and a million other things.
We've loved updating it and making this house shine in the ways we knew it could from the first moment we walked through the door.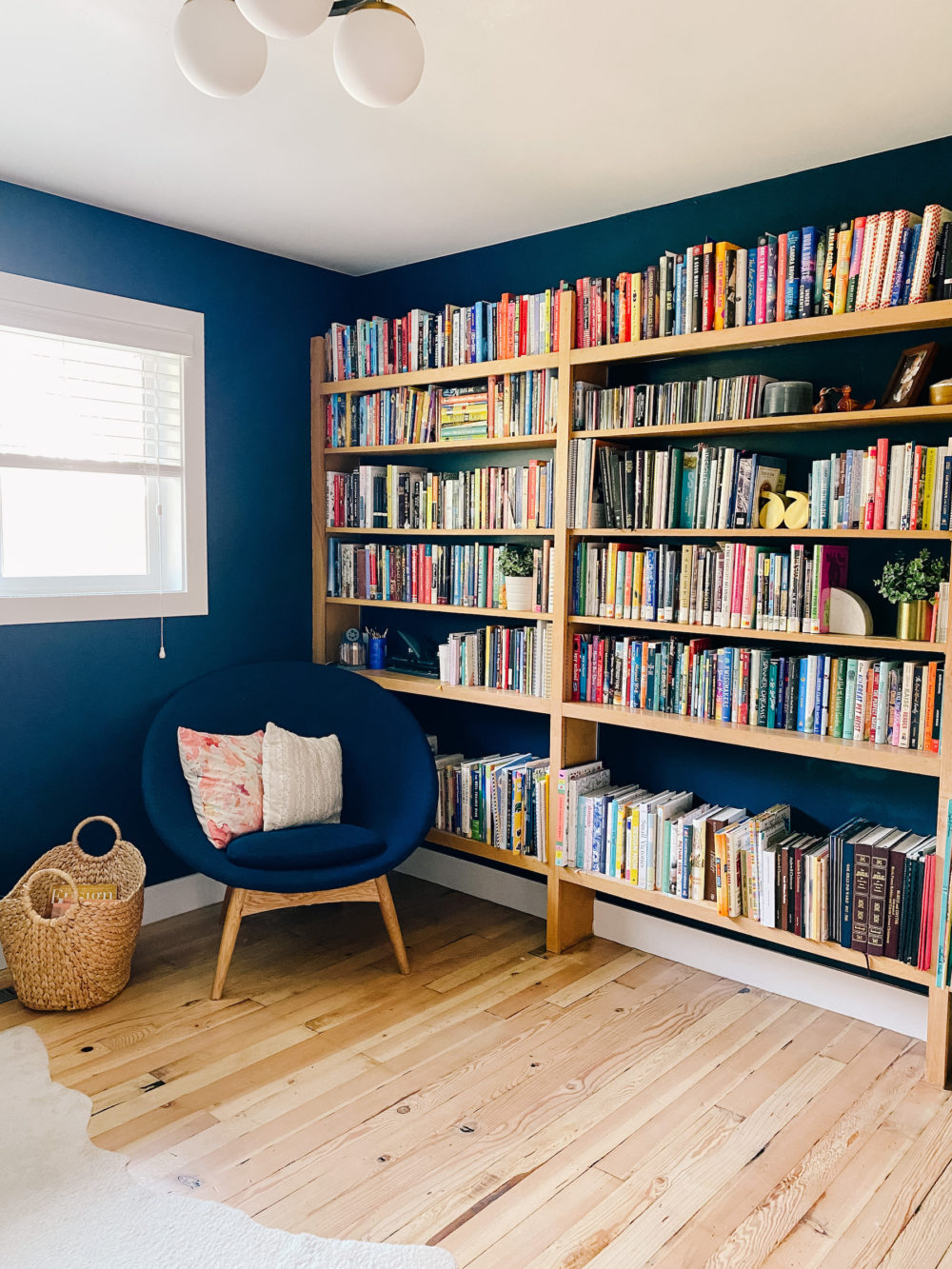 Truly, there was only one neighborhood in Utah that we would likely ever have considered leaving this house for.
Houses in this neighborhood RARELY go up for sale, so although Bart kept an eye on every real estate listing that came up and we'd gone through several different houses that HAD gone up, none of them had ever been at all compelling to us.
And then, one Saturday, in early February, Bart went for a run and when he got home, the first words out his mouth were "I've found a new house."
He'd passed this house on his run and noticed a "For Sale by Owner" sign out front and the owner had happened to be outside and invited him in to see it.
That afternoon, our whole family went through and by the time we walked into the second room, I told Bart, "I'm sold."
We made an offer that weekend, it was accepted that same day and we closed a few weeks later (the previous owners stayed on a few weeks past the close date while they wait for their new place to be ready, so we haven't moved yet).
Once again, it felt like everything fell perfectly into place (the only downside being that we had literally JUST ordered expensive new exterior doors for our current house – they're being installed next week! We probably wouldn't have done SUCH nice doors if we'd known we'd be moving).
When I told my sister we'd bought a new house, she said "Will your new house need work? Or is it renovated?"
And the answer is. . . yes.
The previous owners have done quite a bit of work over the last decade but there is also a lot we're planning to do to make it work better for our family.
It's another 1950s home (actually a few years older than our current house) that had an addition put on in the 80s or so, so it has lots of good bones and also needs some updating. Apparently we are allergic to buying turn-key houses.
We're so excited about making this house into our home and for a new chapter in our lives. Bart and I both love change and adventure (you don't move 13 times in 16 years if you don't like new experiences) and we're both just over the moon that everything worked out so perfectly for this house to become ours.
It'll also be hard to leave our current house that we've loved so much. We've made so many happy memories and spent so much time (especially this past year) here as a family and I couldn't be more grateful for this magical home that really made Utah feel like home for us.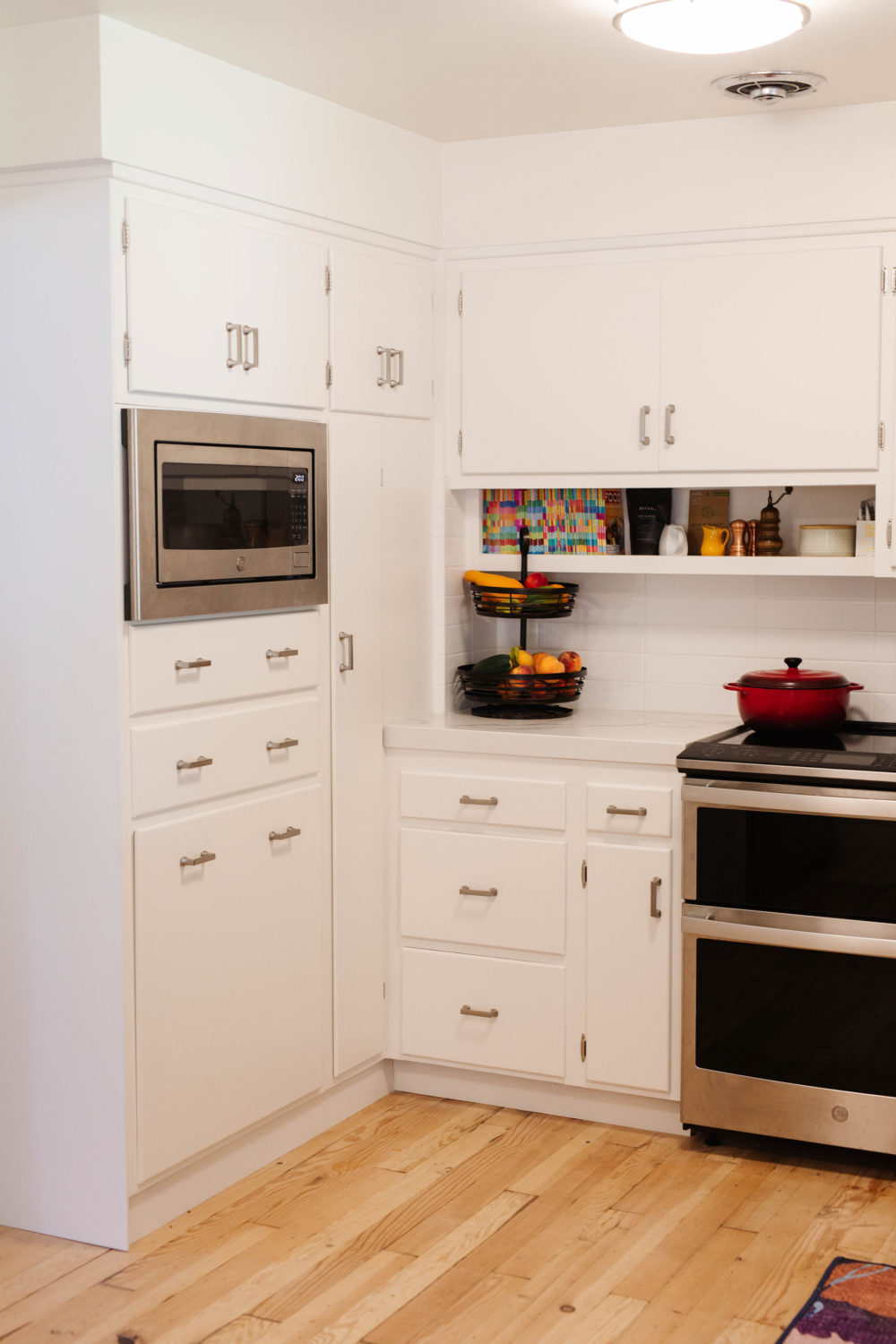 We'll be listing it in a few weeks and I can only hope that whoever buys it loves it as much as we have.
In the meantime, I'm already dreaming of all the new experiences we'll having in the new house (and ignoring how lousy it is to pack everything you own up and then unpack it again – even after this many times of doing it, I forget a little every time how MUCH work it is).