Obviously, first, thank you, thank you, thank you for all your kind comments and excitement about my post yesterday.
We feel so lucky that everything worked out and are looking forward to these fun new changes!
And, of course, some book deals for the weekend!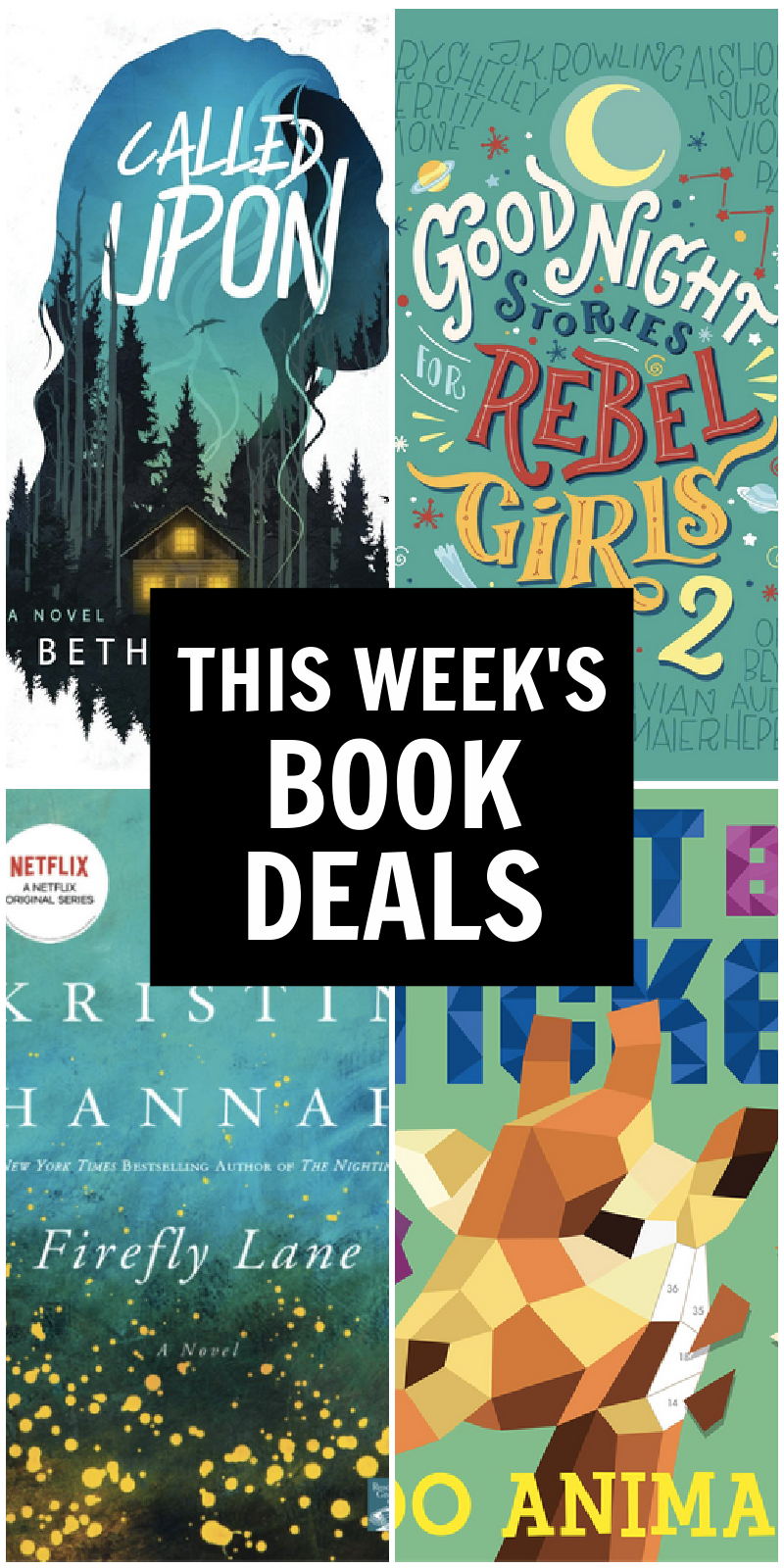 Book Deals for the End of March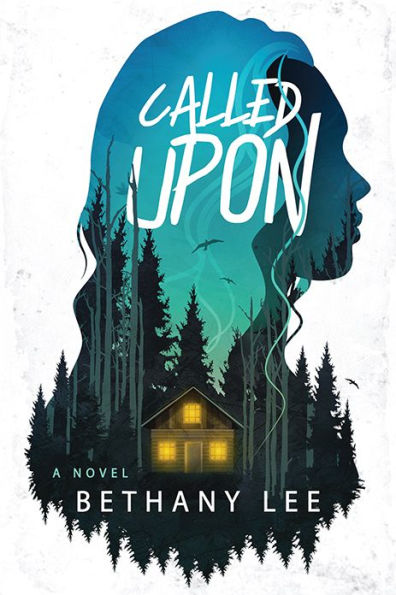 Called Upon by Bethany Lee
I wrote my first book blurb for this YA novel (it actually didn't end up going on the cover, but it was still a fun experience!) and it finally was published this week! You can use the code EVERYDAYREADING70 for 70% which is a SMOKING deal for a new-release physical book! (She'll also sign it for you!). It's a fun summer camp thriller with plenty of suspense and humor – perfect for spring break or summer vacation!
Goodnight Stories for Rebel Girls 2 by Elena Favilli and Francesco Cavllo
If you love a story collection where you can listen to just one or two a night or on a car ride, this is the PERFECT collection, read by a seriously impressive cast. This is the second collection in the series so if you've already read and loved the first one, you'll be glad for more amazing true stories! This deal is a Chirp audiobook deal – if you've never used Chirp before, here's a whole post about how it works. Plus if it's your first Chirp purchase, you can use this link for an additional 20% off their already rock bottom prices.
Firefly Lane by Kristin Hannah
When I talked about The Four Winds earlier this week, several people said that Firefly Lane was their favorite of all her books, so I was delighted to see it at a discount! This is another Chirp deal, so you can use this link for an additional 20% off this price.
Paint by Sticker Kids
These kid paint by sticker books have been absolute LIFE SAVERS during quarantine. My 3 and 5 year olds literally did 20-30 of these books and this is the best price I've EVER seen on them. Stock up on them for birthday gifts or for days when your kids are losing their mind with boredom. AND they're part of the 3 for the price of 2 sale on Amazon right now!