When I wrote about Scribd a few weeks ago, I asked if there was interest in a list of the best audiobooks for kids available on Scribd.
The answer was a resounding YES.
And I'm happy to oblige because Scribd has a LOT of great audiobooks for children (about 80% of our Scribd use is for our girls at our house).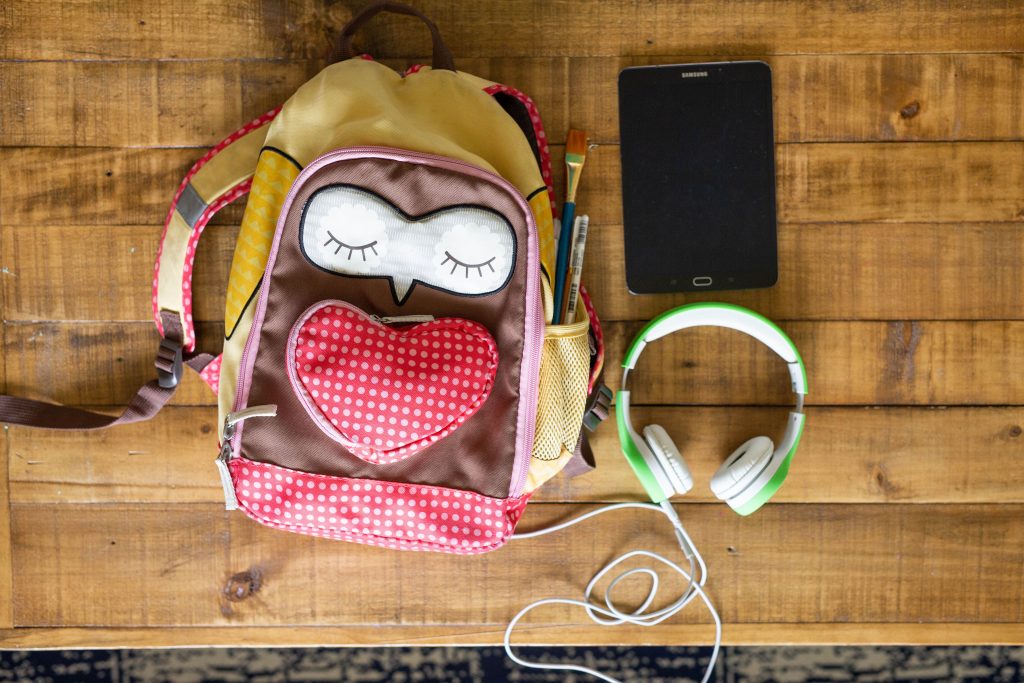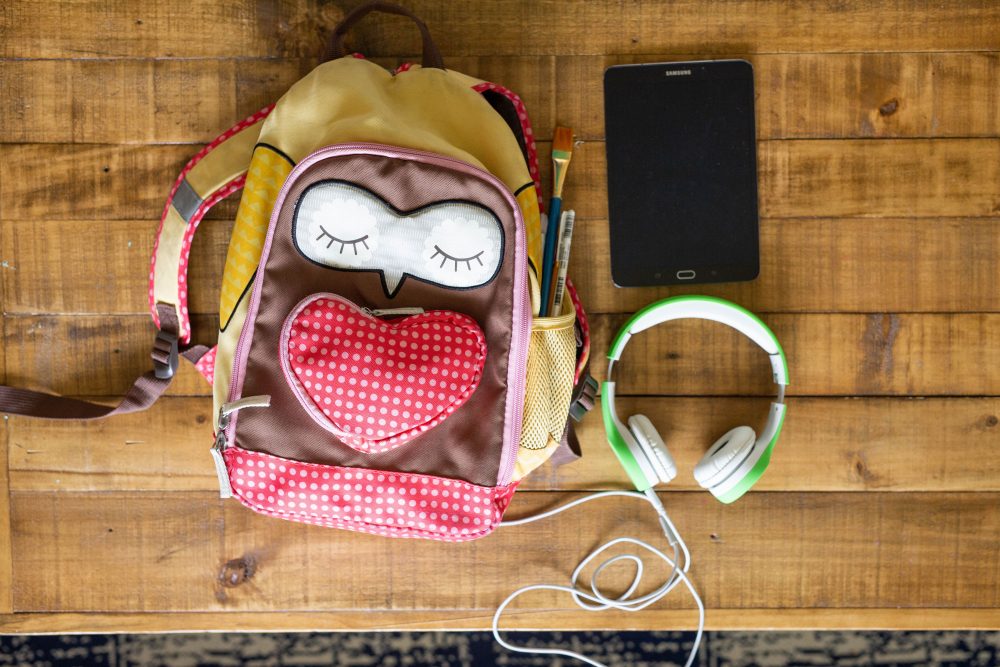 Let me make a disclaimer that Scribd is NOT a perfect system.
For user experience and searchability and customer service, it's not even remotely on par with Audible.
Some books are available all the time and then some books make you wait until the following month to listen to them (and I can't figure out what the algorithm is). Audiobooks for kids seem to trigger the limits much less often than popular adult titles, though.
Books disappear from the catalog one day and reappear the next day or won't show if you search for them but still appear in your saved titles.
They have a referral system but if you use the link from your phone instead of a desktop, they won't credit you for the people who sign up under your account.
Some people get a free 30 day trial and some get 60 day trials.
All that to say, for the price ($9.99 per month), it's hard to beat Scribd's access to audiobooks for children and we use it DAILY, hiccups and all.
So I highly recommend Scribd as long as you go in knowing that you'll almost certainly run into annoyances here and there.
Also, since their collection is always changing, some of these books might not be available forever.
Have I disclaimed enough?
Good – let's talk about the best audiobooks for kids that I've found on Scribd.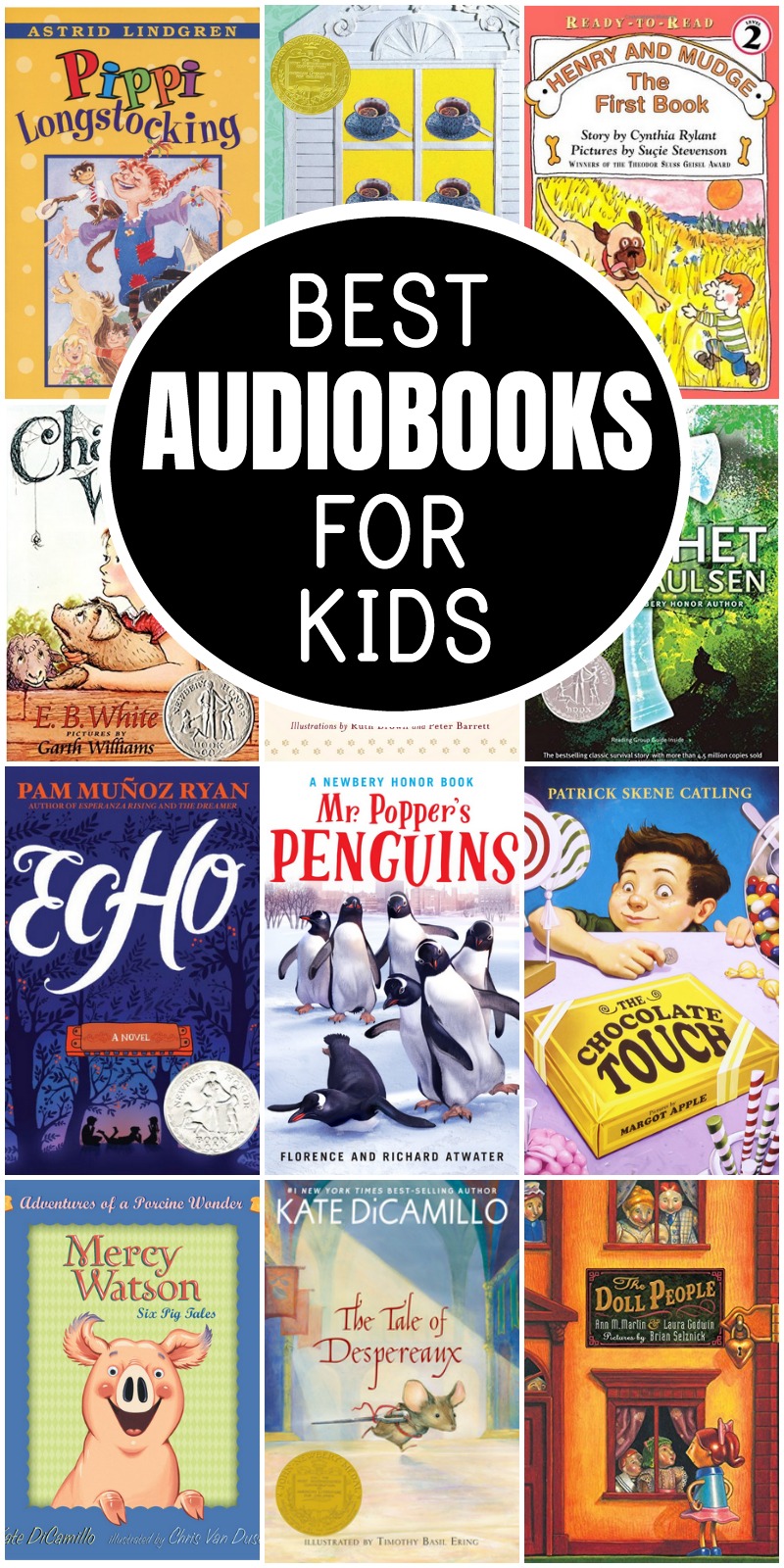 40+ Best Audiobooks for Kids on Scribd
Picture book audiobooks for kids on Scribd
We don't listen to many picture book audiobooks because it's so annoying to me to have to switch to a new book every 5 minutes. But there are a fair number available on Scribd so if you're a more patient parent than me, here are a few to get your started.
The Olivia series by Ian Falconer
I am so charmed by this rambunctious little piglet and her adventures. And the audio versions are ridiculously delightful.
Berenstein Bears by Stan Berenstein and Jan Berenstein
I'm pretty sure I read at least 100 of these books growing up and now my girls love them too. Even better when I don't have to read them aloud, because they tend to be pretty text-heavy.
Clifford the Big Red Dog by Scholastic
What is it with kids and dogs? Especially this giant red dog?
Magic School Bus by Joanna Cole and Bruce Degen
There are only a few of these in the Scribd collection, but I love these fun stories filled with science.
The Story of Ferdinand by Munro Leaf
A classic if there ever was one. My girls have listened to this story about a bull who doesn't want to fight but just wants to smell the flowers dozens of times.
Dragons Love Tacos by Adam Rubin
I actually think the first book is a little too weird – I much prefer the second book in the series, which is also available on Scribd.
Penny and Her Song by Kevin Henkes
This is the first of three books about Penny, a little mouse, and her sweet adventures. All my girls have LOVED this series at ages 2-3.
Early chapter book audiobooks for kids on Scribd
These are the kinds of audiobooks for kids my 4 year old loves listening to – they are perfect for pre-K through first or second grade. 
Frog and Toad All Year by Arnold Lobel
I love this because it's about 20 minutes long with 5 short stories about Frog & Toad. These are perfect for early audiobook listeners. (Scribd has all four Frog & Toad collections).
The Boxcar Children by Gertrude Chandler Warner
For all of my children, The Boxcar Children books have been what really cemented their love of listening to audiobooks. These mysteries are wildly popular and have been for decades, for good reason. Scribd currently has over 100 Boxcar Children audiobooks available, almost all of them that you never have to wait for.
Beverly Cleary collection
Oh, how I LOVE Beverly Clearly. I think her books might be some of the best children's books ever written and they're especially delightful on audio. Scribd has almost all of them, including the Ramona books, Ribsy and Henry Huggins, Ralph S. Mouse and the stand-alone titles.
Pippi Longstocking by Astrid Lindgren
This was the series that hooked on Star (who turned 4 this year) on audiobooks. She listened to this on Scribd at least 20 times in March. I wish Scribd had other Pippi books available on audio but so far no luck.
Junie B. Jones by Barbara Park
I am not a personal fan of Junie B. Jones and don't let my children read or listen to them but if you are, there are 71 Junie B. Jones audiobooks available on Scribd.
Wayside School is Falling Down by Louis Sachar
All three books in the series are on Scribd and my girls LOVE them. Star especially can't get enough and has listened to the whole series at least ten times this spring.
Roald Dahl
Scribd has pretty much every one of his books but they seem to be some of the titles that come and go (when I made this list, I could see them ALL. Ten minutes later when I went back to check on a narrator, it only showed me two existing in the catalog. I don't even know).
James Herriot's Treasury for Children by James Herriot
I am a lifelong fan of James Herriot and I love these sweet versions of some of his interactions with different animals aimed at children. I may or may not have shed tears listening to these in the car with my girls.
A Bear Called Paddington by Michael Bond
You can't go wrong with this classic about a bear found in a train station who loves orange marmalade and accidentally is always getting into scrapes.
Magic Tree House by Mary Pope Osborne
My sister's four-year-old is obsessed with these and has listened to many of them on Scribd. There are at least a hundred available.
Mercy Watson by Kate Dicamillo
We are huge Mercy Watson fans around here and I love that all six books about this toast-loving pig are on Scribd.
Henry and Mudge by Cynthia Rylant
A boy and his giant dog. What could be better?
A to Z Mysteries by Ron Roy
When Ella finished every Boxcar Children book, she moved on to these mysteries and has loved them all. All 26 of them are on Scribd.
Gooney Bird Green by Lois Lowry
Written by Lois Lowry of The Giver fame, these short chapter books are about a classroom where a new girl, Gooney Bird Green, joins and always has the most outrageous stories that somehow turn out to be true. Ella listened to nearly the whole series while we were in Europe when she was 4.
Mr Popper's Penguins by Richard Atwater and Florence Atwater
This classic story about a housepainter who accidentally ends up with a whole flock of penguins is charming and not too long.
Nate the Great by Marjorie Weinman Sharmat
This early mystery series is such fun and my girls have all gotten a kick out of it.
The Complete Tales of Peter Rabbits and friends by Beatrix Potter
Each story taken alone isn't that long, but add them all together and you have 3.5 hours of listening bliss.
Geronimo Stilton by Geronimo Stilton
Ella just mentioned these books in her latest edition of Ella Enjoyed and all my girls have been really into these funny adventures of a timid mouse journalist.
Charlotte's Web by E.B. White
This is one of my favorite books to read aloud to my children when they get to that stage. It just doesn't get better. The good news is that if Scribd reads it aloud to your children, you won't have to choke your way through the last couple of chapters, trying not to sob on the page.
The Chocolate Touch by Patrick Skene Catling
Imagine that you loved chocolate so much you wished that everything you touched turned to chocolate. And then your wish came true.
chapter book audiobooks for kids on Scribd
These are longer audiobooks that are great for about 2nd grade and up
Peter and the Starcatchers by Dave Barry and Ridley Pearson
This is a fractured fairytale based on Peter Pan and it's SO clever and fun. Plus, the audio is read by Jim Dale of Harry Potter fame – it's basically unbeatable.  (Full review here)
Swindle by Gordan Korman
This book was on my 2019 Summer Reading Guide as a book for the whole family to enjoy and it's such a fun heist story.
The Vanderbeekers of 141st Street by Karina Yan Glaser
The girls and I listened to this last year and I liked it, although it didn't have the total charm that The Penderwicks had for me.
Echo by Pam Muñoz Ryan
This book is fantastic, but it's ESPECIALLY fantastic on audio with musical accompaniment that tells the story of three children spread across the world who find their lives mysteriously connected by a magical harmonica. (Full review here)
Savvy by Ingrid Law
I LOVE this magical book about a family where each child gets a Savvy (a magical talent) when they turn 13. (Full review here)
Upside Down Magic by Sarah Mlynowski and Lauren Myracle and Emily Jenkins
This is another series Ella has loved. Basically if there is magic? She's in.
The Doll People by Ann M. Martin and Laura Godwin
The dolls have been sitting in the dollhouse for nearly a hundred years, with nothing changes. Until one day, a new doll family arrives.
Bud Not Buddy by Christopher Paul Curtis
This Newbery winner takes place in the Great Depression and follows Bud, a ten-year-old boy on his own who is desperate to find his father.
The Tale of Despereaux by Kate DiCamillo
This is another Newberry winner about three different characters – a tiny mouse, a rat who loves the light, and a little girl who wants to be a princess. (Full review here)
I Survived Series by Laura Tarshis and Scholastic
If you have a non-fiction lover, these books about big historical events are really fun and high action.
The Royal Diaries and Dear America by Kathryn Lasky
If you grew up (like I did) on a steady stream of these diary-style historical fiction novels, you'll be delighted to find that Scribd has a fairly robust selection of them!
A Long Way from Chicago and A Year Down Yonder by Richard Peck
I love these two books about a brother and sister that go to spend the summer and then a full year with their unusual grandmother in the country. (Full review here)
Hatchet by Gary Paulsen
I think of Hatchet as the king of adventure stories. Thirteen-year-old Brian Robeson is on a small plane, going to visit his dad, but when the plane crashes and the pilot is killed, Brian is alone in the wilderness, with nothing but his clothing and a hatchet.
The Land of Stories by Chris Colfer
Ella is OBSESSED with this lengthy series about sister-brother twins who open up a book of stories and are sucked into the book where they meet fairy tale characters they've heard about their entire life.
Who Was series by Who HQ
This series of short biographies cover famous people living and dead and famous for all sorts of reasons – politics, sports, music, movies, and more.
Number the Stars by Lois Lowry
This historical fiction book about WWII was the first chapter book I read on my own and I still love it all these years later.
The Wednesday Wars by Gary D. Schmidt
Only my #1 favorite book of all time. The companion book, Okay for Now, is also availalbe on Scribd as is his newest book, Pay Attention, Carter Jones. (Full review here).
The Graveyard Book by Neil Gaiman
This book is particularly fun around Halloween – it's spooky but not overly scary and it won the Newbery a decade or so ago. (Full review here)
Diary of a Wimpy Kid by Jeff Kinney
Frankly, I think these books lend themselves better to physical copies than audio, thanks to the illustrations, but if you're inclined to listen, Scribd is happy to help.
Chains by Laurie Halse Anderson
This historical fiction trilogy about slavery during the Revolutionary War is SO well done.
The View from Saturday by E.L. Konisburg
This is the first book I remember reading when I was young and thinking, "Oh, this is really well written." I cannot wait to read it to my girls in the next year or two.
I hope that's helpful – if you have question about audiobooks for kids or using Scribd, I'm happy to help! And if you find other great audiobooks for kids on Scribd, let me know.
If you liked this post about best audiobooks for kids on Scribd, you might also find these posts helpful: