Five years ago, when we were living in North Carolina and I was supporting our family financially while Bart was a full-time MBA student, it became clear that I could no longer get the work I needed to done during nap times and late nights.
In addition to running Everyday Reading, I was also contributing to two Disney sites which each required 13 posts a month. These two writing gigs were uber competitive because the real money was in the traffic bonuses which more than doubled the flat fee I was paid for writing my posts. And aside from THOSE, I also had a handful of other freelance jobs that required 1-4 posts a month.
Basically, I was a blog post writing machine during those two years, cranking out an absurd number of articles month after month.
And two hours of nap and quiet time a day just did not cut it. (I also am very terrible at working at night because I'm have zero brain power left by 8 p.m).
After a lot of prodding from Bart, I finally accepted that I needed some help, but since we were new to North Carolina, I didn't know ANYONE who might be interested in watching my girls for a few hours a week.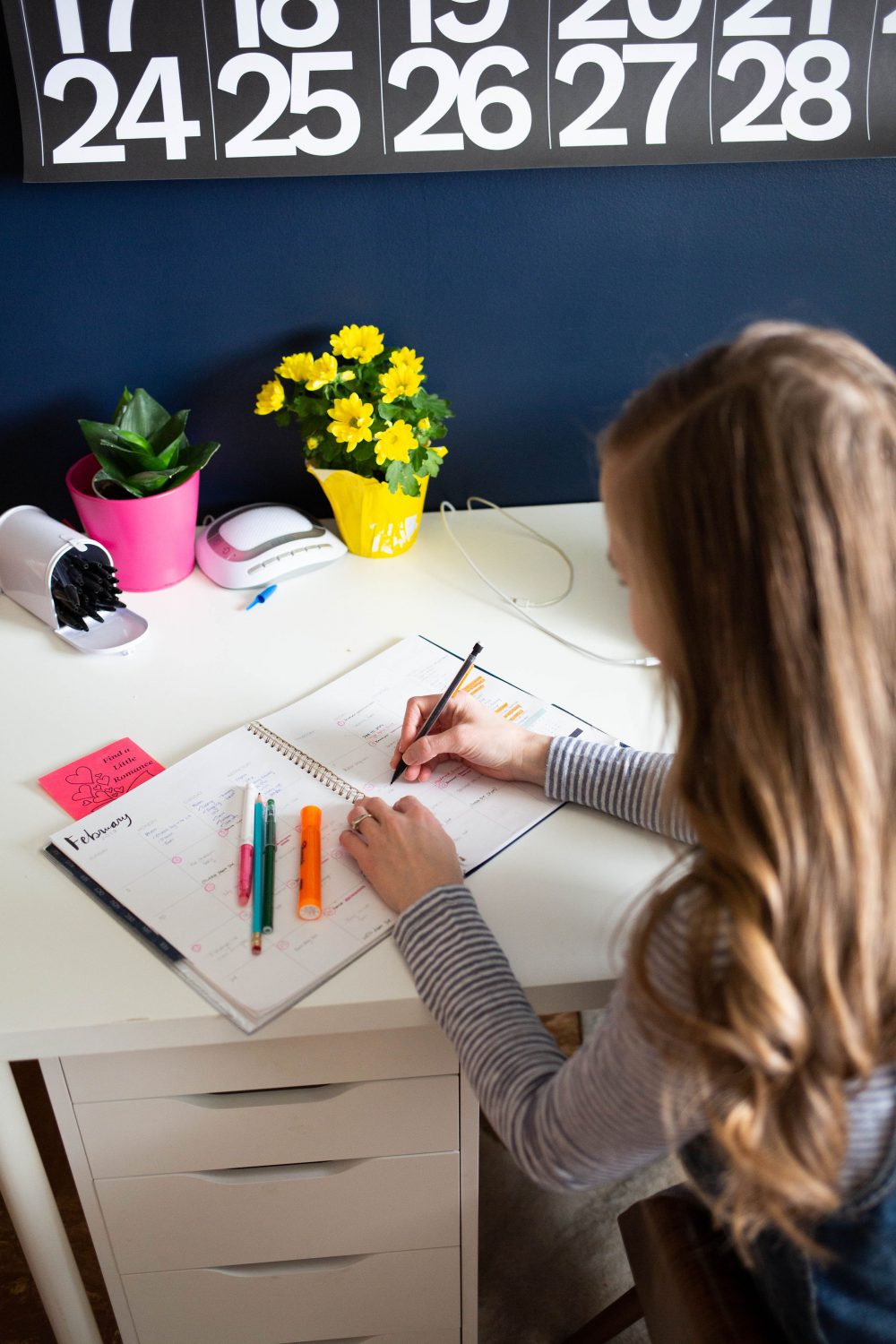 Enter Care.com.
I'd vaguely heard of them before and I signed for a one month account, posted my job, and started filtering applications.
With in a few days, I'd found a fantastic college student with a schedule that fit mine. My girls LOVED it when she came over and having a few extra hours a week to work made ALL the difference in my life.
Since then, I've used Care.com when I needed to find a new babysitter.
Most recently, our former babysitter went back to school and her schedule no longer worked with ours. When we were in Hawaii, I started to feel this low-grade sense of panic that I had no one to watch my children.
The day we came home (a Thursday), I signed back up at Care.com, posted my job and interviewed four potential babysitters on Friday. On Monday morning, our new babysitter started and she's been fantastic.
I felt such relief that Care.com made it so easy to solve my problem and when I mentioned it on Instagram last month, I got so many questions about it, that I thought it would be helpful to share how I use it and some tips for getting the best babysitter possible.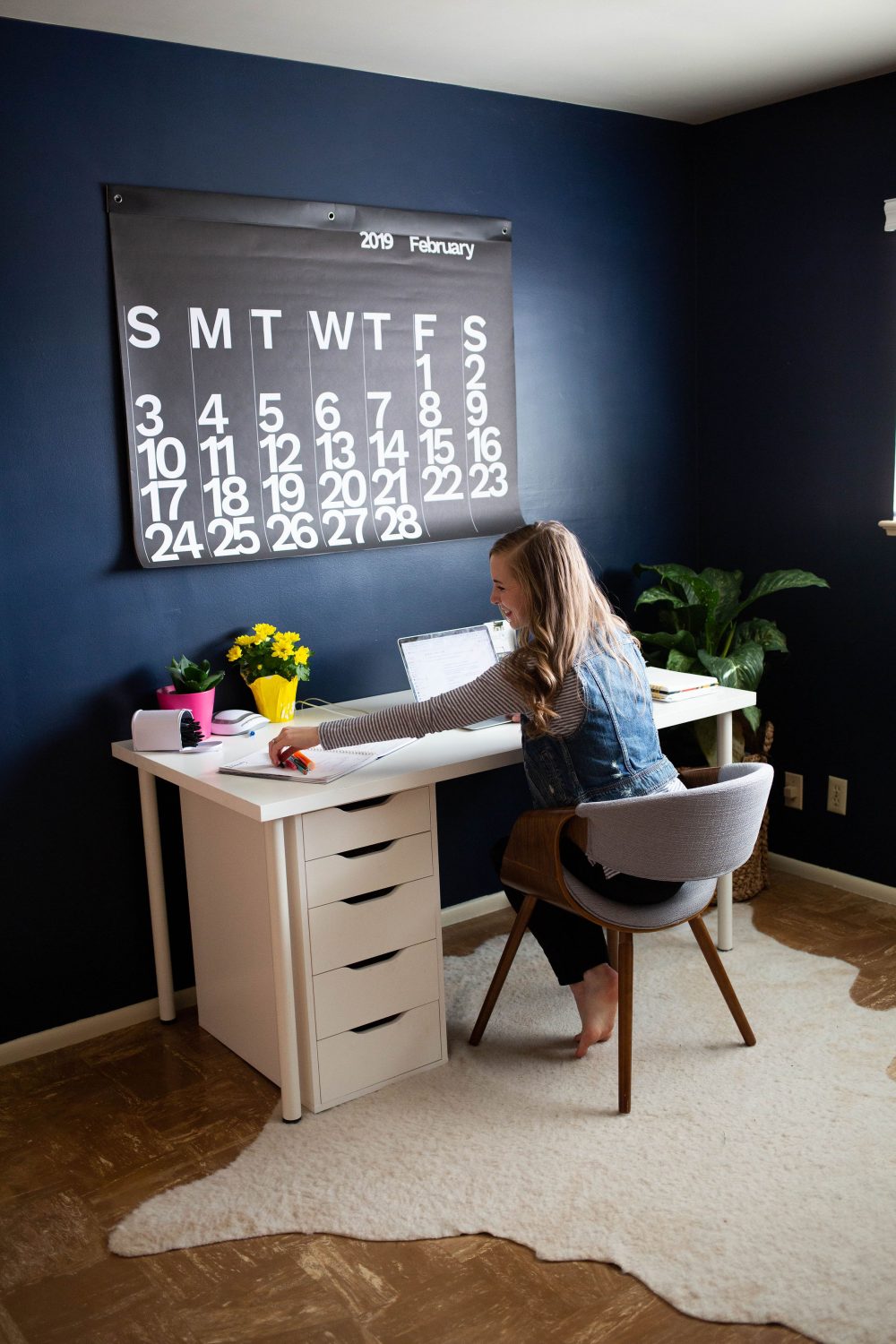 How Care.com Works
First, you sign up for an account on Care.com. It's free to sign up but without a paid membership, it's fairly useless. I always sign up for a one month Premium membership and then cancel it once I've found a babysitter.
Once you're a paying members, you can post a job. You can decide whether you're looking for child care, senior care, housekeeping, pet care, or a date night and once you choose one of those categories, there are more specifics (do you want a daycare center or in-home childcare? Is this reoccurring or a one-time thing?).
Then you write a little blurb about your job, post it and watch the applicants start rolling in. I'm sure it's different depending on where you live, but I had 25 applicants within the first 24 hours (then I closed my job so I wasn't getting more while I was interviewing).
I sort through the applicants and then send messages to the ones that look like a good fit and set up a time to meet in person. I usually try to do them all in one day so that I don't waste lots of days doing this and so that it's easier for me to keep track of everyone.
Once I've hired a babysitter, I cancel my account so I don't keep paying for it when I'm not using it. It's more expensive for the month than if I had an annual membership, but since I only need it every year or so, I'd rather pay the slightly higher fee for one month.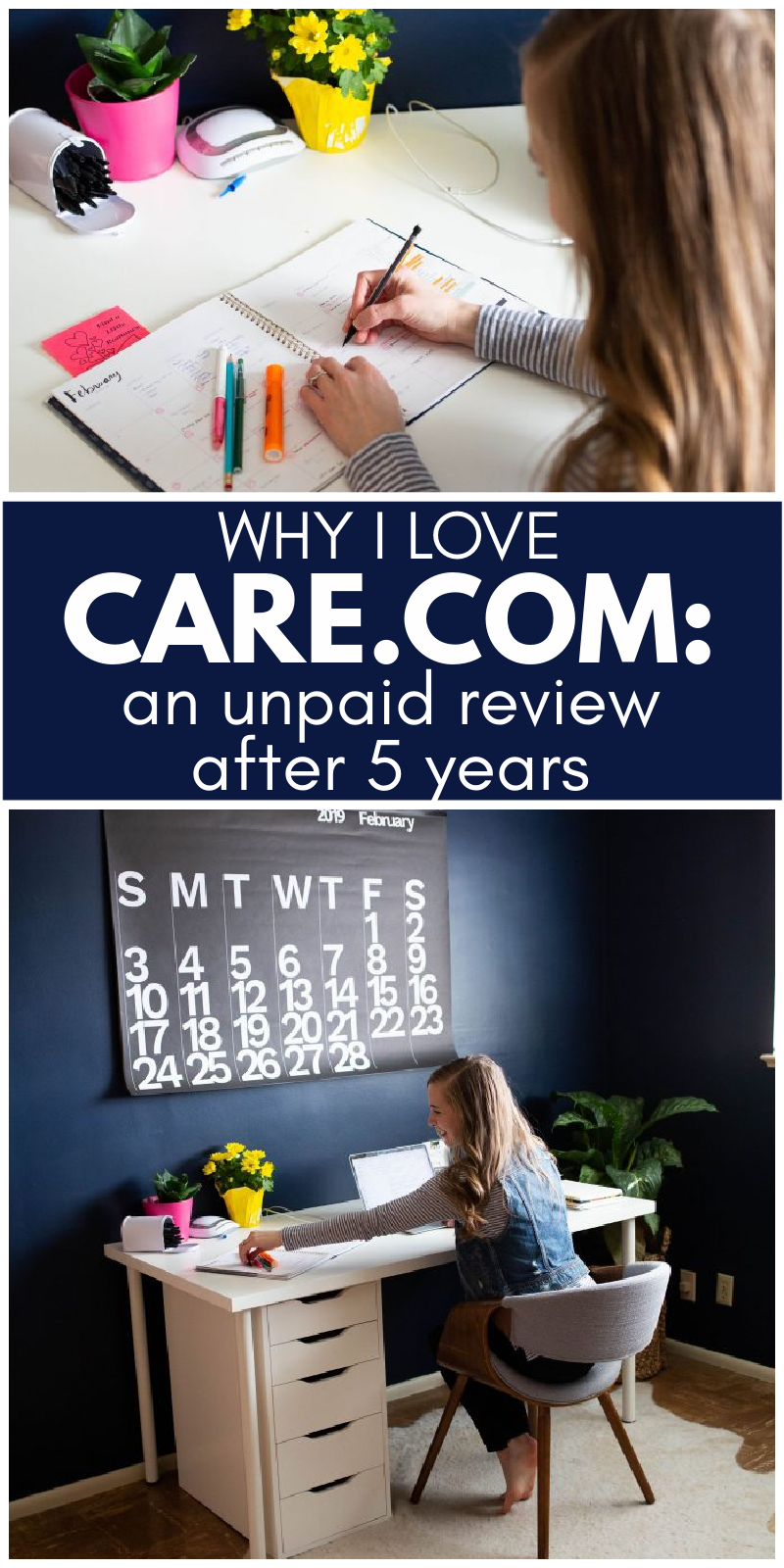 Tips for using Care.com
Since I've now used Care.com multiple times, I've picked up some tricks for getting the best possible babysitter:
In my listing, I'm as specific as I can be. If I don't want a babysitter who has a child of their own that they want to bring along, I say so. If I need them to have a car, I mention that. If I plan to have them fix meals for the girls or clean up the house, I list that too. If I'd like someone not just for the summer but on through the school year, I include that in my listing. The less surprises, the better for everyone. Plus, it helps weed out candidates I won't be interested in and saves us both time.
As soon as I post my job, I search through the listings of babysitters and send messages to anyone who looks interesting to me telling them about my job and asking if they're interested.
Once I've hired someone, I send a message to everyone else that seemed like a possible fit and tell them I've filled the job, but I'd love to keep their contact info on file if I need a back-up babysitter. About 90% of them usually send me their email or phone number and I keep them in a spreadsheet so I have good options if I need them.
Do a trial day of babysitting. I actually haven't done this, but my sister Merrick, who has also used Care.com, mentioned that when she had it narrowed down to three good options, she had each of them do a trial day of babysitting, including making lunch, putting the baby down for a nap, playing with older kids, etc. That gives you both a better feel for if it's going to be a match or not.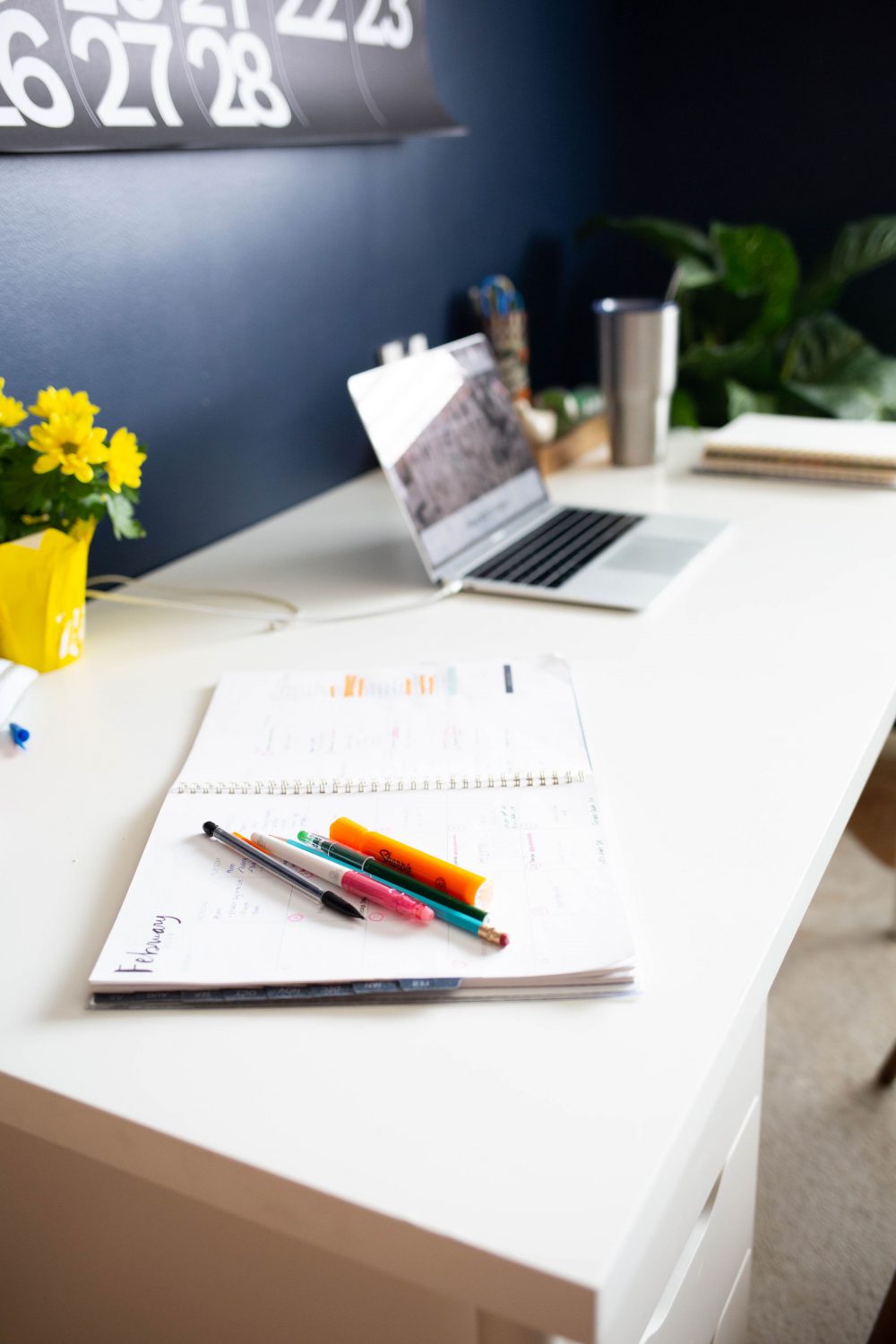 Interviewing a babysitter
The interview is the deal maker. It always feels like a hassle to set them up, but there's no substitute for it. Some that look really good online don't really click in person and it's obviously important to me to have a babysitter that I really like and feel comfortable around, and that's just not possible to tell from online.
I personally like to have my girls there when I'm meeting a babysitter. This last time, when I was interviewing the third person, Ani came up to me and whispered in my ear, "I liked the last one a lot better." That was helpful for me (and she's the one we ended up hiring).
Starting with a new babysitter
Once I've picked a new babysitter, there are a few things I do to make it run more smoothly.
Make a list of notes and a daily schedule. I've not been as good about this in the past, but I did it this time and printed out a copy for my babysitter on her first day and kept it out on the counter for the first two weeks. It ran through the schedule (when to eat, when to put the baby down for a nap, quiet time, etc), had emergency contact numbers and also noted things like where to throw away a dirty diaper and the girls chores, etc.
Have a transition if you can. I've started working several mornings a week at the library so that I'm not constantly interrupted by small children coming in to ask about candy or where a book is or wanting to sit on my lap, but for the first week, I worked at home in my office so that if the babysitter needed anything, I was there for her to ask and also because it helped the girls adjust to someone new knowing I was right there if they needed something.
Expect the first week or so to be a little rough. For smaller children, having a new caretaker is hard. My older girls are all excited about someone new to play with, but my littler girls had a hard time the first week or so and would cry when I left. Now, they don't bat an eye when I leave and are thrilled to see the babysitter show up and ask every morning if she's coming to play with them. But it's going to take many little kids a few days to warm up to someone new and feel comfortable with them.
Touch base at the end of the first week. At the end of the first week is a great time to go over any questions or concerns either of you have. Did you notice a diaper didn't get changed after a nap? Was the playroom not cleaned up at the end of the day? Are they wondering if your children are allowed to play with certain items or in certain places? Are your children allowed to have a treat after lunch? This is the time to mention those things and make sure everyone is on the same page and that those issues get addressed quickly.
Care.com Promo Code
Care.com has been THE biggest lifesaver for me over the past five years. It's made it possible for me to work part-time and be home with my girls the rest of the time. I've HAPPILY paid the membership cost every time I need a new babysitter and certainly will again in the future.
If you'd like to try it out, you can use this link to get 20% off of a premium membership.
And if you have other questions about using Care.com or babysitting in general, I'm happy to answer!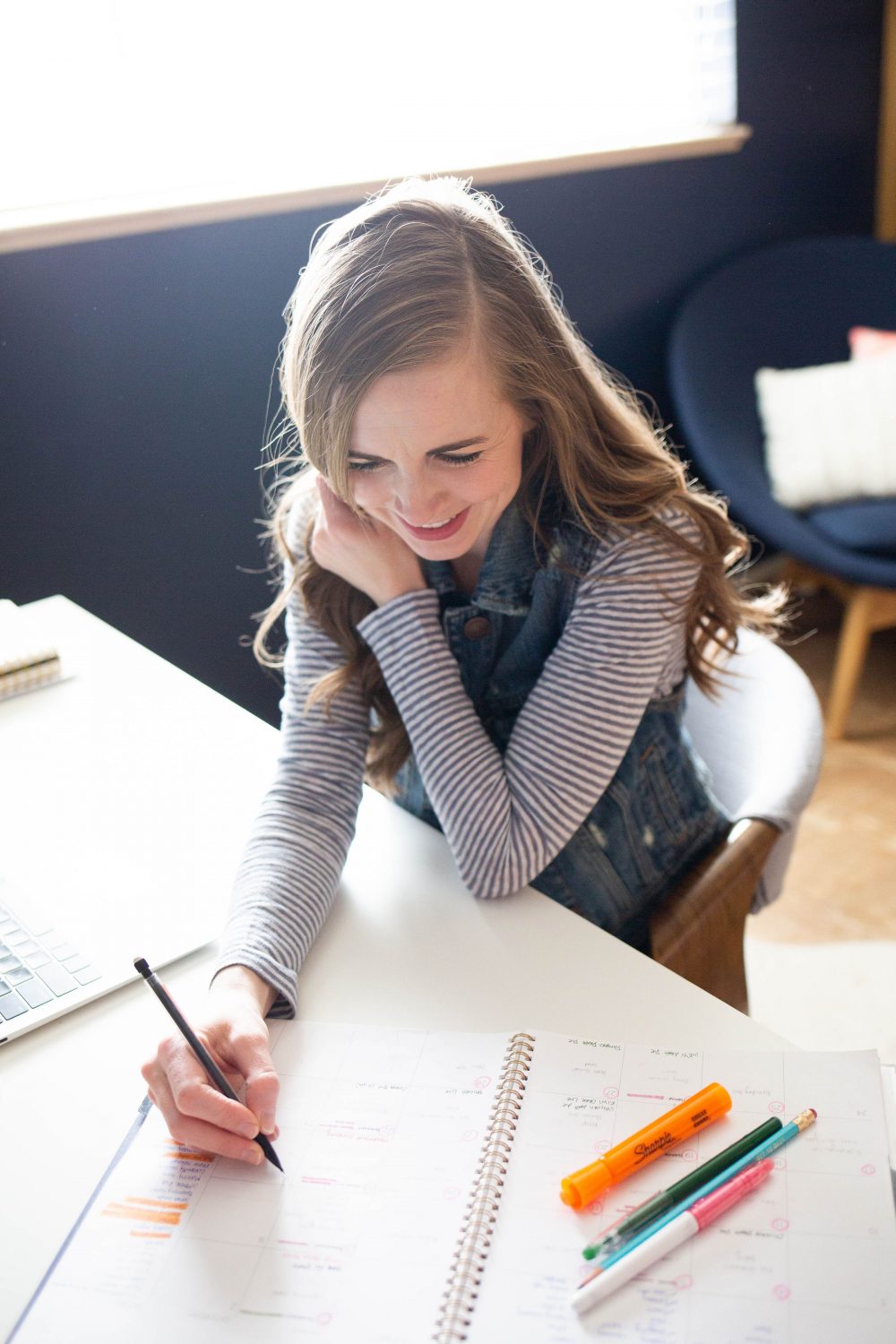 Photos by Heather Mildenstein