When I look back at Summer 2018, I'm sure the thing that I'll remember most is our move to Utah.
But there are so many other parts of Summer 2018 that I want to remember.
When I think back on last summer, I so clearly remember playing Yahtzee with Ella over lunch every single day and eating the same homemade salad while we played.
A couple of weeks ago, when we were driving home from our Fourth of July trip to Utah, Bart and I started chatting about what would stand out to us about this summer.
I love, of course, the big trips or the momentous occasions, but I also love everyday life and remembering what makes up daily life at home during different seasons of life.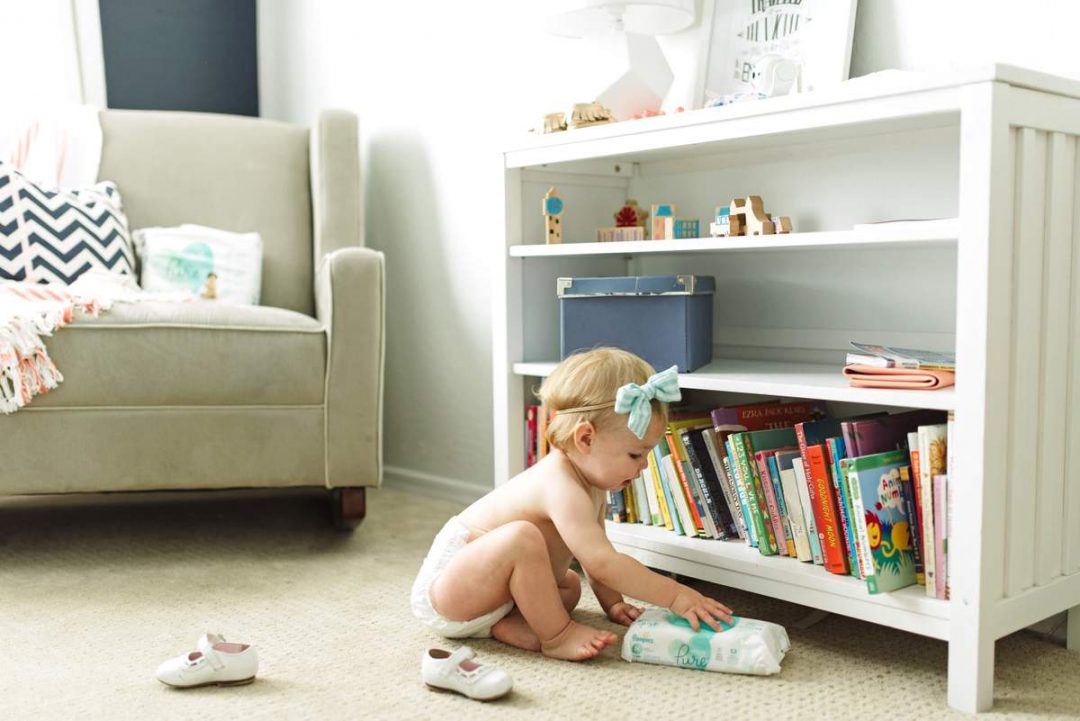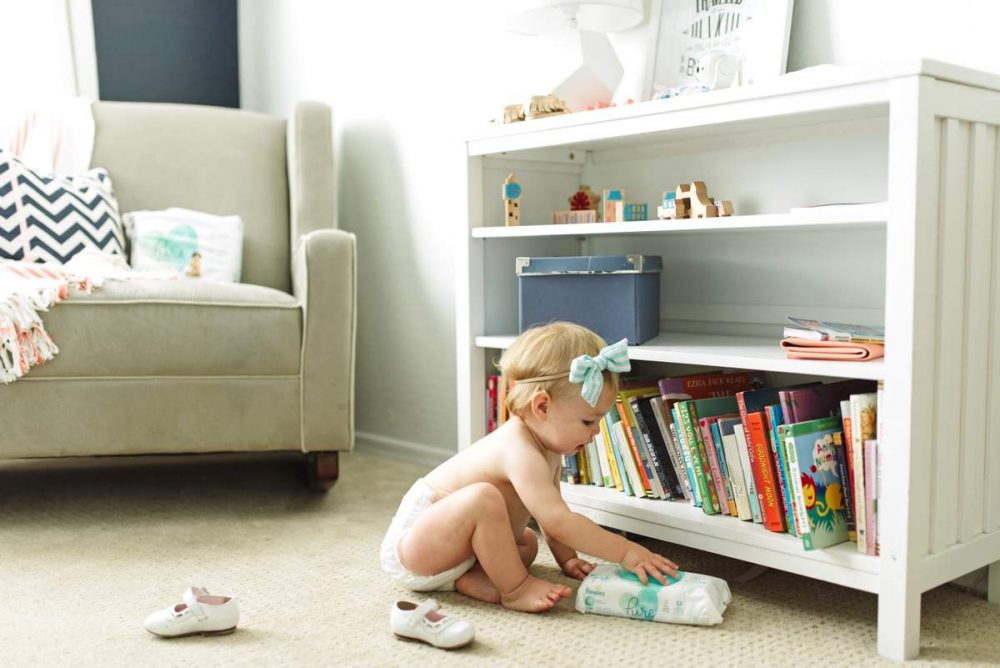 Here's what our Summer 2018 has looked like:
Listening: to the High School Musical soundtrack on repeat. And audiobook versions of Ribsy (I seriously have listened to it at least a dozen times by now) and The Penderwicks series.
Playing: Dutch Blitz. I am pretty sure we have played at least 1000 games of this over the summer. Ella pretty much crushes Bart, Ani and me every single time. But I keep playing because hope springs eternal.
Wearing: American Eagle jeans, a Studio tee and these sandals pretty much every single day. Also embracing the wonder of a good baseball cap.
Eating: homemade Egg McMuffins and, on the girls' part, endless slices of toast with butter. And so much Bubly.
Watching: A season of The Great British Baking Show (so good to have a fourth one to watch!) and the eighth season of Hawaii Five-O. I love that show so much – it's not quite White Collar, but it's definitely in my top favorite shows ever.
Reading: The Midnight Gang with the girls, The Heartwood Hotel with Ani, and Baby Talk and Dear Zoo approximately one million times with Star. On my own, The Queen of Hearts (which somehow took me forever to get through, despite the fact that I really enjoyed it).
Regretting: That we didn't swim more this summer – between our many trips and lots of work, plus baby naps, we just didn't get there as much as I planned.
What will you remember from Summer 2018?