I love holiday traditions.
For one, they create strong family bonds, give our family something to look forward to and make lifelong memories.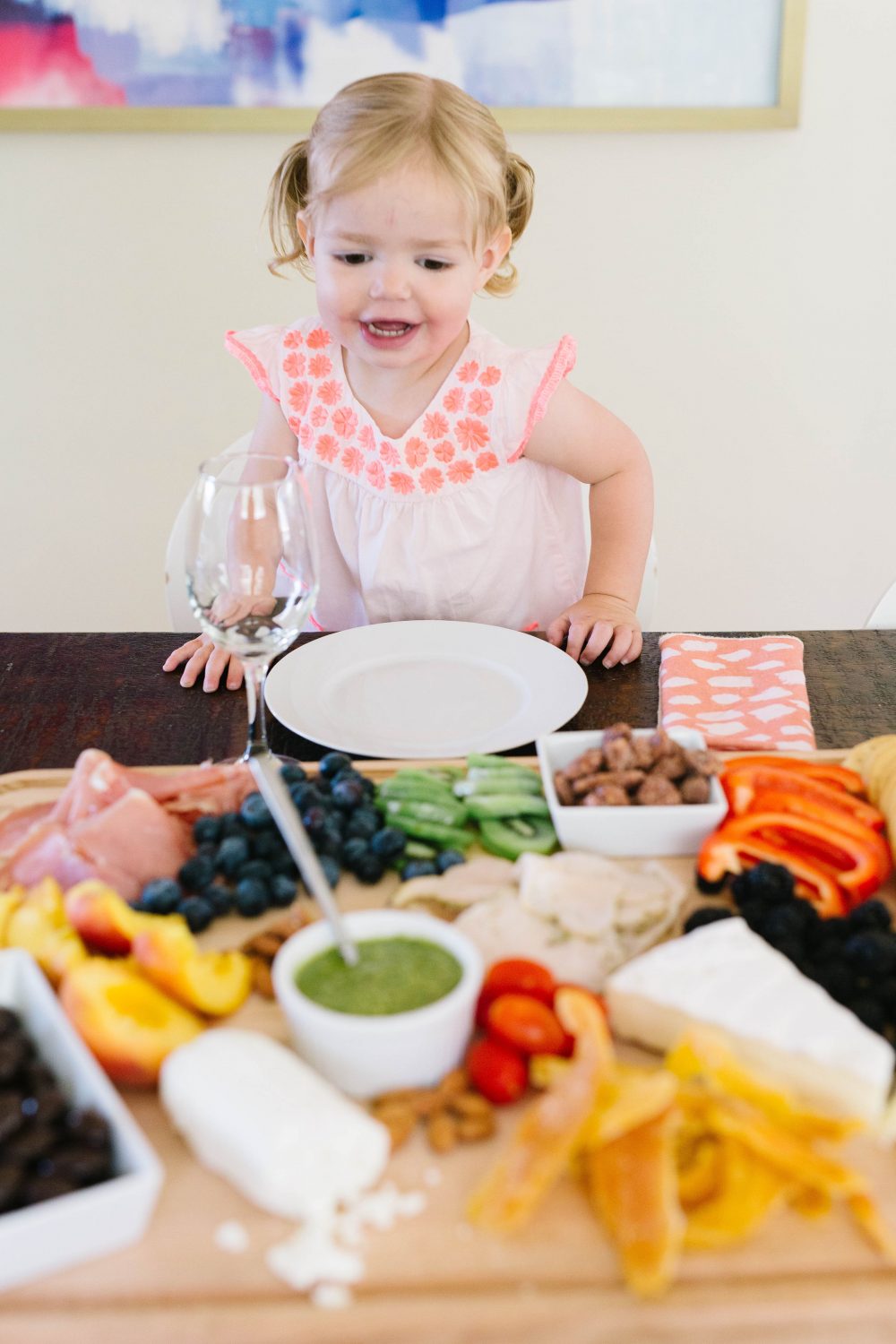 Second, they really make my life easier when I don't have to reinvent the wheel every time a holiday rolls around.
Child's birthday breakfast? Always the same, always a winner.
Christmas Eve dinner? No last minute Pinterest searching required.
Halloween dinner? No stress and we're out the door in time to trick-or-treat.
For years, we had no tradition for Father's Day dinner, which meant every year I was scrambling to figure out what to make.
Then a couple of years ago, when I asked Bart what he'd most like for dinner on his special day, he said, "I'd just like a big platter of meats and cheese and vegetables and nuts and dried fruit like we order at Postinos."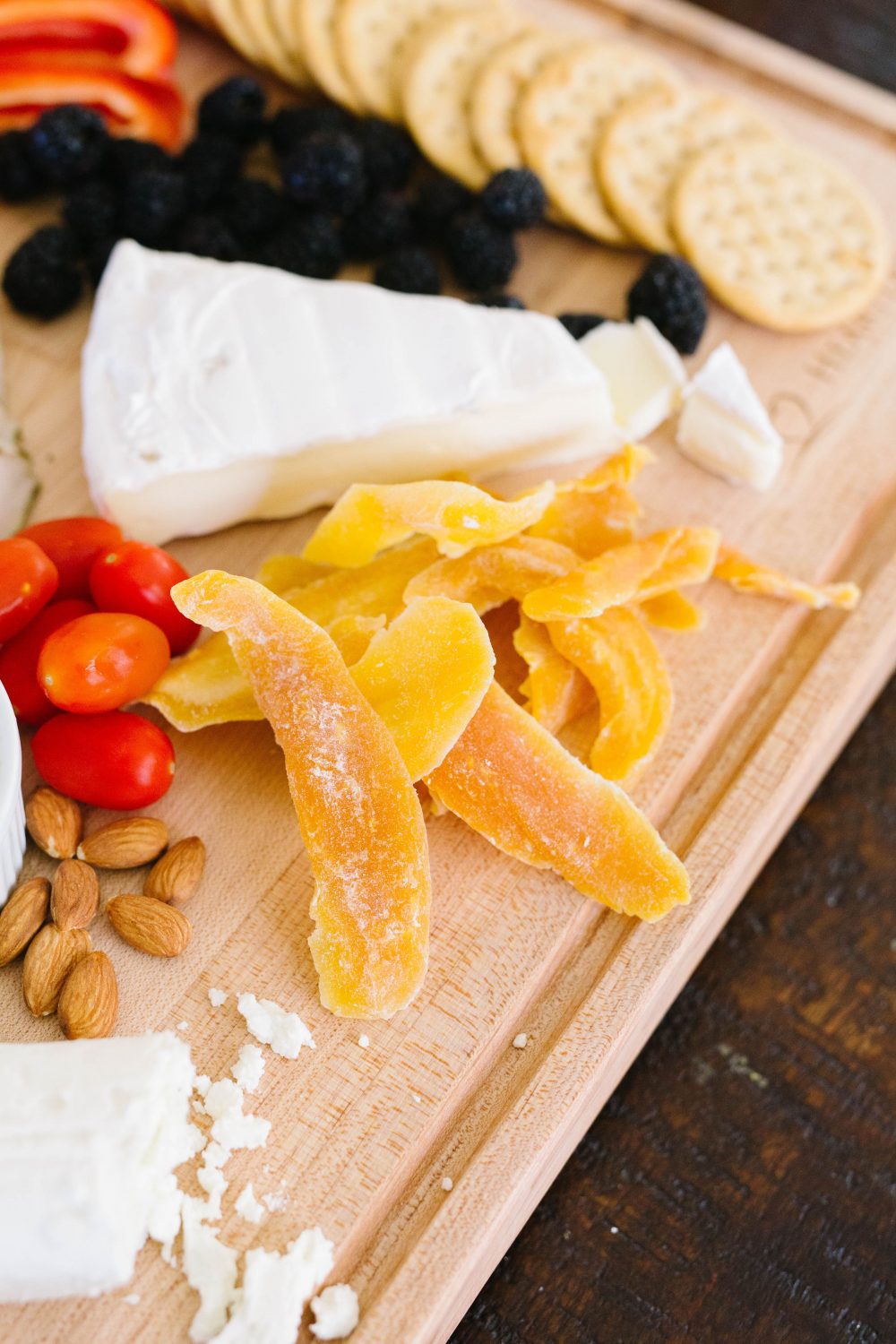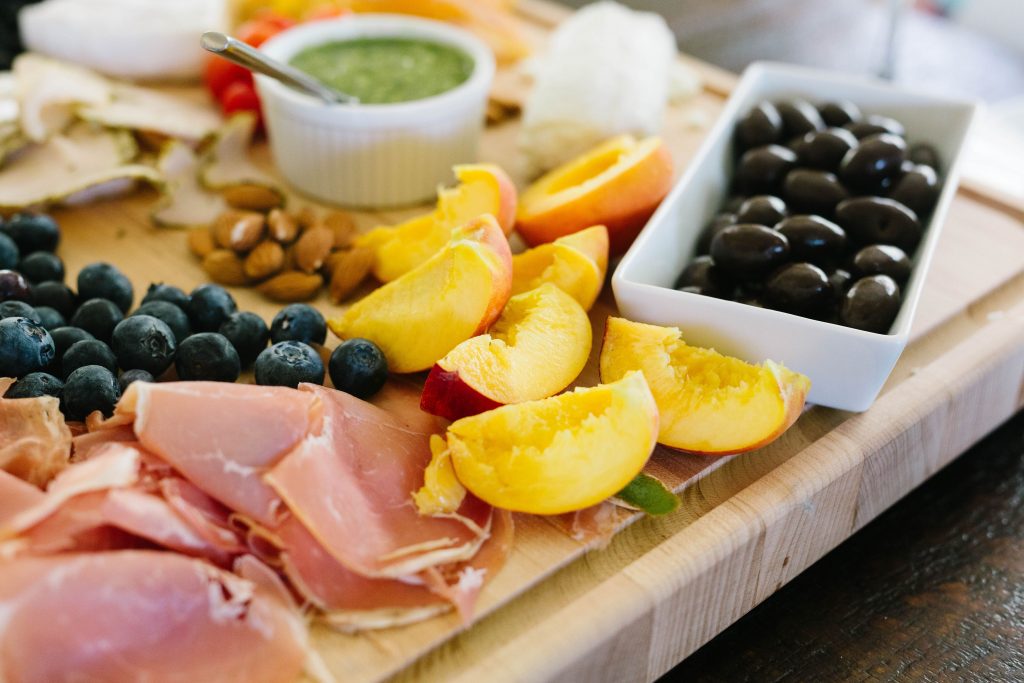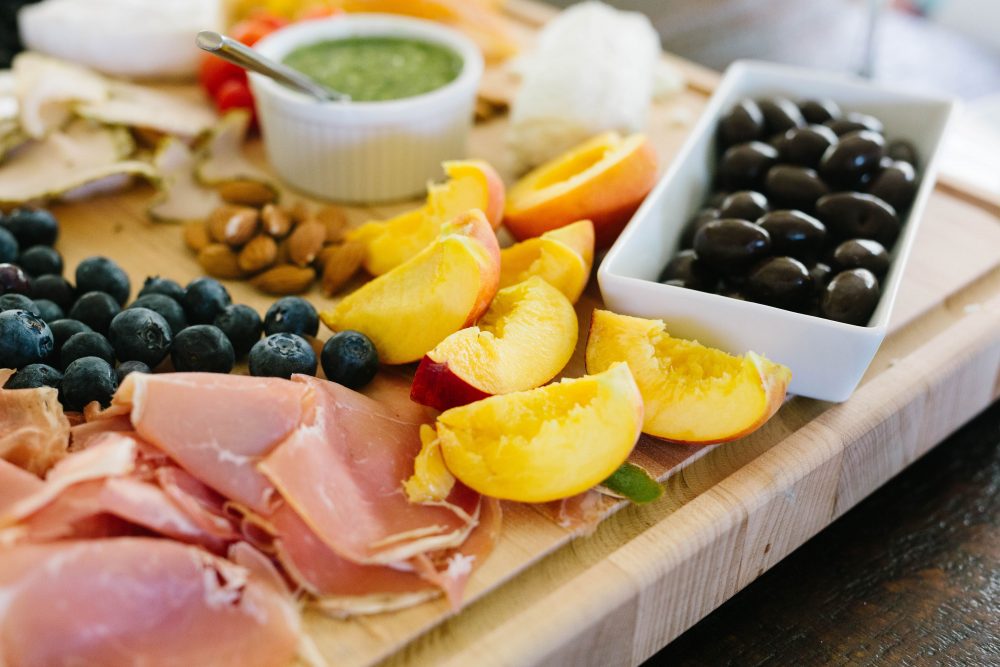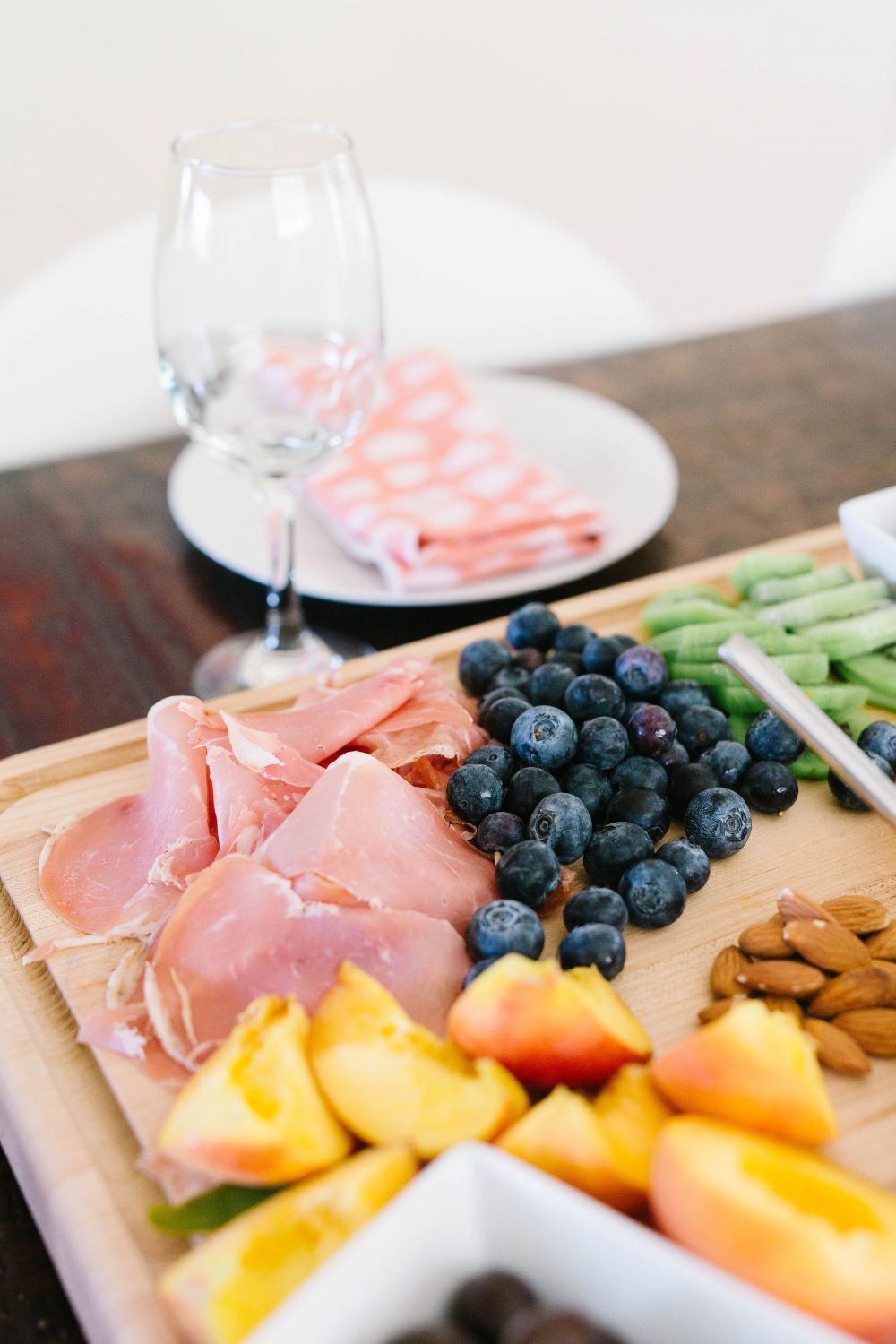 Done and done.
And just like that, we had a traditional Father's Day dinner.
The best part is that it's SO easy on my part and the girls are obsessed with it.
Part of the fun is going to Sprouts as a family and picking out all the components for our Father's Day dinner charcuterie board.
The girls each get to pick out a few items in the bulk section and the grown-ups select cheese and meats in the deli.
We grab a couple of bottles of sparkling cider or another fun drink and some breads and crackers and then on Sunday evening, we spread it all out on our giant board that my parents gave us a few years ago.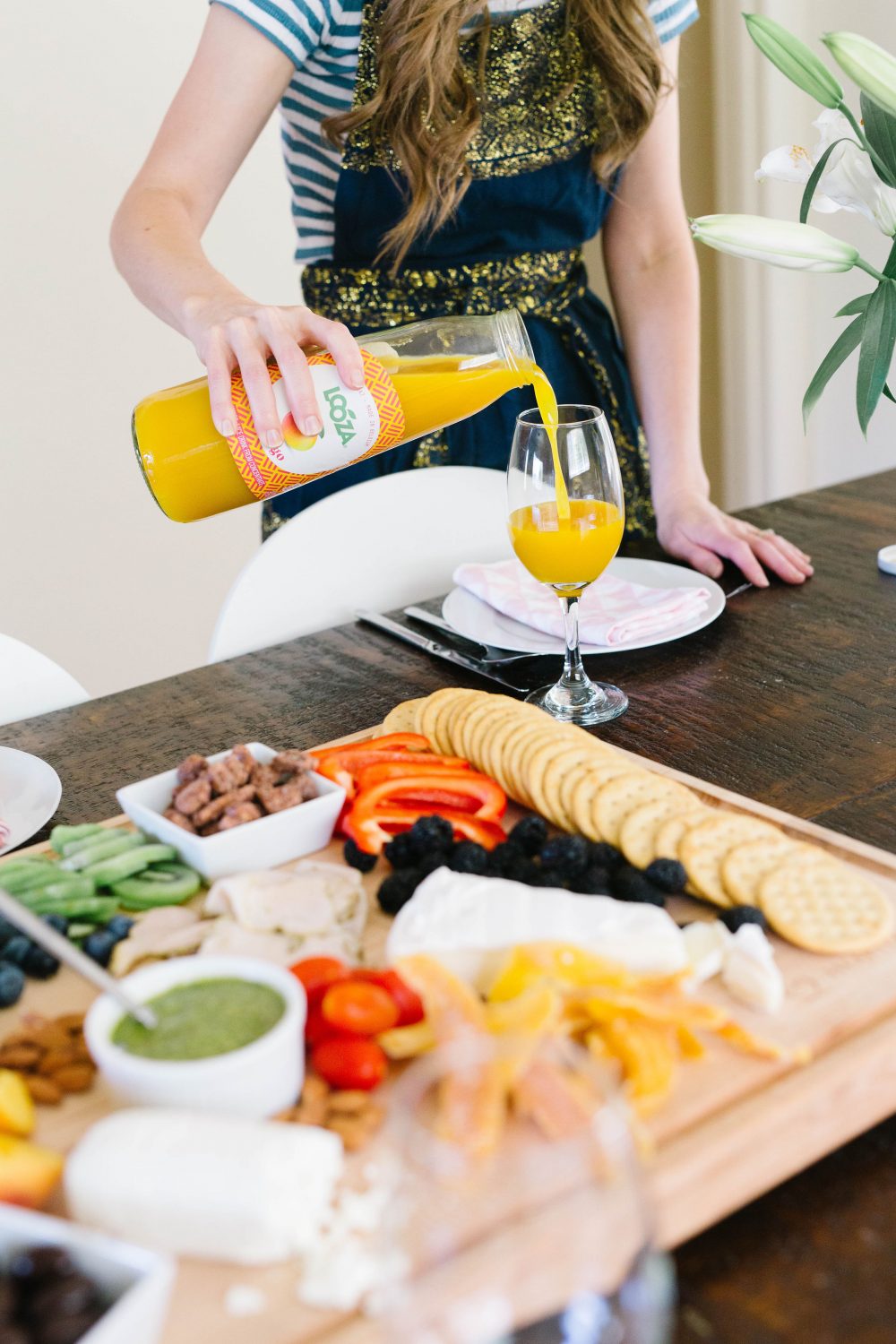 The good news is that it's hard to mess up a charcuterie board – you just keep adding things on and at the end it looks fancy and fun.
And when you're doing it just for your family, you can choose whatever items you like most and skip the ones you never want to eat on a traditional charcuterie board (ahem, olives for most of the people in my family. I think I'm the only one who likes them).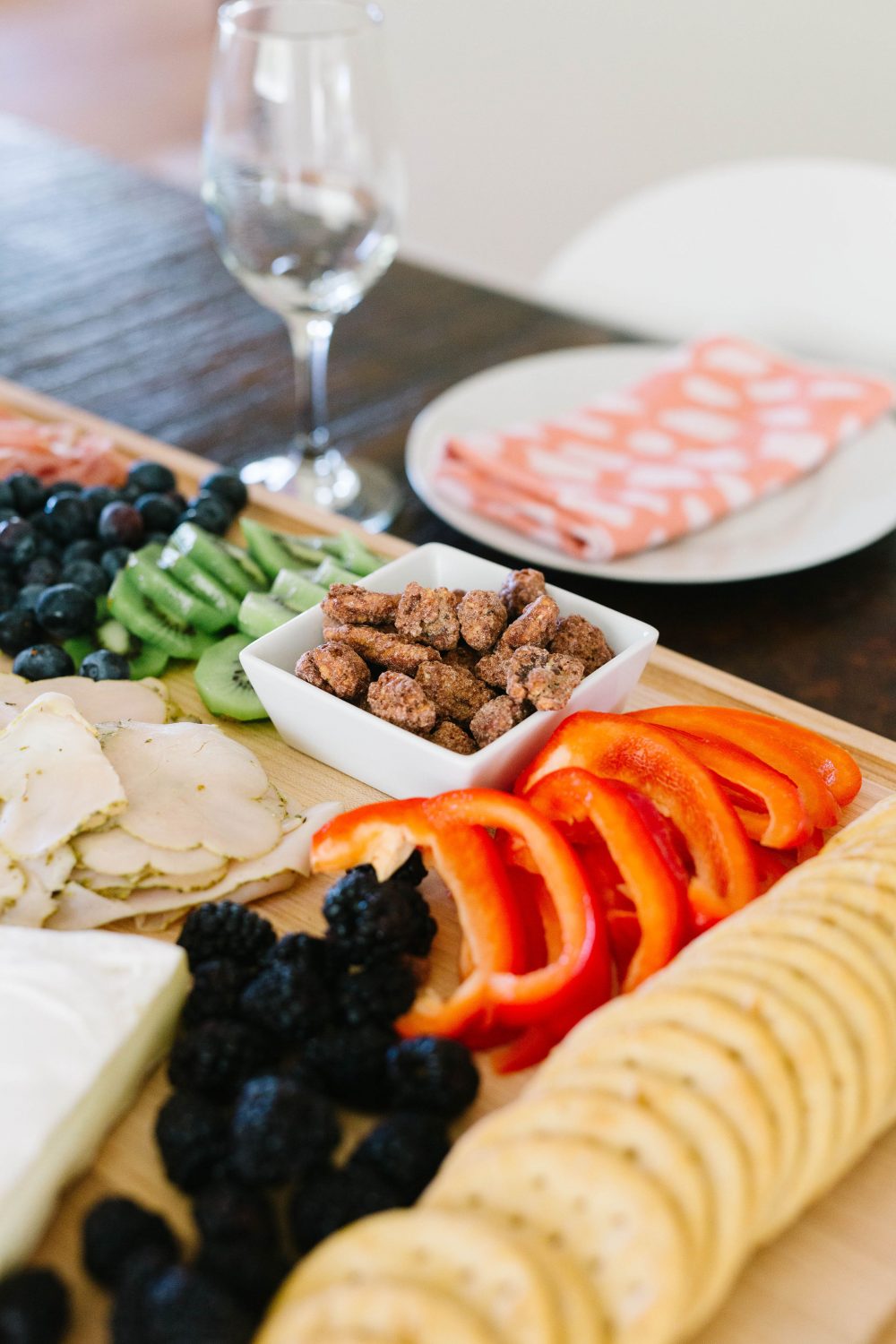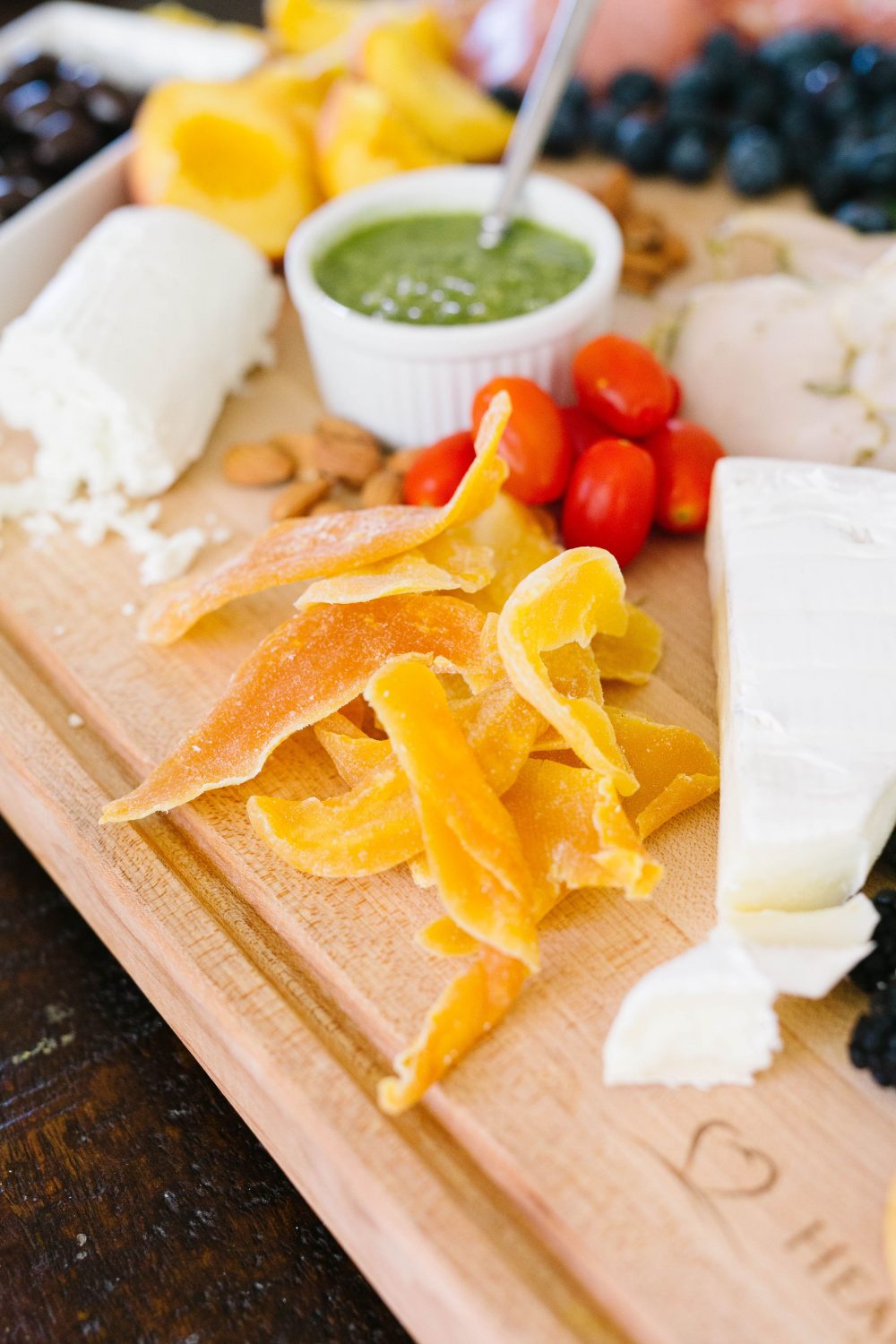 It's probably the most fun meal and we all look forward to it all year.
Do you have a Father's Day dinner tradition? I'd love to hear!
If you liked this post about our Father's Day dinner tradition, you might also like these posts: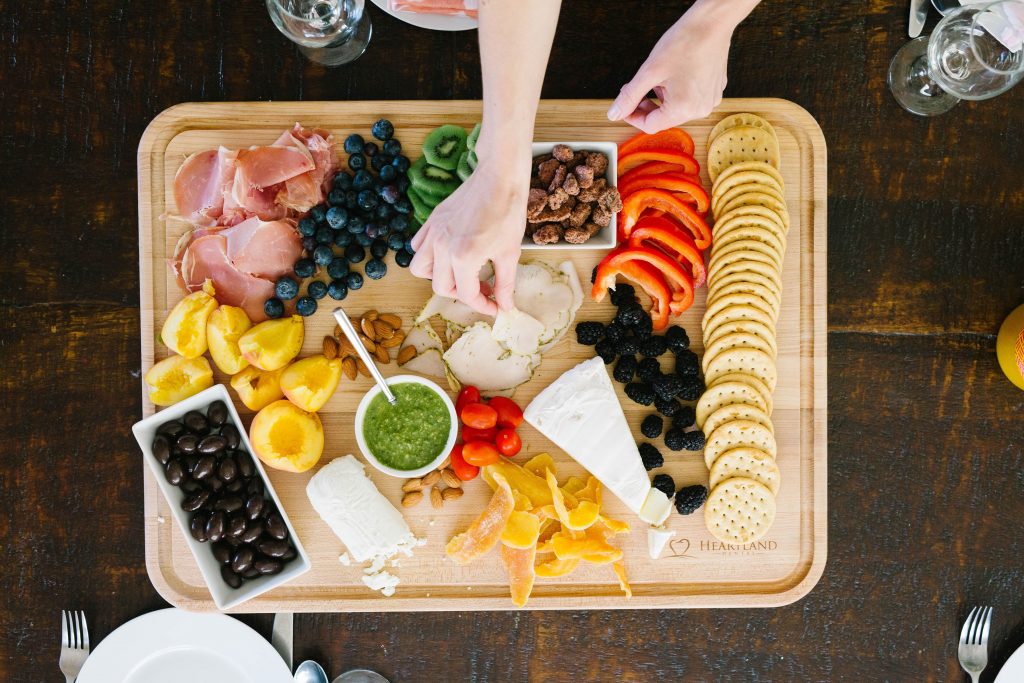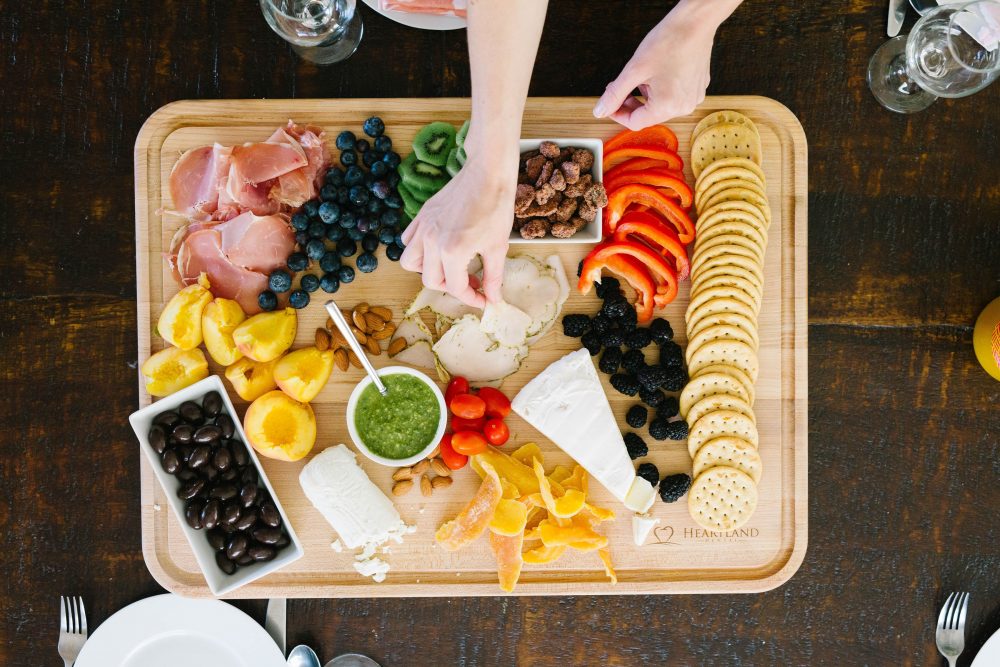 Photos by Heather Mildenstein