Over the summer, Bart and I decided to change up our dinner plans.
I've always just made up a weekly menu plan and made something different most nights for dinner.
The idea of a meal rotation hadn't really appealed to either Bart or me, since we didn't want to just keep eating the same thing week after week or month after month.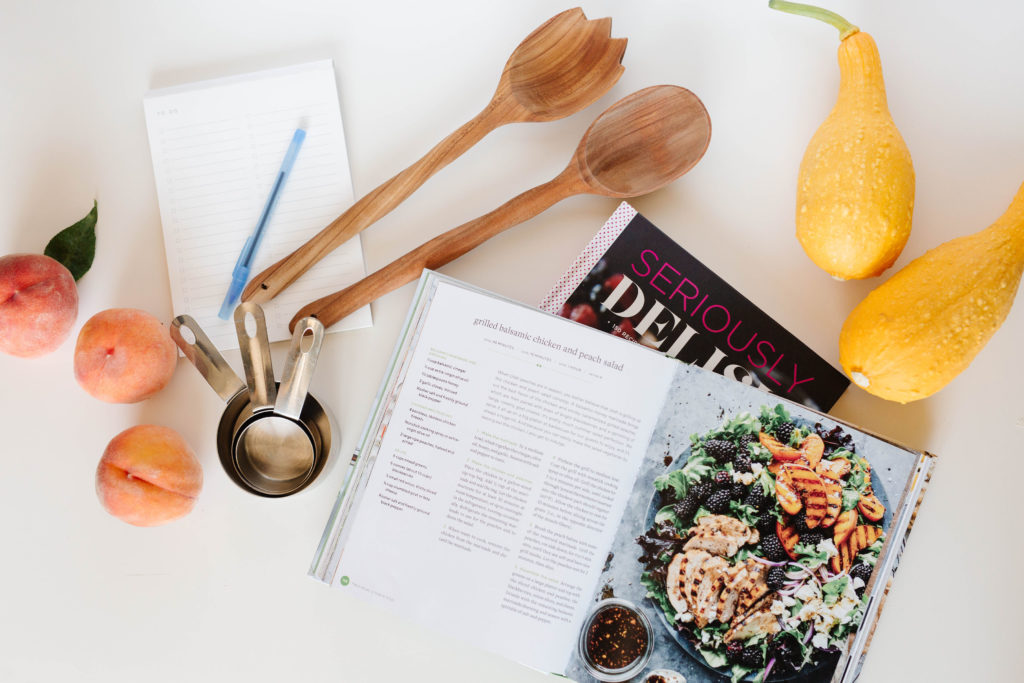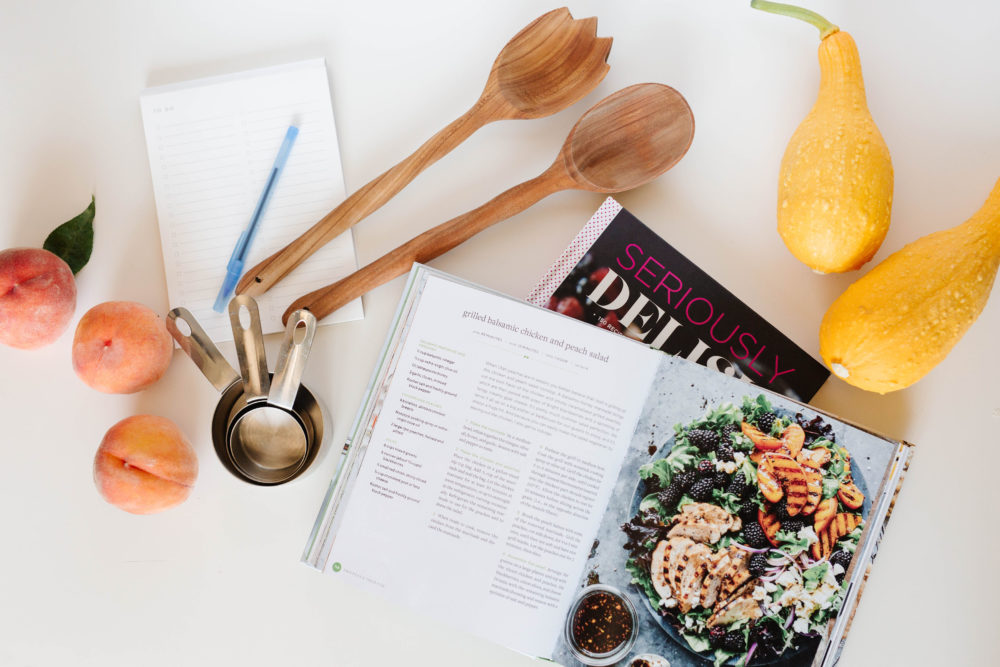 But then, in a casual chat about our summer dinner plans, one of us suggested that we do a full two week meal plan and then repeat it 2-3 times (for a total of 6-8 weeks).
There were some major benefits to this scheme:
You don't have to keep making a new meal plan every week – instead you're making a new meal plan every 6-8 weeks.
Repeating the same meals means you get faster and better at making them.
When you're only doing 6-8 weeks, you can customize to the season very easily so you're taking advantage of what's in season, growing in the garden, and on sale in the grocery store.
There is less waste because you'll have a chance to use up unused ingredients in another two weeks.
We just finished our first rotation of this dinner plan and it was SO GREAT.
Putting in my grocery order every week was a breeze and knowing I had the full week of both main dishes and side dishes planned out made every night much less stressful.
Here's what was on our most recent dinner rotation:
We only have five meals a week on here because on Friday we always do pizza and on Saturday Bart and I go out or we do takeout as a family.
And of course, there were nights where we just had leftovers or pancakes instead, or we went to my in-laws house for dinner or something else came up.
And now I'm all excited about putting together my next set of dinner plans with early fall recipes!
Any questions about this? Happy to answer!
If you liked this post about our dinner plans, you might like these posts too: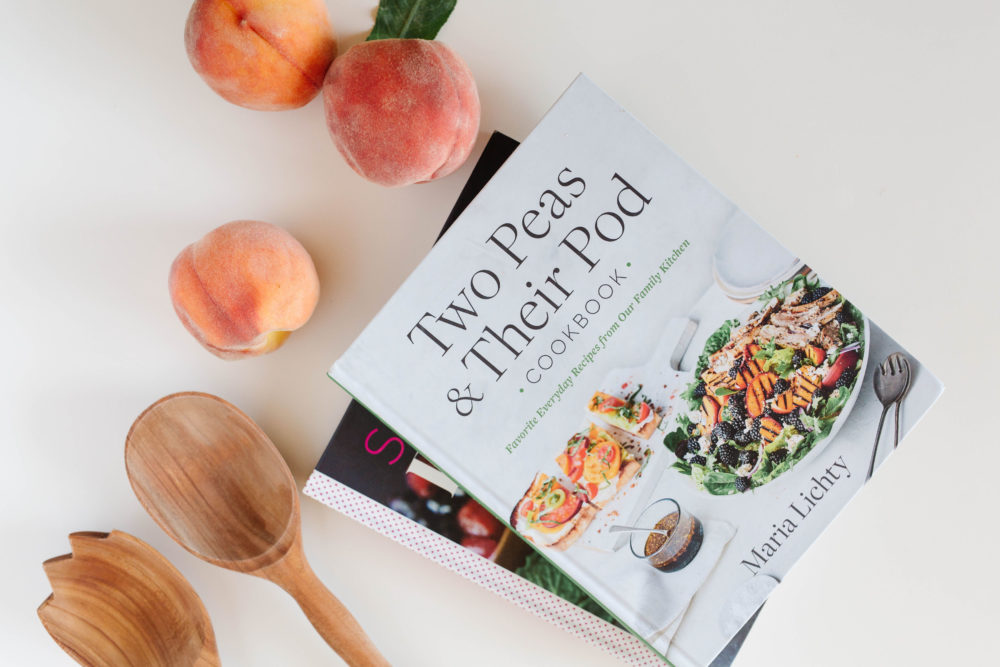 Photos by Heather Mildenstein