I'm a Mo Willems ambassador this year and this post is part of the sponsored Disney-Hyperion's #ReadMo program
With the change of seasons, inevitably there comes some sick days along with the temperature fluctuations.
Last year, a sick day didn't change our daily routine that much because Ella was homeschooled and so she'd just do math in her pjs or lay on the couch while I read our history textbook aloud to her.
This year, though, if one of my girls stays home from school sick, it's a big difference in our day.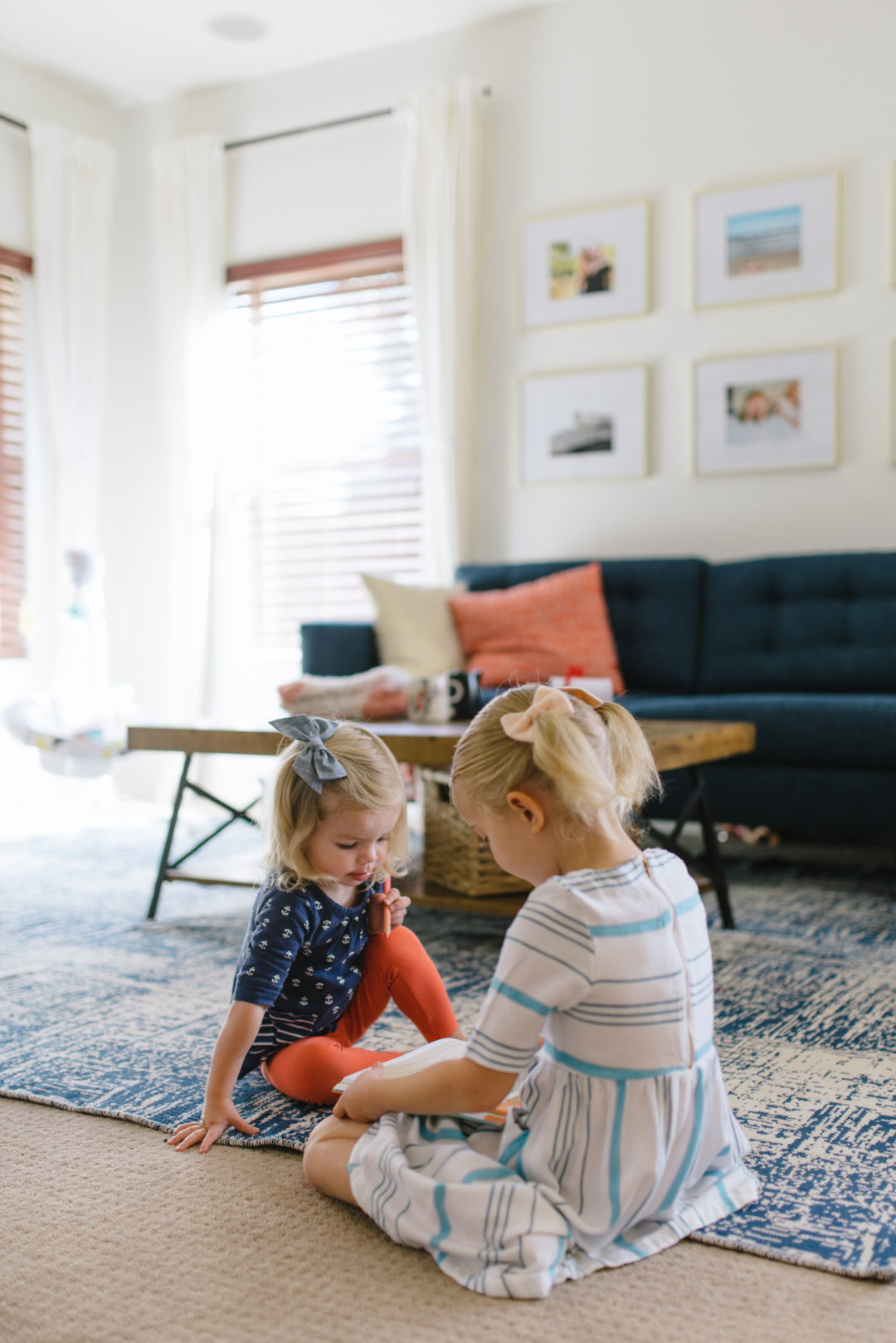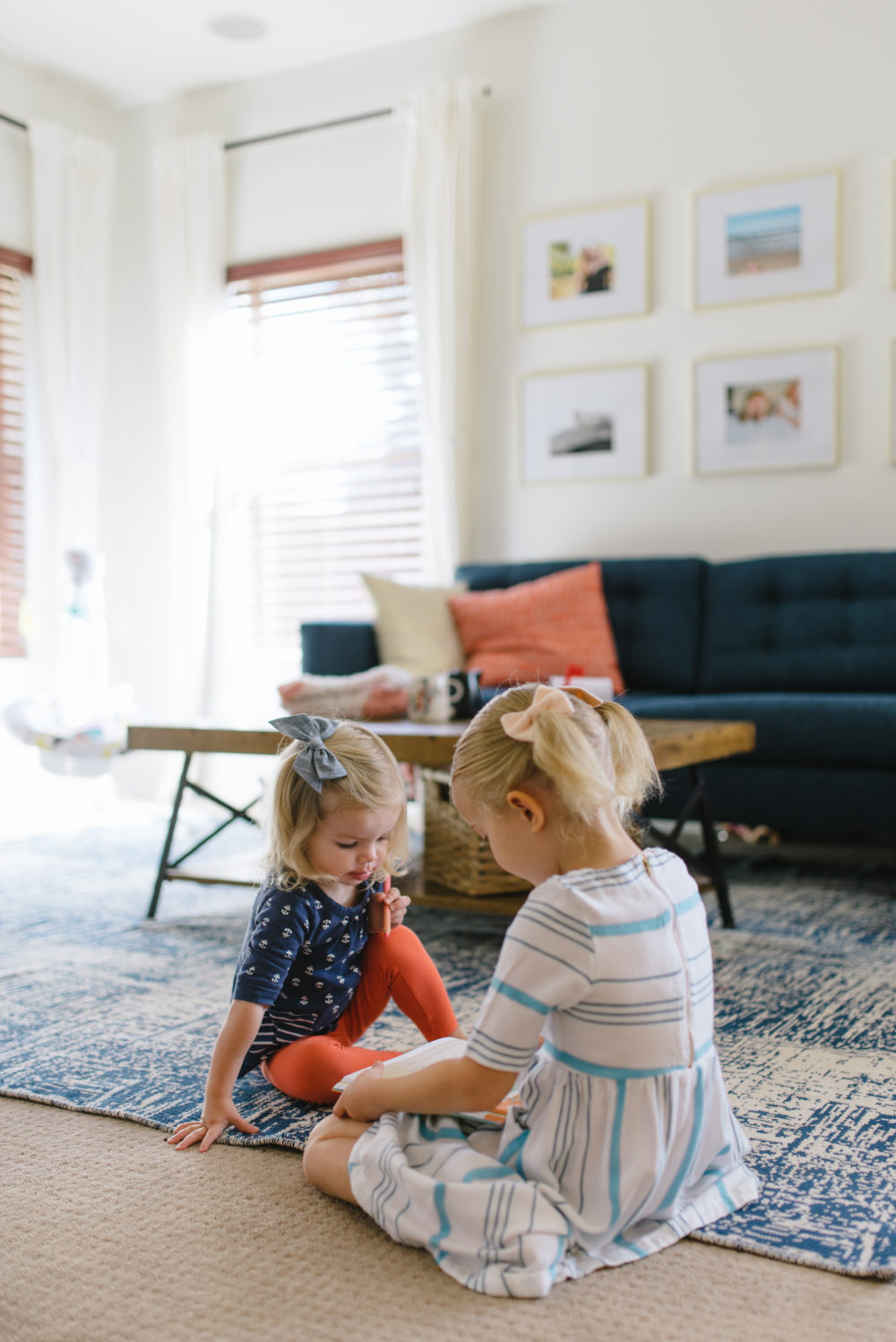 My dad has mentioned many times how his mom always made sick days special. She'd bring a meal up on a tray that they could eat in bed, and then pop in every hour or so to check on them.
I clearly remember one day where I was stayed home sick and my mom rented two movies for me and bought several cans of soda (our family never drinks soda, so this was a major event in my life).
So I knew I wanted to be prepared for any sick days that came around so that they'd be fun family days instead of just a boring morning at home.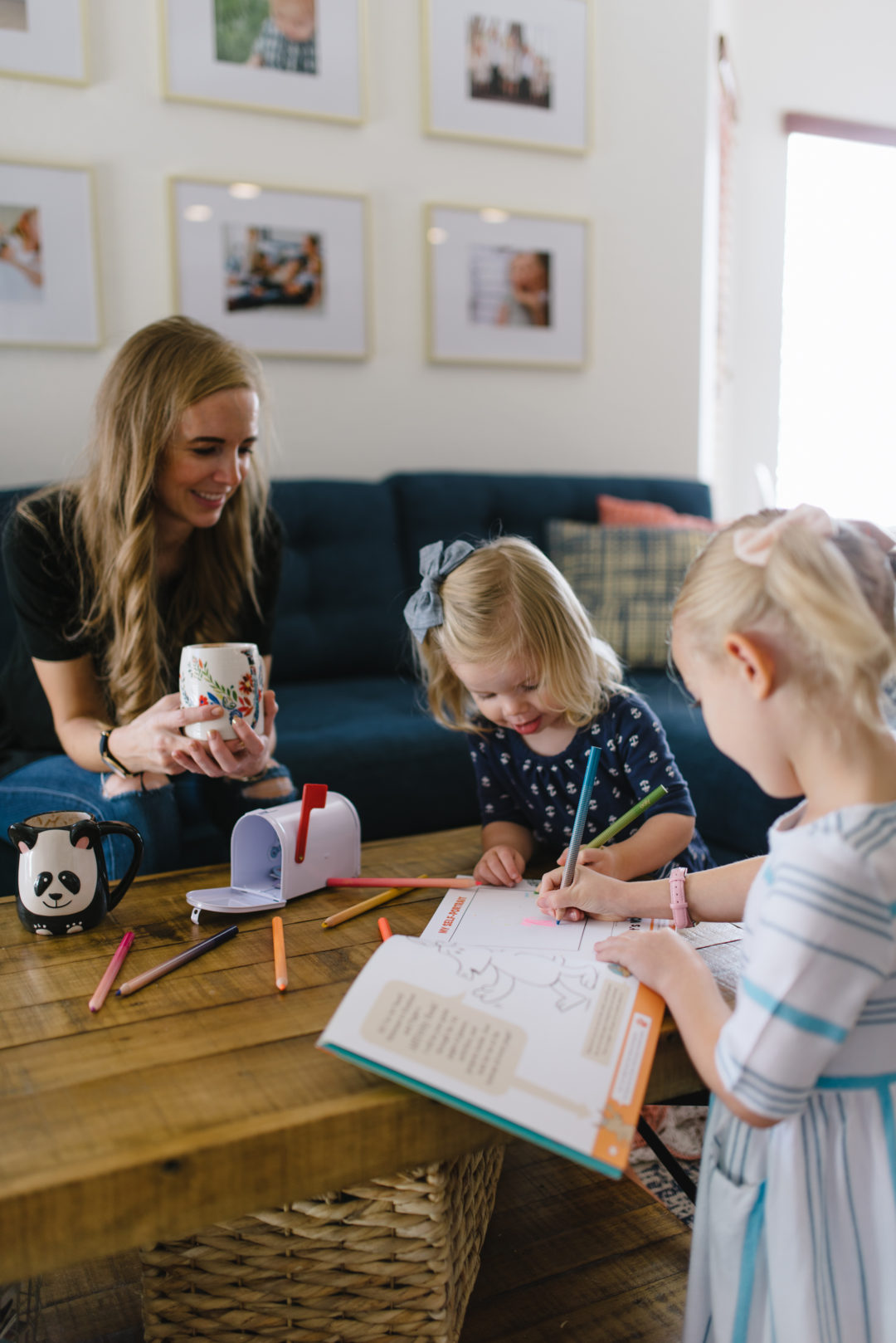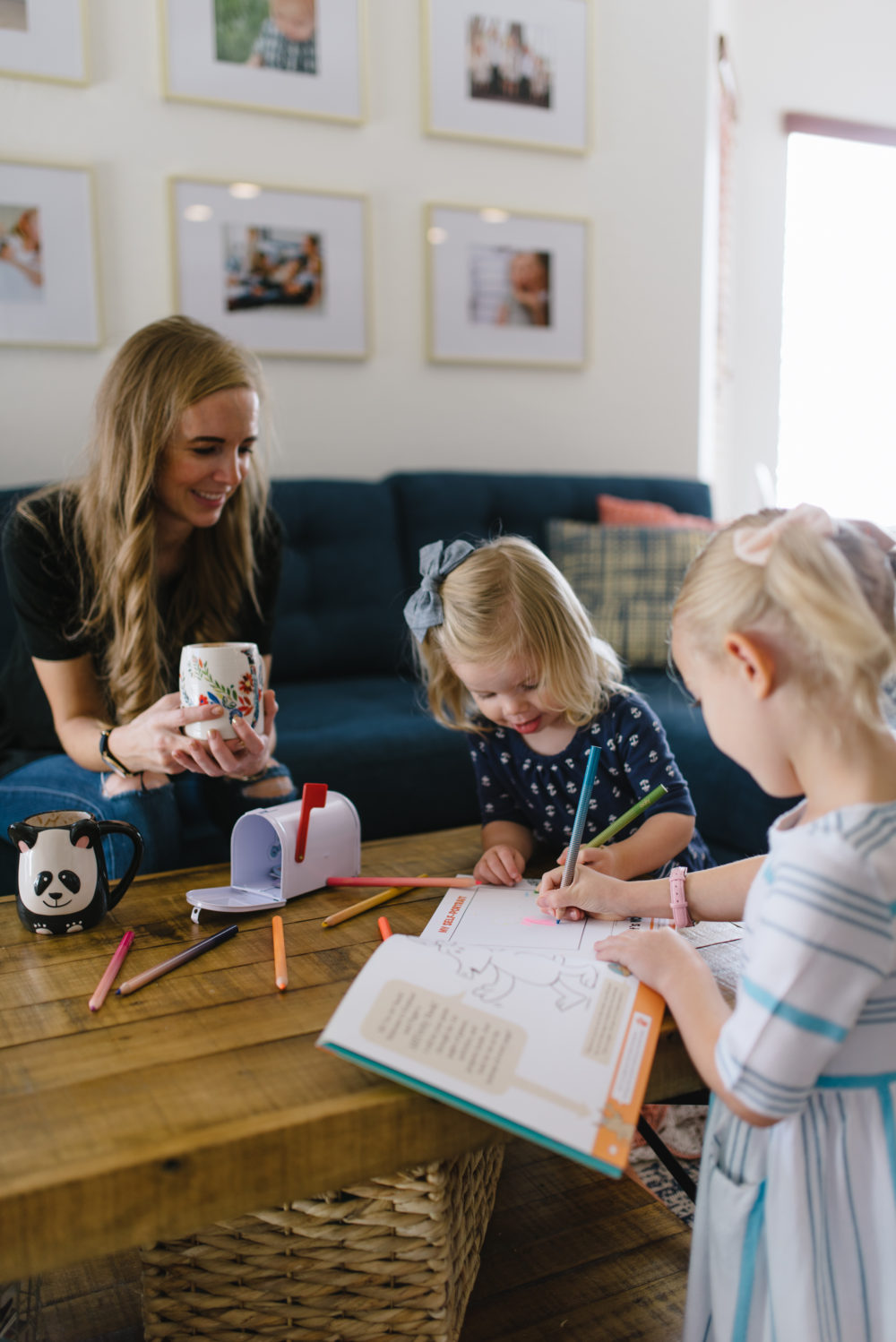 I picked up some hot chocolate mix and soda and stashed them in the pantry, and then added the new Elephant & Piggie book, We Are in an ART-ivity Book!, to my Sick Day arsenal.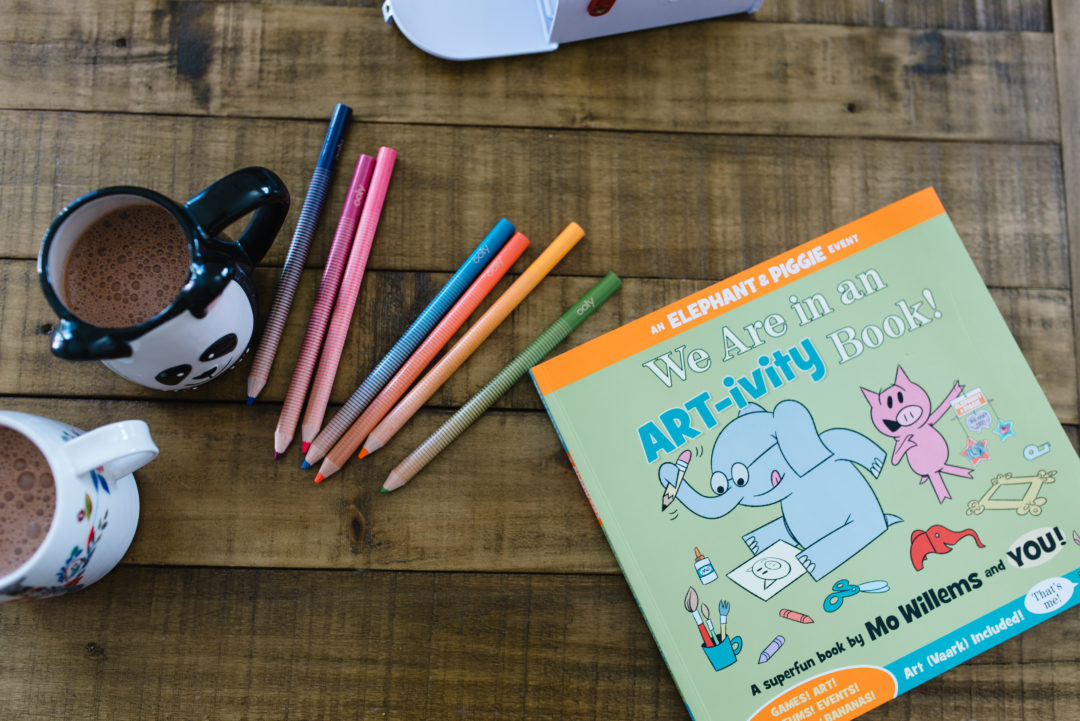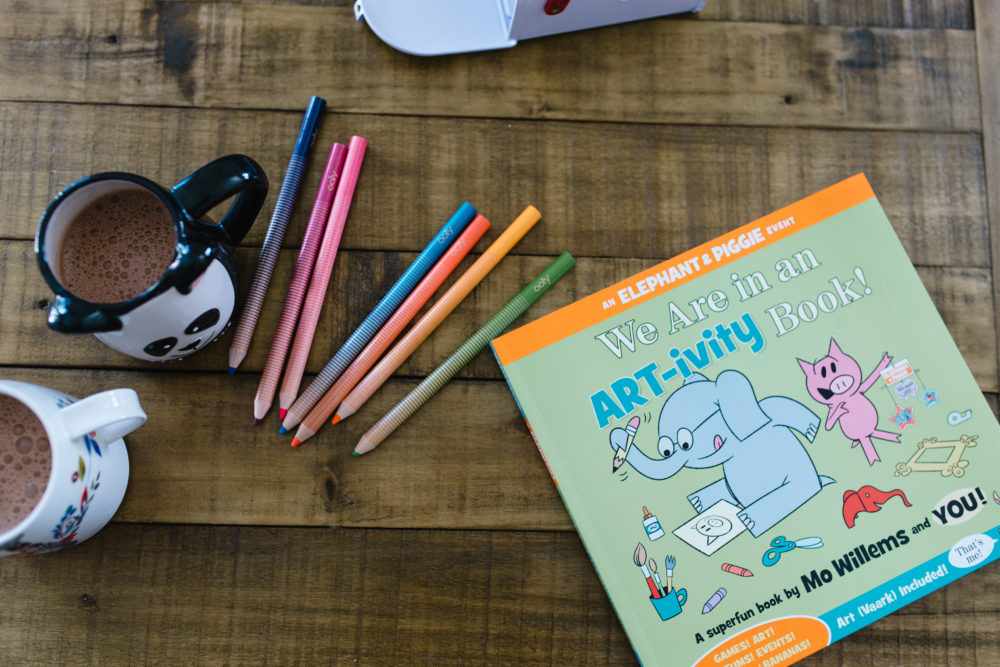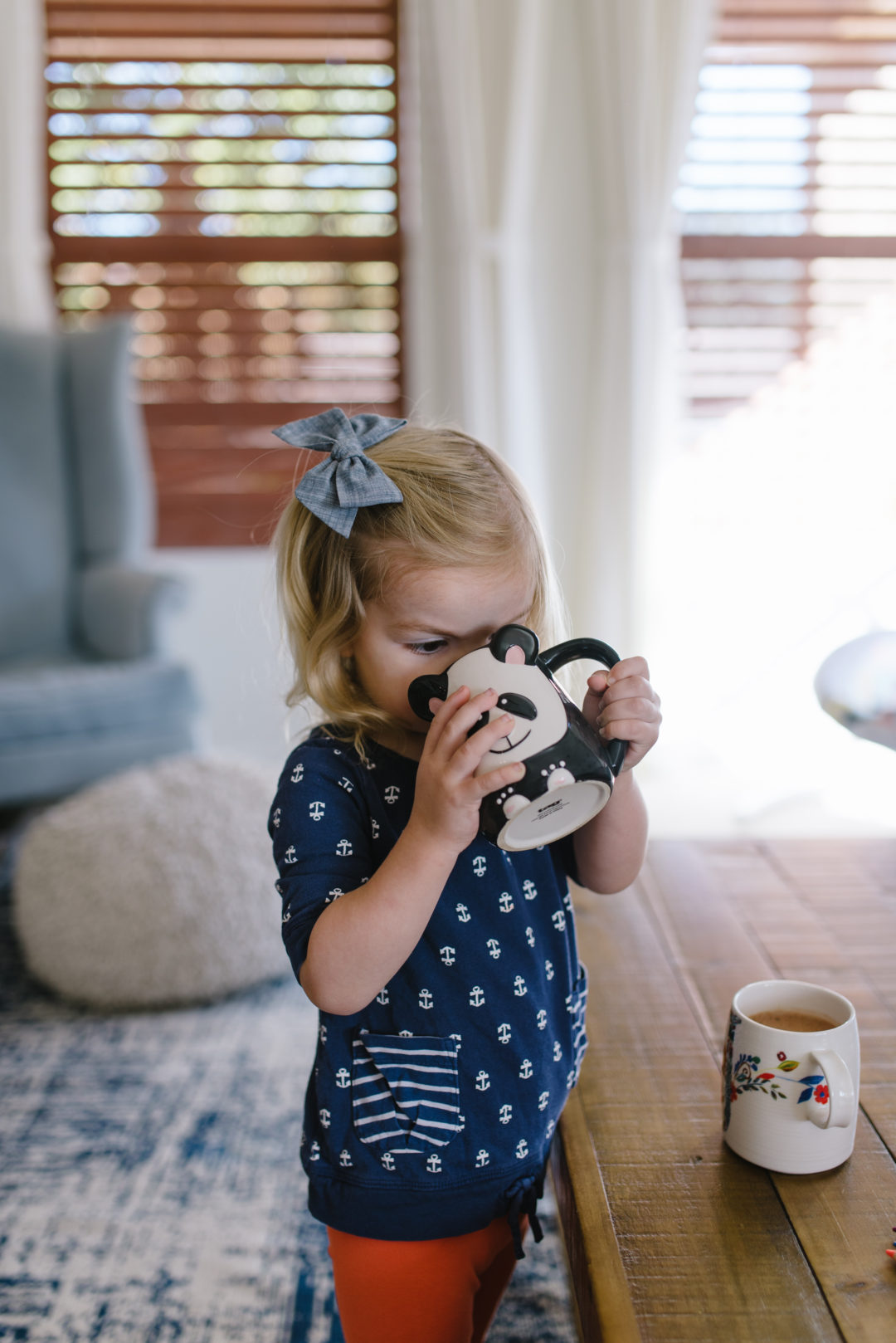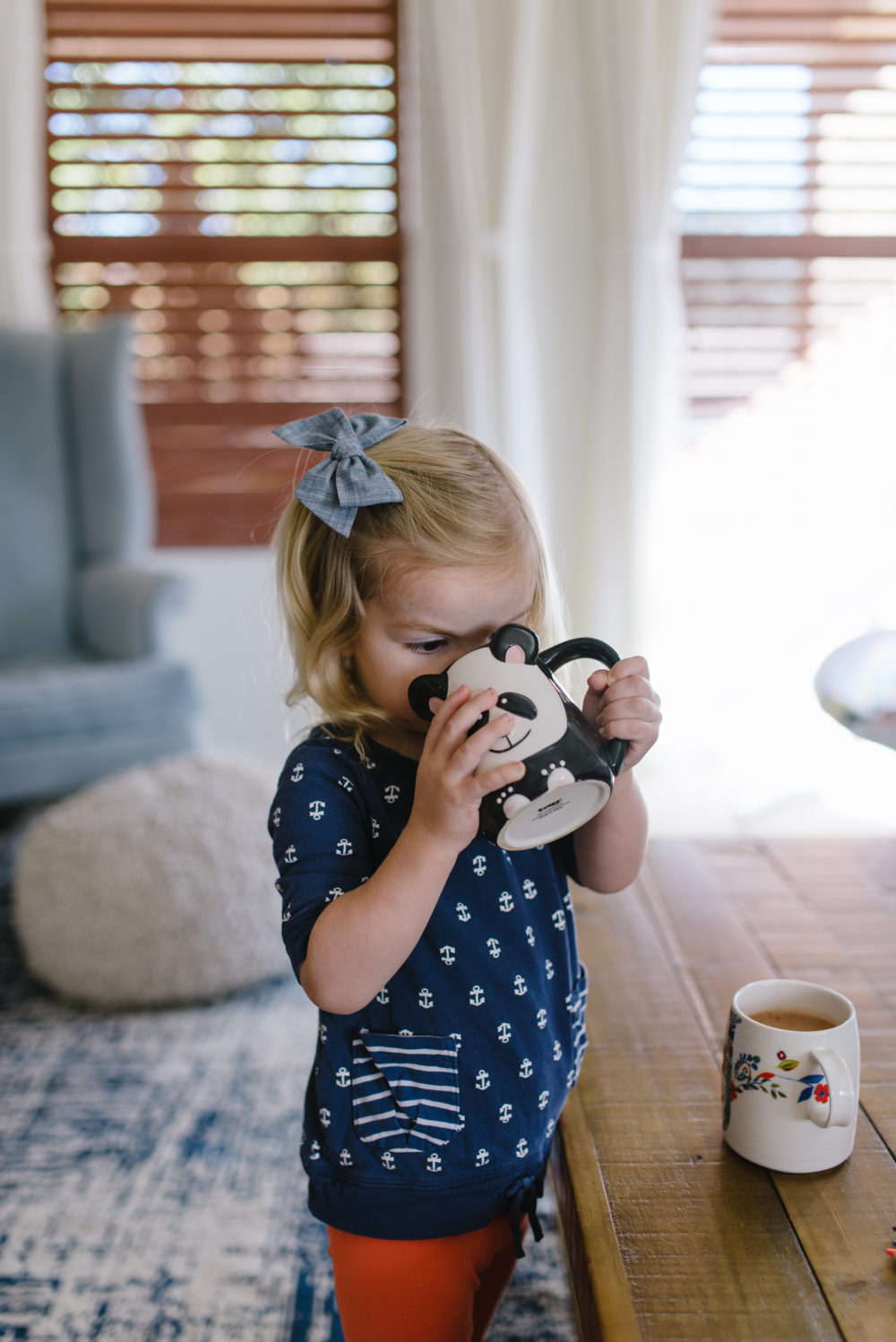 We are superfans of Mo Willems around here, especially Elephant & Piggie, so we were all delighted by this new Elephant and Piggie book, which is jammed with tons of fun activities, games and art projects, plus a storyline that's just as humor and clever as you'd expect.
I especially love that they require basically no preparation or special tools required. It's the perfect thing to pull out on a sick day or a cold afternoon when you're stuck inside.
One minor thing I love about this book too is that the pages are perforated so I can easily tear out pages so the girls can each do their own projects or masterpieces without jostling over the book.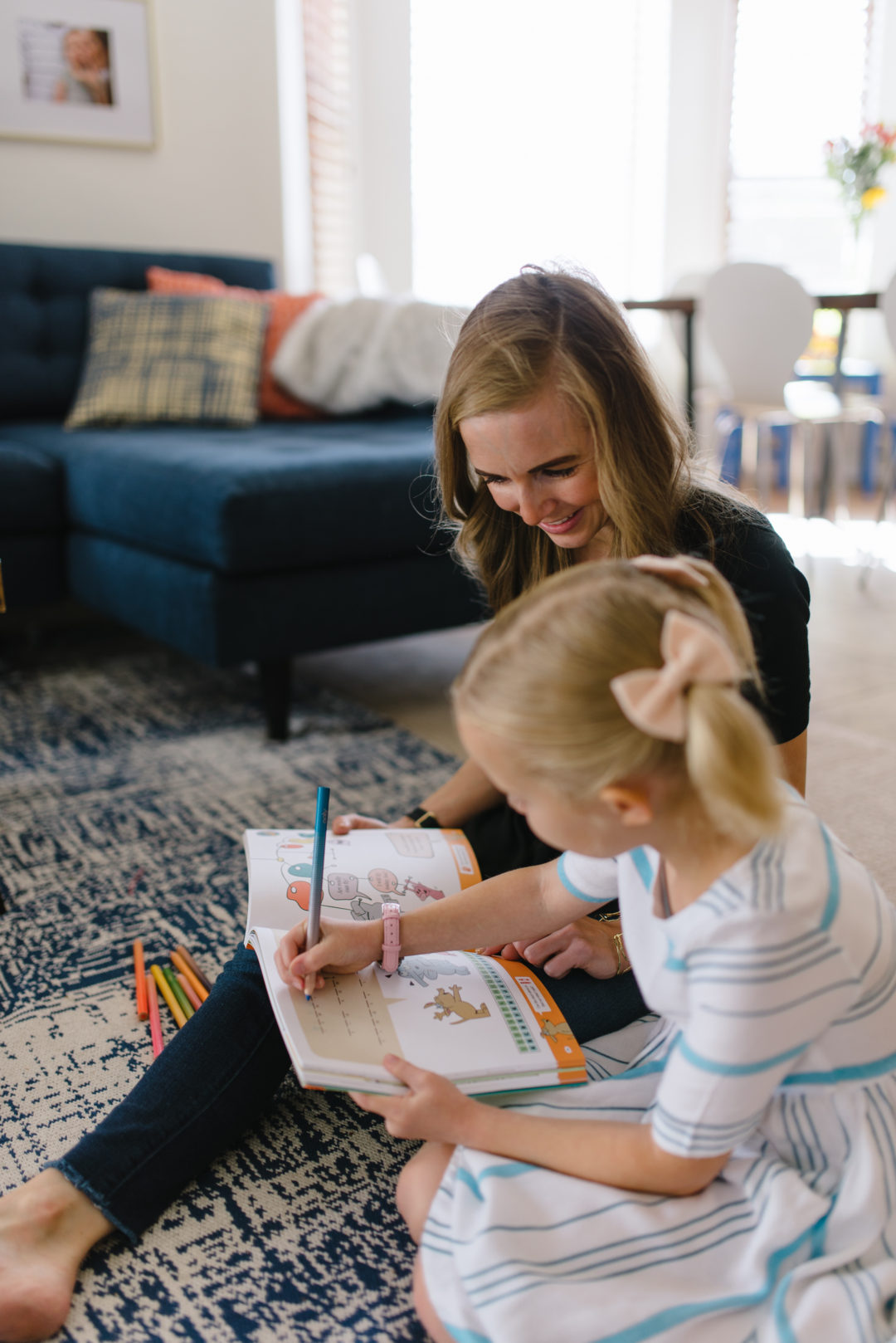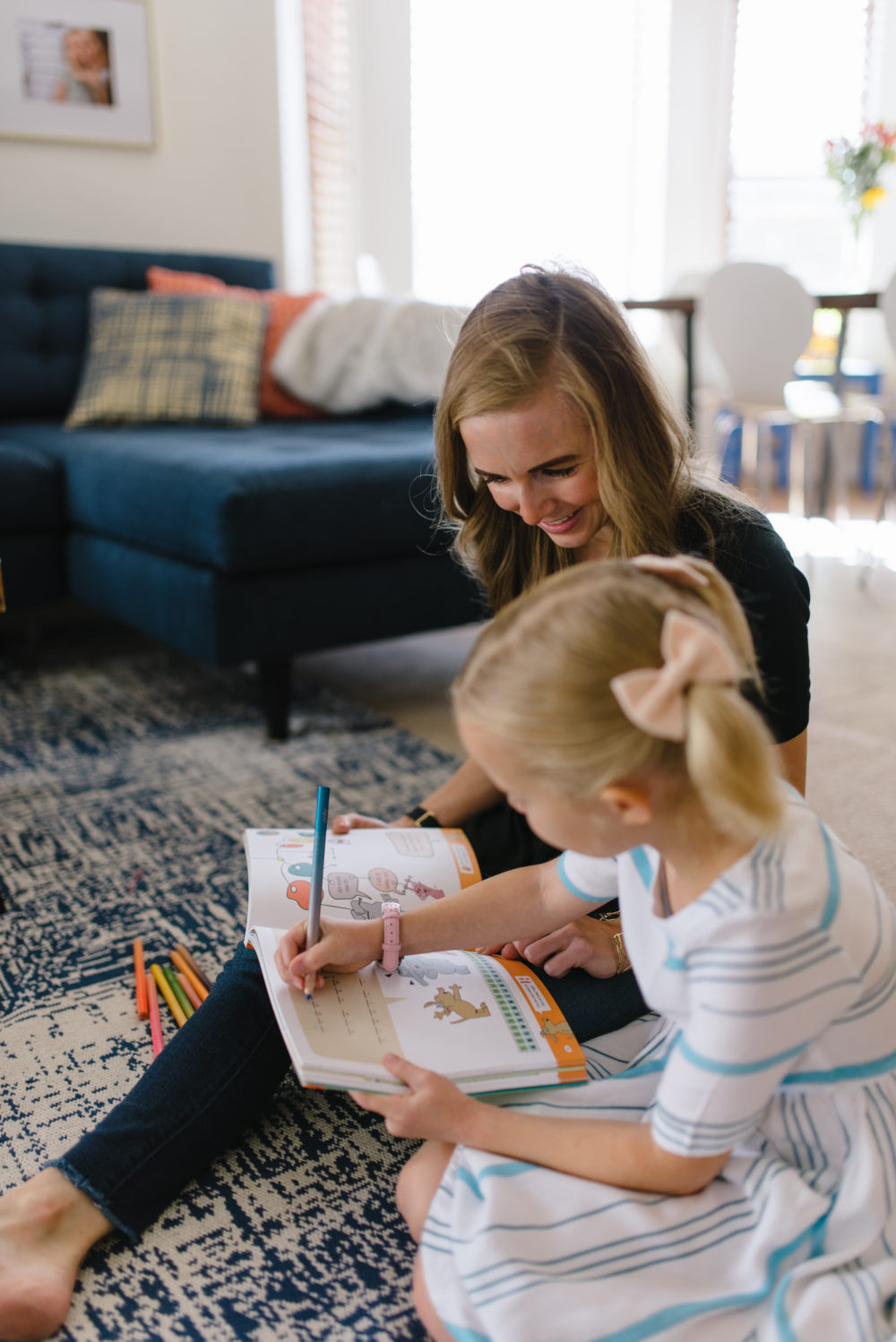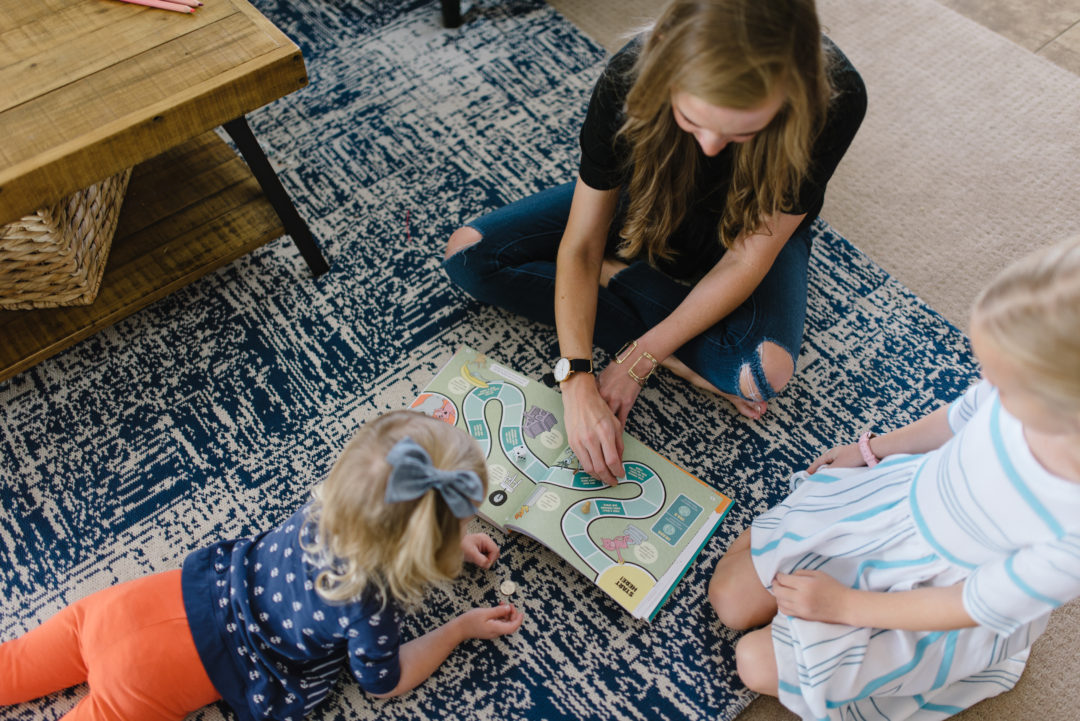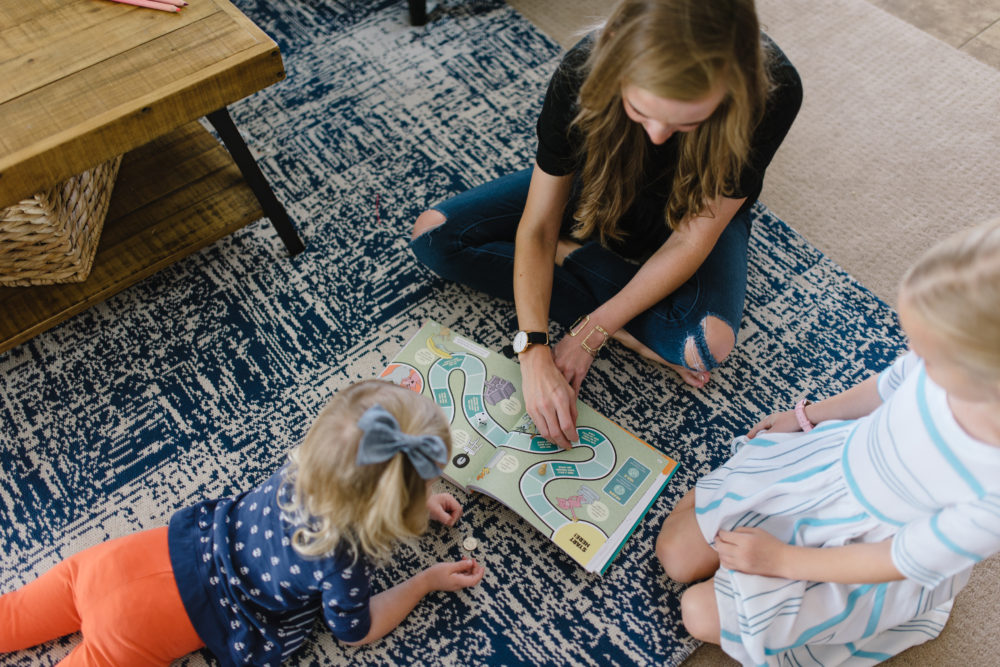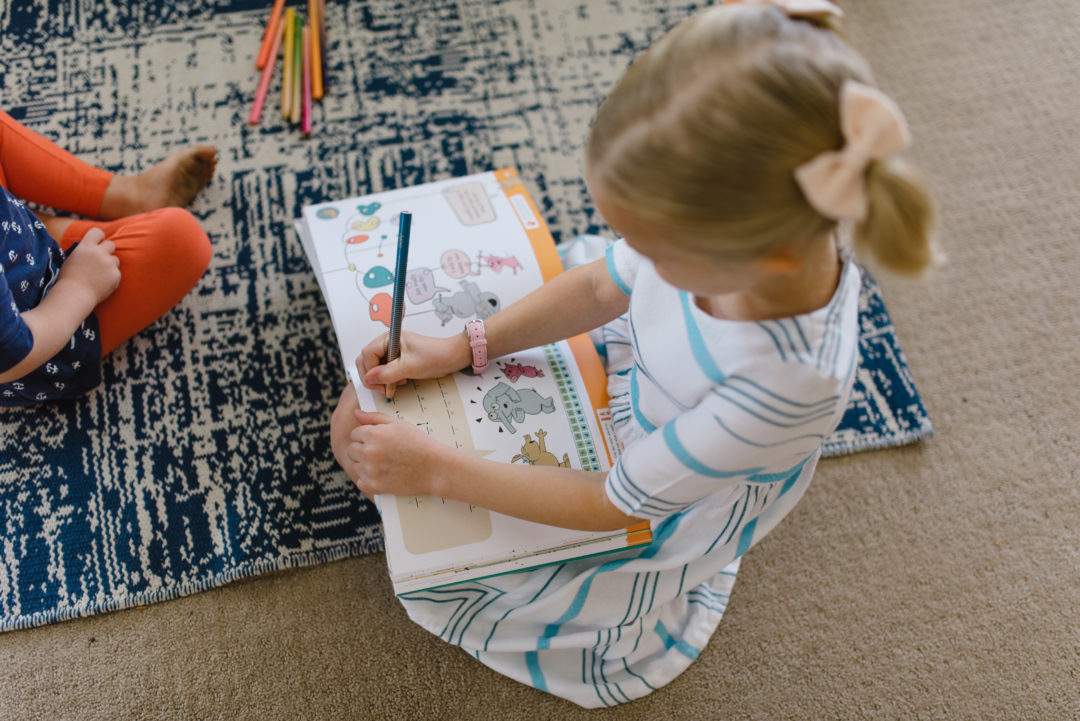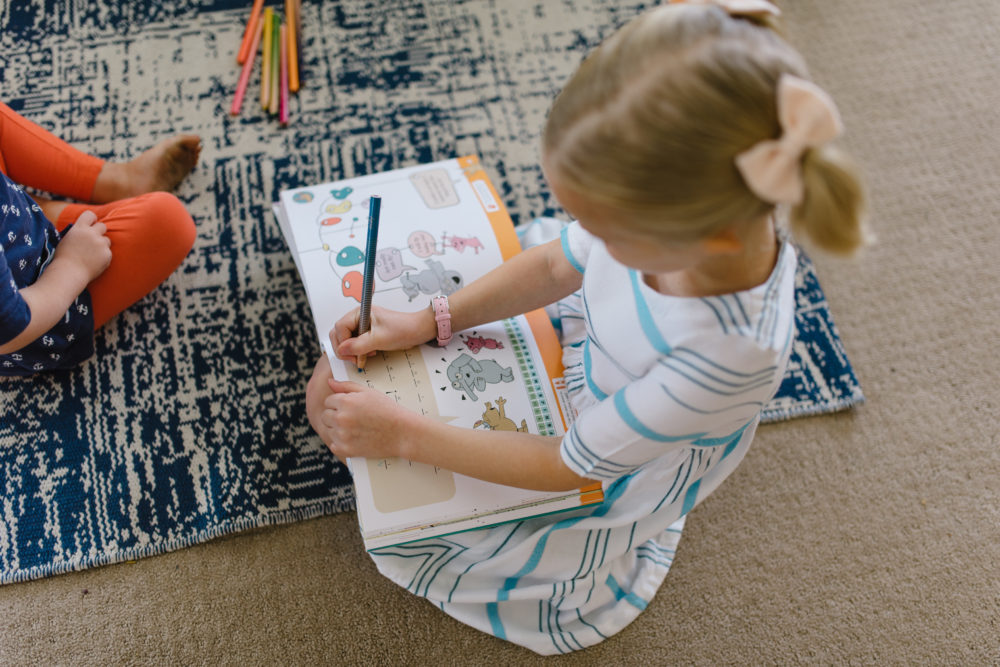 Add in some hot chocolate and voila! Fun mom points.
We Are in an ART-ivity Book! is now available in stores, and our whole family gives it two big thumbs up.
Now my only concern is that sick days are going to be TOO fun.