My girls got out of school on Friday and now are home for two glorious weeks of Christmas break.
For the majority of bloggers or influencers, October, November and December are the busiest months of the year.
It won't surprise you to hear that brands have their biggest marketing budgets in Q4 (because it's when the majority of people do the most spending) – you've probably seen the influx in mailers and catalogs in your mailbox, more sponsored Instagram posts as you scroll, and more sale emails in your inbox.
So if you're creating content online, it's one of the busiest times of the year and the income from this quarter helps offset the times of year when marketing budgets are much slimmer.
I also get more than the usual amount of DMs and messages asking for help picking out a book for a child or whether an original Yoto Player is better than a Yoto Mini, or if I have a coupon code for Gabb watches.
I love answering those questions and helping out where I can, plus I basically have the most fun job ever, so there are no complaints on my end.
But it IS very busy and for the last four or five years, I've worked really hard to get everything for the rest of the year planned ahead of time so that when my girls get out of school for two weeks, I can also take two weeks off and soak up that time off with them.
Here's what's on my list for this year's Christmas Break.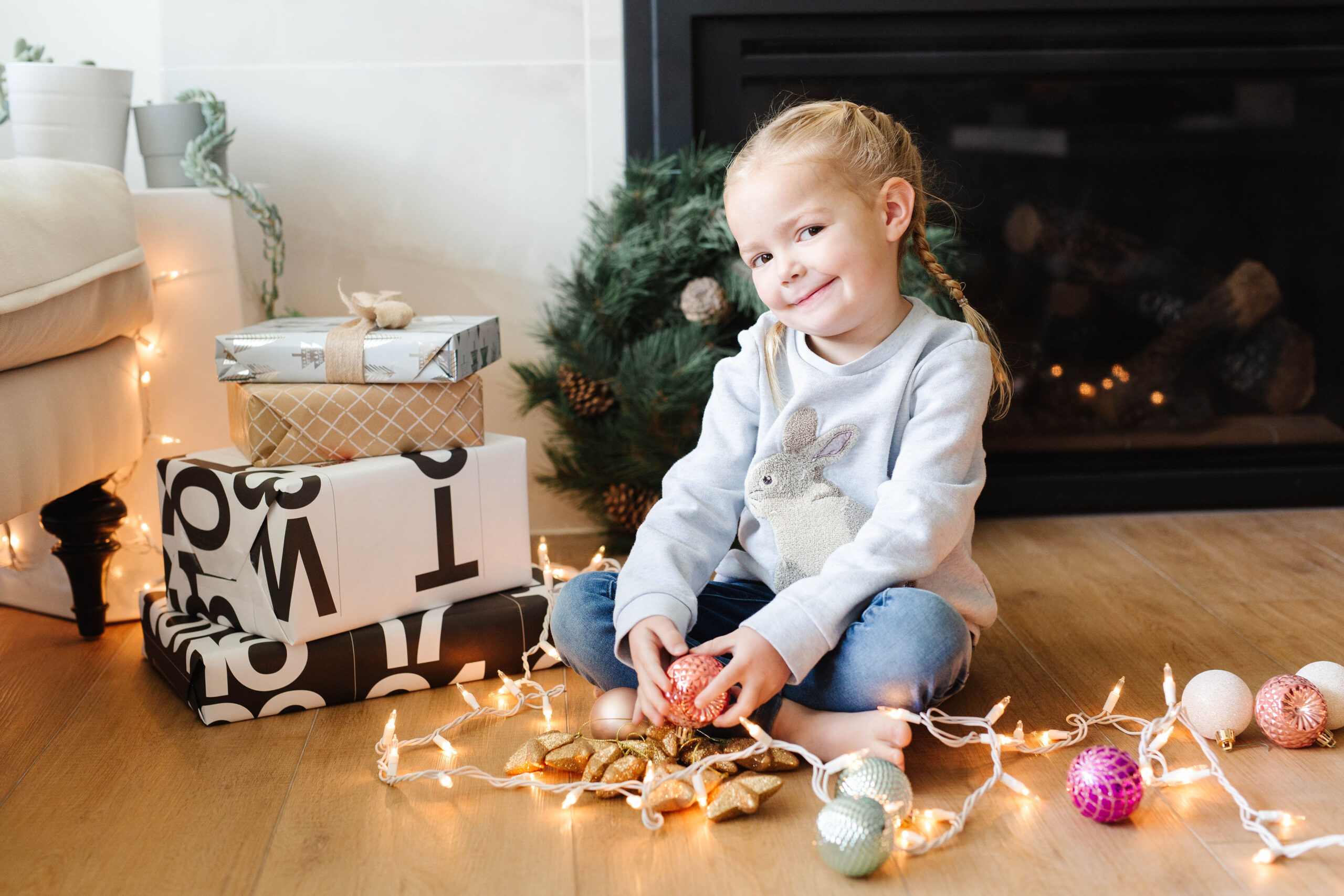 My Christmas BREAK Plans
Play endless board and card games. You know we love games in our house and with a few new additions to our collection thanks to Christmas, I'm excited to spend a lot of time playing together as a family.
Puzzle, Puzzle, Puzzle. I just got this puzzle which I'm VERY excited about and can't wait to do it over Christmas Break. I'm crossing my fingers that our dining table comes before Christmas so I can stop using a folding table!
Set up the art room. We turned our under-the-stairs closet into an art room for the girls and now that our contractor has finished it up, it's time to do the fun things like adding a whiteboard and shelves and some stools. I can't wait for this project!
Catch up on my family videos. I made our London video on the plane ride home, but I still need to add music, plus I haven't yet finished our Texas Fall Break Trip, or our summer videos. Christmas break is the perfect time to get to these! All the details about how I make my family videos here.
New Year's Eve Fondue. A few years ago, my girls started talking endlessly about our traditional New Year's Eve Fondue (which. . .  I didn't realize was a tradition after one year), so we invited a bunch of cousins over and had a really fun New Year's Eve. Now it truly is a tradition, so come New Year's Eve there WILL be chocolate fondue and a big spread of dipping items.
Paint the guest bathroom. The previous owners redid the guest bathroom and it has nice flooring, shower surround, and a new vanity. But it's all VERY one-tone (everything is white and tan) and our painter left a lot of the Stiffkey Blue paint from my office and our dining room, so I think a nice rich blue will really help tie it to the rest of the house AND look more intentional. Plus, painting is great audiobook time.
Read! Of course reading is on the list. A couple of the books I'm looking forward to diving into over Christmas break are The Holiday Swap from my Book of the Month Club box and The Power of Fun for January's Everyday Reading Book Club!
What's on your list for Christmas Break? I'd love to hear how you're spending the time off!
if you liked this post about my Christmas break plans, you might also like these other posts: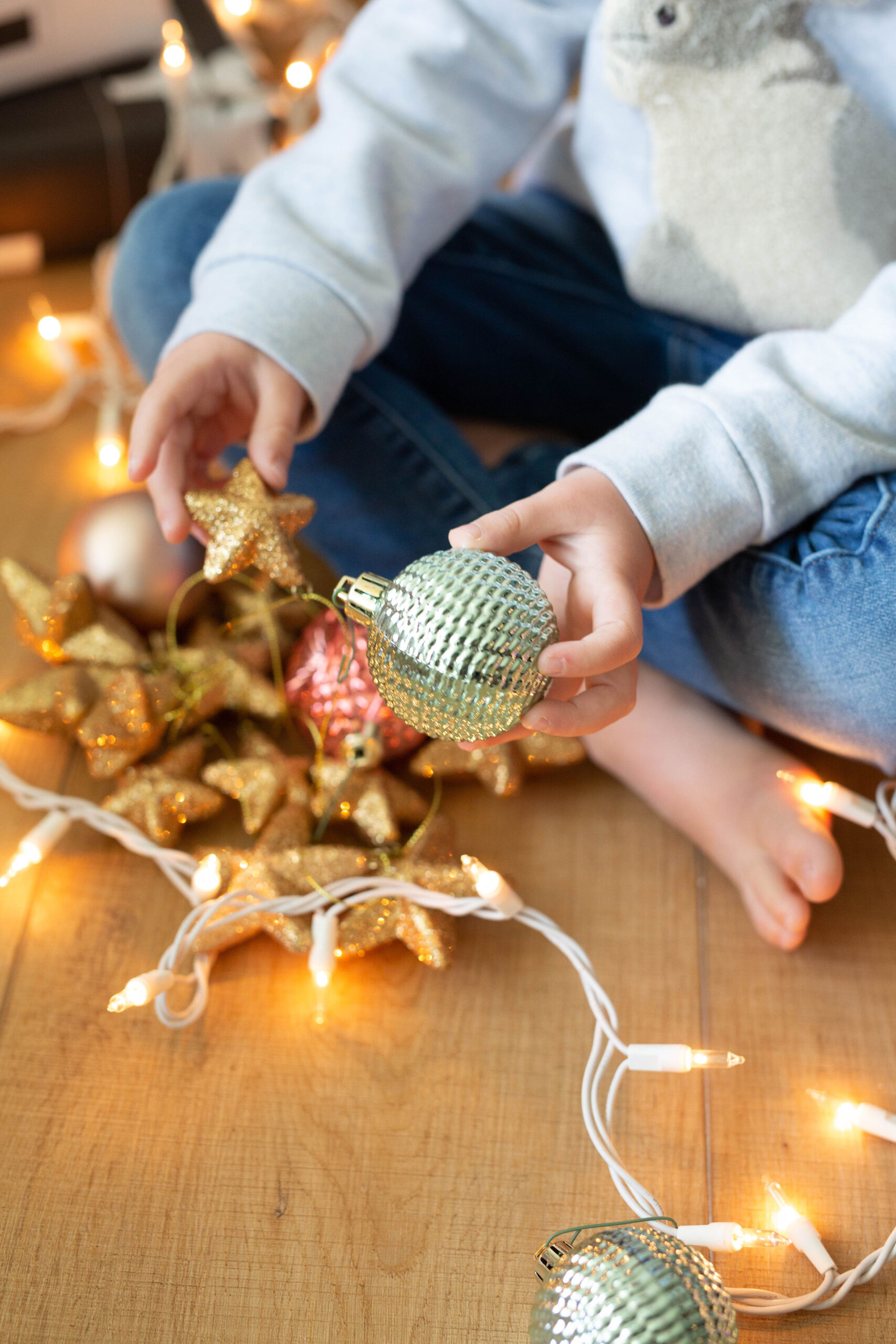 Photos by Heather Mildenstein