The idea of "love where you live" has been on my mind a lot recently, thanks to reading This Is Where You Belong: Finding Home Wherever You Are for the Everyday Reading Book Club.
It's something I've thought about a lot over the past decade as we've moved around the country.
Some places are easier to love (I'm looking at you, London), and other places take a little more effort, but I've been happy everywhere we've ever lived.
Whether you've lived in the same place your whole life or are just starting out in a new location, here are five simple ways to help you love where you live.
Or, you know, at least like it a little better.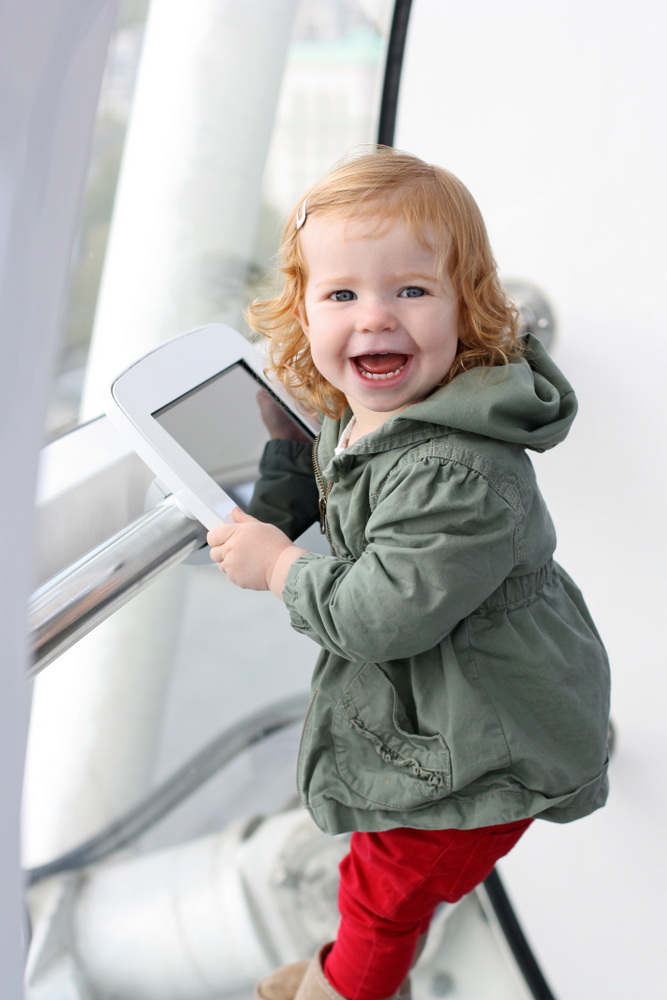 5 Simple Ways to Love Where You Live
Set yourself a challenge
When we lived in Boston, we decided we were going to try as many burger places as we could. Over the course of the year we lived there, we tried all sorts of burgers and it became a fun hobby – sometimes we went along and sometimes we invited friends to join us. When we moved back to Texas, we went even further with a burger hop. My sister Landen and her husband joined us (because they love burgers too) and we picked four burger joints to try in one night. At each place, we picked one burger and split it four ways, doing all sorts of ridiculous judging, comparing the toppings, the bun, the width of the patty, and so forth.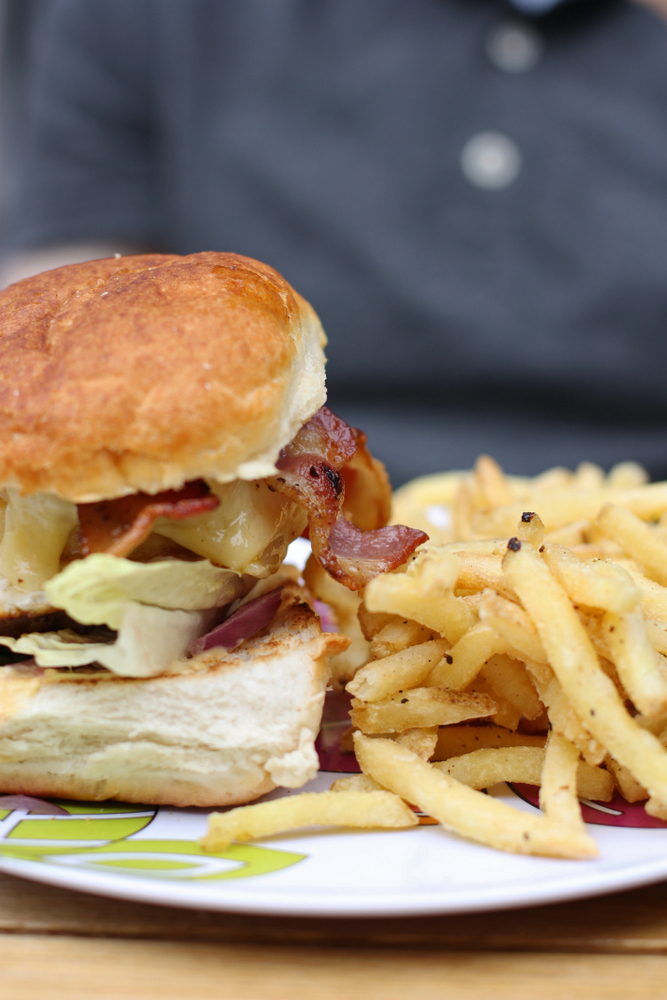 Obviously, yours doesn't have to be burgers, but you could try out different golf courses or escape rooms or biking trails or art galleries or wine tastings or bookstores or whatever is something you enjoy.
It's a really fun way to explore a city and feel like you know quite a bit about at least one aspect of it. Plus it makes planning date night or family outings a cinch.
Join your local library
I say library because I love books, but it could be a gym or a church or playgroup or a running club. Anywhere that will help you get out of the house and meet people who you might become friends with will help you love where you live.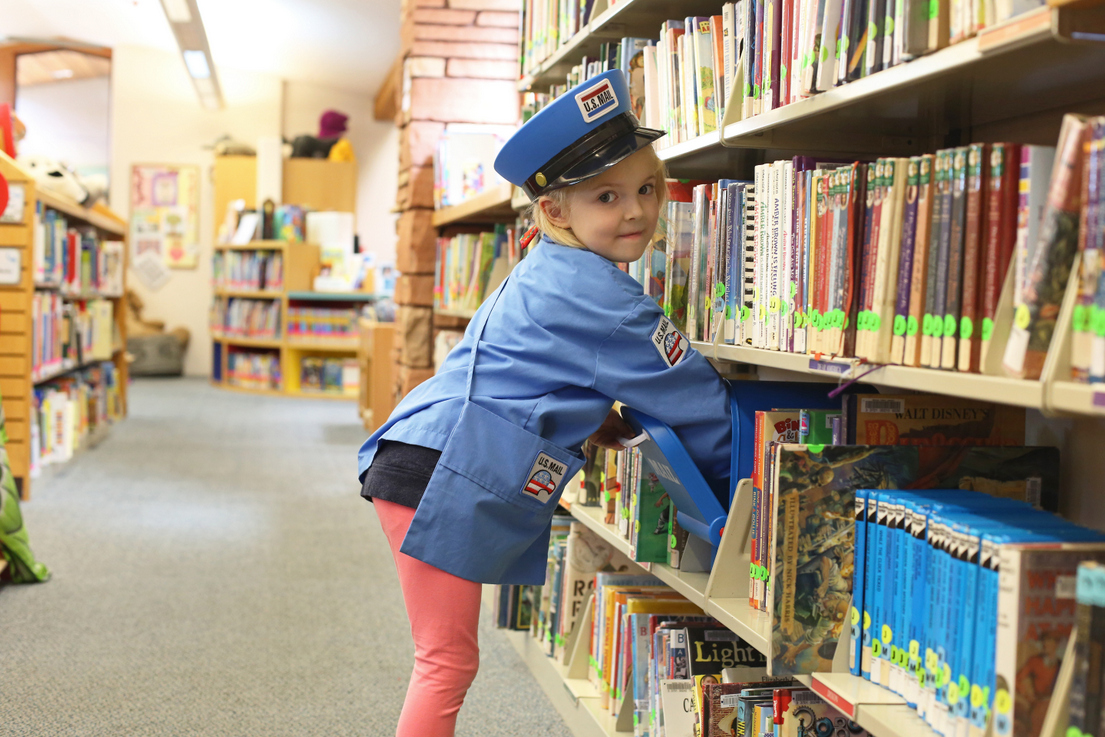 When we moved to London, I knew exactly zero people, but I quickly found the local public library and attended story time and the first week, I met Marissa, who was also an American living in London and had a little girl just between the ages of my girls. We started visiting playgrounds together after story time each week and she was the best about texting me when there was a fun event going on (she was always in the know) and inviting us to come along. We had her family over for dinner and they had us over for dinner and she just made our whole London experience that much more fun.
Since we've moved to Utah, one of the best things we've done is join the rec center. I love attending a workout class several mornings a week and seeing the same people each time. I've gotten to know many of them as we pair up for workouts and when I see some of them at the grocery store or library, it makes me feel like I really LIVE here.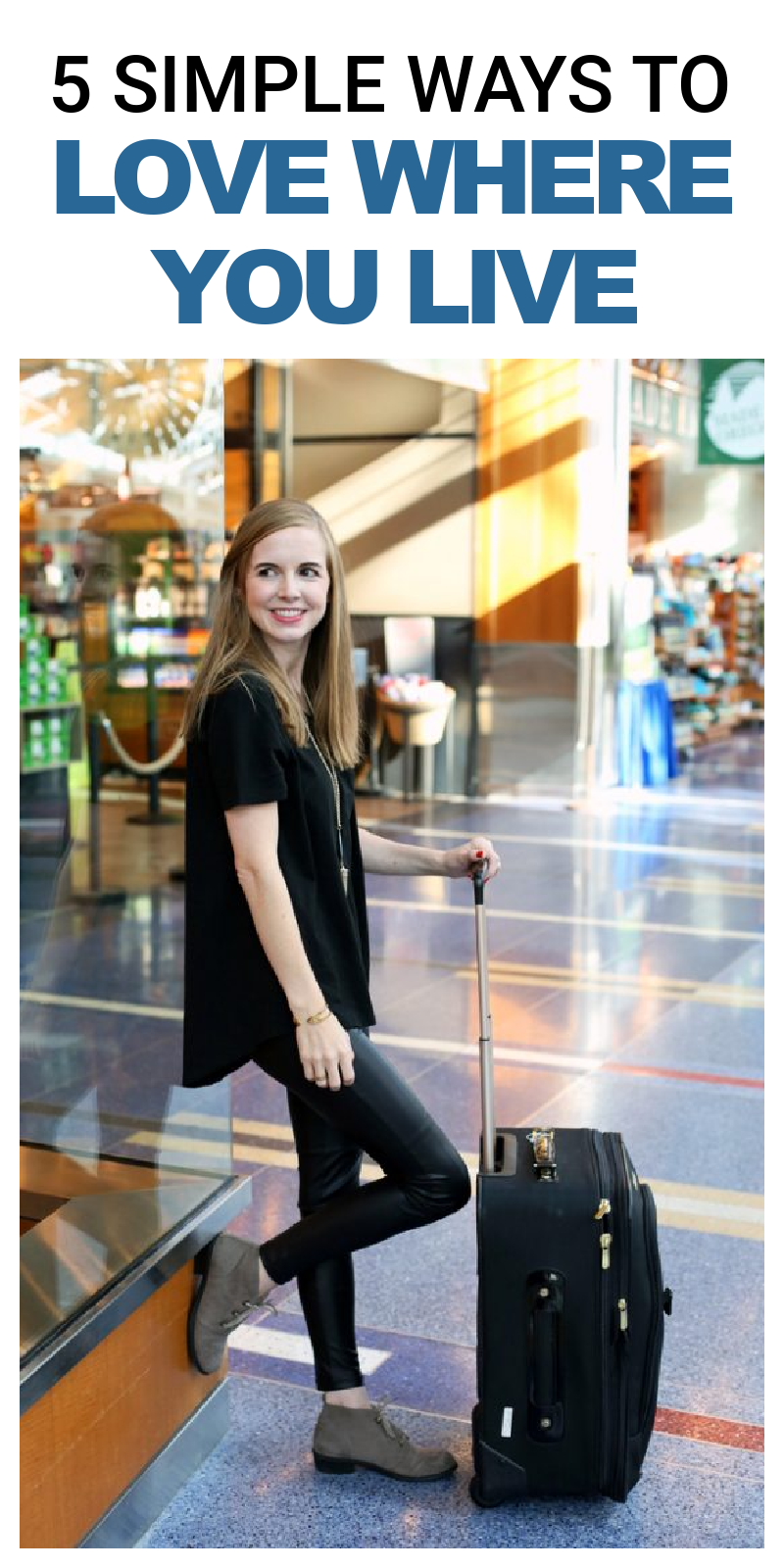 Host a party
This does NOT have to be a Pinterest-worthy party. I promise, virtually every person on the face of the planet likes to be invited to something, no matter how big or small.
Make a pan of brownies or a batch of chocolate chip cookies and have a few families over for dessert on Sunday night. Pop some popcorn and invite a few people over to watch the premier of a show you like.
In our family, Pi Day is one of our favorite traditions – we get some plates, forks, napkins and ice cream and invite a bunch of families to each bring a pie. It's so easy and we've hosted one pretty much everywhere we've ever lived. We hosted a Minute to Win It party in Arizona last year and it really helped strengthen friendships with some people we knew and liked but hadn't spent much time with.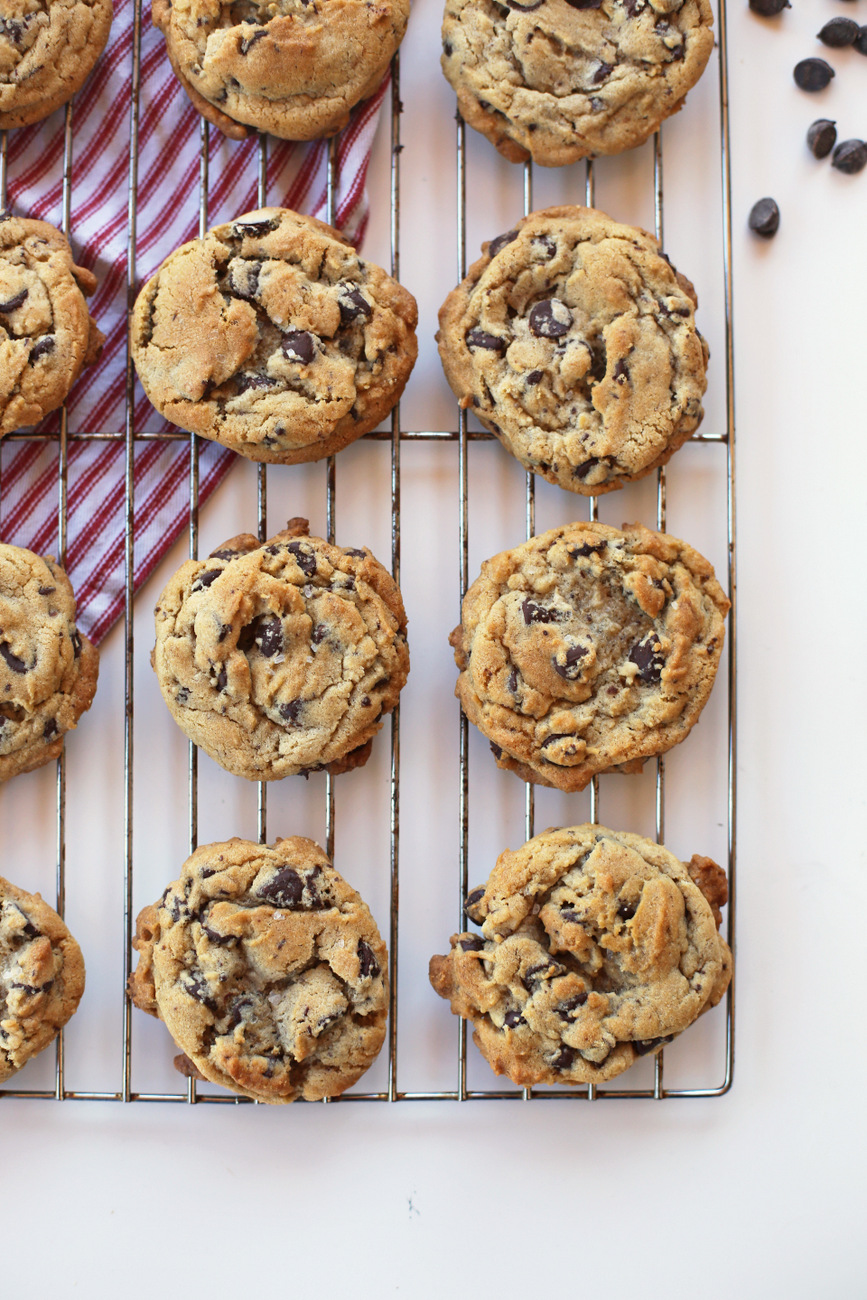 (If you're nervous about hosting a party, here are some of my best tips).
Invite friends or family to visit
One of my very favorite things about living in Arizona was that Bart's sister and her husband along with their six kids came for Thanksgiving every year for the three years we lived there. Having them come helped me see Arizona through new eyes: What was fun to do in our neighborhood? Where were the best places to go out to eat? Having visitors forces you to look at your home with fresh eyes and see all the fun things that it offers.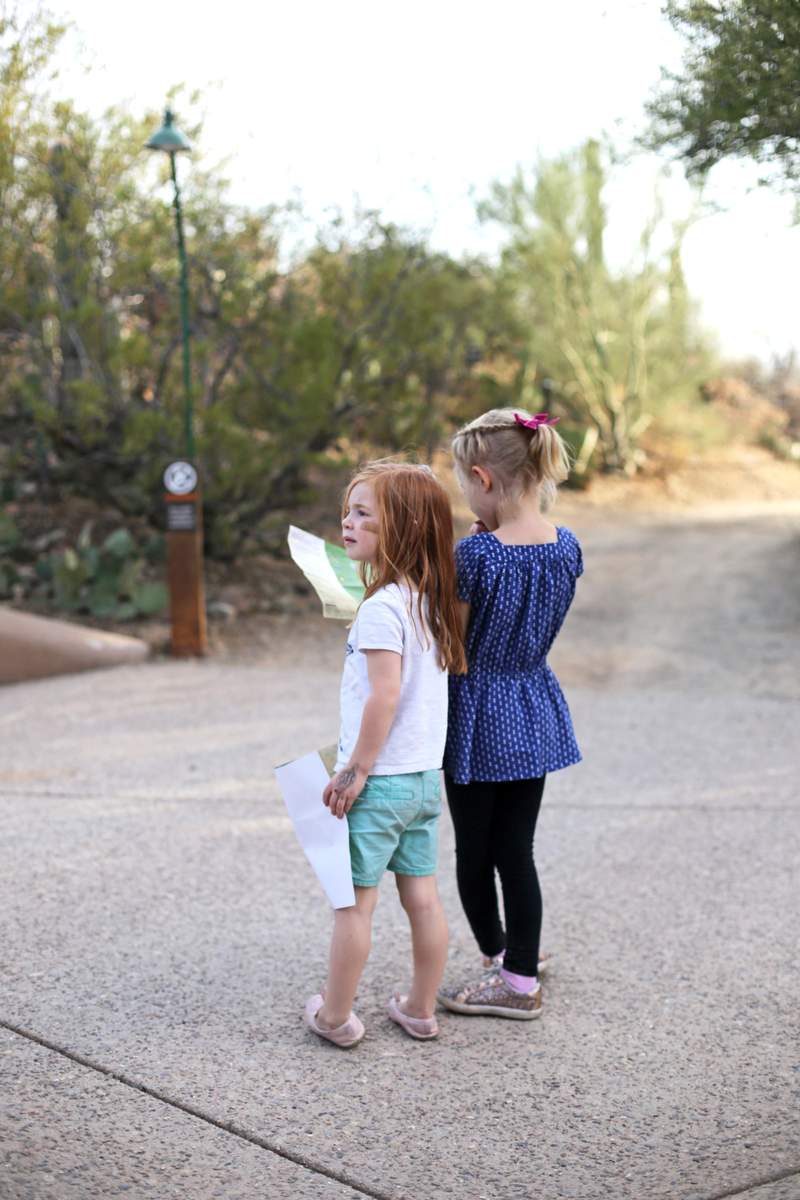 Look beyond your neighborhood
After I read This Is Where You Belong for the first time, I started exploring what else there was to do in Arizona within a few hours' drive. We visited Sedona, we went hiking, we swam at Canyon Lake, and we drove to Las Vegas many times.
When we lived in North Carolina, we took weekend trips to Williamsburg and Washington DC and Charleston.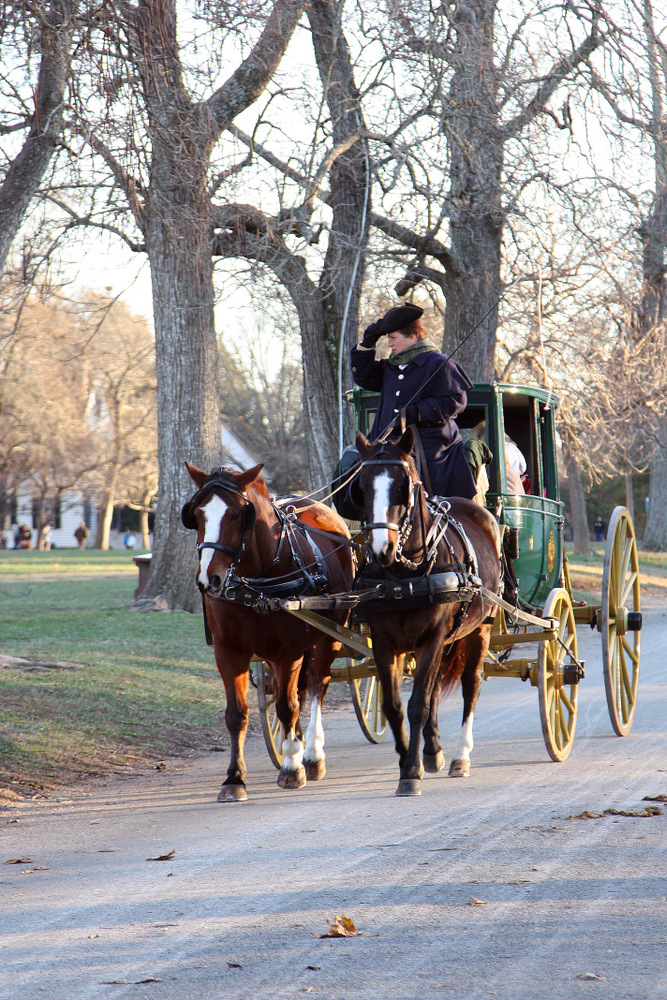 When my sister Merrick moved to California six years ago, I was impressed when she said their goal was to take advantage of as much of what California offered as they possibly could, focusing their travel more on in-state destinations rather than always leaving (although certainly they did both).
Looking beyond just what your immediate suburb offers opens up a whole new world of possibilities for day trips and weekend adventures.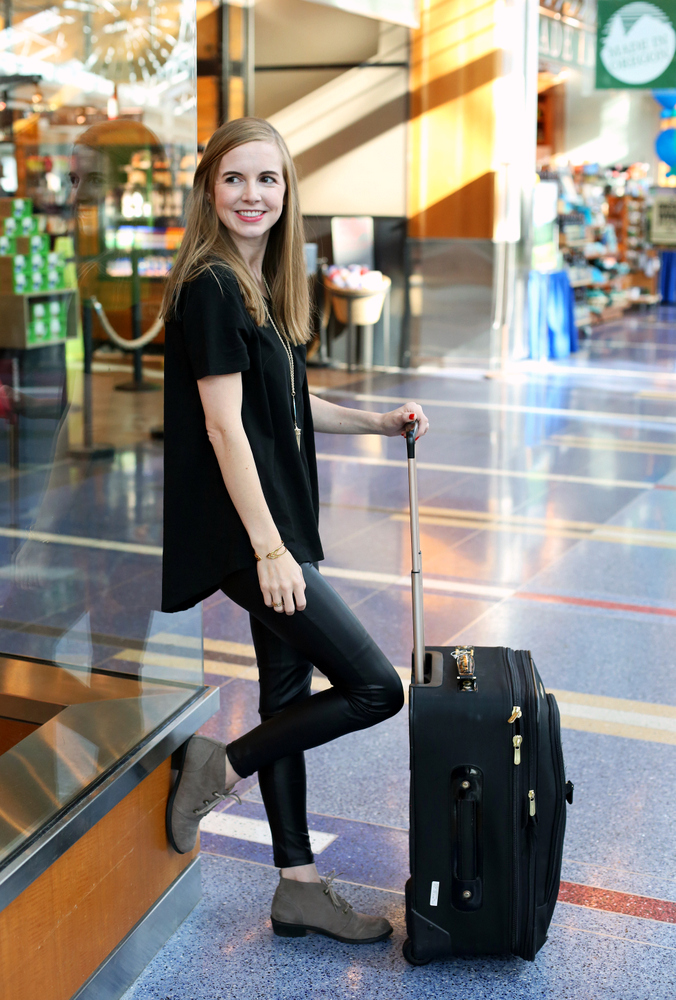 I'd love to hear your best tricks for loving where you live! Share them in the comments – as someone who has moved a lot, including just recently, I'm always on the lookout for new ideas.
If you liked this post with ideas for how to love where you live, you might also like these posts: