About ten years ago, I decided I wanted to read all the Newbery winners.
As I worked my way through the list, I often would get them on CD and listen to them in the car as I drove to and from the UT Austin campus or out to my internship on the edge of the city.
When I finished one book, I'd go back to the library and look for more audiobooks with the tell-tale Newbery sticker on the spine.
But one that I never could quite convince myself to check out was Dicey's Song.
It'd won the Newbery, but it was actually a sequel to Homecoming.
And I hate to read a sequel without reading the first book.
But Homecoming was a solid 14 hours long, and to listen to THAT one before I could listen to Dicey's Song just seemed like too big of a commitment.
So I just kept checking out other things.
Then the library closed down for about five weeks for major renovations.
Which meant that I needed to get something long that would keep me going through those five weeks, and it was the perfect time to check out both Homecoming and Dicey's Song with the knowledge that I had many weeks to get through them both.
And holy cow, I LOVED them.
I couldn't believe I had never read them as a child.
My in-laws happened to visit during that period and saw the CDs in the car and they raved about how much their whole family loved the Tillerman series.
Who knew I'd completely missed the boat on those?
It made me think of other classic children's books I didn't read until I was an adult.
Here are a ten others: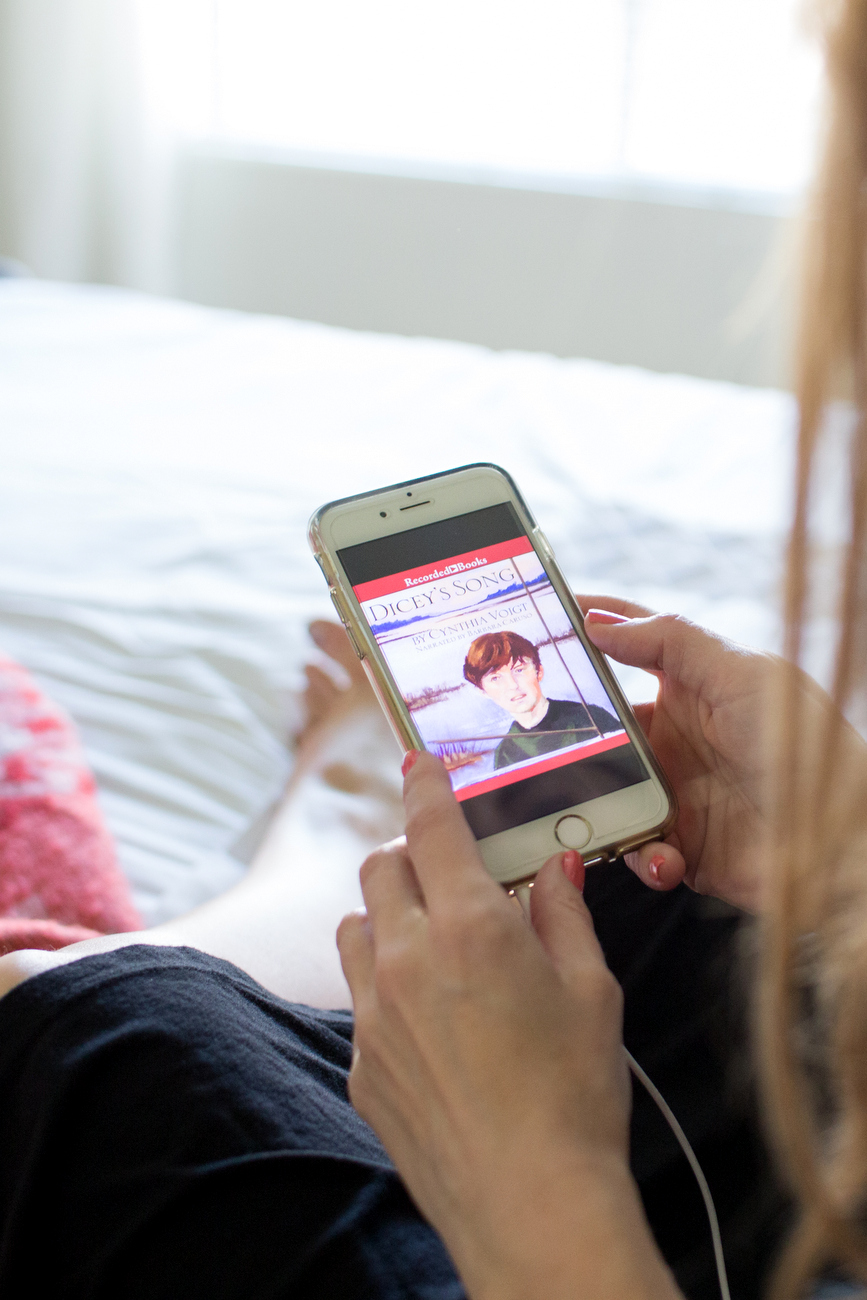 10 childhood classics i didn't read until i was an adult
And if you'd like a printable copy of this list that you can take to your library or screenshot on your phone for easy access, just pop in your email address below and it'll come right to your inbox!
What childhood classics did you miss when you were an actual child? I'd love to hear!
if you liked this list of childhood classics i didn't read until adulthood, you might also like these posts: