This post is sponsored by Audible
When I first started getting into audiobooks as an adult, I found that there were two categories that really worked well for me.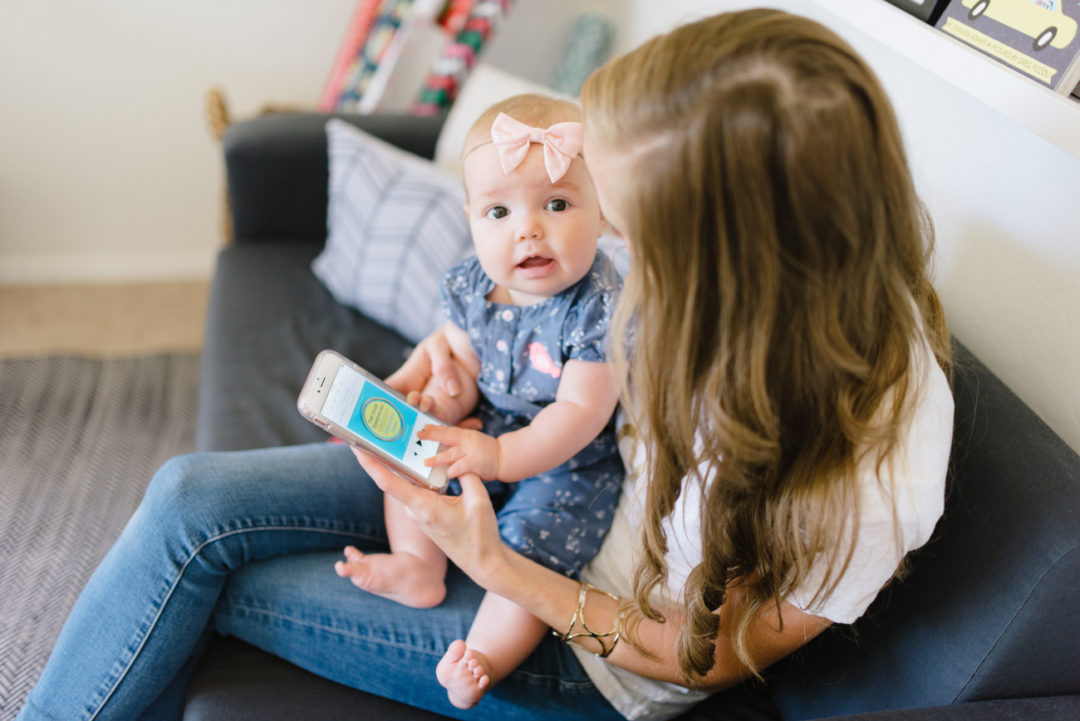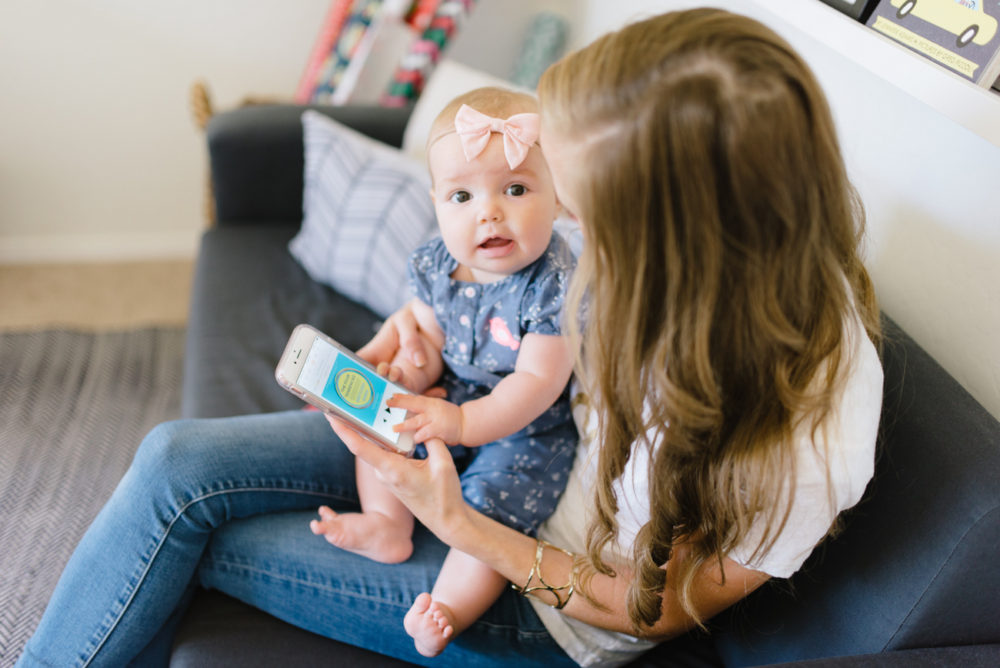 (Meaning, I didn't zone out for twenty minutes and then realize with a start I'd been thinking about what snack to eat instead of following along).
The first category was really light fiction – think Sophie Kinsella or the Georgia Nicholson series.
The second was non-fiction.
I wasn't scared by the tiny print (because there WAS no print!) and I wasn't bogged down by all the details or technical terms or words I couldn't pronounce.
It was just a delightful voice in my ear telling me all sorts of fascinating things and probably almost half of my audiobook listening is non-fiction.
Plus, I find non-fiction easier to pop in and out of than a novel.
Now, when I recommend listening to non-fiction, I say that it's like a long podcast.
Currently, I'm listening to Gretchen Rubin's brand-new book, The Four Tendencies, and since she narrates it, it is actually VERY much like listening to a long-form version of her podcast (which I listen to religiously).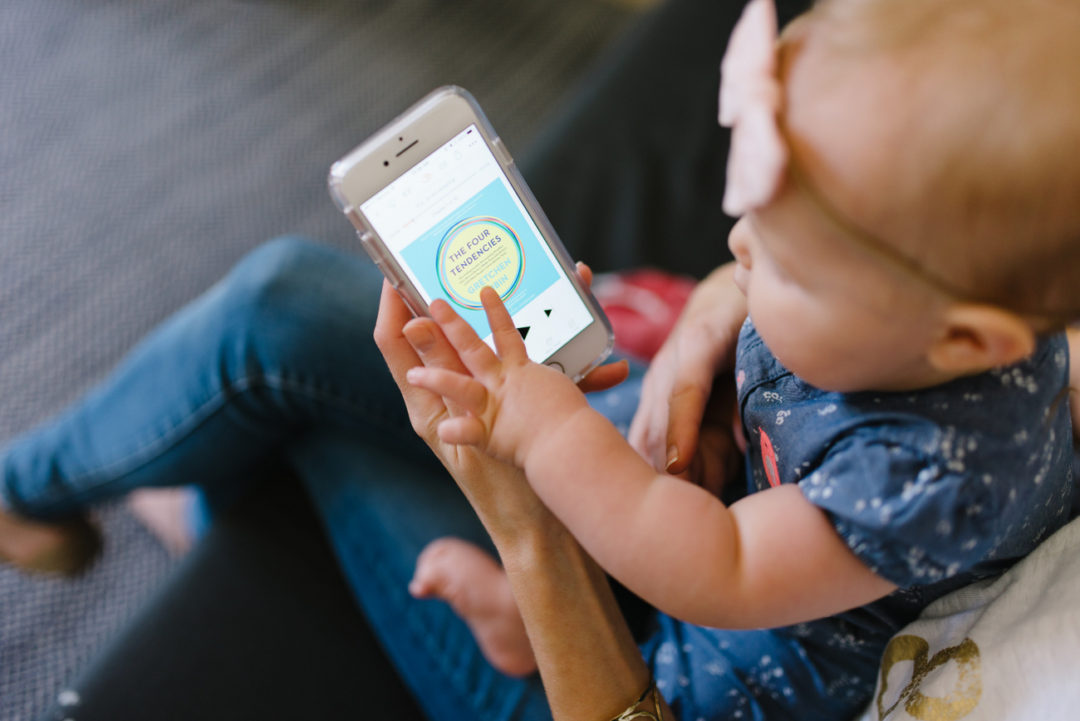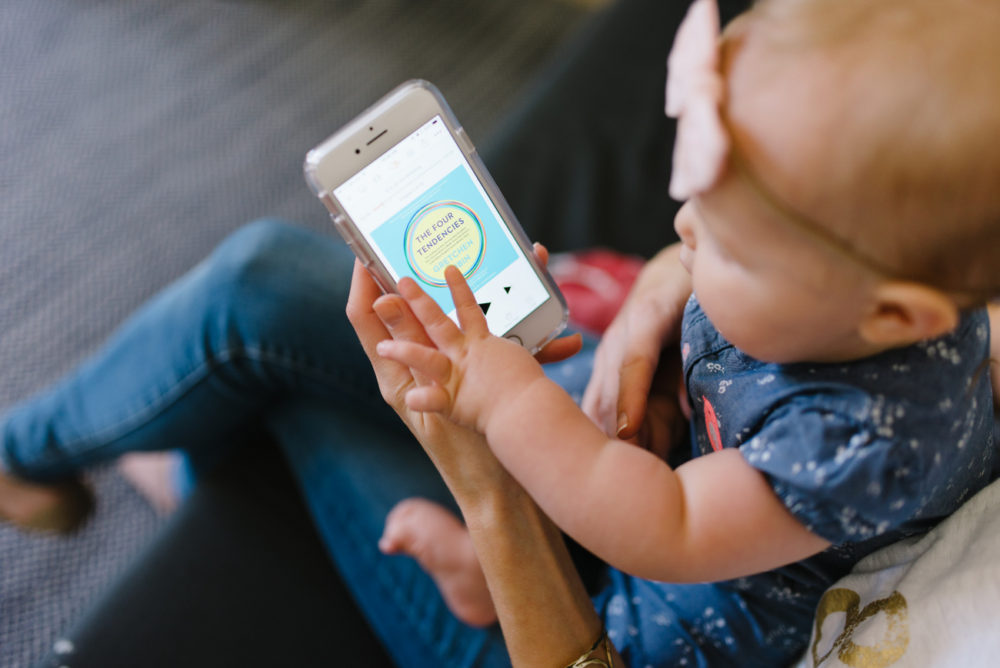 I love these kinds of self development kinds of books, which was reinforced when I was browsing the Self Development page on Audible and realized I'd read nearly half of the books they recommended.
And I was really interested in the majority of books I haven't read. I like what I like.
Also true to form, the one that really caught my attention was Side Hustle: From Idea to Income in 27 Days by Chris Guillebeau, who also has a podcast that I listen to frequently.
I immediately added that one to my queue.
One other genre I've developed a love for in audio form is middle grade fiction. I love that they're a little shorter and I can get through them in two or three days, and so many of them are exceptional, like Echo and Wolf Hollow.
One of my favorite things about Audible, besides the fact that they have the best collection of audiobooks on the planet, is that it's so easy to search by genre and find new things to listen to, whether it's self-development, fantasy, books for children, or biographies.
Whatever your genre is, Audible has a ton of great choices, plus tons of reviews and ratings to help you figure out which specific books you'll love the most.
And you can sign up for a 30-day trial and get a free audiobook download, so whether you want to listen to romance novels or comedy or mysteries, there's something – or rather a LOT of somethings – for you.
(P.S. Even though fantasy is not my normal genre, I can't talk about audiobook genres without recommending Daughter of Smoke and Bone, which is one of the BEST fantasy series I've read in the past decade – Bart and I both listened to all three books and loved every second of it).
This is a sponsored conversation written by me on behalf of Audible. The opinions and text are all mine.