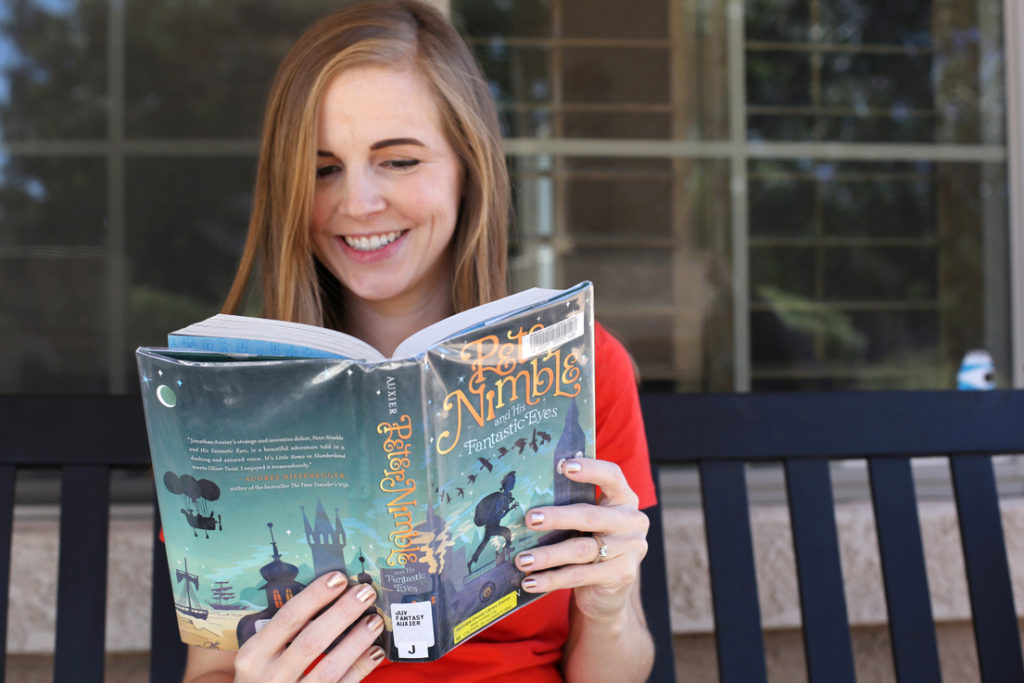 This was by no means the best book reading quarter of my life, but after last quarter's 14, a solid 18 books is making me feel pretty happy.
Not to mention the fact that I really read some excellent things this quarter, and my Kindle and Overdrive accounts are currently bursting with books I'm really looking forward to reading.
It's too bad when it takes you until September to hit your reading stride for the year, but better late than never.
What great things have you read recently? I'd love to hear – my book queue could always use more titles in line!