As I've been cleaning out my closets and putting things away after Christmas, I've been feeling grateful for the products I own that just do their job really well.
I'm not a huge shopper, but I love having tools that really work well for the job I need them to do. There's something so gratifying about having the right product for the right job.
Here are five that delight me on a daily basis (except for the cake pans, because I don't make cake on a daily basis. But maybe I should):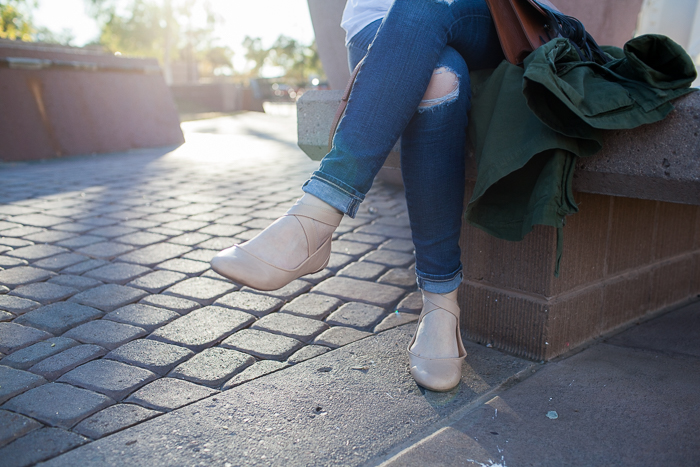 Now to finally replace my miniature colander which is not only too small for a family of six, but also keeps dropping the screws from the handles into the food I'm straining.
Any products – big or small – that you just love?