Let me be the first person to say that no child NEEDS a Valentine's Day gift.
Some pink milk and a handful of Hershey's Kisses and you can call it a day.
But, as a parent, it's sometimes really FUN to give Valentine's Day gifts for kids.
And if you're looking for gift ideas that will actually get used instead of just being another thing to clutter up your house, I hope you'll find these suggestions helpful!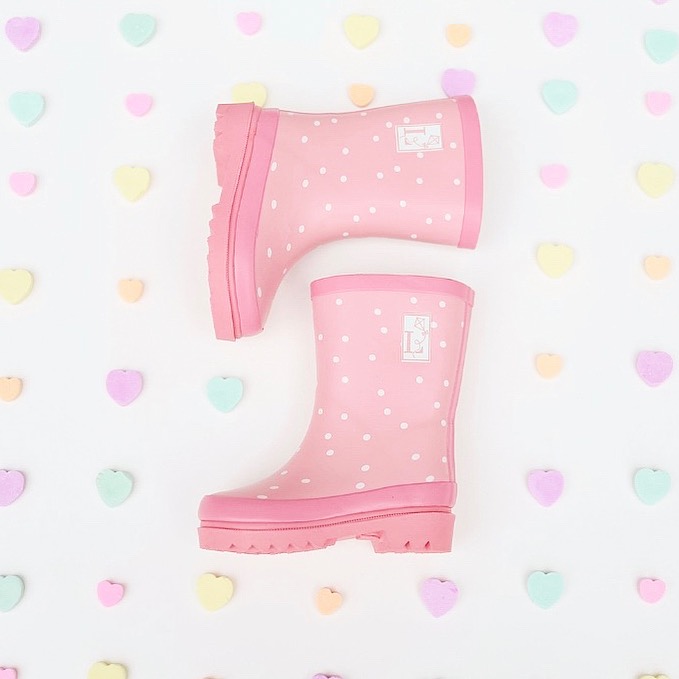 Valentine's Day Gifts for Kids
Do you do Valentine's Day gifts for your children? I'd love to hear what you're giving!
If you liked this post about Valentine's Day gifts for kids, you might also like these posts: