Let me be the first person to say that no child NEEDS a Valentine's Day gift.
Some pink milk and a handful of Hershey's Kisses and you can call it a day.
But, as a parent, it's sometimes really FUN to give Valentine's Day gifts for kids.
And if you're looking for gift ideas that will actually get used instead of just being another thing to clutter up your house, I hope you'll find these suggestions helpful!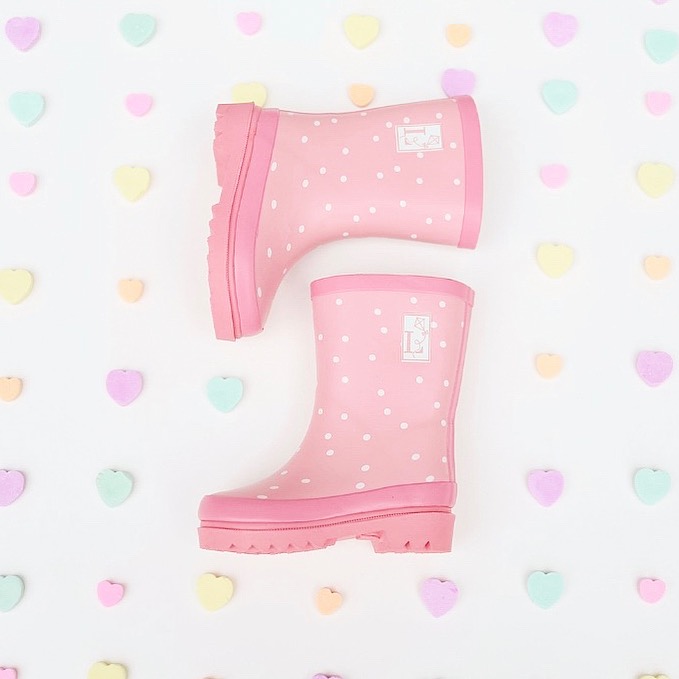 Valentine's Day Gifts for Kids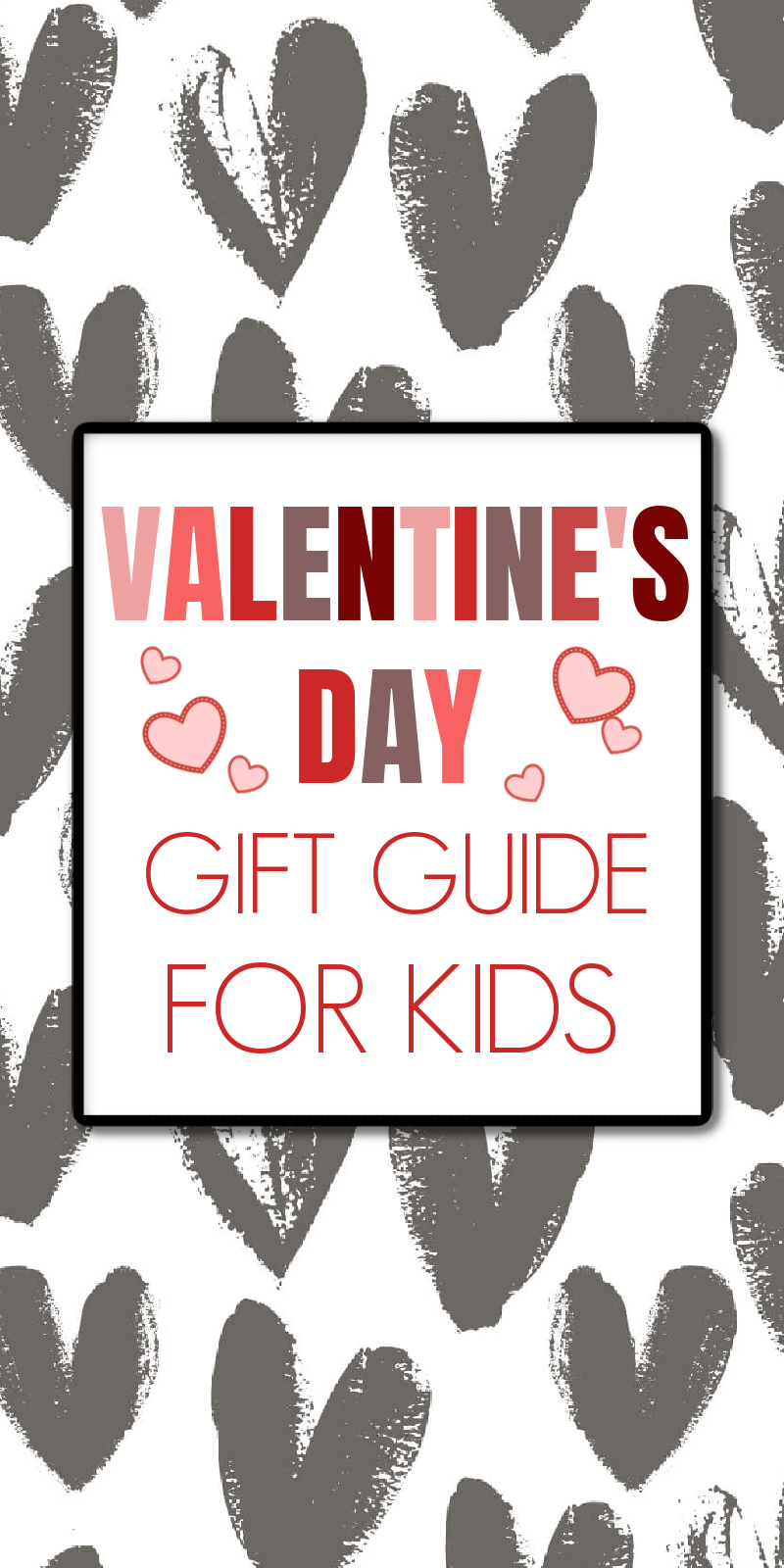 Bookroo. Obviously, you can't go wrong with books as a gift, and I love the fun of getting several wrapped books in the mail each month. We've had a subscription for over a year for each of my girls (board books, picture books, and chapter books) and they never get old.
A New Game. You know we love games at our house and I listed a whole bunch of our favorites here. If I had to choose one, it'd be Sleeping Queens which has been a favorite for years with my girls once they turned about 3 or 4. For slightly older kids, we also LOVE Dutch Blitz (Ani could play it when she was about 5.5).
Play Doh. This is what I'm giving my girls for Valentine's Day this year – they've been playing with the glitter Play Doh I gave them in their stockings non-stop along with this set of cookie cutters and rollers that my mom gave us a couple of years ago. It seriously keeps all four of them entertained for HOURS and it's the first thing Tally asks for when she gets up in the morning.
Do you do Valentine's Day gifts for your children? I'd love to hear what you're giving!
If you liked this post about Valentine's Day gifts for kids, you might also like these posts: