Looking for some darling free Valentine printables? This set of eight free printable Valentine designs are perfect to use as class cards, sweet notes for your children or as Valentine coloring pages.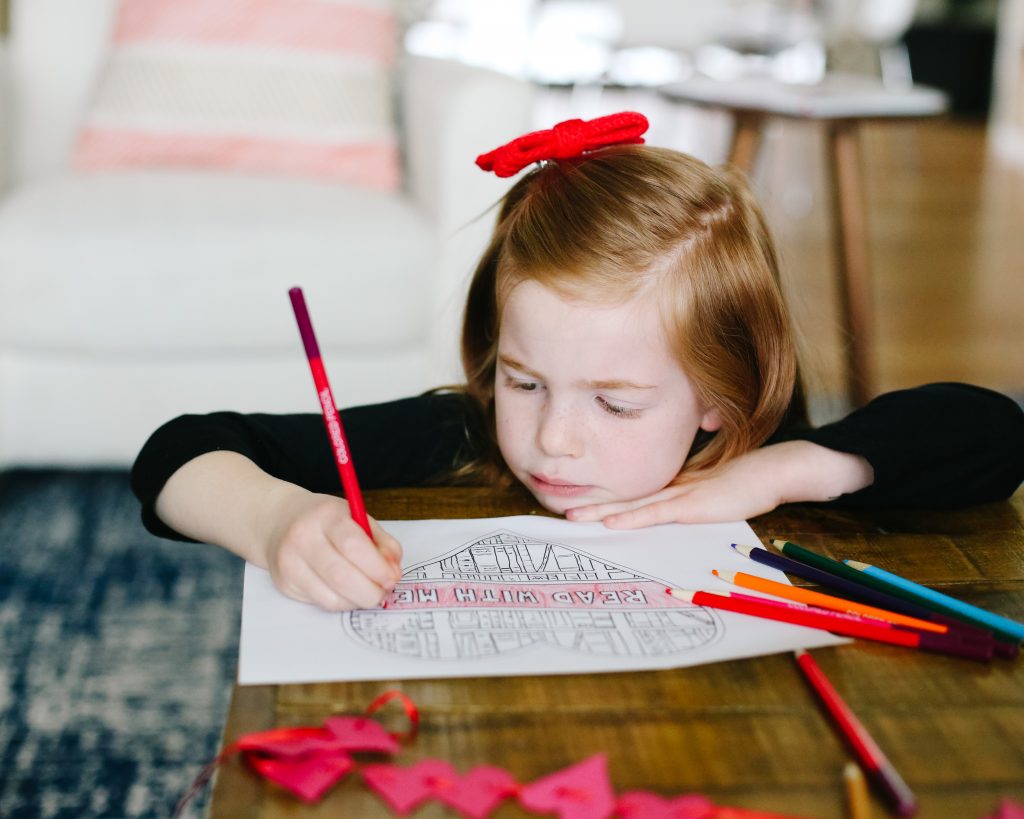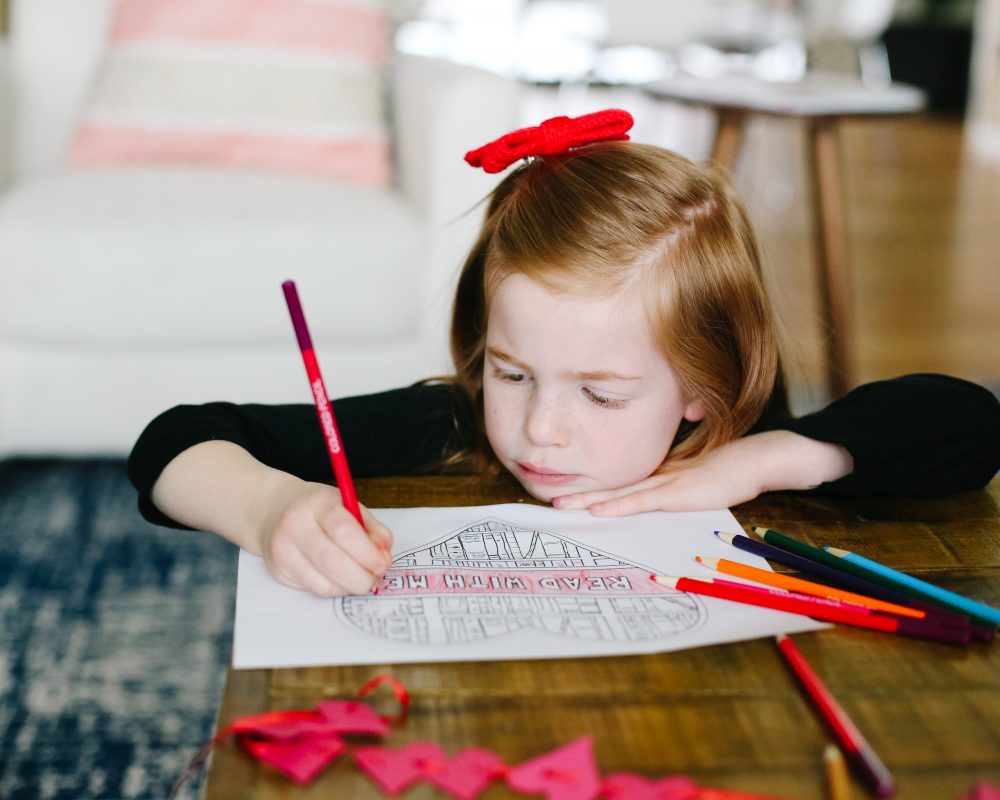 Do you know Lola Dutch?
I fell in love with these darling picture books about vibrant, adventurous Lola and her animal friends a few years ago and have read them to my girls over and over again.
Then when we moved to Utah, I discovered that Sarah Jane and Kenneth Wright who write and illustrate these books together live just a few miles from our home!
In the past year, we've become close friends and with the launch of the third Lola Dutch book, Lola Dutch I Love You So Much, a few weeks ago, Sarah Jane and I decided it would be really fun to create these free Valentine printable coloring pages in celebration!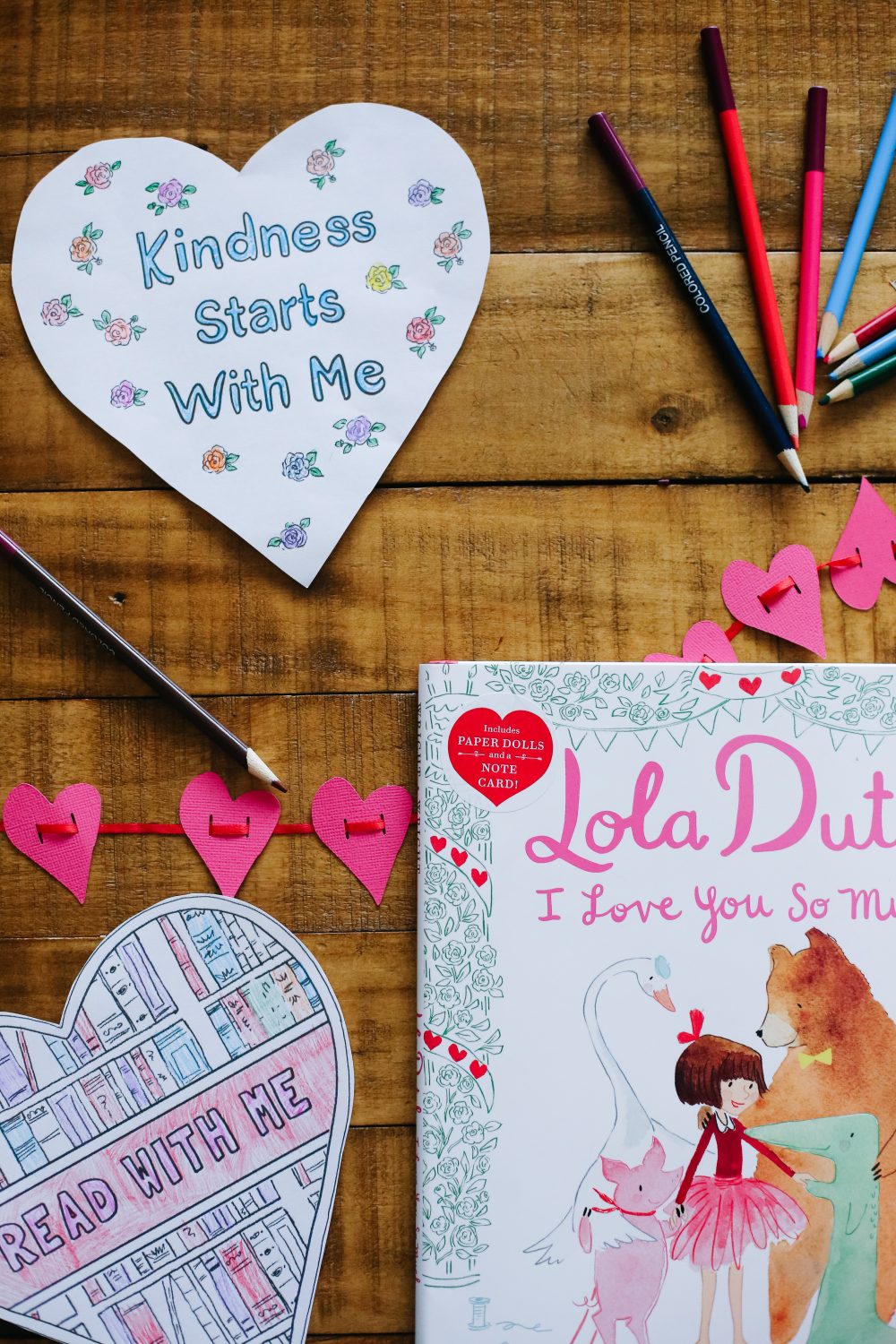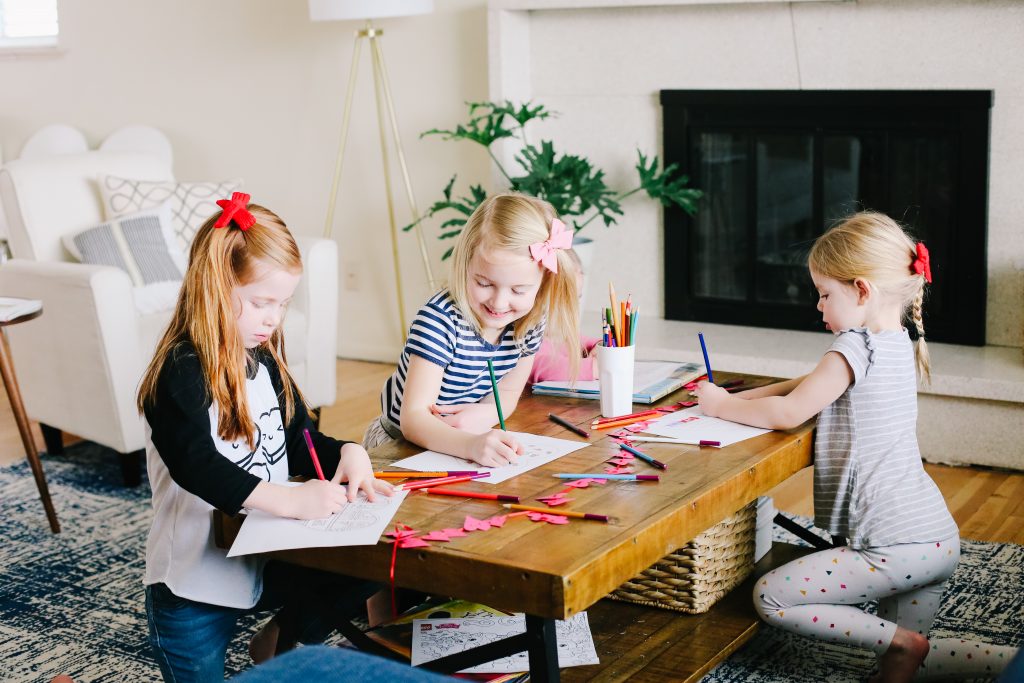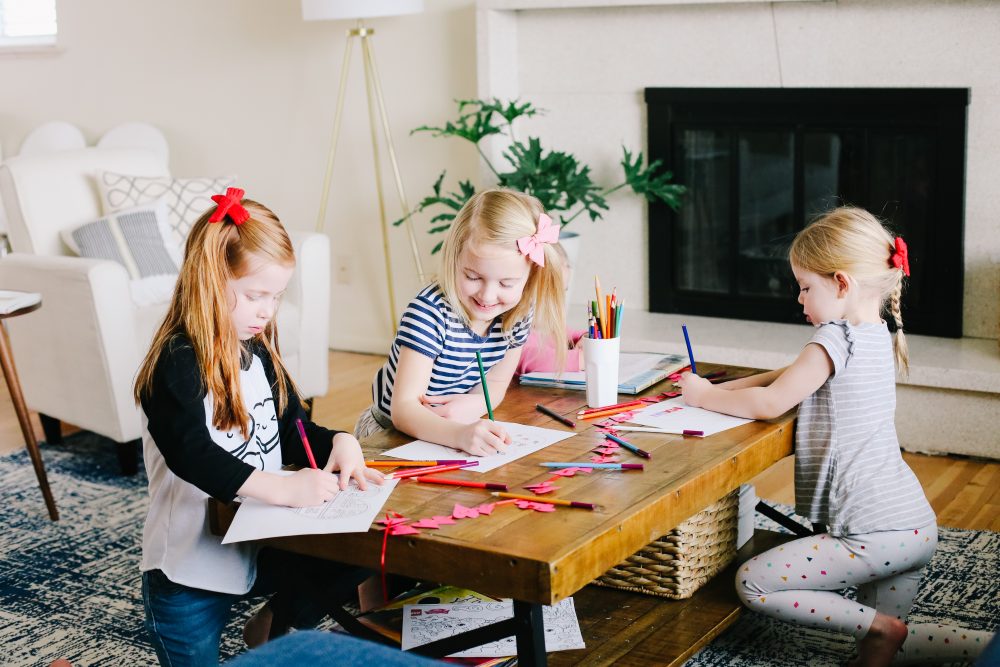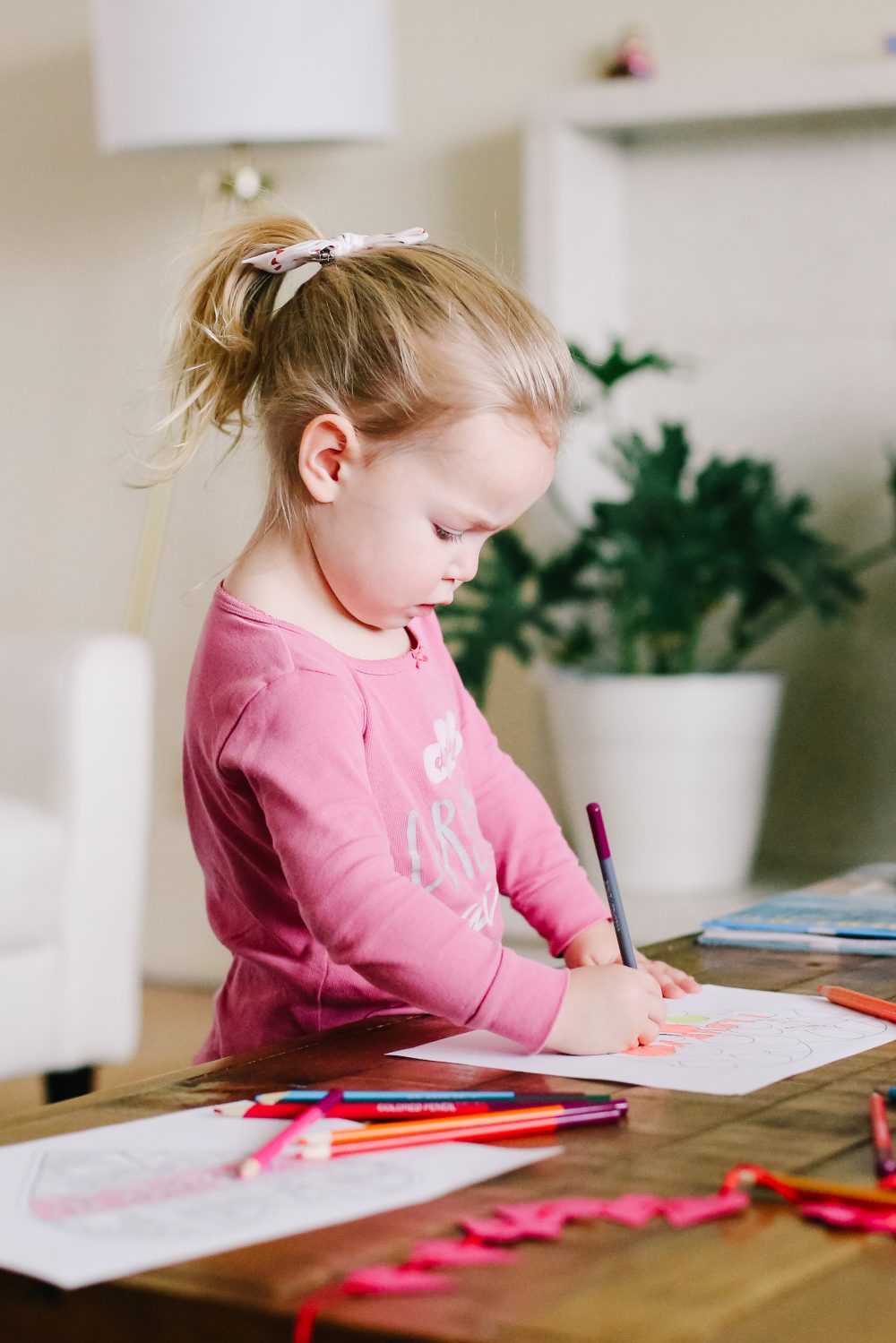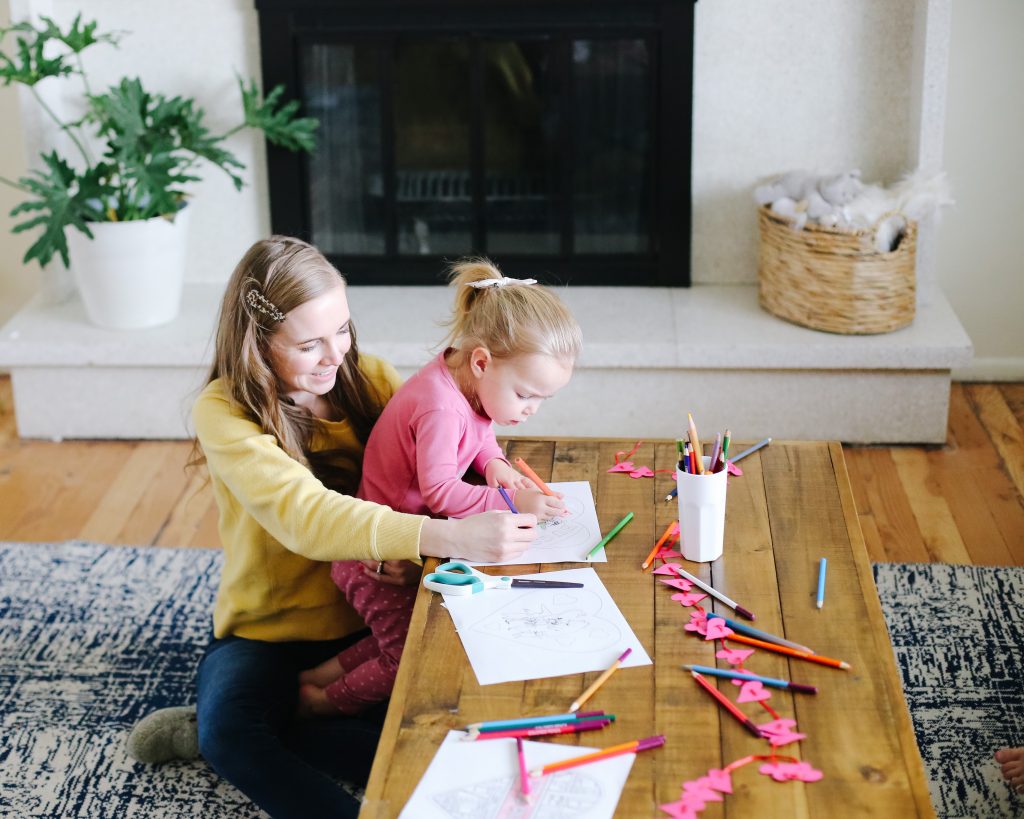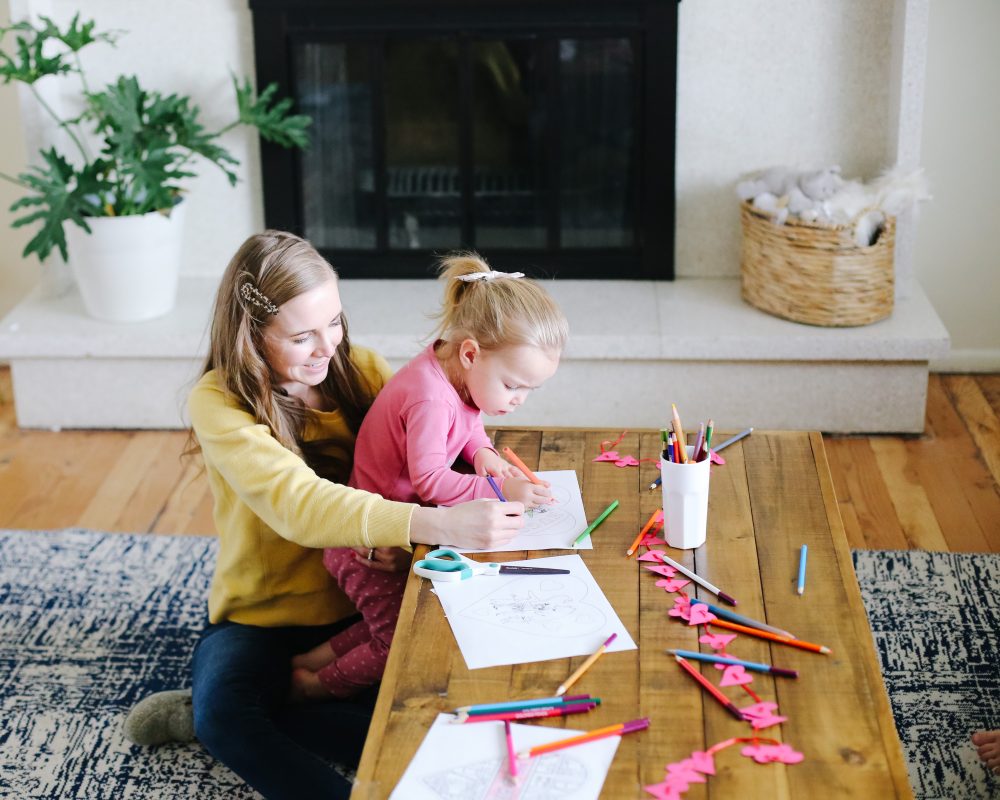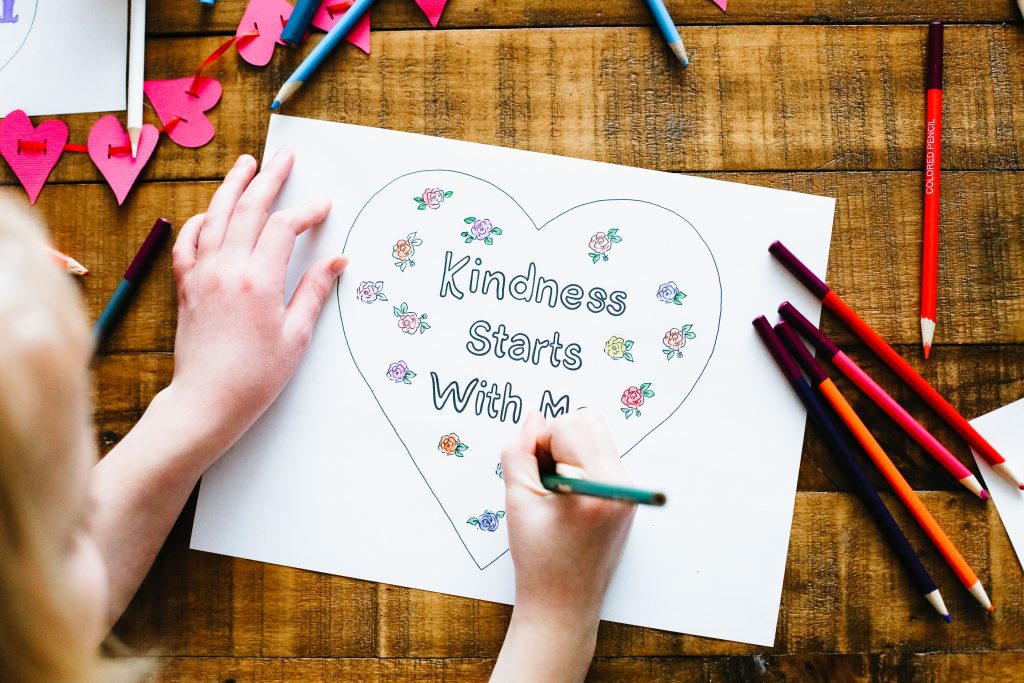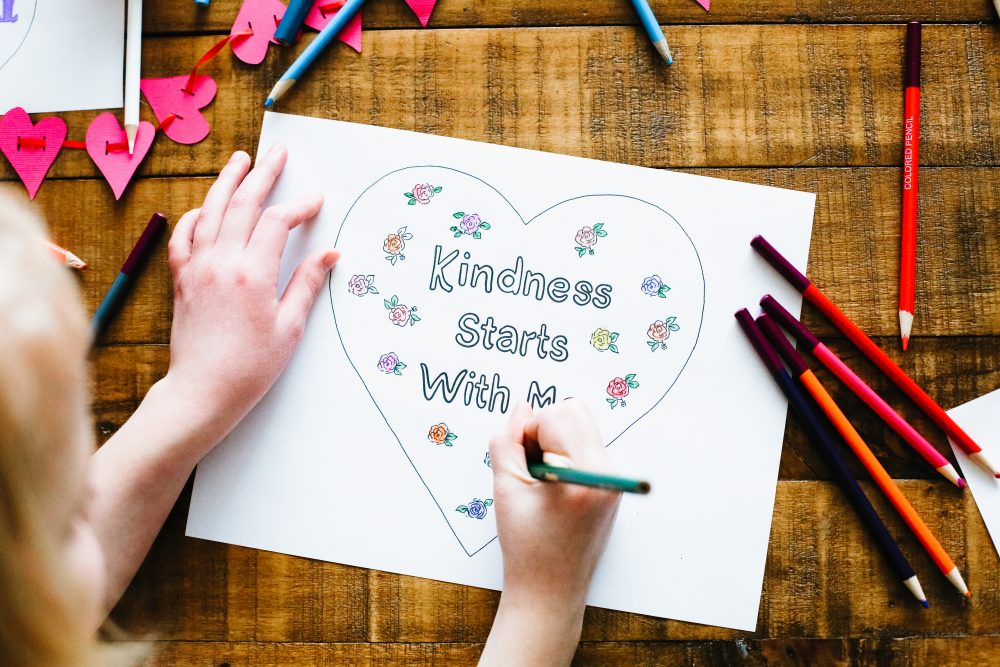 If you haven't read Lola Dutch I Love You So Much yet, it is loosely based on the five love languages and these free Valentine printables are designed to let you connect with your child using whatever their love language is.
(If you're not familiar with the love languages, Gary Chapman's book is fantastic and so helpful as a parent).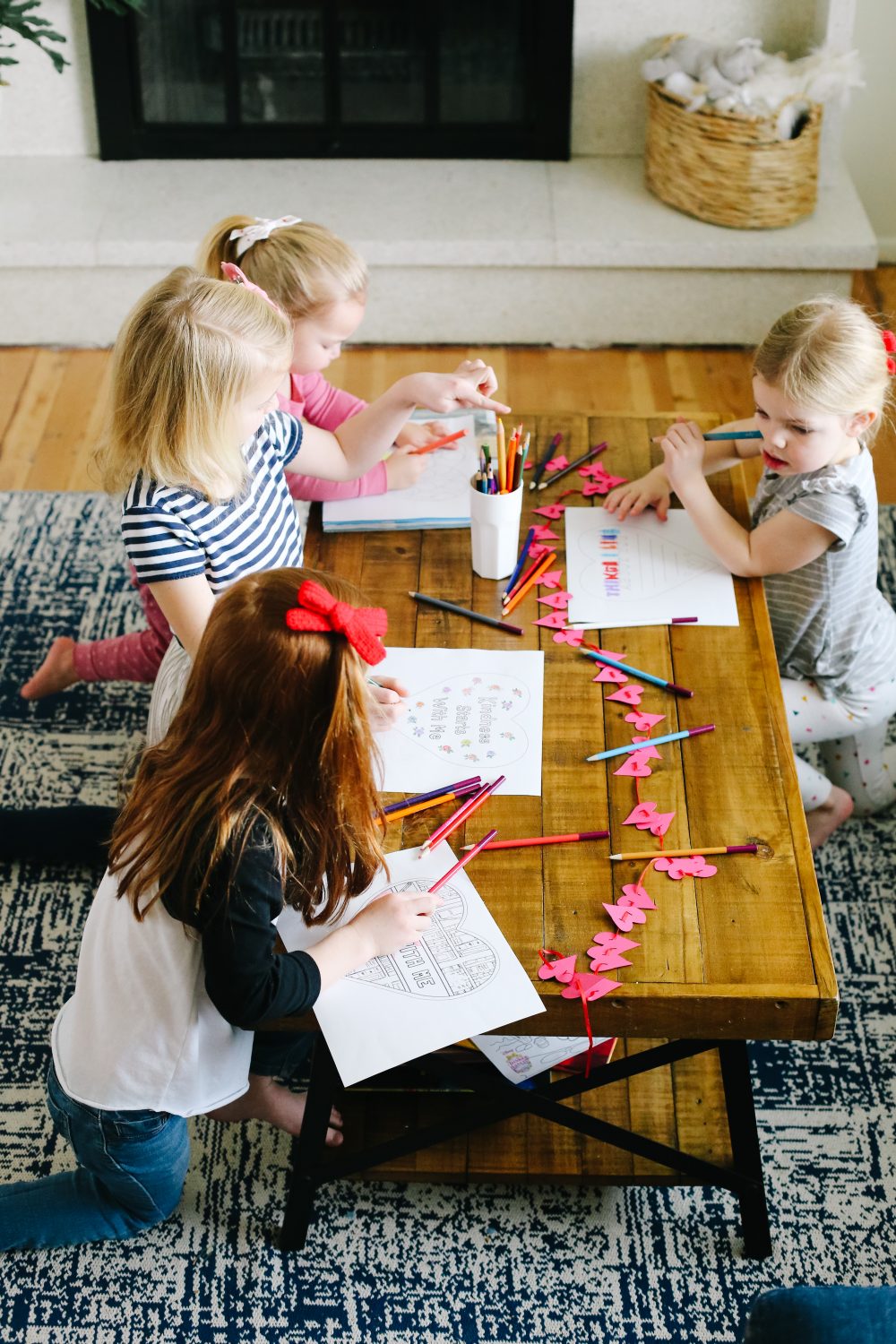 You'll notice that the different designs Sarah Jane designed lend themselves to different love languages.
Here are some ideas of how to combine these free Valentine printables with your child's love language.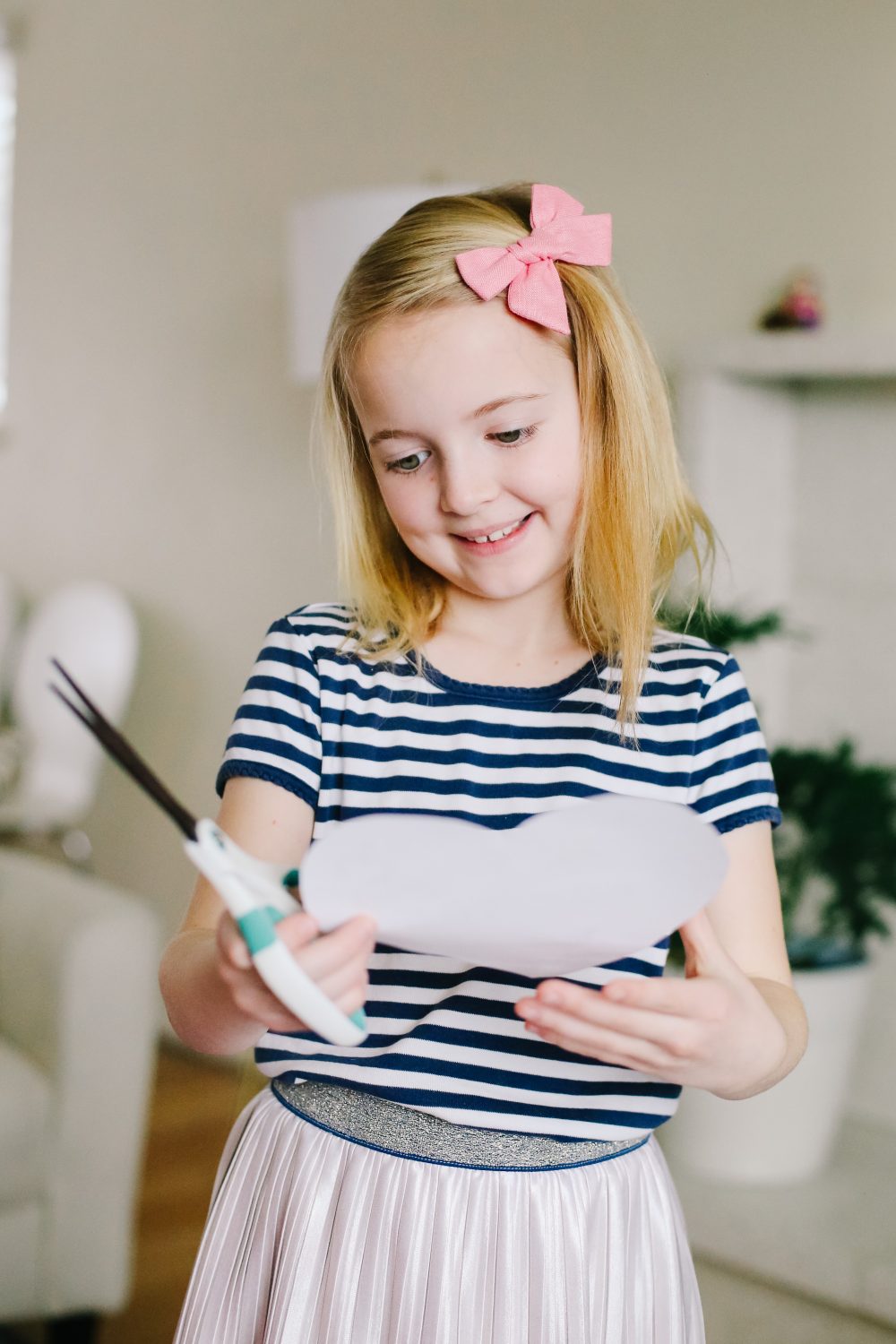 If your child's love language is gifts, print out the set, add a package of markers or crayons or colored pencils, tie them in with a bow and, voila! Perfect, simple gift (the crayons or pencils don't even have to be new).
If your child's love language is quality time, set aside some time in the next week to sit down together and color these Valentine printables. It's the perfect way to easily connect and give them that quality time they crave.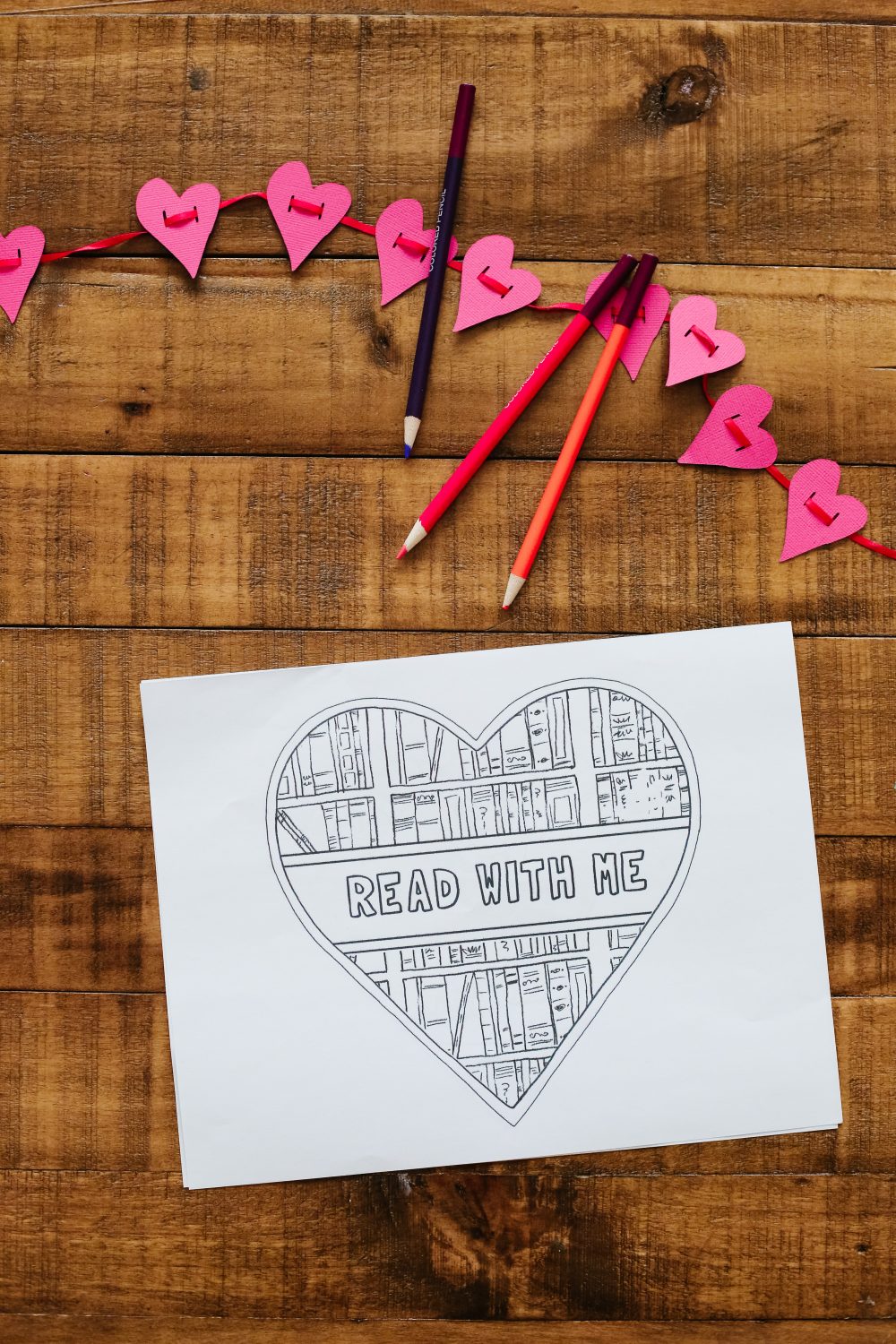 If your child's love language is words of affirmation, write down the things you love about them or that they're doing well on these cards.
If your child's love language is acts of service, fold their laundry or make their bed or pack their lunch and leave one of these free Valentine printables on top with a little love note.
If your child's love language is physical touch, give them a big hug when you bring out these printable pages or have them sit on your lap while you color together or rub their back while they color.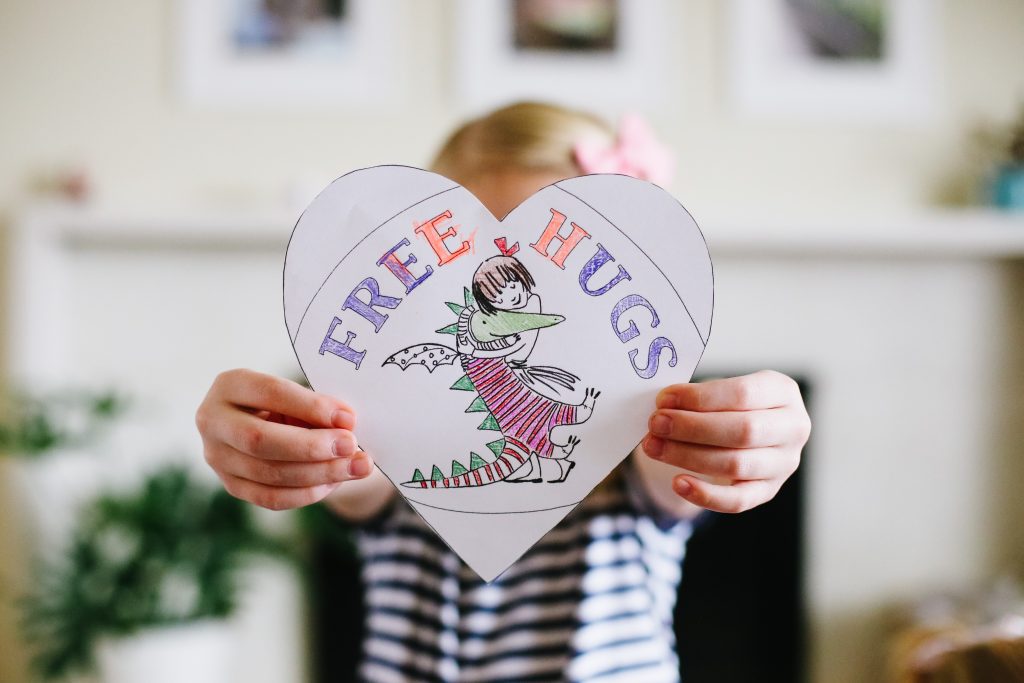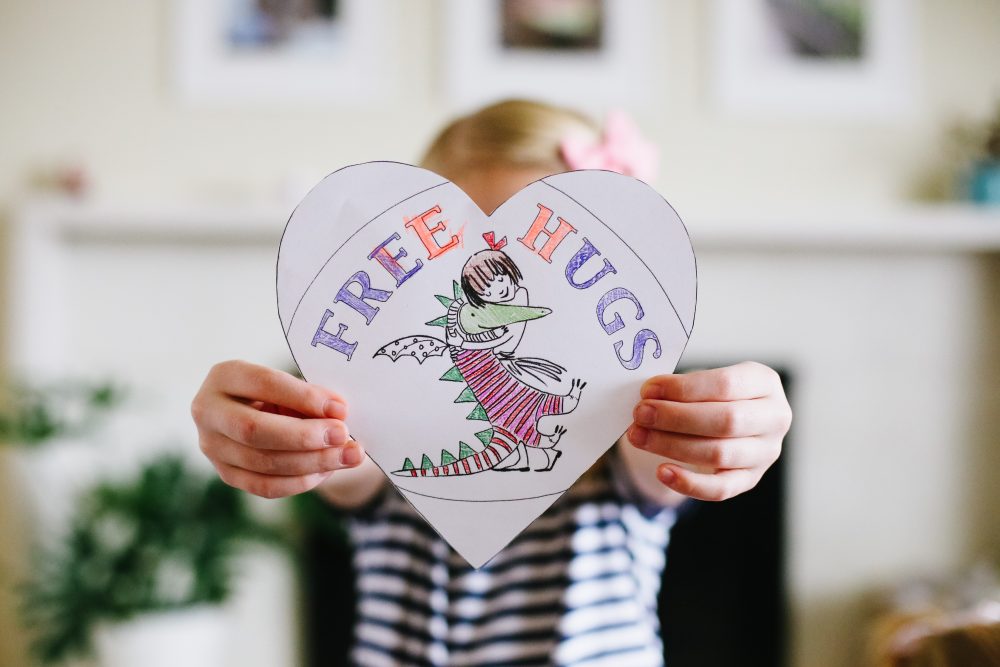 If you'd like a free set of these Valentine printables, just pop in your email address below and they'll come straight to your inbox!
Happy coloring – we hope they help you and your children connect in the best possible ways during this season of love!
If you liked this post about Valentine printables, you might like these posts too: