We're starting to get into a normal(ish) routine with school and although I've been surprisingly sad to see summer coming to an end, I do love more of a schedule and the prospect of autumn.
And one of the best parts of a routine is a little more time for reading.
Here are five books I'm currently reading: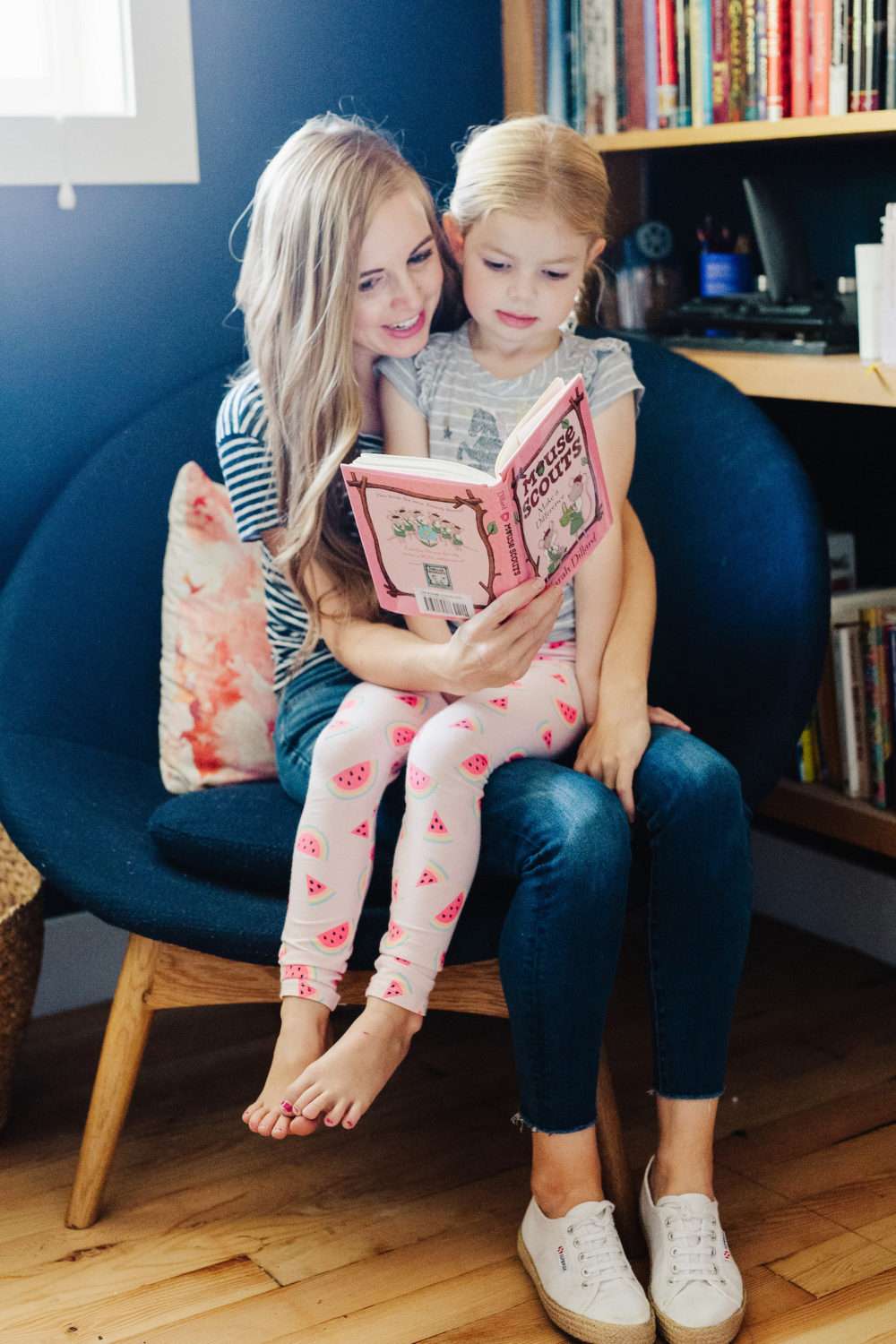 5 Books I'm Currently Reading
Parachutes by Kelly Yang
I read her first book Front Desk and loved it SO MUCH. So of course, when her first YA book released, I snagged a copy immediately. I was drawn in from the first page and I keep sneaking off to read more!
The Self-Driven Child: The Science and Sense of Giving Your Kids More Control Over Their Lives by William Stixrud and Ned Johnson
This is the September book for the Everyday Reading Book Club and I'm so excited to get back to weekly discussions. This book is FASCINATING so far – definitely reading with a highlighter in hand (something I only do for Everyday Reading Book Club titles because I'm usually too lazy).
Caste: The Origins of Our Discontents by Isabel Wilkerson
I read her book The Warmth of Other Suns with my book club back 8 or 9 years ago and was riveted. Her newest title is getting even more buzz (hello, Oprah's book club) and I'm loving listening to the audio version.
Homecoming by Cynthia Voigt
I didn't read any of her books growing up and I kept putting it off as an adult because I wanted to read Dicey's Song as part of my ongoing project to read all the Newbery winners, but didn't want to read the second book in the series without reading the first. Then when our Texas library was closed for six weeks for renovations, I decided it was the time to check them both out on audio since I'd have plenty of time and no new options, and I LOVED them both. I'm reading this one aloud to the girls right now and it's so fun to revisit.
Mouse Scouts by Sarah Dillard
With the older girls gone, I've returned to my routine from last year of reading aloud to Star during the day. This is our current read (it's from this list here!) and it's very cute and sweet.
And if you'd like a printable copy of this list that you can take to your library or screenshot on your phone for easy access, just pop in your email address below and it'll come right to your inbox!
What are you currently reading? I'd love to hear – let me know in the comments!
IF YOU LIKED THIS POST ABOUT WHAT I'M CURRENTLY READING, YOU MIGHT LIKE THESE POSTS TOO: