Is there anything better than good books to read and plenty of time to do that reading?
When I look back at the last three months, there were plenty of good books to read, but not so much the plenty of time thing.
I've FELT like I've done a bunch of reading this quarter, but the numbers (18) aren't lying.
Time to step it up!
Fortunately I brought a bag of about a dozen good books to read on this vacation and I've finished several of them, so possibly third quarter will be the one where I finally catch up.
Although I say that every quarter . . .
Either way, here are the eighteen books I've finished in the last three months and possibly some good books to read to add to your list!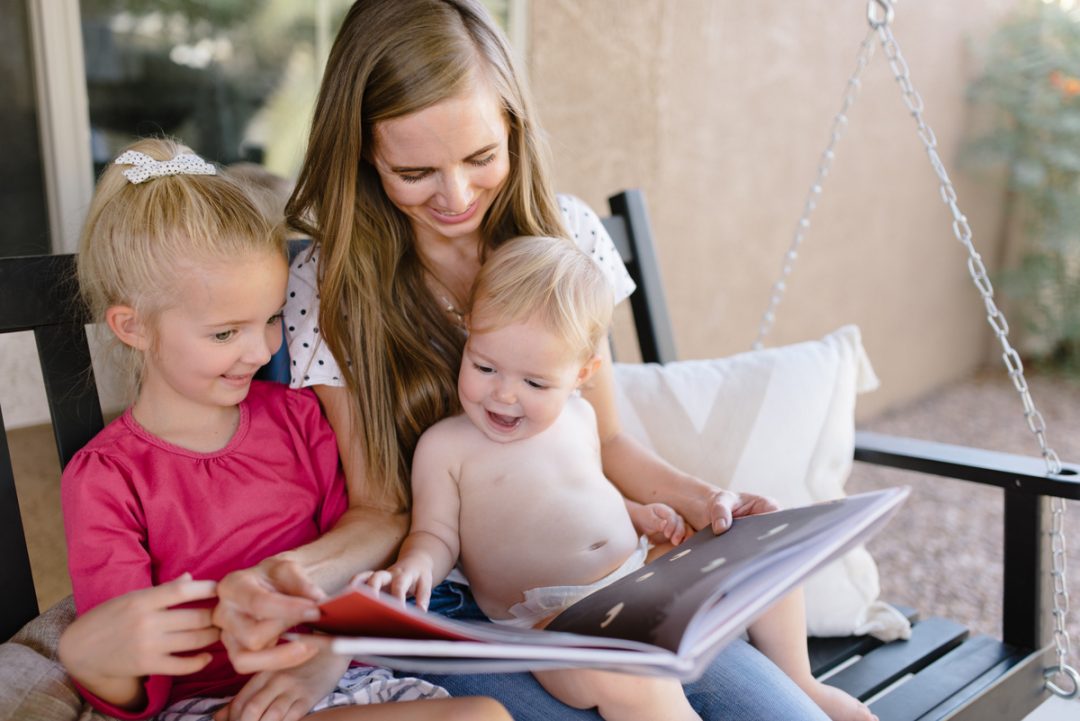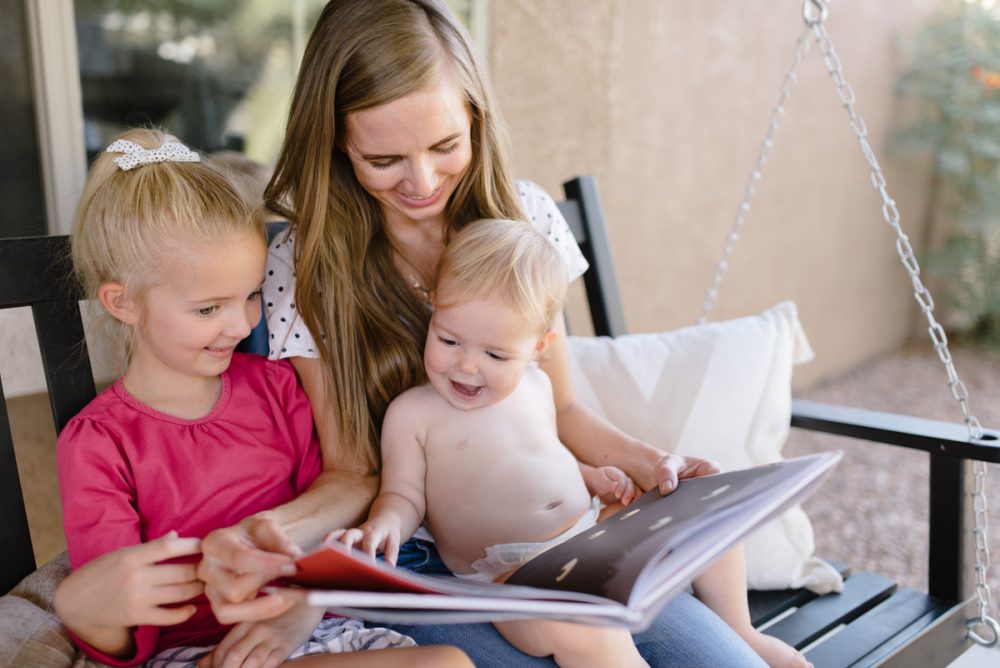 good books to read – spring 2018
Still Me by Jojo Moyes
I'd read the first two books in this series (Me Before You and After You) and even though I thought the second was a disappointment, I wasn't going to miss this one, especially when I got an audio copy. And this one was MUCH better. It was a really fun listen. And made me want to go to New York City again.
Just Mercy: A Story of Justice and Redemption by Bryan Stevenson
What more can I say about this book than that I still think about it almost daily several months later. This is non-fiction at its finest and one I fully recommend when someone asks for suggestions regarding good books to read. (Full review here)
Eleanor Oliphant is Completely Fine by Gail Honeyman
I've been seeing raves about this book evvvverywhere, so I finally listened to it. And although I liked it, I wasn't as blown away by it as many people seem to be. Totally didn't guess the twist, though.
Surprise Me by Sophie Kinsella
I'm never going to pass on a Sophie Kineslla book, even one that gets mediocre reviews. This was better than I expected, although not as light-hearted and funny as some of her others. If you're a Kinsella fan, I think it's totally worth a read. (Full review here)
One of Us Is Lying by Karen McManus
I can't even remember where I heard about this book, but I checked it out and it sat on my desk for MONTHS before I picked it up one Sunday afternoon and then finished it in less than a day. It was such a fun read that I included it in my summer reading guide this year!
The Great Alone by Kristin Hannah
You KNOW I loved this one (another one I included in the summer reading guide) – it's just so good and so sad. Grab your tissues for this one and also your wallet so you can book some plane tickets to Alaska.
All We Ever Wanted by Emily Giffin
This one didn't really feel like Emily Giffin to me, but it was well done about teens and social media without feeling too preachy (which basically feels like an amazing accomplishment).
Lucky in Love by Kasie West
I've read almost all of Kasie West's books and always really enjoyed them, but this one, about an 18-year-old who wins the lottery but tries to keep it from the boy she likes so he won't only like her for her money like everyone else seems to, fell really flat for me.
Girl, Wash Your Face by Rachel Hollis
This was one of those books that I'd never heard of and then heard about approximately forty times in a 24 hour period. Obviously I had to read it. It's a kind of self-help/girl-power book and I thought it was quite entertaining and inspiring.
Of Mess and Moxie: Wrangling Delight Out of This Wild and Glorious Life by Jen Hatmaker
I LOVE Jen Hatmaker and think she is one of the most entertaining and thoughtful non-fiction writers out there. I laugh until I cry with every one of her books.
Ribsy by Beverly Cleary
I think I've actually listened to this seven or eight times at this point because Star is obsessed with it and it's played on repeat in our car all summer long. And I still love it.
Educated: A Memoir by Tara Westover
This book was SO crazy (like. . . makes The Glass Castle family look pretty normal) and it was especially bizarre to read since we are about the same age and were in college at the same time and even in the same department (History) although I don't think we ever met. This book has been the top of every list this year, and it's not hard to see why.
How To Walk Away by Katherine Center
This book was one of the Book of the Month picks so obviously I had to read it. It kind of reminded me a little of Me Before You but less tragic.
Off the Clock: Feel Less Busy While Getting More Done by Laura Vanderkam
This wasn't quite as zippy as some of her other books, but I LOVED it. I thought it was such a thoughtful look at how we spend our lives and how to get rid of that perpetual "busy" feeling, and I talked Bart's ear off about it for at least a week. Highly recommend.
Sunburn by Laura Lippman
This one was getting quite a bit of buzz and even though it was getting Gone Girl comparisons and I disliked that book enough to give it up after a few chapters, I still listened to this whole one. I don't know that I LOVED it, but I was definitely curious how it would play out.
When Life Gives You Lululemons by Lauren Weisberger 
I read The Devil Wears Prada more than eleven years ago and called it "a mild disaster of a story" in my review. Since then, I haven't read anything by her, but I picked this one up and flew through it in a day. It's not high-brow literature (surprise!), but I found it very fun.
Ramona Quimby, Age 8 by Beverly Cleary
When we finally needed something different than Ribsy for the 43rd time, I picked this one up and we blew through it in a day and a half during a couple of days with lots of car time. I just LOVE this one and the best part was when Ani spent the next afternoon making cat masks for herself and Star just like Ramona does.
And if you'd like a printable copy of this list that you can take to your library or screenshot on your phone for easy access, just pop in your email address below and it'll come right to your inbox!
I'd love to hear what you've read and loved in the last couple of months!
P.S. If you're looking for other good books to read especially during the summer, you might try these ones: