I live for all the best-of lists and end-of-year wrap-ups in December and January.
I can't resist them – every single one of them is fun for me!
Last year, I put together a list of some of my favorite products from 2019 (you can see that list here) and I loved doing it so much, I thought I'd put together a new list this year!
It's fun to reflect on which items really improve your life on a regular basis, rather than just collecting dust.
My 11 Favorite Products This Year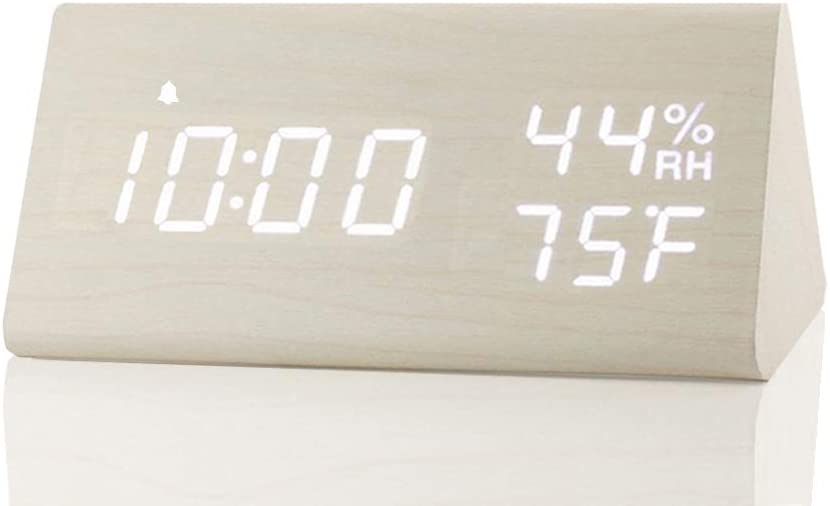 A real alarm clock
If I had to choose a single product that's improved my life this year, it's this alarm clock. I LOVE putting my phone away and not being tempted to check it for the last hour or two of the day. And this clock is just so pretty and affordable. Best $25 I spent all year, for sure.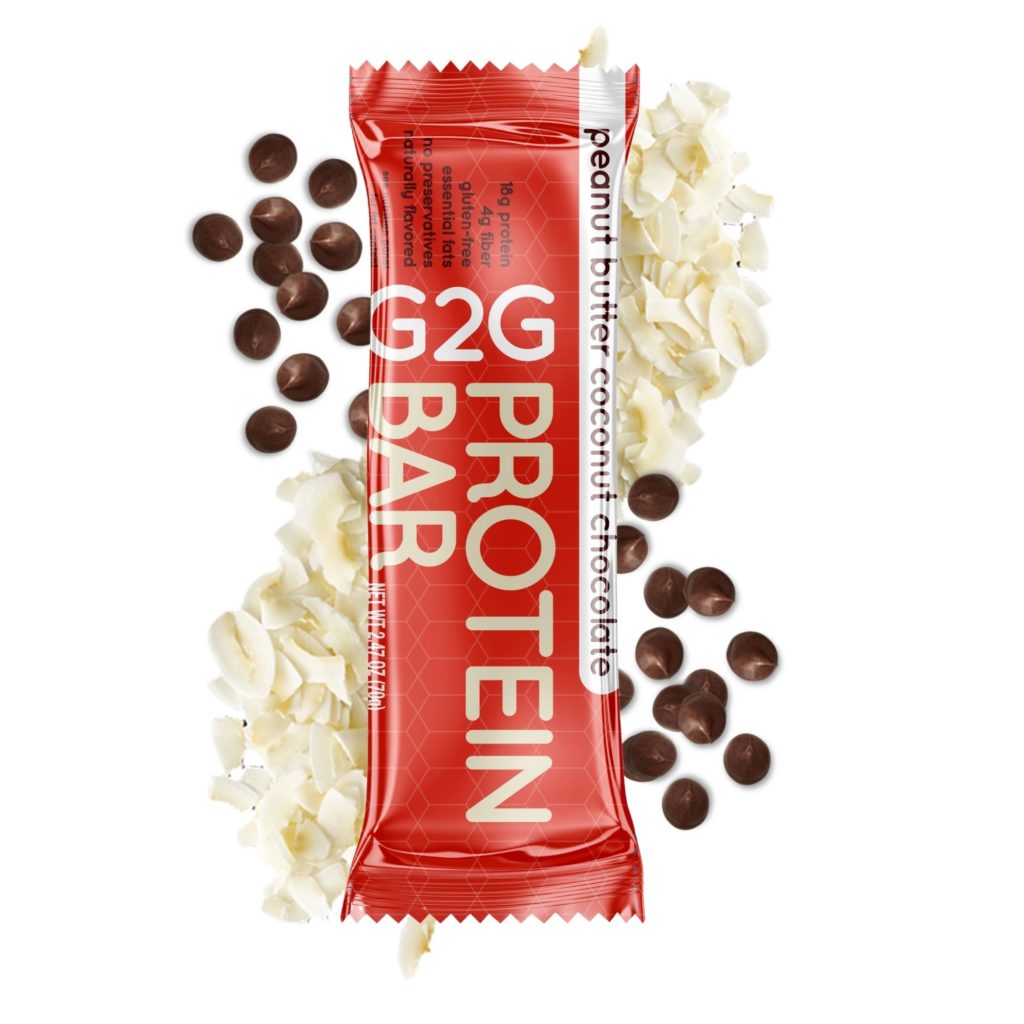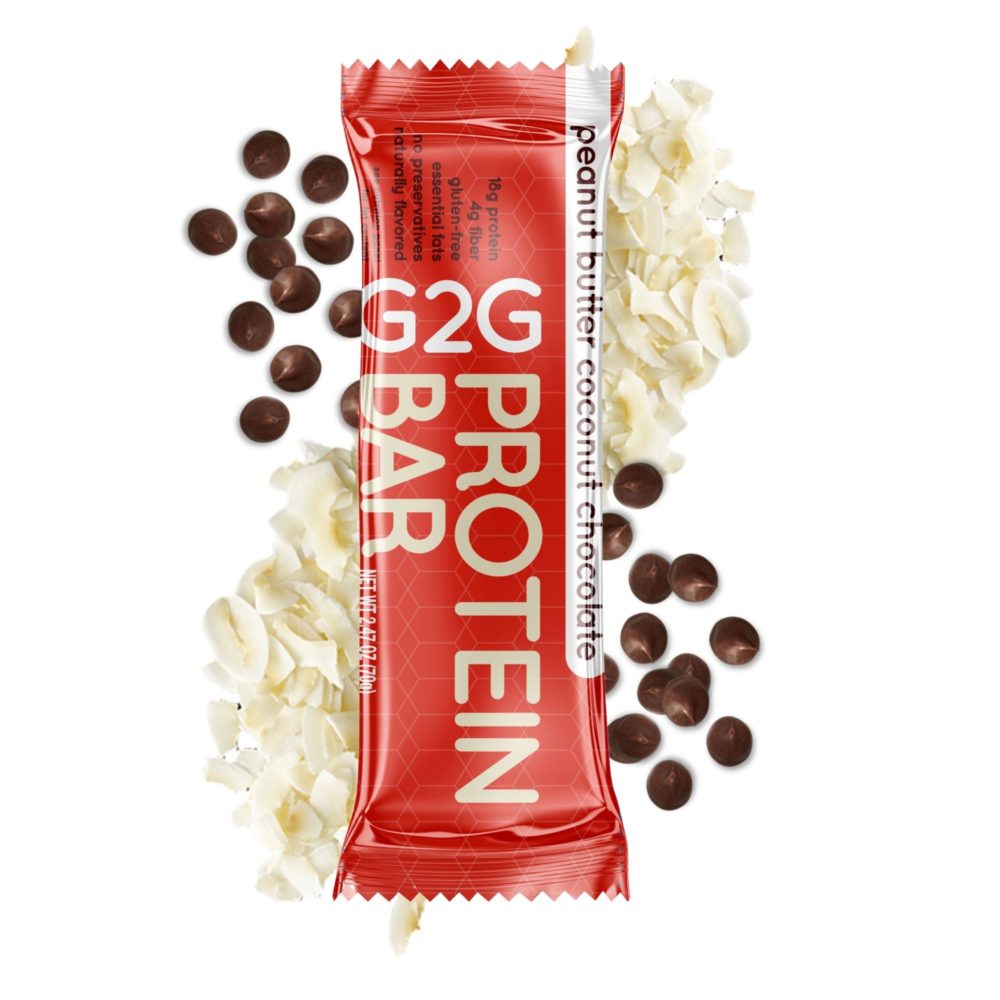 G2G bars
I've tried a LOT of protein bars over the years and G2G bars are HANDS DOWN my favorite. No chemically taste and really great flavors. I have one almost every day and I truly look forward to them every single day. My #1 favorite flavor is the Peanut Butter Coconut Chocolate but I love any of the flavors with a peanut butter base (the almond ones are also good but I don't find them AS delicious as the peanut butter ones). Use the code READ for 15% off.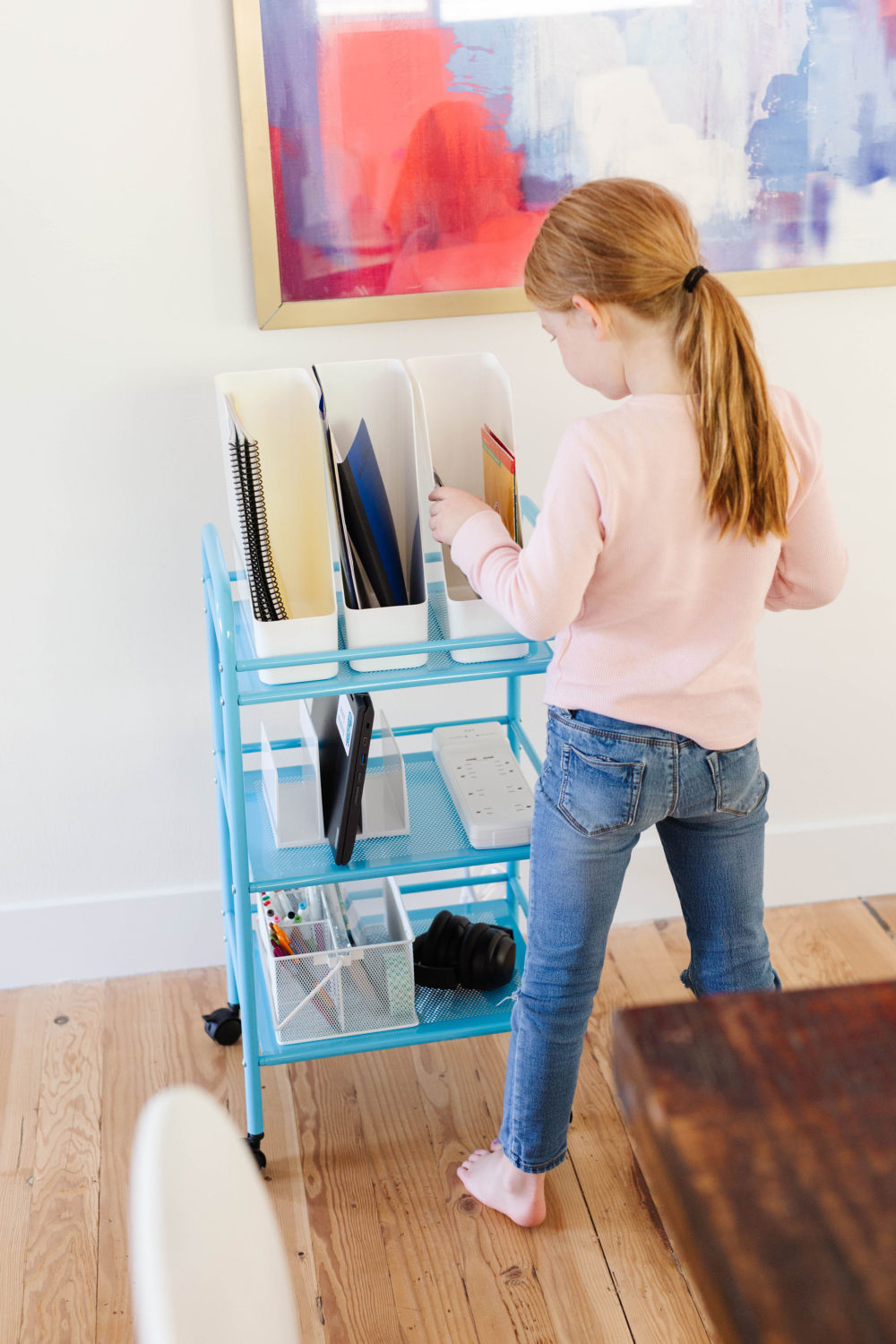 Rolling Cart
I ordered this rolling cart in the fall when the girls started hybrid school and now I can't imagine how I lived without it. Having a dedicated spot for school papers, laptops, and pens/pencils/scissors/etc has made my life so much easier every single day.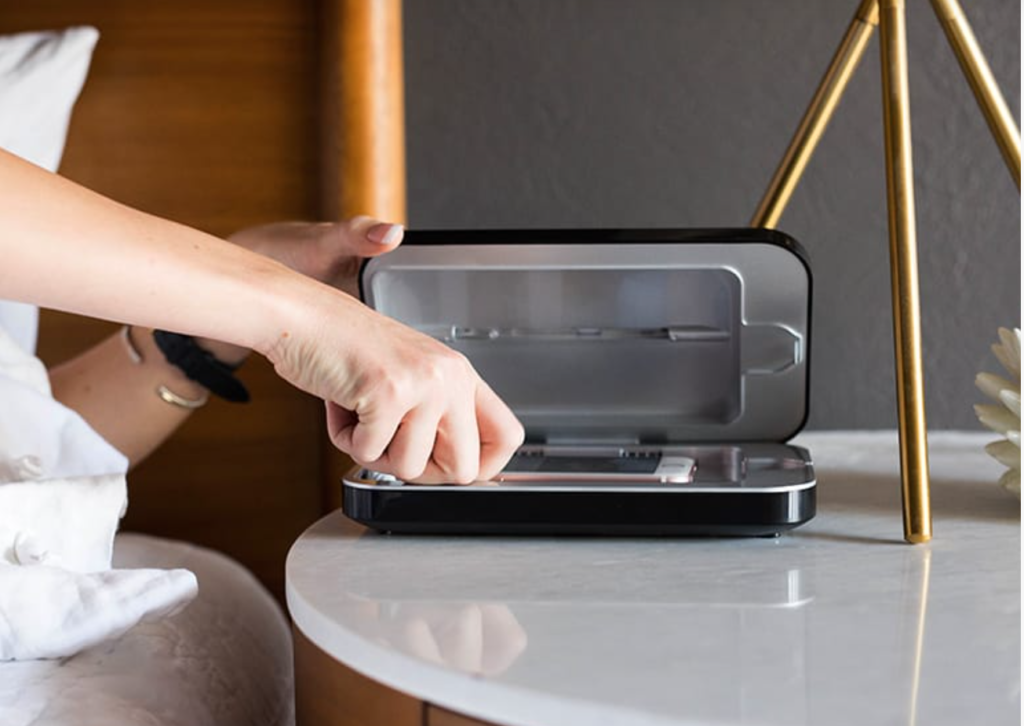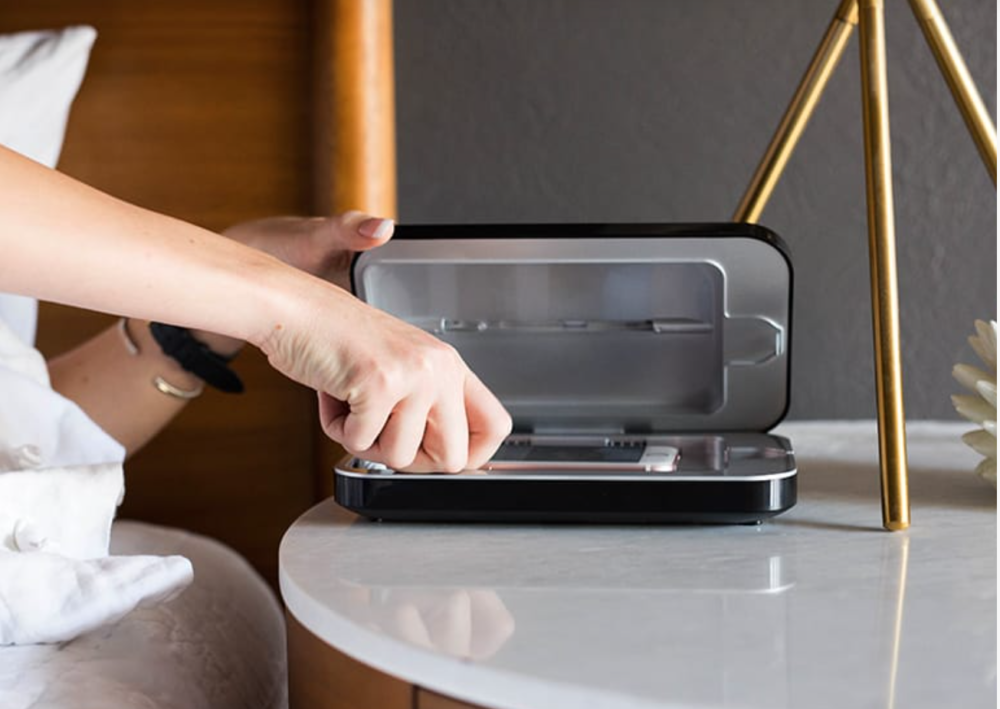 PhoneSoap
Every night, when I'm ready to unplug for the day, I pop my phone in here to charge and to get sanitized. I love waking up to a clean phone every day and it's the perfect bed for my phone. I cannot believe how obsessed I am with this thing! (We gave one to my dad as a gift last year – they're so great). When I dropped my phone in a public toilet this fall (grosssssss), my first thought was, "I'm SO glad I have a PhoneSoap."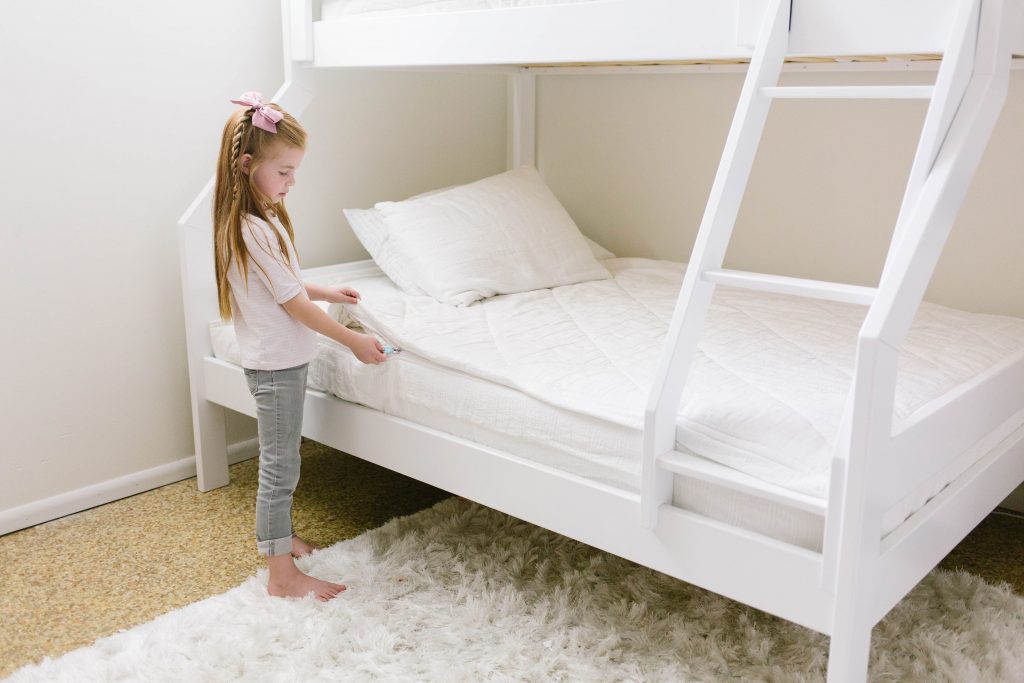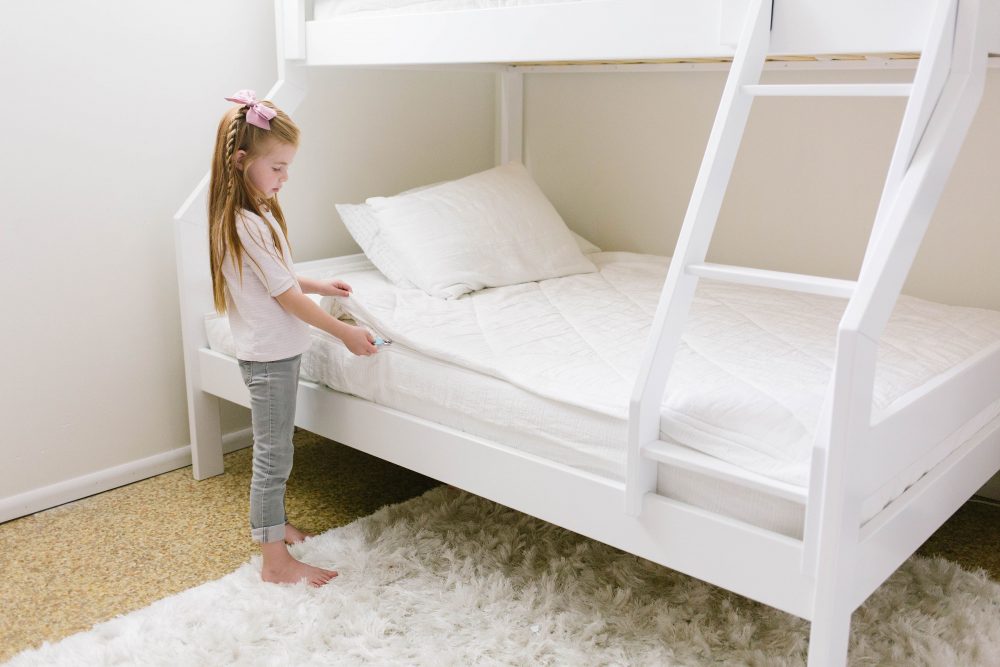 Beddy's Zipper Bedding
We got these last year, but the longer we have them, the more I just LOVE them and can't imagine living without them. When Tally upgraded to a twin bed, I remembered how HORRIBLE making that bed was in our AZ house. Now with Beddy's on them, it's a total snap and my 3 year old can do it perfectly. Use the code JANSSEN for 20% off.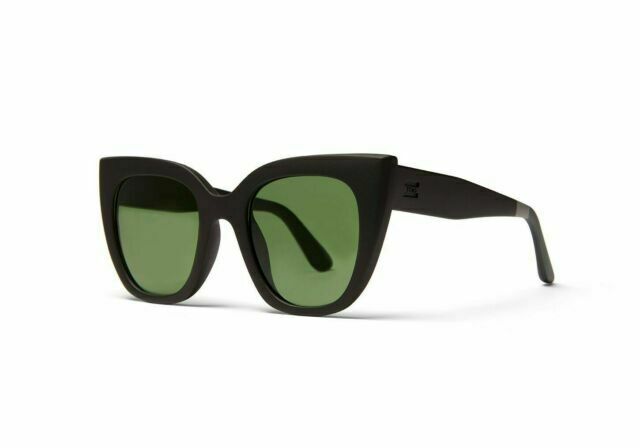 TOMS Sunglasses
I don't even touch my other sunglasses anymore. These sunglasses are so lightweight, have a fun matte finish, and go with EVERYTHING. If I had to pick a second favorite thing on my list after the alarm clock, it would probably be these sunglasses. They look super green in this photo but don't read like that in real life.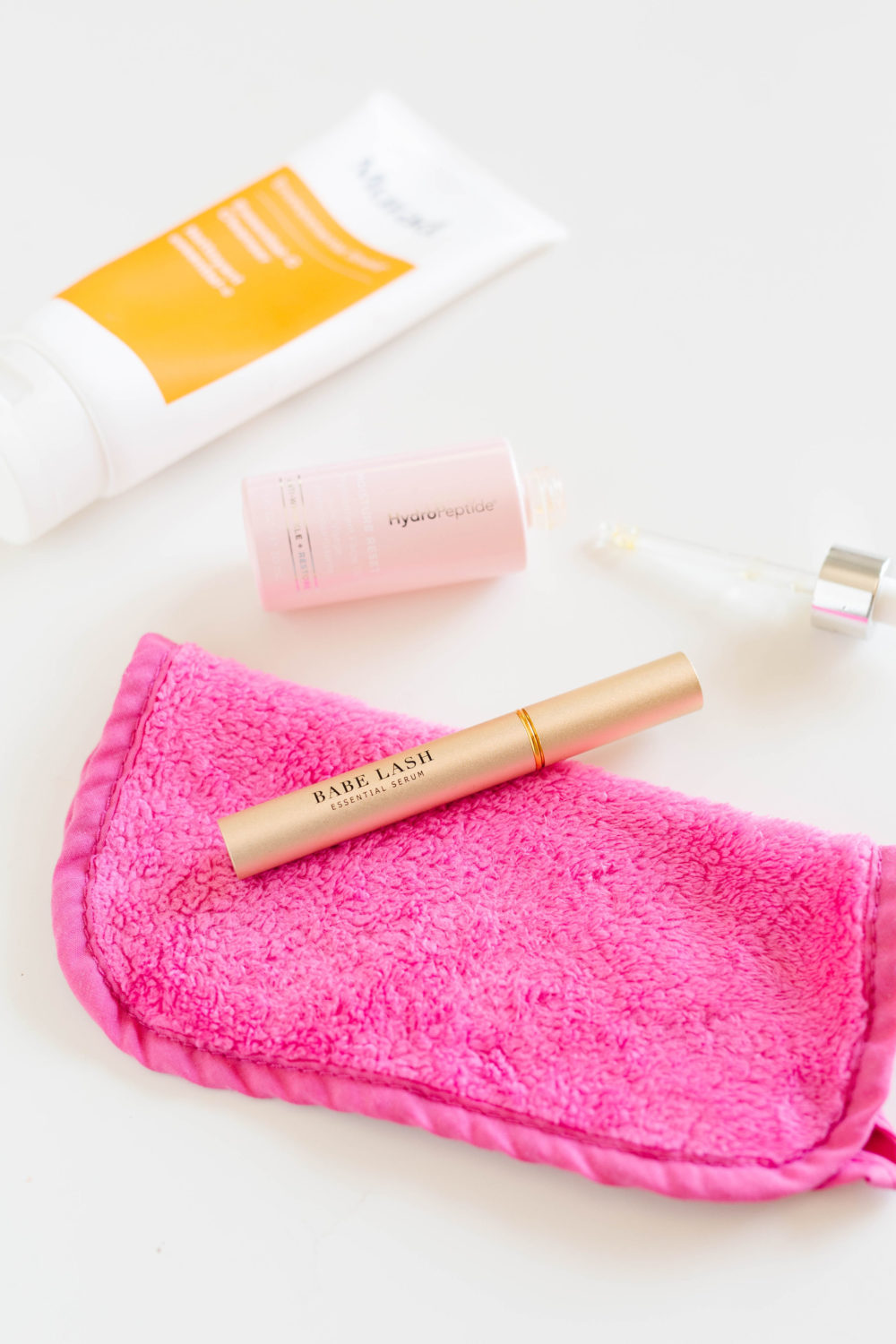 BabeLash
I was somewhat skeptical of this eyelash serum, but then. . . it totally worked and my eyelashes are the best they've been since I was a child. I use the eyelash serum at night and then the conditioner in the morning.  Use the code JANSSEN for 20% off.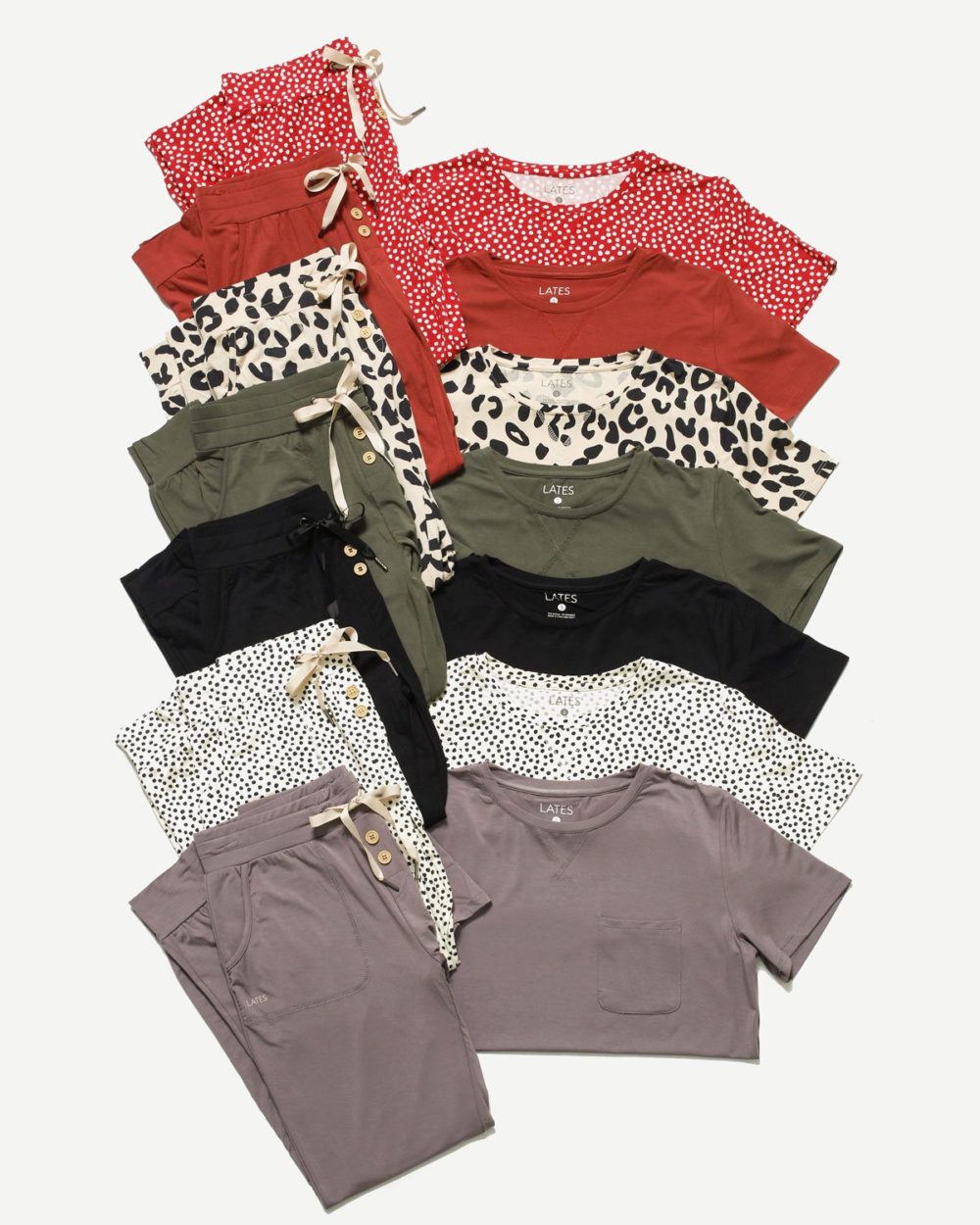 Lates with Kates pajamas
I waffled about buying these pajama sets for literally two years, and now I'm wondering why I waited so long. I don't know what to tell you except that they are 100% worth the hype and I now own multiple pairs.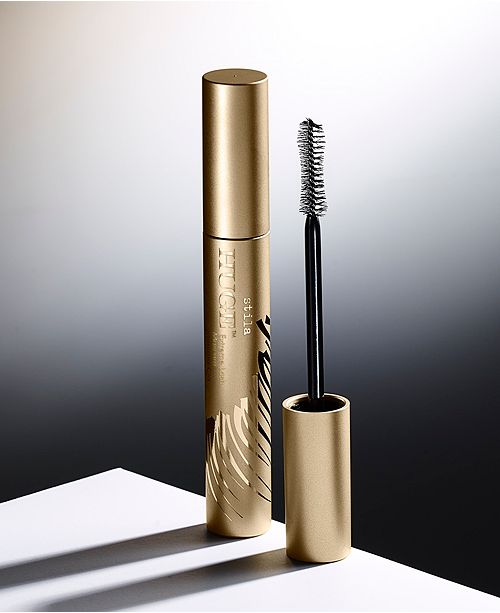 Stilla Mascara
I've been using mascara every single day for 20+ years and I've never found one I really loved. And then I got this Stilla mascara in my FabFitFun box this fall and I was an instant fan. It's just SO GOOD. Between this and BabeLash, my eyelashes have never looked better.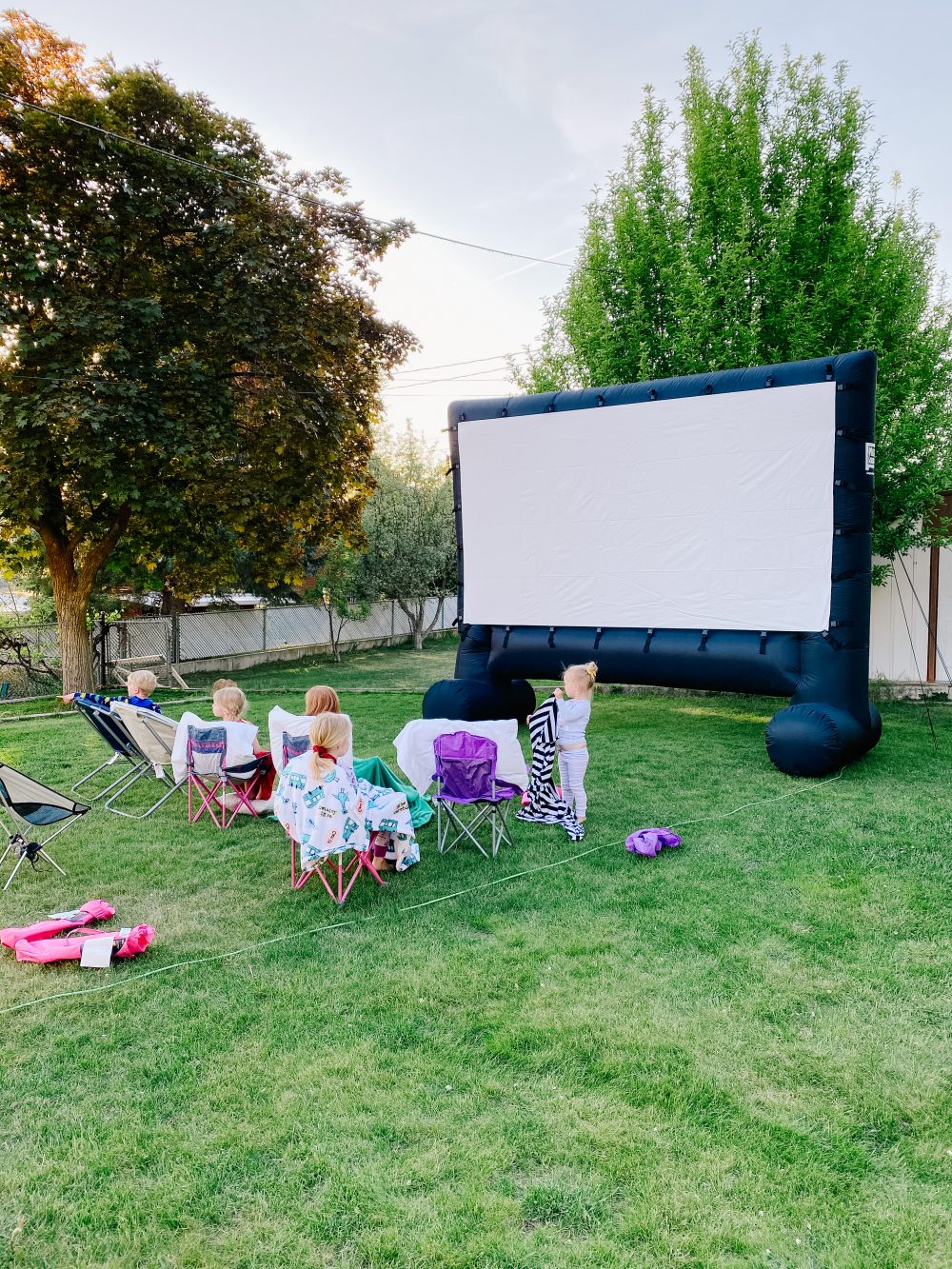 Inflatable Movie Screen
This was my parents' gift to Bart and me for our birthdays this year and we used it CONSTANTLY this summer. It just made those weekends at home so much more fun. (We have the 20 foot one and there is also a 14 foot one). I worried we might not actually use it, but it's turned out to be one of the best things for our family this year.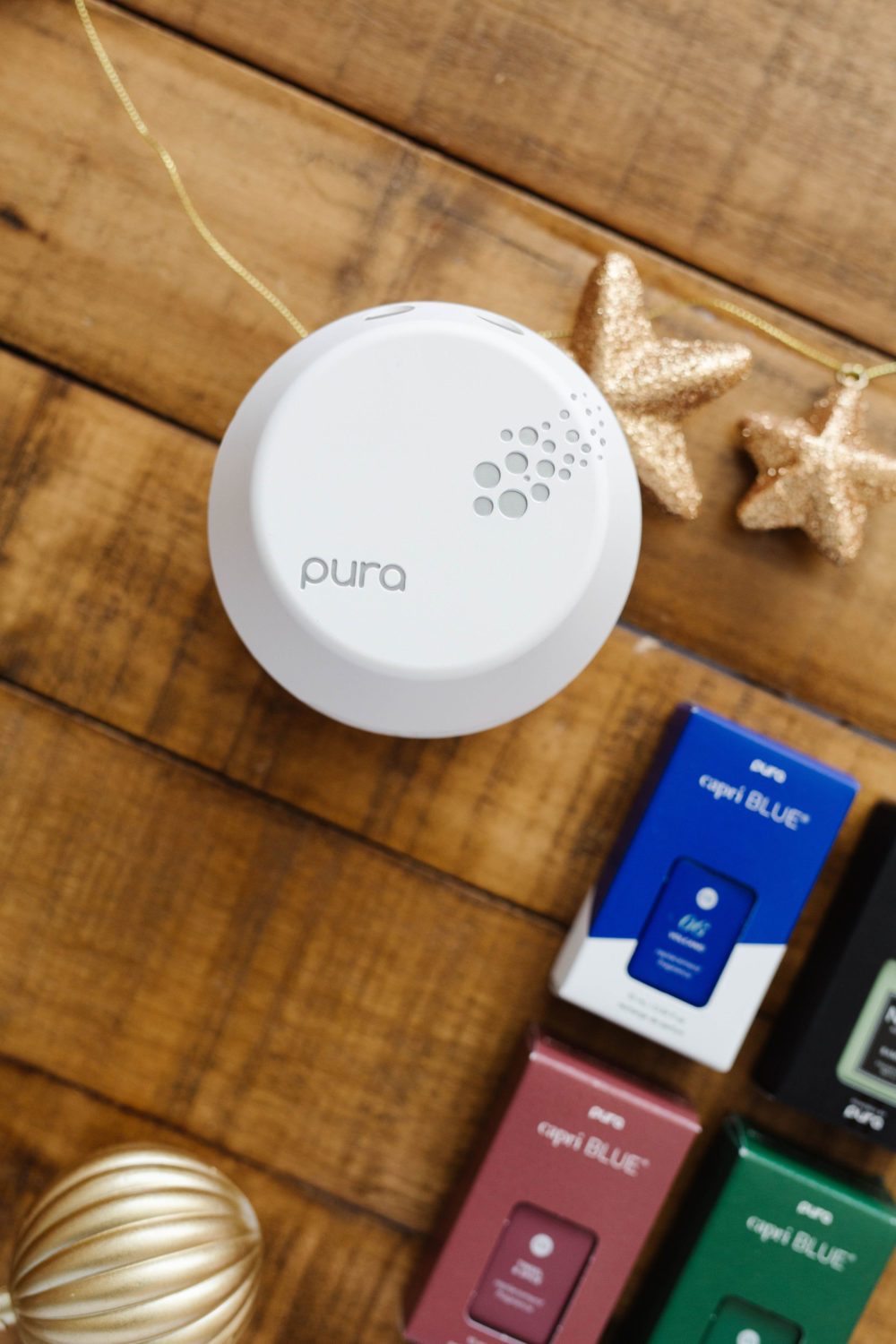 Pura
I did a whole blog post about this recently, but there is no way I couldn't mention it here. I LOVE having a good smelling house, but didn't like the fire hazard or health hazards of candles and found most fragrances too chemically. But Pura is THE best – I've tried so many of their fragrances and loved every single one. Use the code JANSSEN for 15% off.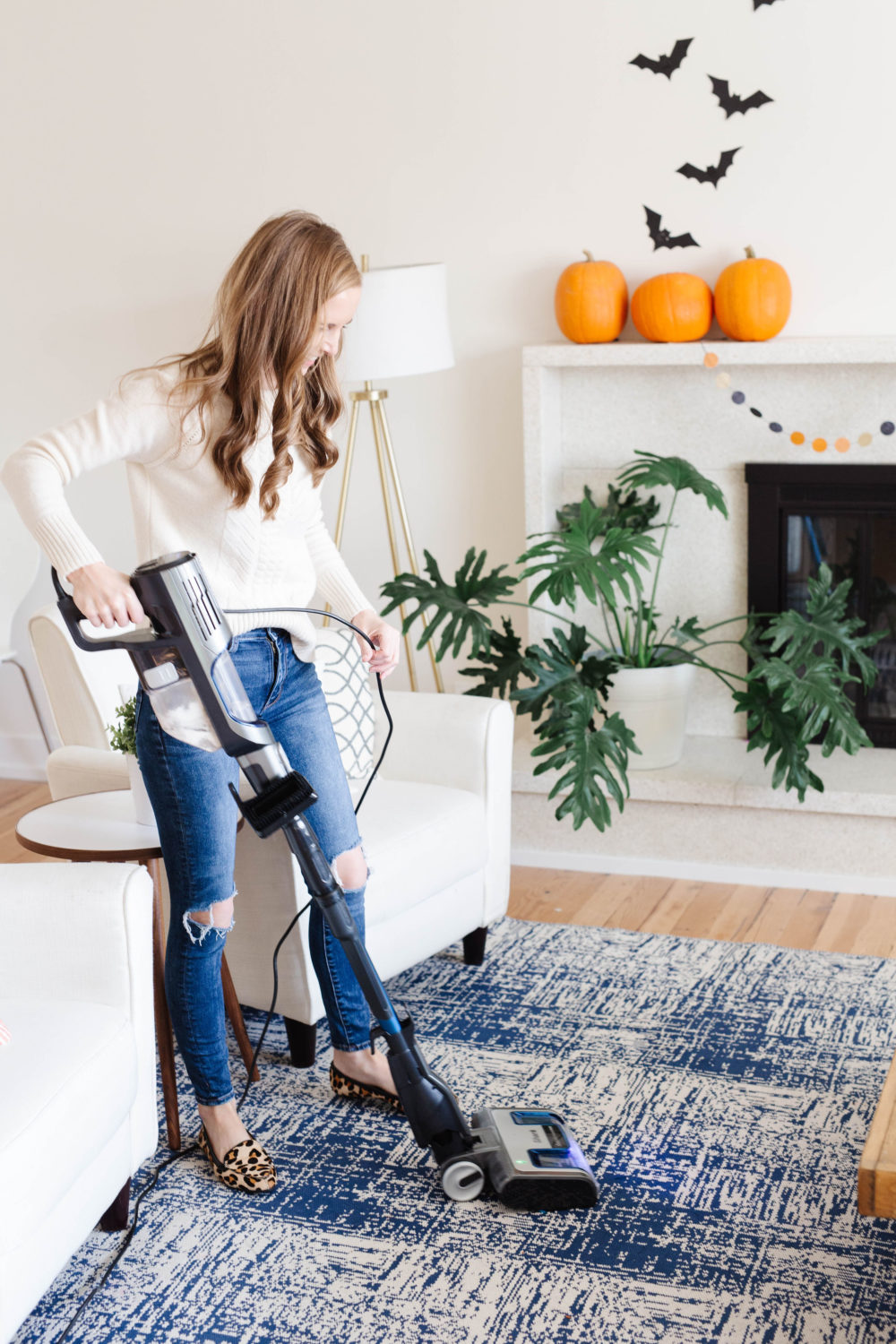 Shark Stick Vacuum
I've loved my Shark Navigator for the last seven years, but I have to say that this new Shark vacuum has become my go-to. It's so light, it keeps hair from getting stuck on the roller (HUGE in a family like ours) and it's so easy to empty. When you're excited about a vacuum, you know you're an adult.
I'd love to hear your favorite products this year – big or small! Let me know in the comments.
If you liked this post about my favorite products, you might also like these posts: