I love audiobooks. (Surprise! You had no idea, did you?).
So I'm always on the hunt for new audiobook subscription services that will make it easy and affordable for both me and my family to listen to all the audiobooks we can handle.
Obviously, if your library has audiobook options through Overdrive/Libby or Hoopla or RBDigital or others, that's an amazing too.
But if you want to skip the long hold lines and get the audiobook you want, right when you want it, these audiobook subscriptions are all fantastic options.
And if you know of others, I'm all ears!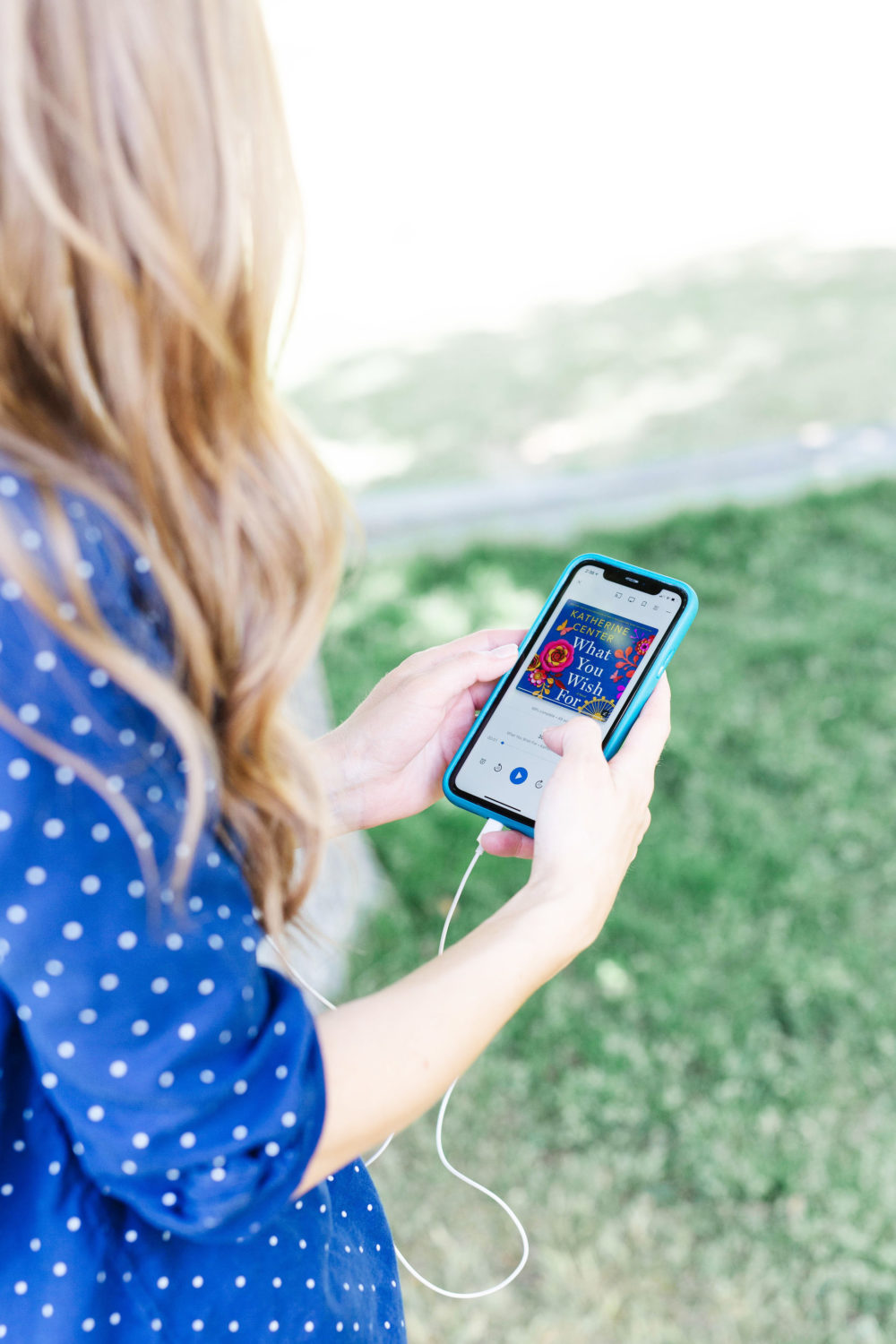 8 Excellent Audiobook Subscription Options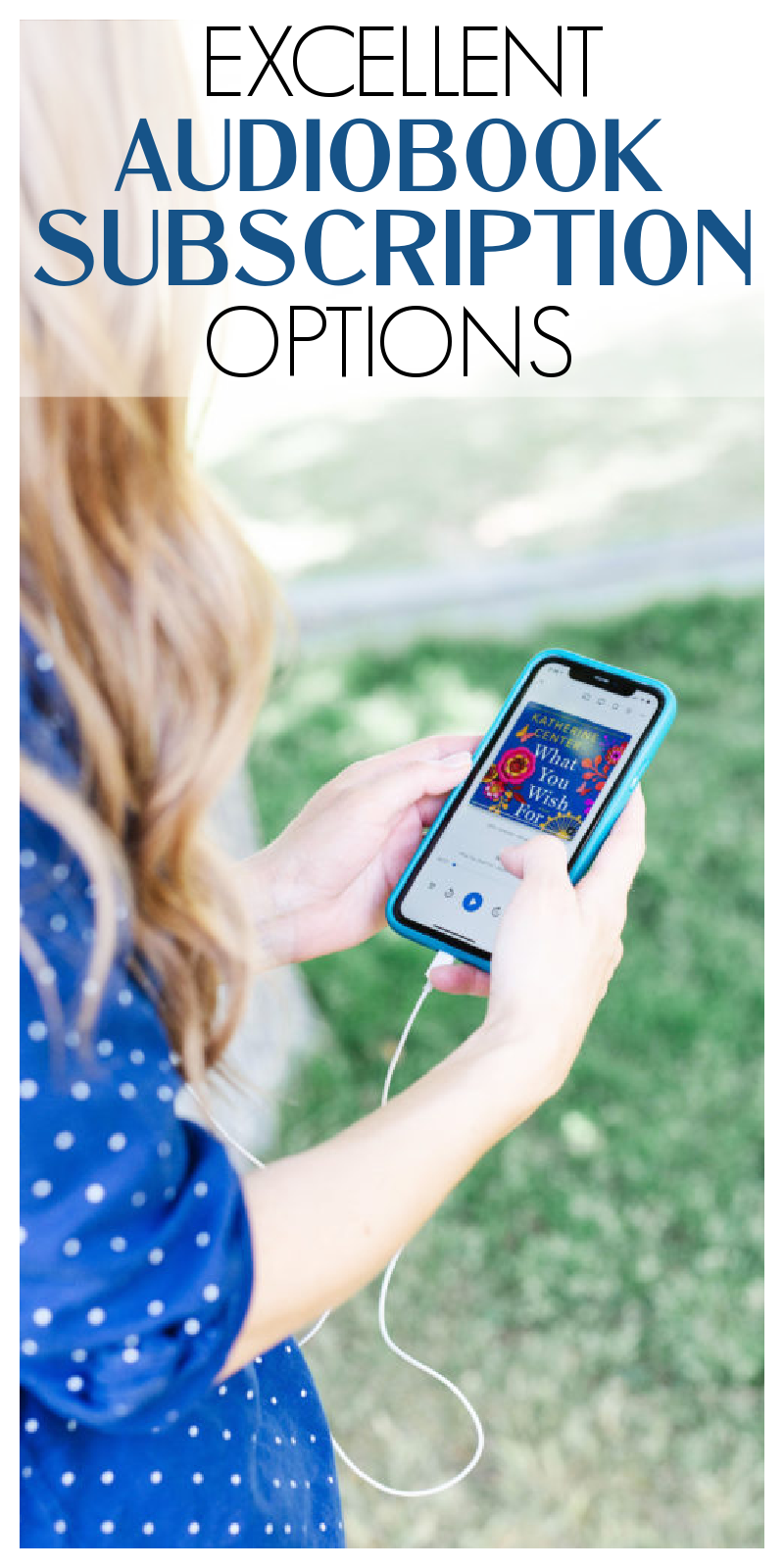 Pinna. This one is new to me and I'm super excited about it. It's an audiobook subscription specifically for kids and it is a screen-free, ad-free audio streaming service for kids up to 12 years old. There are tons of audiobook options and you can try it for a month for free here!
Scribd. Scribd is different from the above audiobook subscription options because instead of getting one audiobook a month, you have access to unlimited listening. Scribd is a little glitchy and they'll limit your access to super popular titles per month, but you'll always have SOMETHING to listen to and it's a very large, impressive library. For the price, it's 100% worth it and we use it literally every day at our house. You can try it for 60 days for free here. And here's my full post about how Scribd works.
Downpour. Downpour is a little cheaper at $12.99 a month AND they have the cool feature that many of their audiobooks can be rented instead of purchased. You have 30-60 days to listen (and you can extend for a dollar or two if you need to) so it's perfect for books you want to listen to but don't need to own yourself.
Kobo Audiobooks. Kobo is the cheapest audiobook subscription option I've seen at $9.99 a month. Plus, they have TONS of audiobook deals so you can build your audiobook library on the cheap outside of a membership. You can try it for a month free here!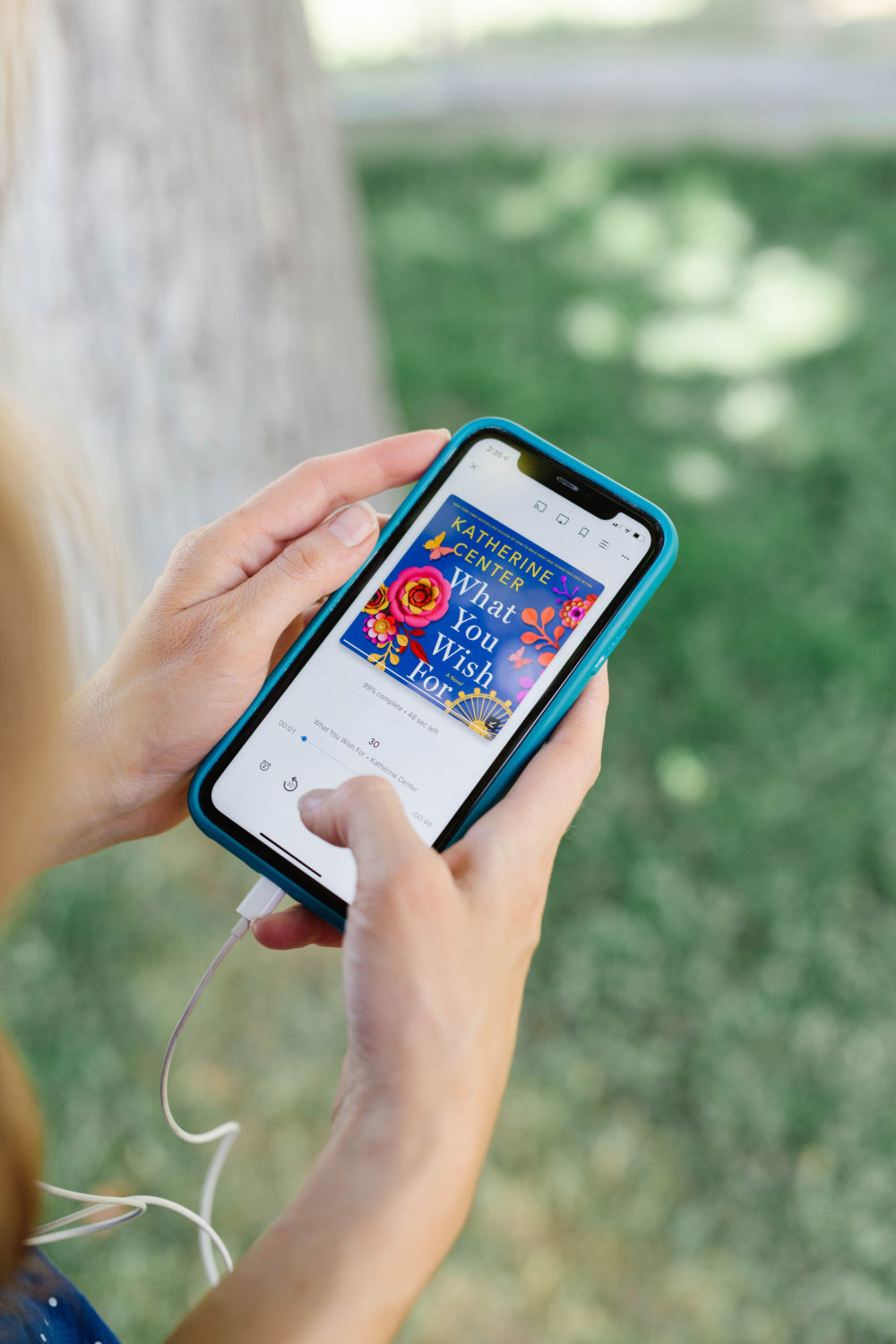 Any other favorite audiobook subscriptions? I'd love to hear!
If you liked this post about audiobook subscription options, you might like these posts too:
Photos by Heather Mildenstein