This week, Audible has a 2-for-1 sale going on where you can use your monthly credit to get two books for the price of one.
That means instead of $14.95 for an audiobook (which is already a good price considering most audiobooks run $25-$40), you're getting them for under $7.50 each.
(P.S. If you're new to Audible, you can sign up for a free Audible trial and you'll get one credit. Then you'll get TWO audiobooks for free, plus a month of Audible Plus access).
You can see all the options here, but here are some of my favorite audiobooks that are included in the Audible 2-for-1 sale.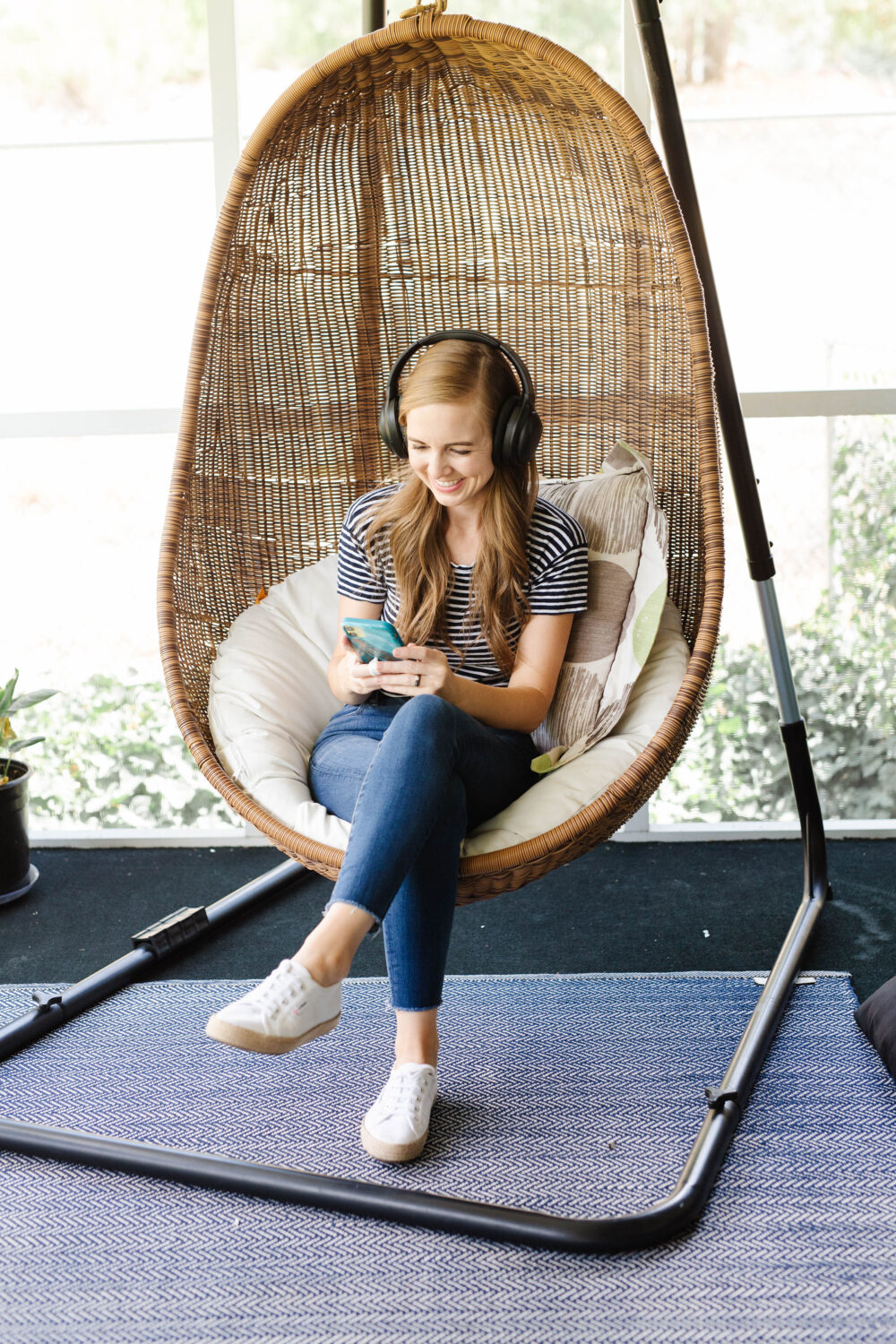 MY FAVORITE PICKS FROM THE AUDIBLE 2-FOR-1 SALE