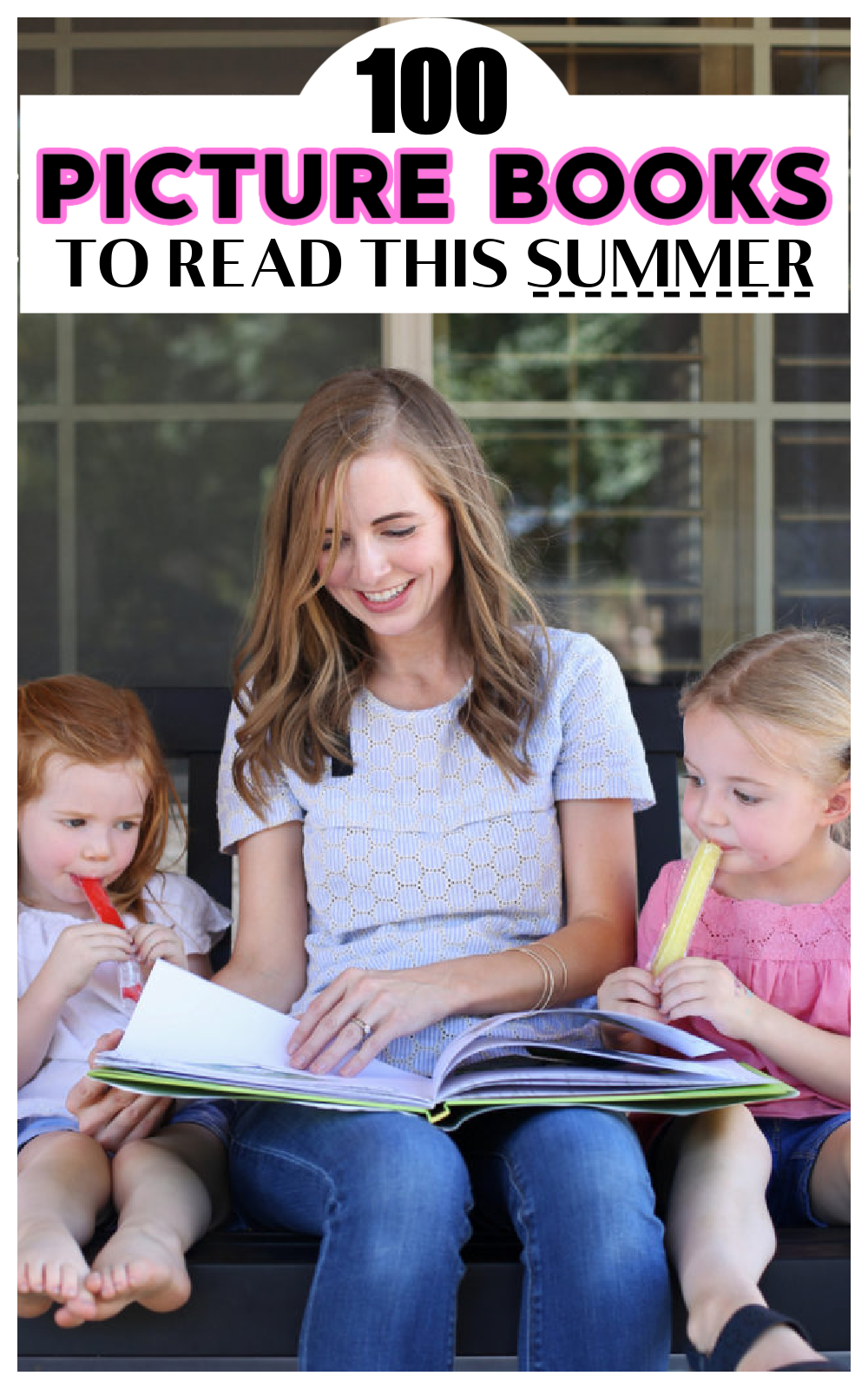 Last year, I put together a list of 100 picture books to read with your kids over the summer (or, you know, on your own – I won't judge).
It turned out to be one of the most popular book posts I've ever done, and I loved hearing from families that printed off the list and worked their way through them all during their summer vacation.
So if you need another list to keep your library card maxed out this summer or ideas for a few new books to stick in a backpack for an airplane trip, here are 100 more picture books, none of which are repeats from last year (so if you missed last year's list, you can check that one out too and have more picture books than you know what to do with this summer).
All 100 of these are books I've read myself, so if you hate one of them, it's all on me – I can't pass the buck to anyone else or blame rave reviews from Amazon.
I like every last one of them, whether it's non-fiction, an easy reader book, a wordless story, or a classic.
I hope you love them too!
100 of the best picture books to read this summer
If you want a printable version to take the library or bookstore with you or just to keep track of which ones you've read, enter your email address below and it will be sent directly to your inbox! And if you enjoy this list, please share it with a friend!
(P.S. If you'd like even more picture book suggestions, I share new books almost daily over on
Instagram
 – feel free to follow along!)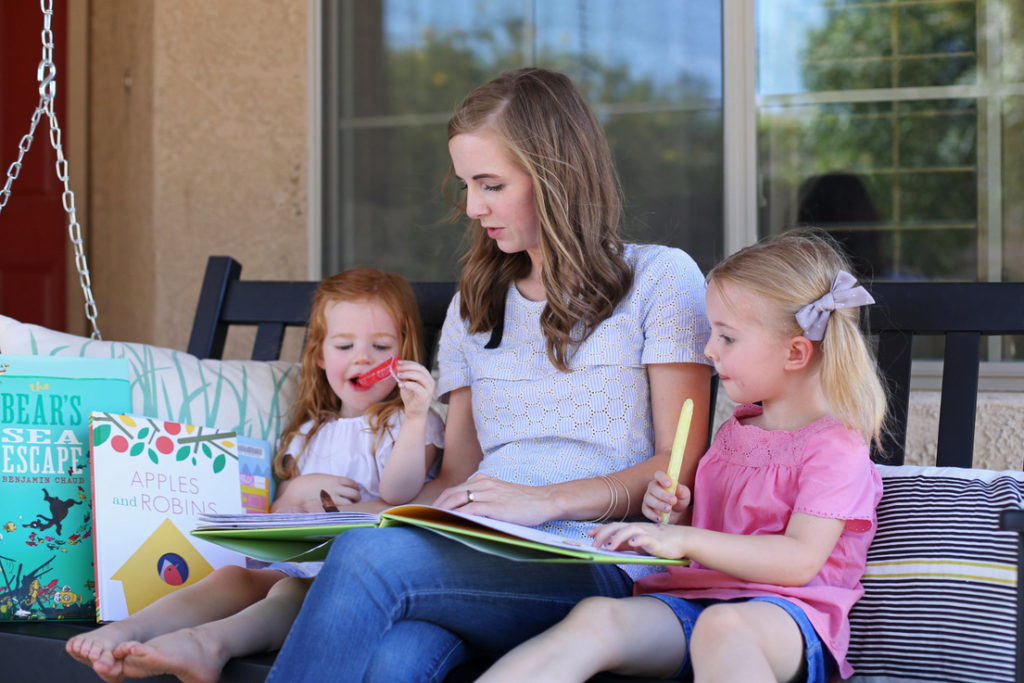 if you liked this post about the best books for kids, you might also like these posts: