This post is sponsored by Barnes & Noble
In each place we've lived, one of the first places I scope out in our new home is the nearest Barnes & Noble.
I grew up visiting the closest Barnes & Noble in Las Vegas with my mom, who has never met a bookstore she didn't like (if you're wondering where I got my love of books from, there's your answer right there).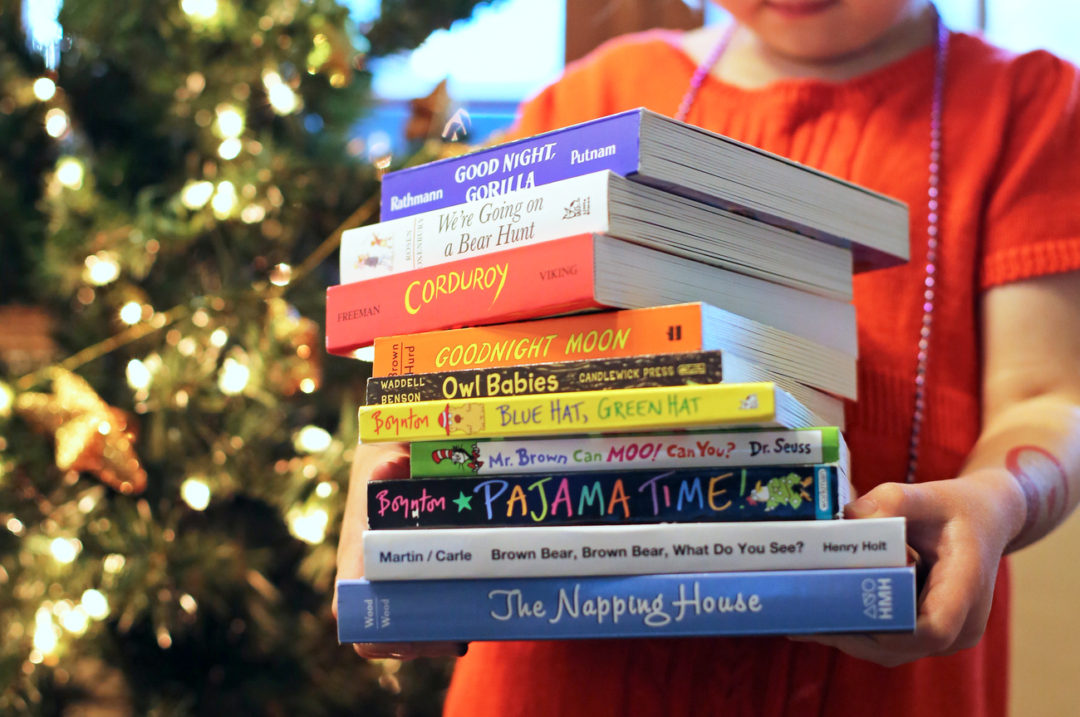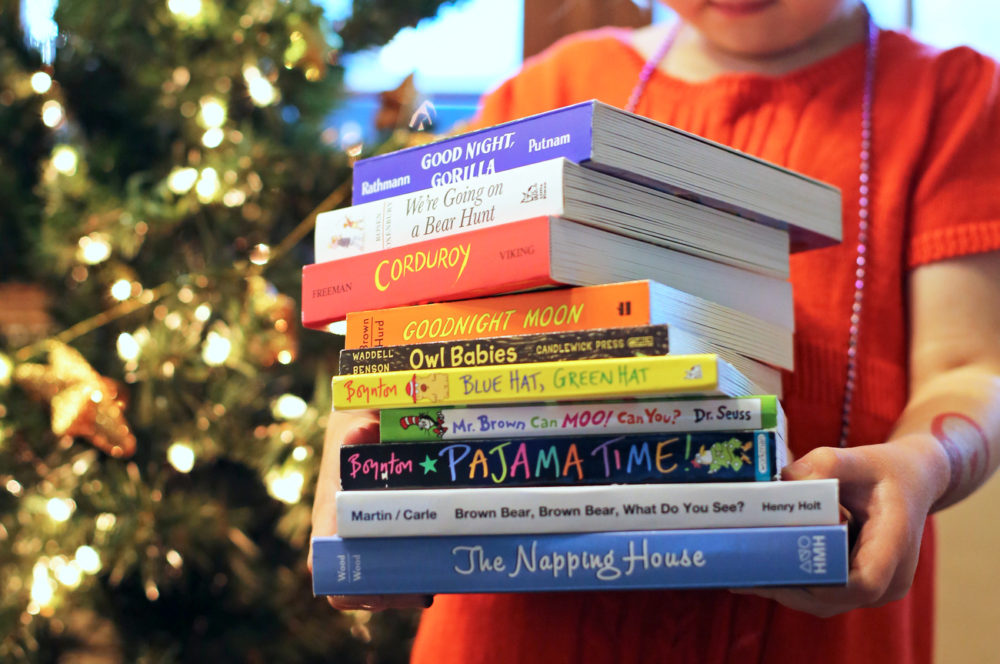 Later, when I was in high school, I helped a friend set up a little treasure hunt through that same Barnes & Noble to ask a guy to a school dance.
She called him under the pretense of needing him to go buy her a copy of some specific book for a report that was supposedly due the next morning.
She told him she'd already called Barnes & Noble and they had the book waiting for him to pick up, but when he retrieved it, it had a note on the front sending him to find another book in the store and on and on until the final clue sent him to the cafe where the friendly barista had agreed to hand over a decorated cup that said "Will you go to Sadie Hawkins with me?"
Of course, we were hiding nearby, watching the whole thing.
Later, when Bart and I moved to Texas, we would often go out to dinner and then visit our local Barnes & Noble and spend an hour or so looking through our favorite sections (his: business books. Mine: cookbooks).
When we lived in Boston and were spending every penny on paying off our student loans, we got asked to take some pilot exams at the nearby public high school and payment was $30 Barnes & Noble gift cards.
I took three exams and Bart took two, and we drove straight to the Barnes & Noble in Braintree, feeling like the richest people on the planet.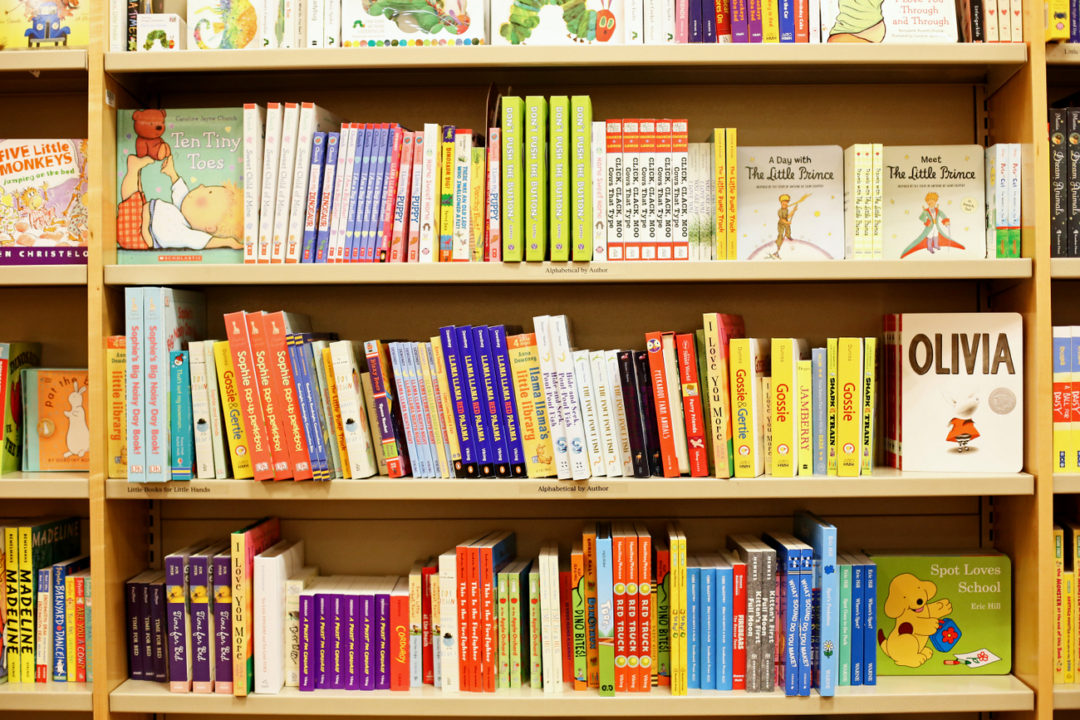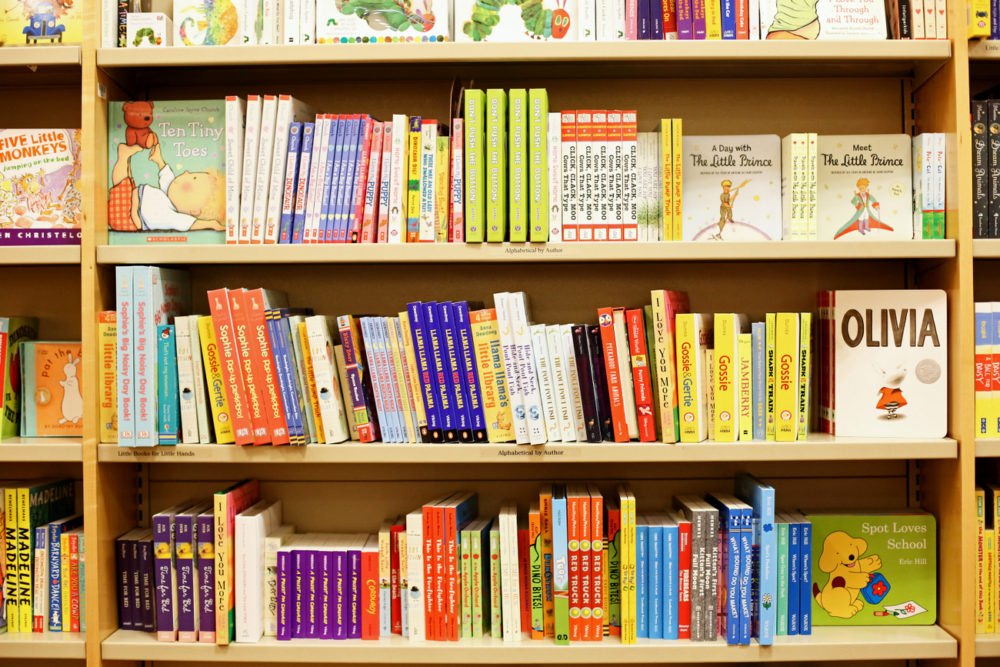 When we moved back to Texas, I'd take Ella to that same Barnes & Noble we'd frequented before we had children and we'd spend several hours when it was too hot to be outside enjoying story time, playing at the train table and looking through the newest picture book releases.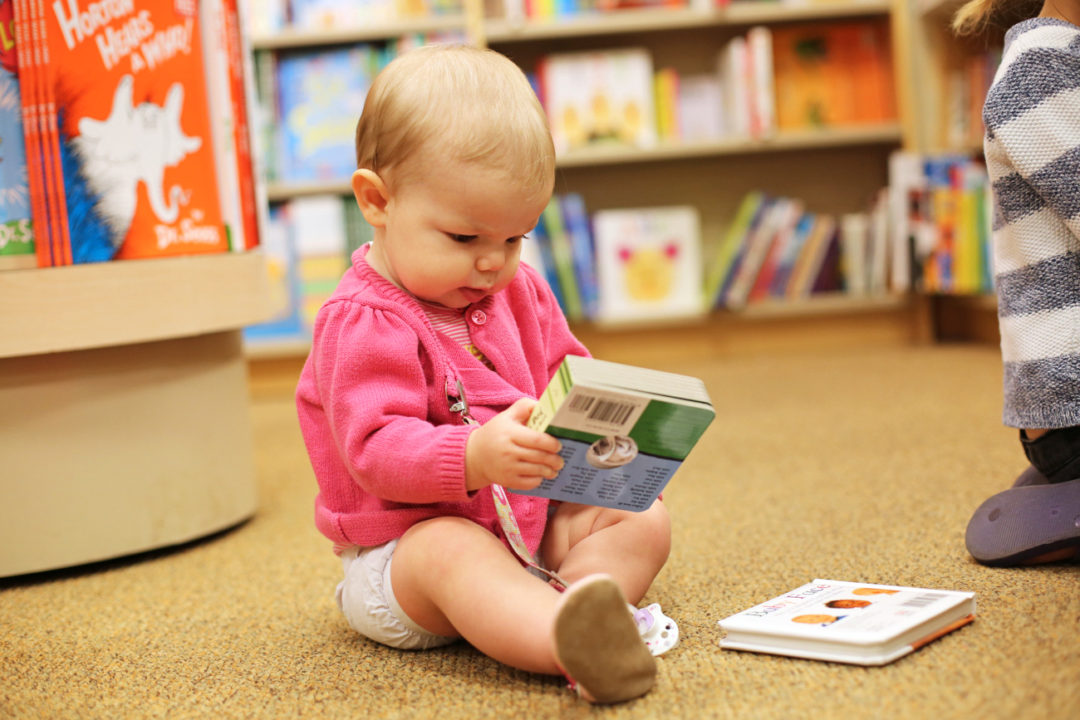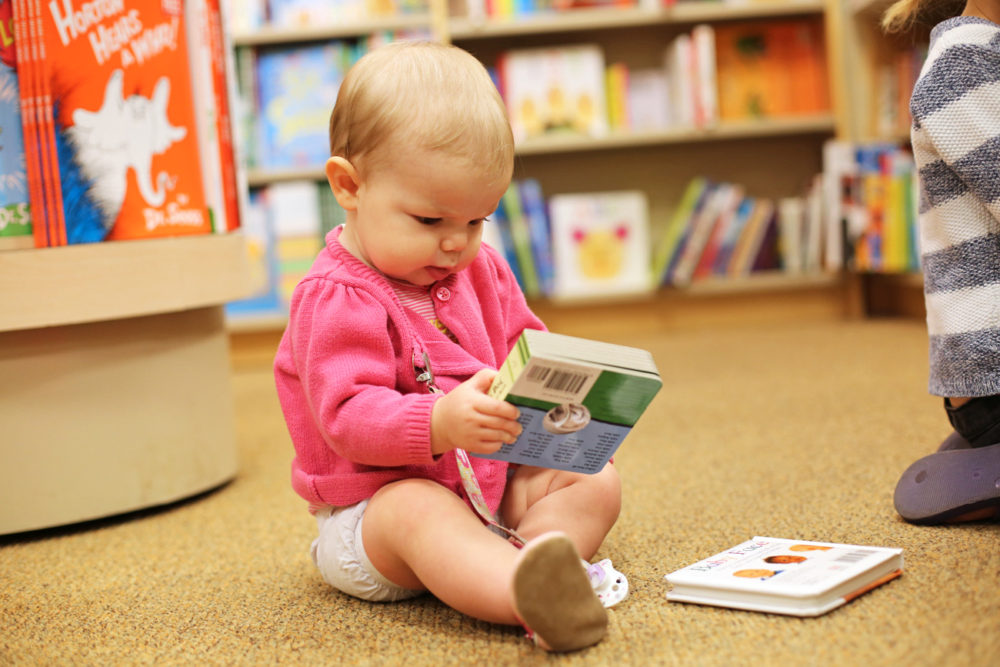 Even when we only lived in Arizona for six weeks during Bart's internship, we went multiple times to Barnes & Noble here (when it's 117 outside, indoor activities are worth their weight in gold).
Now, whenever Bart is out of town and I'm feeling a little frantic with how to entertain my children, we drive to our Barnes & Noble, spend an hour or so reading together or playing with trains or looking at the toys, then walk across the street for a quick burrito for dinner. Everyone comes home feeling happy, fed, and ready to go to bed.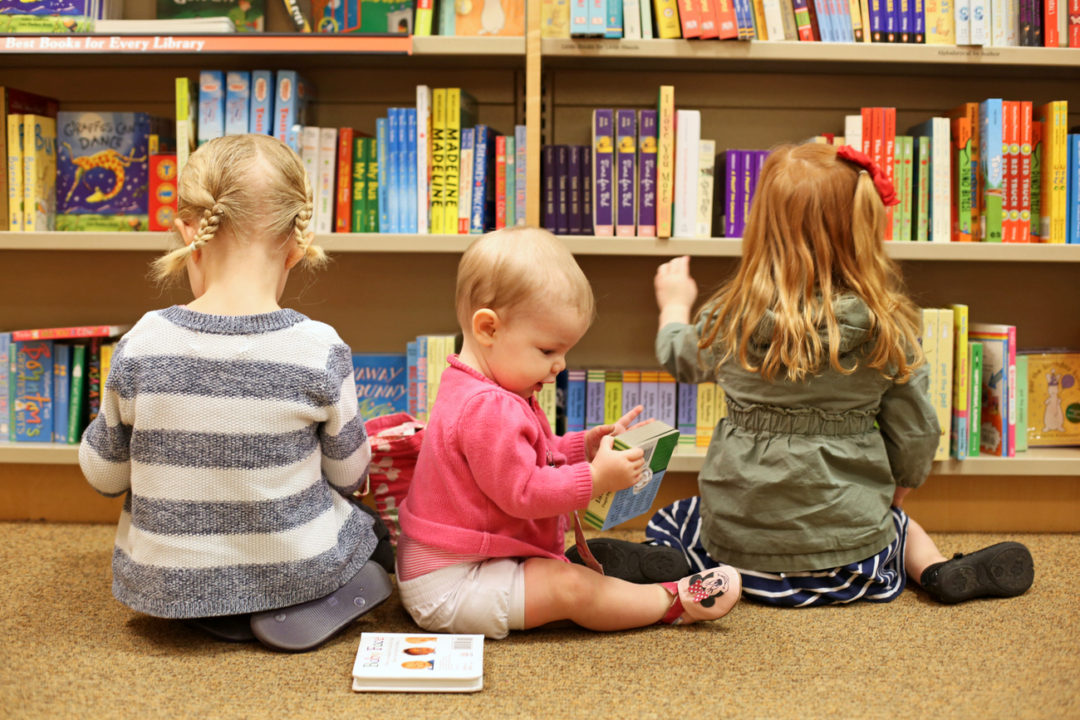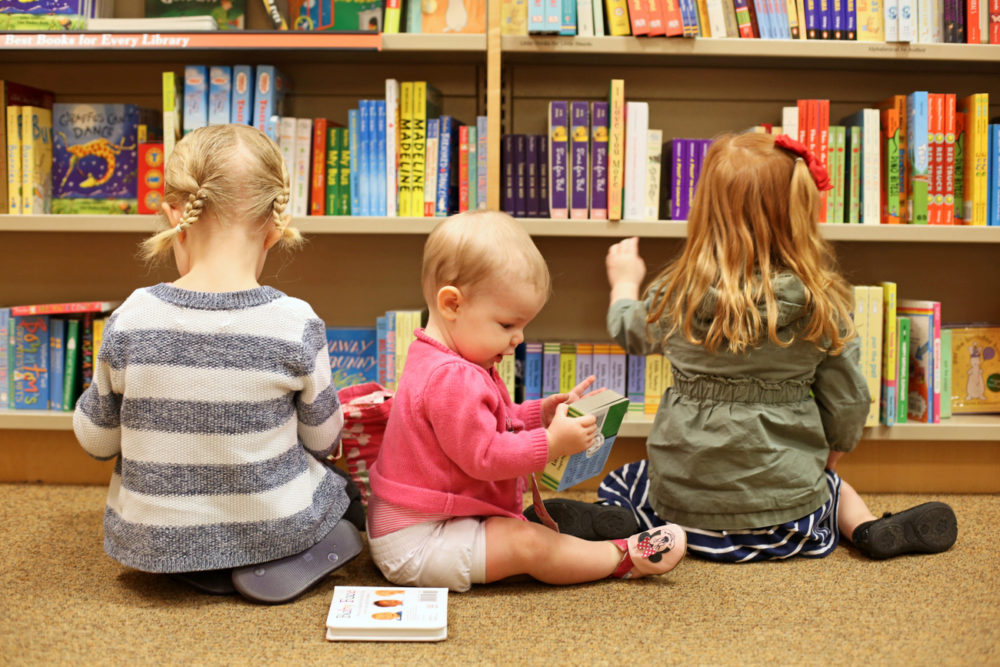 Basically, I love Barnes & Noble.
I love taking my children there and helping them have positive and fun experiences with books, I love browsing their displays to keep me up-to-date on what new books are out, and I love the whole atmosphere (my children also LOVE the escalator).
My mom first got a Barnes & Noble membership years and years ago, so I've been familiar with their program for a decade or more, and it's a fantastic deal.
It's $25 and when you sign up, you get more than $60 in bonus coupons via email, so it immediately more than pays for itself.
If you're the kind of person who loves to read new bestsellers as soon as they come out (that would be me!), you get 40% off the list-price of hardcover best-sellers, plus 10% off pretty much everything else they sell.
And if you hate paying for shipping (and who LIKES paying for shipping?), you get free express shipping on every order with no minimum purchase.
Plus, you get in-store savings every time you shop and member-exclusive offers throughout the year.
They also have a Kids Club membership that's free and you get a welcome coupon when you join, a birthday offer when your children 12 or younger celebrate their birthday, and you earn loyalty rewards credit.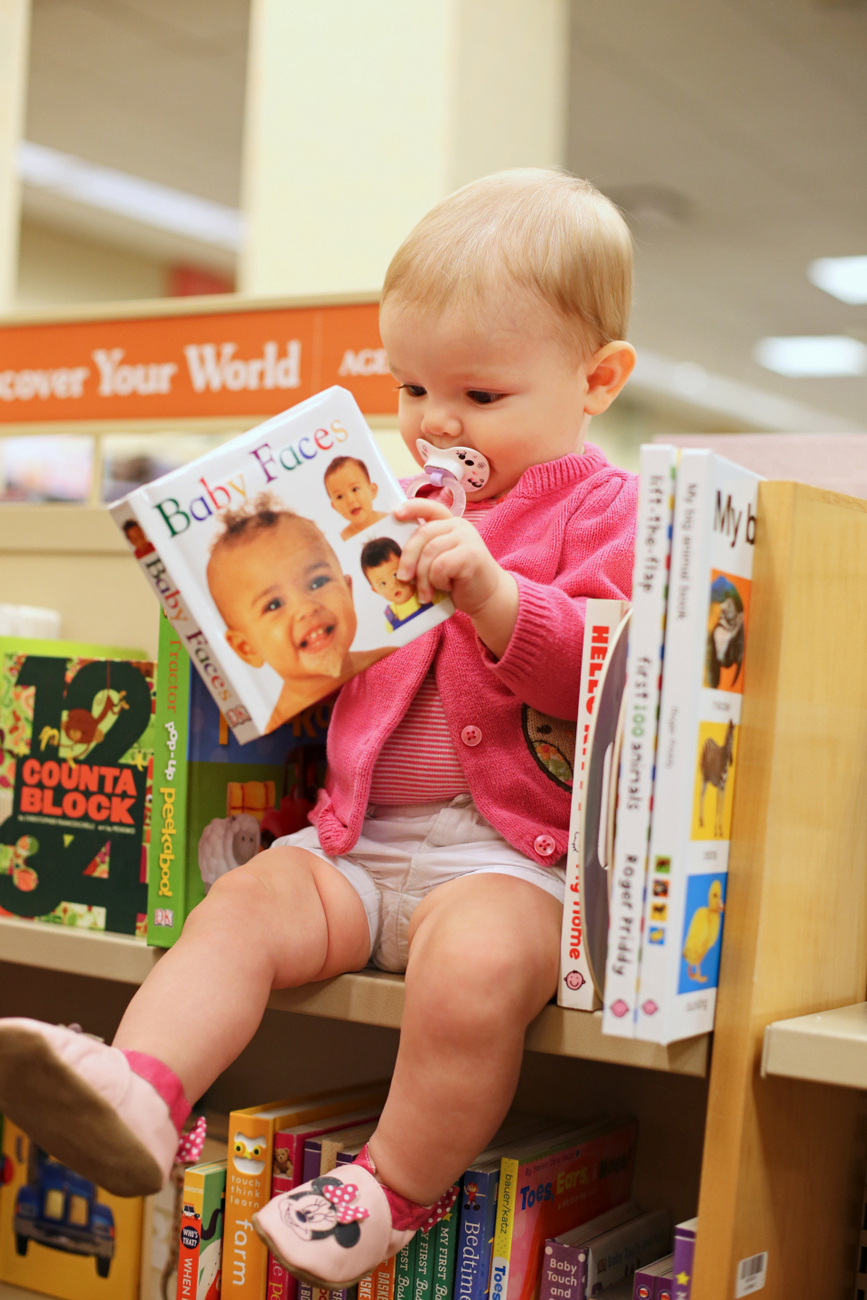 I mean, basically the only thing better would be if one of their amazing booksellers would come over and read a bedtime story (or in the case of my children. . . .seven bedtime stories).