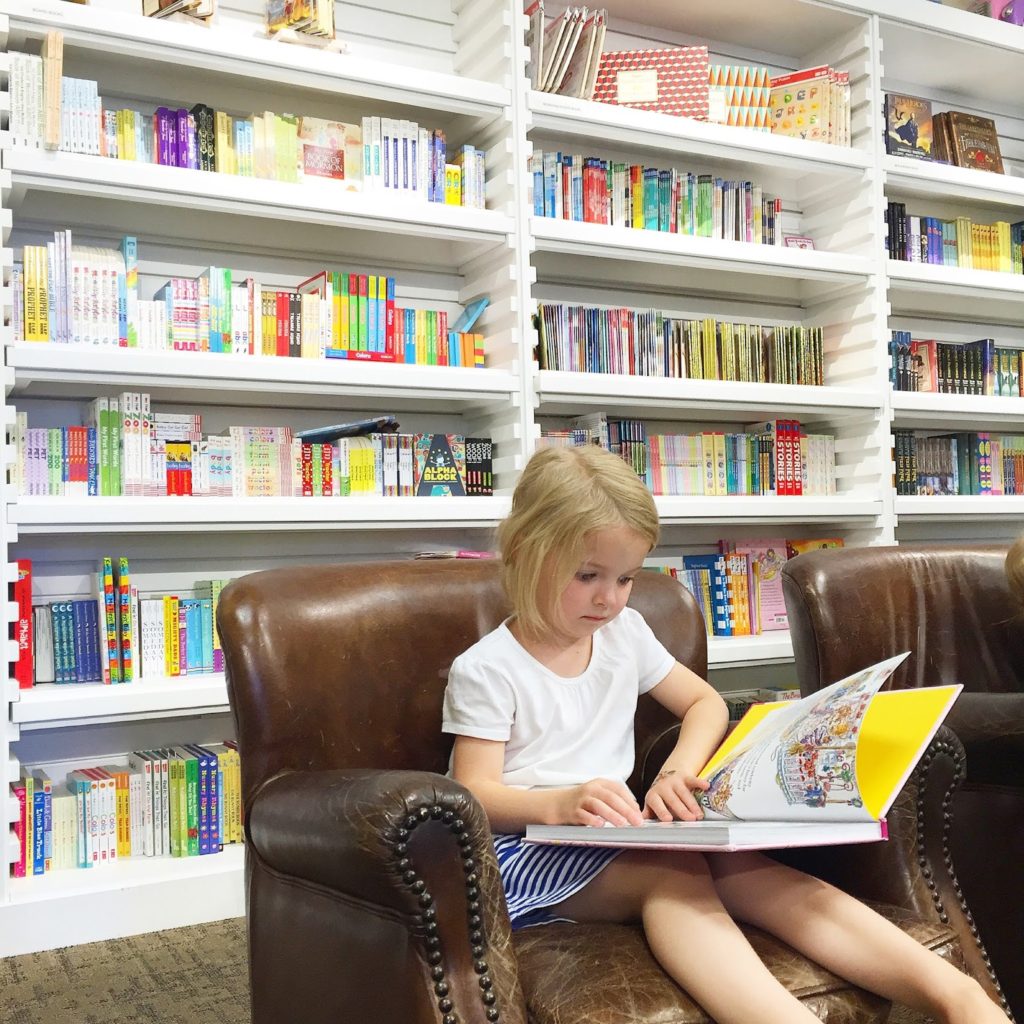 I get asked all the time if I'm going to go back to being an elementary school librarian when my girls are older.
The short answer is no.
Of course, I never like a short answer when a super long one is possible, so here's why I don't think I'll ever go back to being an elementary school librarian.
When I did my library internship in Austin (with the most amazing children's librarian I know), she had all the K-3 classes come in for a 30 minute storytime/book checkout once a week. The other classes came in to check out books every week and then she did bigger projects with them as needed (research projects, computer literacy skills, etc).
This left her a fair amount of time to do amazing other things like lunchtime book club where interested students came in and ate lunch in the library while she read aloud to them, or amazing book fairs where she dresses up as a different book character each year, or visiting the classrooms.
I assumed that when I got an elementary library position, it would be something similar.
My job in Massachusetts turned out to be. . . not similar at all.
For one thing, I had two schools I worked at, and I'd spend a week at one and then a week at the other, so I was not nearly as integrated into either school as I'd hoped.
Also, one of the reasons I went in to libraries was that I didn't WANT to teach full-time. And the school district I ended up in had it set up so I taught EVERY class in the school for an hour a week.
At the bigger school, I taught five hour-long classes every day, with a break for lunch, for five days.
Then I'd go to the smaller school and teach three days of five hour-long classes. Then all my prep time was combined into the last two days of that second week.
In many ways, it felt like all the worst parts of teaching (the discipline, writing detailed lesson plans that corresponded to the state standards) and none of the best parts (it was very difficult for me to get to know the students since there were 800 of them between the two schools and I only saw them for an hour every other week).
(This was in 2009, so I felt so grateful to have any job at all, let alone in my actual graduate degree field).
Because my schedule was so tight, I didn't have any time to do anything extra like a lunchtime book club or longer projects (for instance, spending three hours on a project meant that project took SIX WEEKS from start to finish).
And frankly, it reaffirmed my initial opinion that teaching was not what I wanted to do with my life. I remember watching some of the really amazing teachers from my schools walk their classes out on the last day of school and think, "I cannot believe they've been doing this every year for twenty years."
Some people are really born to be teachers – it's very clear to me that I'm not one of them.
Also, now that I have children, I have zero interest in taking a full-time job that involves MORE children. If I had a full-time job, I would want it to involve only adults, or preferably no one at all.
I always say that if I were to ever get another library job, what I'd really want to do is collection development – I want to have an office where I read reviews, check out new releases, help build and weed library collections, and buy books (is this an introvert's dream job? Yes. At least mine).
I always thought being a children's librarian would be my dream job and there were definitely parts of it I loved – I relished reading aloud so much (I'm blessed with vocal cords of steel – I almost never lose my voice), I loved helping a child find a new book they loved, and I loved having my own space to organize and make reading accessible and interesting to all these students.
But all in all, it wasn't where I wanted to be long-term.
I really feel like now I have way more of a dream job. I love not having a boss, I like the freedom to work on the projects I want to and to involve my children in the things I love, and I love that I can read what I want, share it when and how I like, and I don't ever have to say which state standards reading Emmy and the Incredible Shrinking Rat conforms to.
I also don't miss the smell of boiling hot dogs coming up from the cafeteria into my library every single Wednesday.