With any luck, we'll be moving into our new house sometime in July and I CAN. NOT. WAIT.
We've lived in more than a dozen homes and this will be the fourth house we've purchased.
Over the years, we've learned what matters to us in a house and what to look for when we're picking a new place to call home (whether we're renting or buying!).
Here are the ten things that we look for!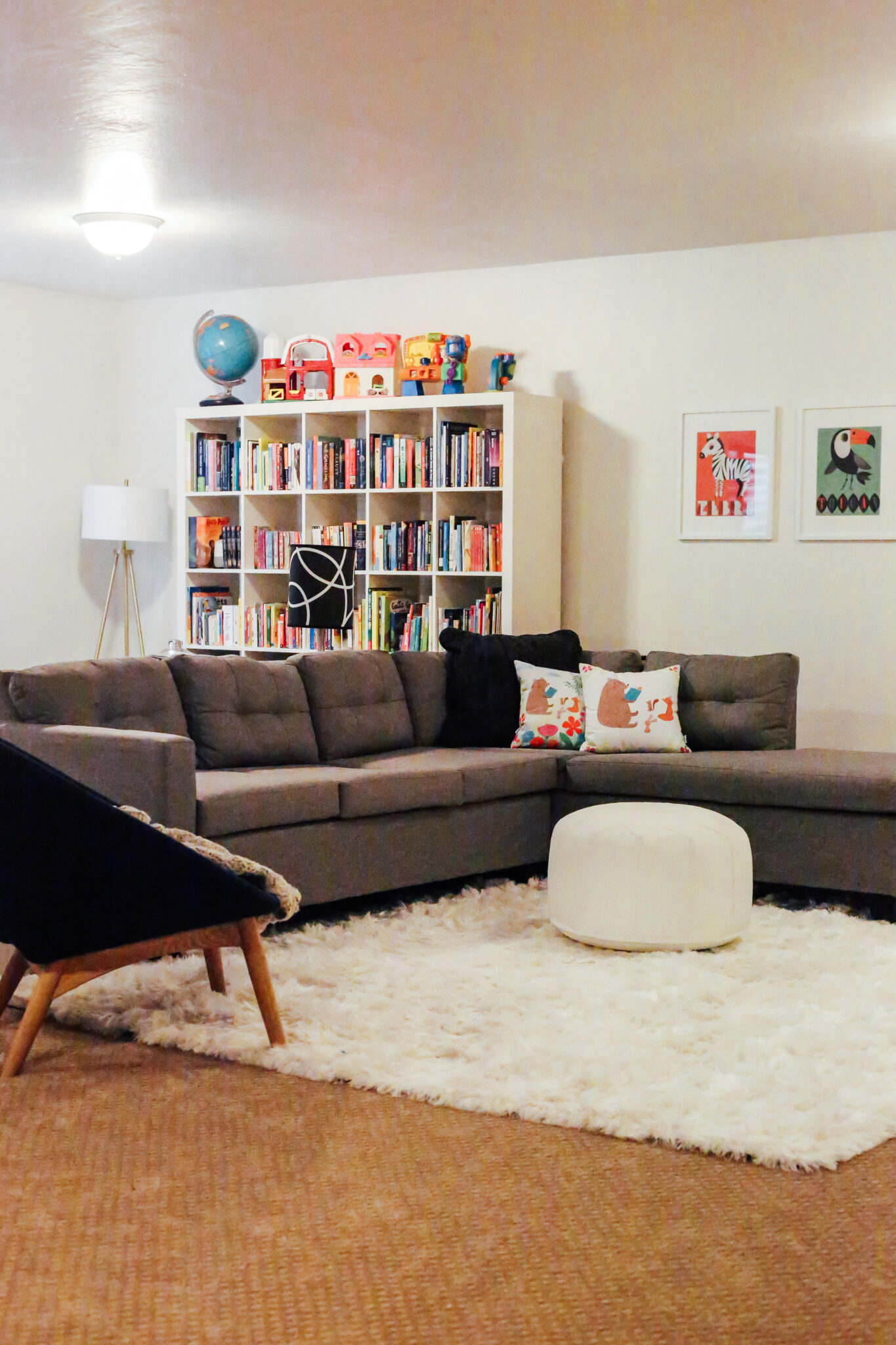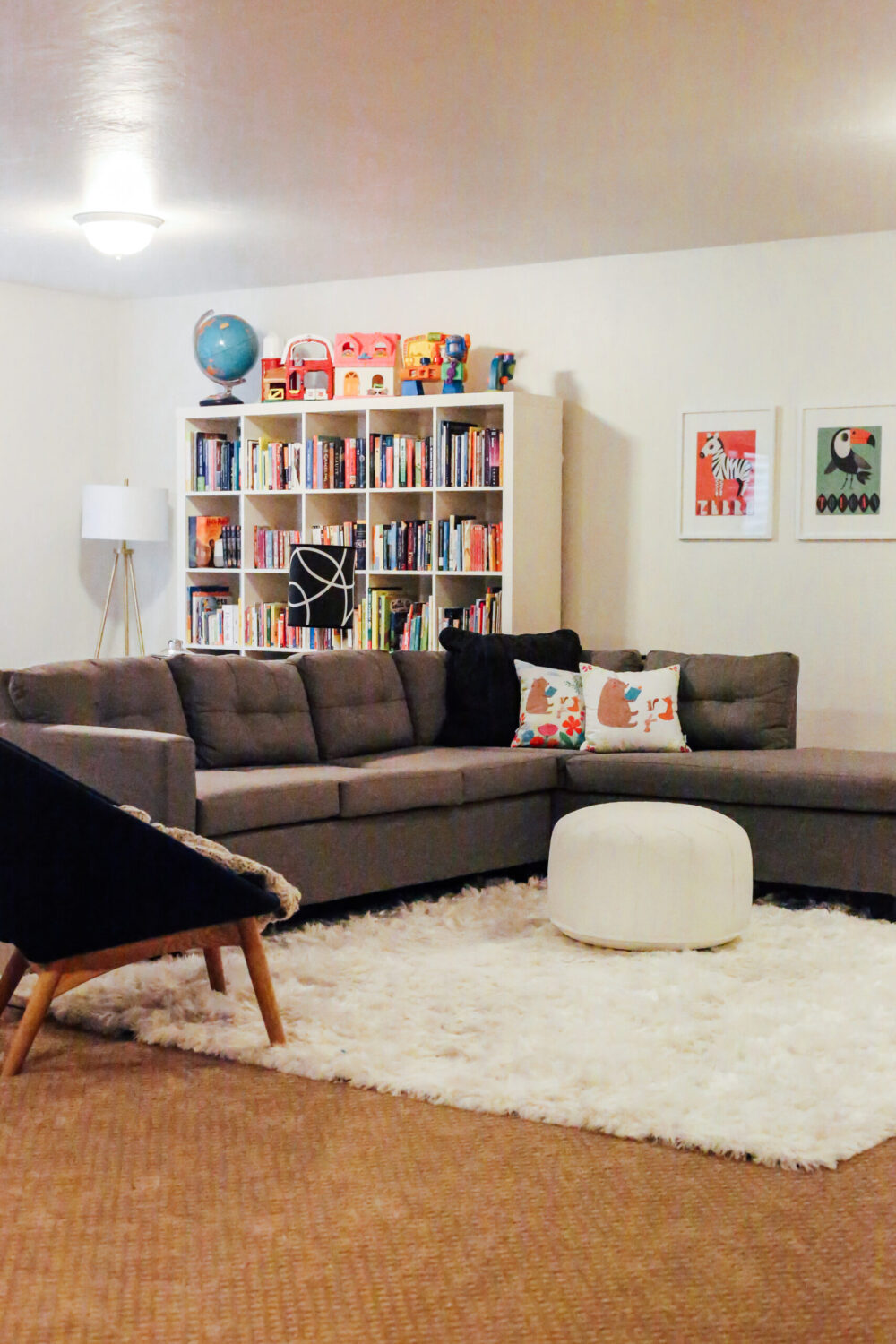 what to look for in a house
1.Terrible Listing Photos. This might seem funny, but this has been a HUGE part of our house buying and renting over the past ten years. We rented a house in North Carolina that our relator told us "maybe we can put this one (way) back on the burner" because the photos were just so bad (you can see the kitchen below. . . I don't even know what was going on here).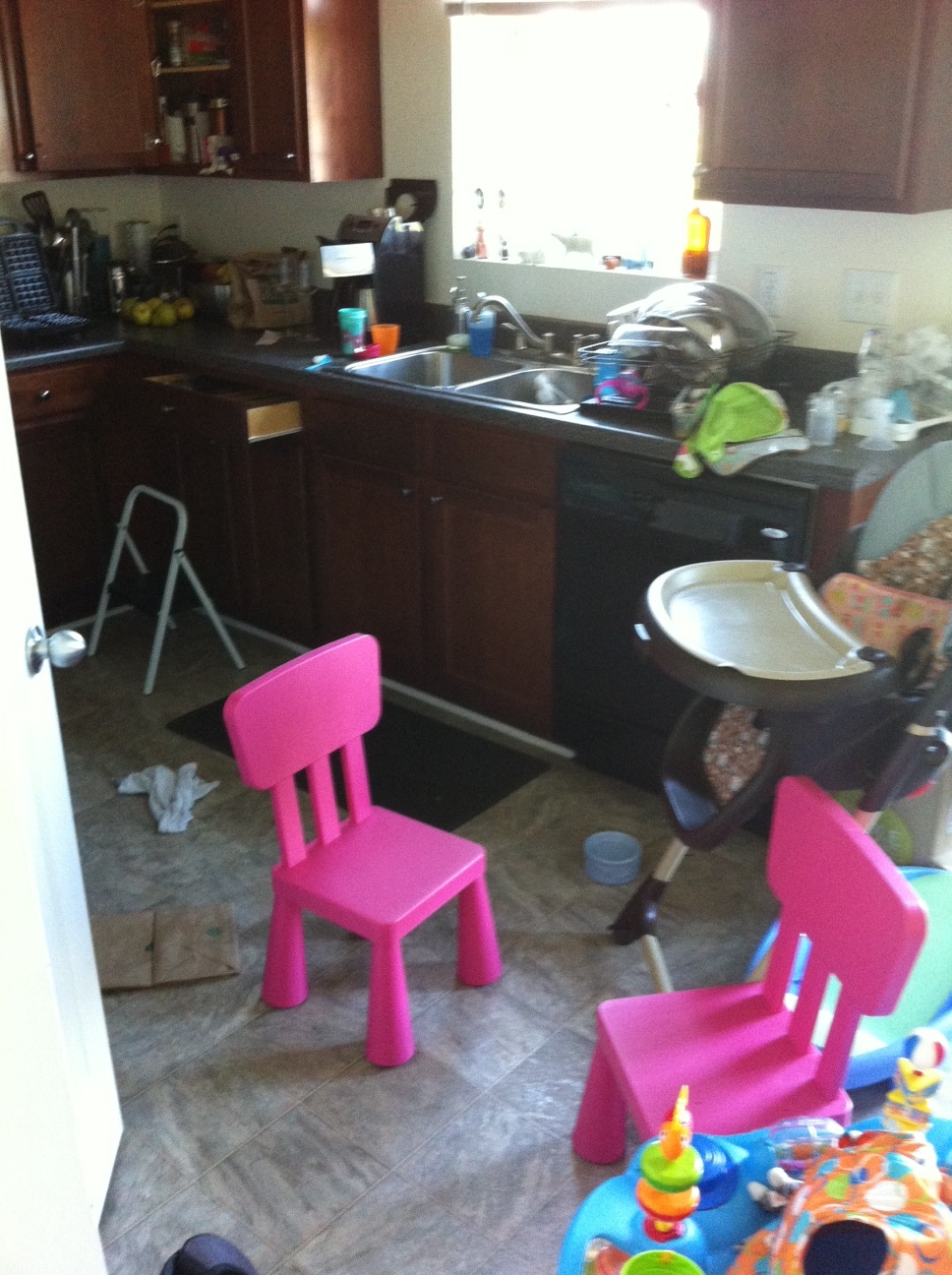 It turned out this was a GREAT house and probably still one of the top three houses we've lived in. The awful photos kept the price really reasonable (apparently no one else was interested in it!) and we got the biggest nicest house we'd lived in to date for only slightly more than we'd been paying for our apartment before this. Bart and I love a good deal and buying a house that has a terrible listing is a great way to get an excellent deal on a house without getting into a bidding war. 
Everyone is tempted by a house listed with gorgeous staged photos, but if you can find a good house that has unappealing photos, that's the place to get a deal. We've had this work in our favor at least four times and it's saved us tens of thousands of dollars.
For our house that we just sold, we looked at it online more than a month before we actually went through it – the pictures made me think it was a complete falling apart dump. In reality, it was a GREAT house in very good condition that just needed a little cosmetic updating.
2. A good size yard. A yard is really important to us and the idea of buying a house on a postage stamp sized yard just kills Bart, especially. We don't need the biggest yard in the world, but we do want plenty of space for us to be able to play croquet or toss around a frisbee or host backyard movies. You can update your house a whole bunch, but you can't make your lot bigger.
3. A house that hasn't been updated too much. I mean, nobody is going to say no to a nice new kitchen or bathroom, but we almost bought a house in 2018 where the kitchen had been updated 12 years earlier. The owners wanted their money back on that investment, of course, but to us it looked like a total early 2000 kitchen and WE would have wanted to update it again. Getting a house that's mostly original means you can update exactly the way YOU want.
4. Enough bedrooms. It's been very tempting to us at various points to buy something small but for our last  three houses we've opted to buy something big enough that we'd never HAVE to move out. (This is another reason that getting a deal is important to us because we're buying on the bigger end, rather than the smaller end). Especially because Bart and I both work from home, we need office space as well as bedrooms for six people. In both our new house and the house we just sold, "enough" bedrooms meant we still had kids sharing a room, but it wasn't FOUR kids sharing a room. Buying, selling, and moving are expensive so I want to make sure that we're in a position where we move because WE choose to, not because we feel like we're being forced out by way too little space.
5. Good natural light. I am one of those people who opens and closes my blinds every single day. I want allllll the sunshine pouring into my house (even in Arizona, where many people keep all their blinds closed so their house feels like a cave) and lots of windows and natural light mean everything to me.
Our last house had CRAZY good natural light, summer and winter, upstairs and downstairs, and it made everything feel bigger and more open and more high-end (it was surprising for a house that old to have such big windows and I was grateful every day for the original owners who made that choice!). Our new house has big windows too, and we're adding a couple more in rooms that need them (plus, we uncovered two windows that had been covered when the exterior was redone at some point).
Also, my beloved house plants need plenty of natural light.
6. Good bones. This is such a nebulous term but for me it means a layout that makes sense (we walked through a house a few weeks ago where most of the children's bedrooms were in the basement and you had to walk THROUGH the parents' bedroom to get to the basement. WHY?!) and a house that's in good condition, even if it needs updating.
7. Spaces that work for how WE live. It's a huge priority for us to have people over and so living and eating spaces that can accommodate a good number of people is massively important to us. Our bedroom in this new house was massive, so we cut it nearly in half and opened the front half into the living room because we valued space there much more than we did a little second living room in our private bedroom. Everyone has different things that matter to them, so being clear on that makes a big difference in picking a house that's right for YOU.
8. Places to PUT things. No matter how minimalist you are (and with four kids, we're not exactly at all minimalist), you're still going to have coats or a vacuum or toilet paper or hundreds of other things that need a place to go. Big open spaces are great but without some cupboards and drawers and closets and hooks and shelves, daily living is a big pain. It's virtually impossible to keep a space clean if you don't have a place to PUT things away, whether it's library books or clothing or toiletries or dishes or cleaning supplies. This is HUGE for me and whenever I walk through a house, I'm mentally cataloging where our board games will go and where I'll store wrapping paper and where the Christmas tree will go for 11 months of the year.
In our new house, there is a huge bank of cupboards in the family/playroom and Bart was itching to tear them out to make the room a little bigger. That was a HARD no for me and one I wouldn't budge on. Tearing those out would just mean I now had to find (and pay for) a NEW solution to storing toys and games and puzzles and I wasn't letting those built-in cupboards go.
9. A school I want my children to attend. When we lived in Arizona, Ella attended a school in our district but that was in another neighborhood. It was only maybe 8 minutes away, but that meant I spent over 30 minutes a day driving to and from the school. When we moved to Utah and our girls started attending a neighborhood school (and Bart took them to school on his way to work), I felt like I got almost an hour of my day back every single day. Plus, having friends they knew from school down the street or around the corner was life-changing. I don't ever want to go back!
10. Clarity on what is a deal breaker and what is not. Bart LOVES vaulted ceilings and our last three houses haven't had them at all (in fact our basement in our last house had ceilings that – in some places – topped out at 6.5 feet). But that's for sure a "nice to have" for us and not a deal breaker. Same goes with a garage (although, obviously, I miss having a garage very much. 1950s houses just don't think they're that important). In the case of buying this new house, the two things that WERE necessary for me were a kitchen island and a bedroom with an en-suite bathroom and walk-in closet. Once you're clear on what you personally value and what you're willing to be flexible on, it's much easier to make a decision.
I'd love to hear what you look for in a house! What's a must-have and what's a deal breaker?
If you liked this post about what to look for in a house, you might like these posts too: