This post is created in partnership with The Baby Cubby. The team of real parents at The Baby Cubby spend hundreds of hours researching to find the best products so you can spend your time on the things that are really important in life, like your baby.
After I shared Tally's nursery this week, someone asked when I was going to share Ani's new room.
You guys, it's going to be a while.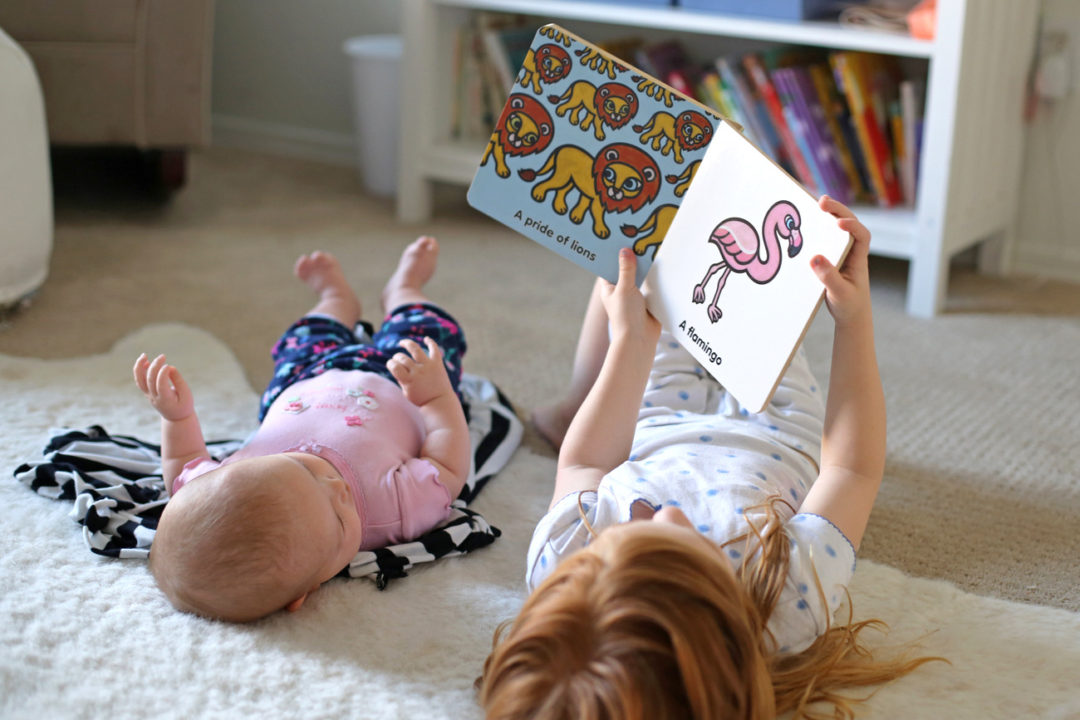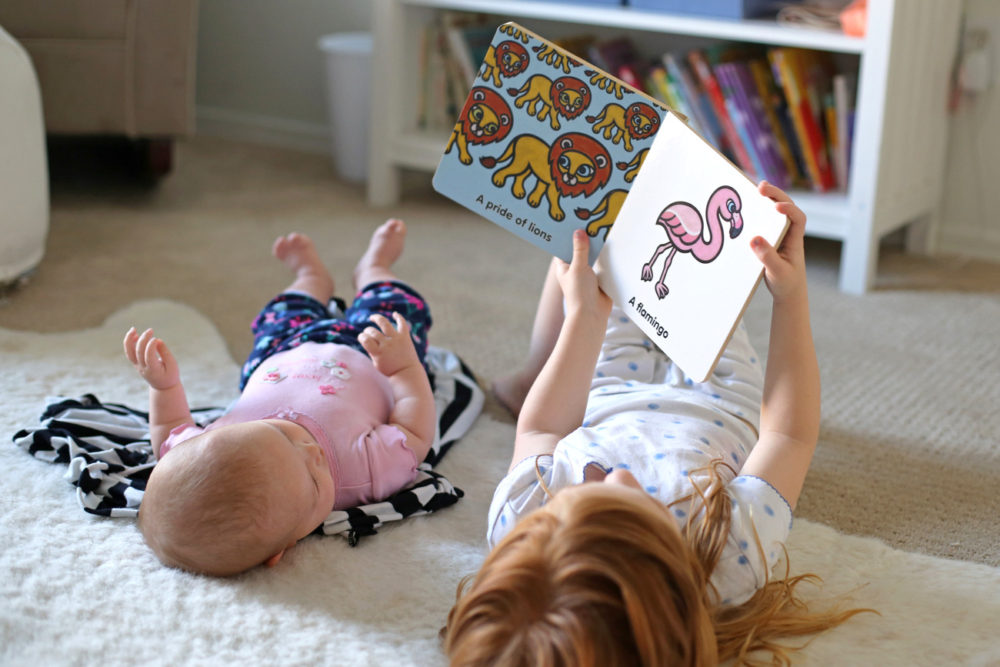 That room is a complete disaster and it's going to need quite a bit of work to be at all worth sharing.
We're also moving Star upstairs to Ella's bedroom and moving Ella downstairs to Star's bedroom which has never been decorated, so both Ani and Ella's bedroom need to be addressed.
They're both sporting ugly green carpet, beige walls, and absolutely no decoration. Also the random furniture we've had from our past master bedrooms. Definitely the rooms of your childhood dreams, right there.
Those rooms are next on my priority list, and so, along with having just finished up Tally's nursery, I've been thinking a lot about decorating rooms for babies and children.
I'm certainly no expert decorator, but here are a few of the things I think about when I'm figuring out what to buy and how to arrange the rooms.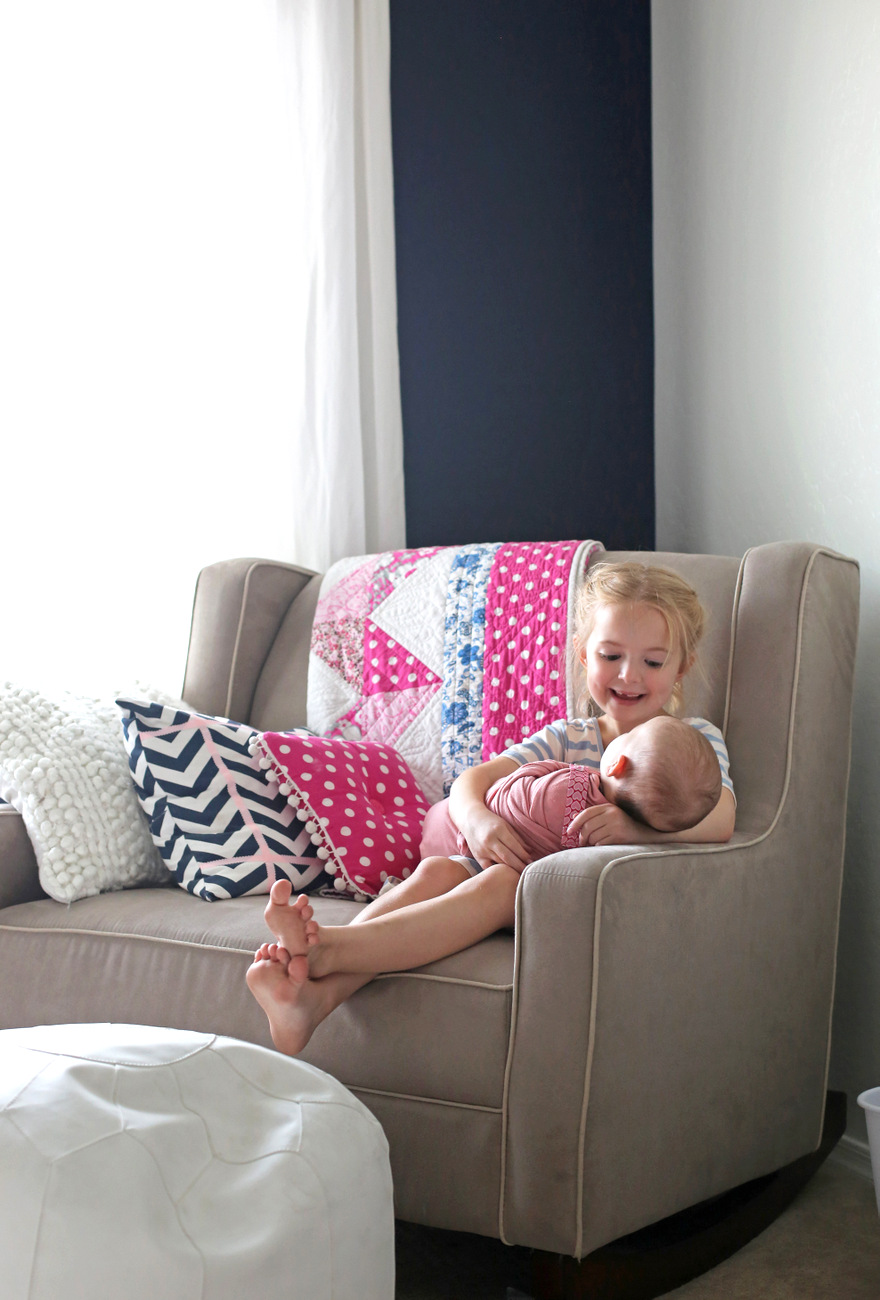 What do you take into account when you're decorating rooms for your kids?
And if you're looking for the best products (not just decorating, but also strollers, diaper bags, carseats, and more), check out BabyCubby.com. They offer free shipping over $49, price match every single day (even with Amazon!) and have an engaged parenting community over at the Cubby Community Blog.
Then you can use all the hundreds of hours you saved by letting them research every baby product on the planet to repaint the bedrooms.
Or if your rooms don't need painting, you're more than welcome to come help me paint ours.