A couple of times a year, Audible does a big $5 sale where they have a bunch of audiobooks on sale for $5 (plus a few that are $6 or $7).
Since most audiobooks run around $20-$35, this is a major bargain.
And good news! This is the moment for the Audible $5 sale – it's live right now and it runs through tonight.
A few things you'll want to know about the Audible $5 sale:
You need to be an Audible Premium Plus member to get these prices. If you have a subscription where you only get access to Audible Plus titles, you won't have access to these sale prices. If you're not currently an Audible Premium Plus member, you can sign up for a free month here, which will give you access to the sale, PLUS a month of access to the Audible Plus library, AND an audiobook credit you can spend on any book you want, regardless of price (and bonus, if you're a Prime member, you'll get two audiobook credits).
The audiobooks you buy in the Audible $5 sale are yours forever. So even if you only do the free trial, once you cancel, you'll get these audiobooks for life. They won't disappear with your membership and you can listen to them whenever you want in the free Audible app.
Make sure you don't use your Audible credits to buy the sale titles. If you're on a regular membership (or even if you got the Prime Day Audible deal), it's not worth using a credit for these titles because the $5 price tag is less than you're paying for each credit. Save your credits for audiobooks that have a much higher price tag.
There are more than 750 titles included in the Audible $5 sale (you can see them all here) and I went through every one of them and picked my favorites.
I hope you find a few thing you'll enjoy listening too!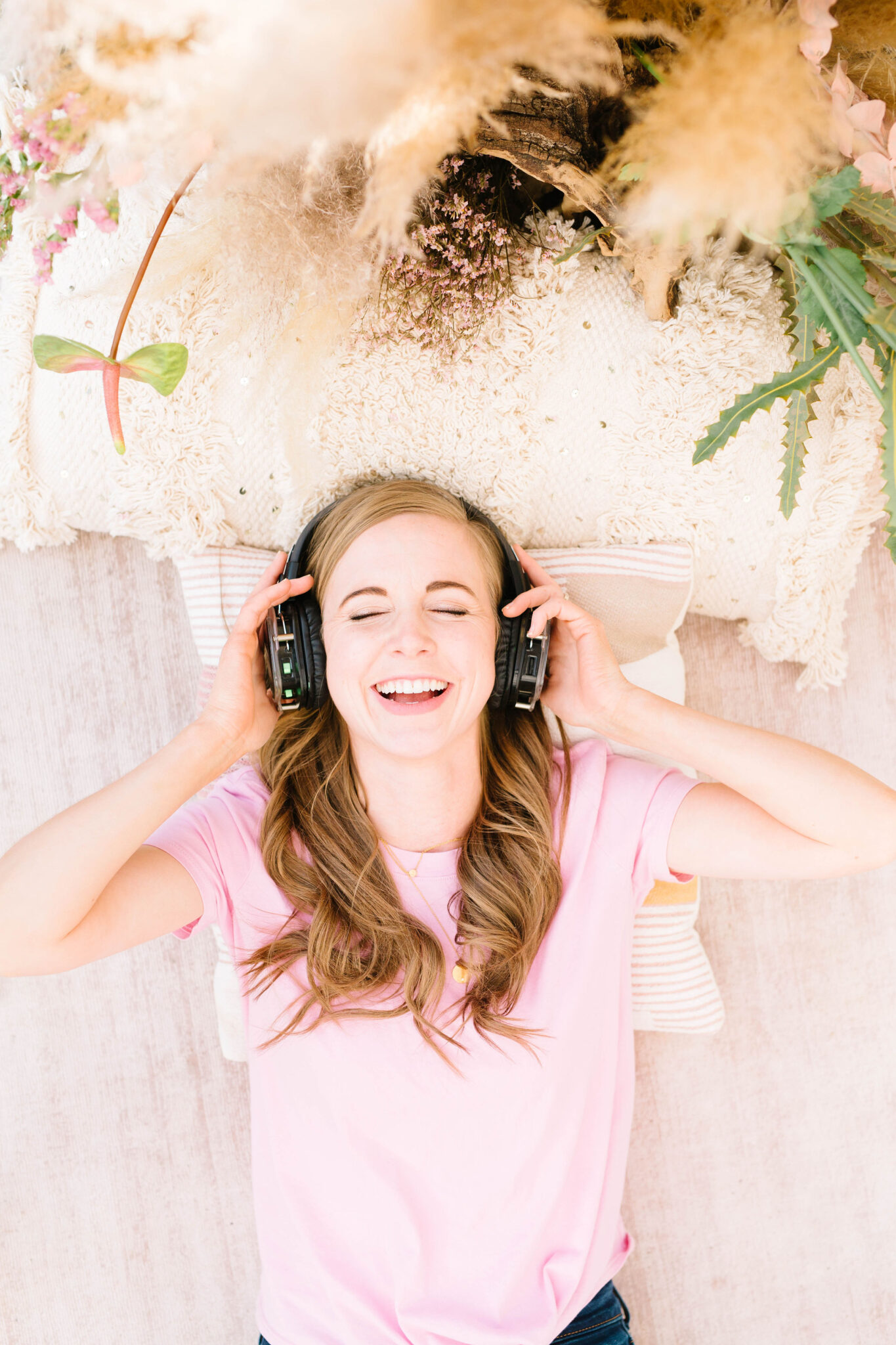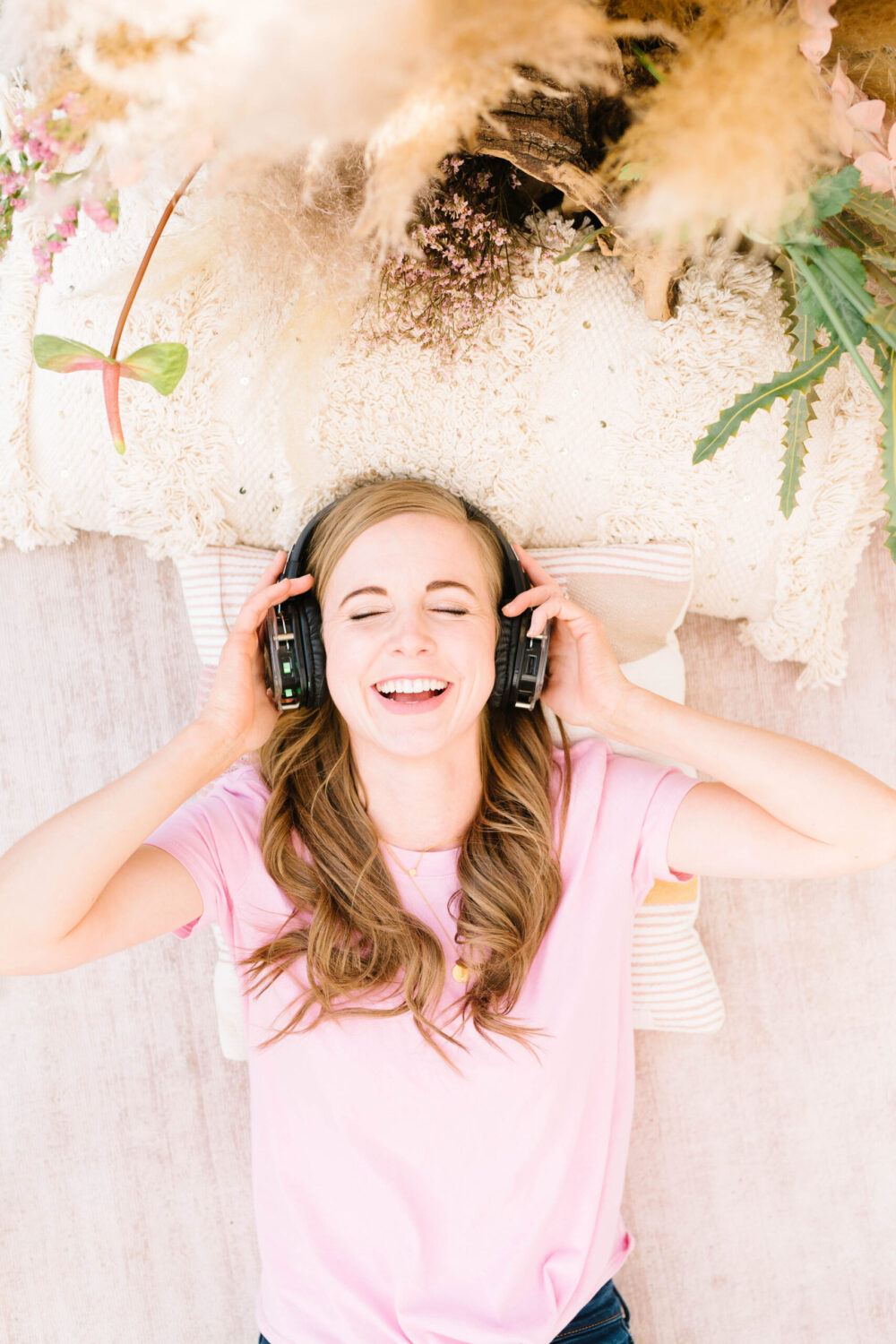 The Audible $5 Sale
There's No Such Thing as Bad Weather: A Scandinavian Mom's Secrets for Raising Healthy, Resilient, and Confident Kids by Linda Åkeson McGurk
I can never resist a good parenting book based on other cultures, and this one, about giving your children more outdoor play and embracing all weather, is really good. It's not the fast read that Bringing Up Bebe or Battle Hymn of the Tiger Mother are, but I definitely enjoyed it.


The Girl Who Drank the Moon by Kelly Barnhill
This Newbery winner has been on my list to read. . . .since the moment it snagged that shiny sticker.
Watership Down by Richard Adams
I haven't read this book in 25 years but I've heard raves about the Netflix series.

The Downstairs Girl by Stacey Lee
I love a good young adult historical fiction novel and this one did not disappoint. Set in Atlanta in the late 1800s, this was a fascinating peek at Jim Crow laws and the rising tide of suffragism all wrapped up into a fascinating family drama. (Full review here)
How I Built This: The Unexpected Paths to Success from the World's Most Inspiring Entrepreneurs by Guy Raz
If you love the podcast, this is for you.
The Seven Principles for Making Marriage Work: A Practical Guide from the Country's Foremost Relationship Expert by John M. Gottman PhD and Nan Silver
I have meant to read one of his books FOREVER, so I was thrilled to see it pop up in this sale!
Project Hail Mary by Andy Weir
I loved this book from the author of The Martian – it's clever and funny and fascinating.

Landline by Rainbow Rowell
I love Rainbow Rowell's books (we read her book Attachments for Everyday Reading Book Club last year) and I absolutely loved Landline about a married couple that are drifting apart. When he heads home for Christmas with their children, leaving her behind, their phone calls through the landline of her parents' home connects her to her husband back in their college dating days. This one is funny and charming and I loved every page. (Full review here)

The Enchanted Hour: The Miraculous Power of Reading Aloud in the Age of Distraction by Meghan Cox Gurdon
I love this book all about the art and science of reading aloud to your children and why it matters so much. It's a perfect companion to The Read Aloud Family.

Parachutes by Kelly Yang
I read her first book Front Desk and loved it SO MUCH. So of course, when her first YA book released, I snagged a copy immediately. I was drawn in from the first page and I kept sneaking off to read more! It's DEFINITELY YA – there are some heavy topics in this one.
Moment of Truth by Kasie West
I recommend Kasie West all the time for people looking for clean YA romances.
24/6 by Tiffany Shlain
I read this book a couple of years ago and it's a great companion for The Power of Fun!
Cozy Minimalist Home by Myquillyn Smith
I love her interior design books – they're not like any other I've read! They really focus on making the most of what you have and not just buying ten thousand throw pillows at Target. Plus, it's so refreshing to see a real house, not a million photos of a completely unattainable space.

Float Plan by Trish Doller
I included this one on the 2021 Summer Reading Guide and I loved this chick lit book with some more substance!
Save Me the Plums: My Gourmet Memoir by Ruth Reichl
This was such a great audiobook by one of my favorite food writers. I learned so much about the backend of how magazines run and enjoyed it thoroughly.
Cold Tangerines: Celebrating the Extraordinary Nature of Everyday Life by Shauna Niequist
I LOVE her book Bread and Wine, and I've heard rave reviews about this one as well!
With the Fire on High by Elizabeth Acevedo
I almost think it's wrong to read her book instead of listen to them – they're just MADE to be listened to and she's a phenomenal narrator.
On the Come Up by Angie Thomas
I can't believe I still haven't read this companion book to The Hate U Give!
Any questions about the Audible $5 sale? I'm happy to answer!
If you liked this post about the Audible $5 sale, you might like these posts too: