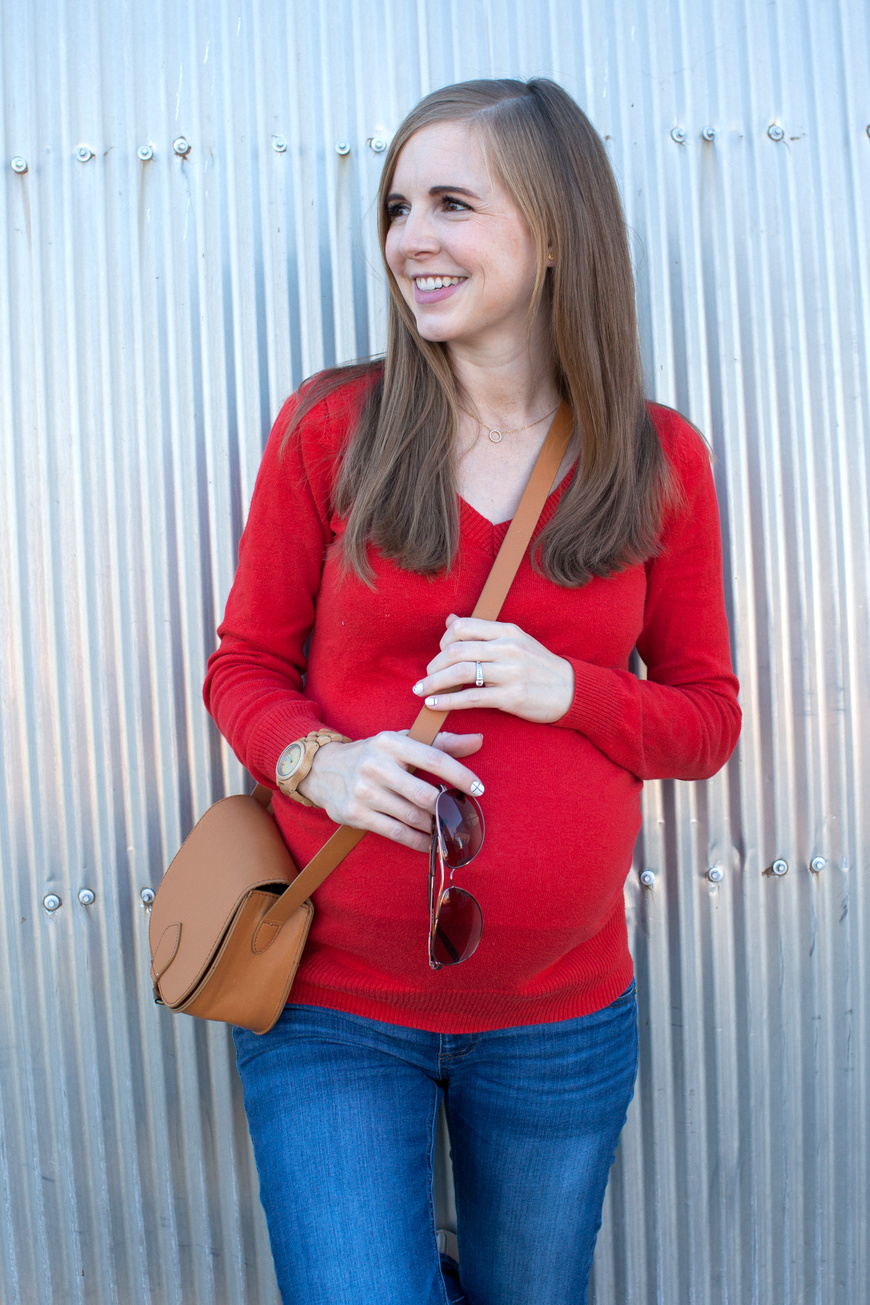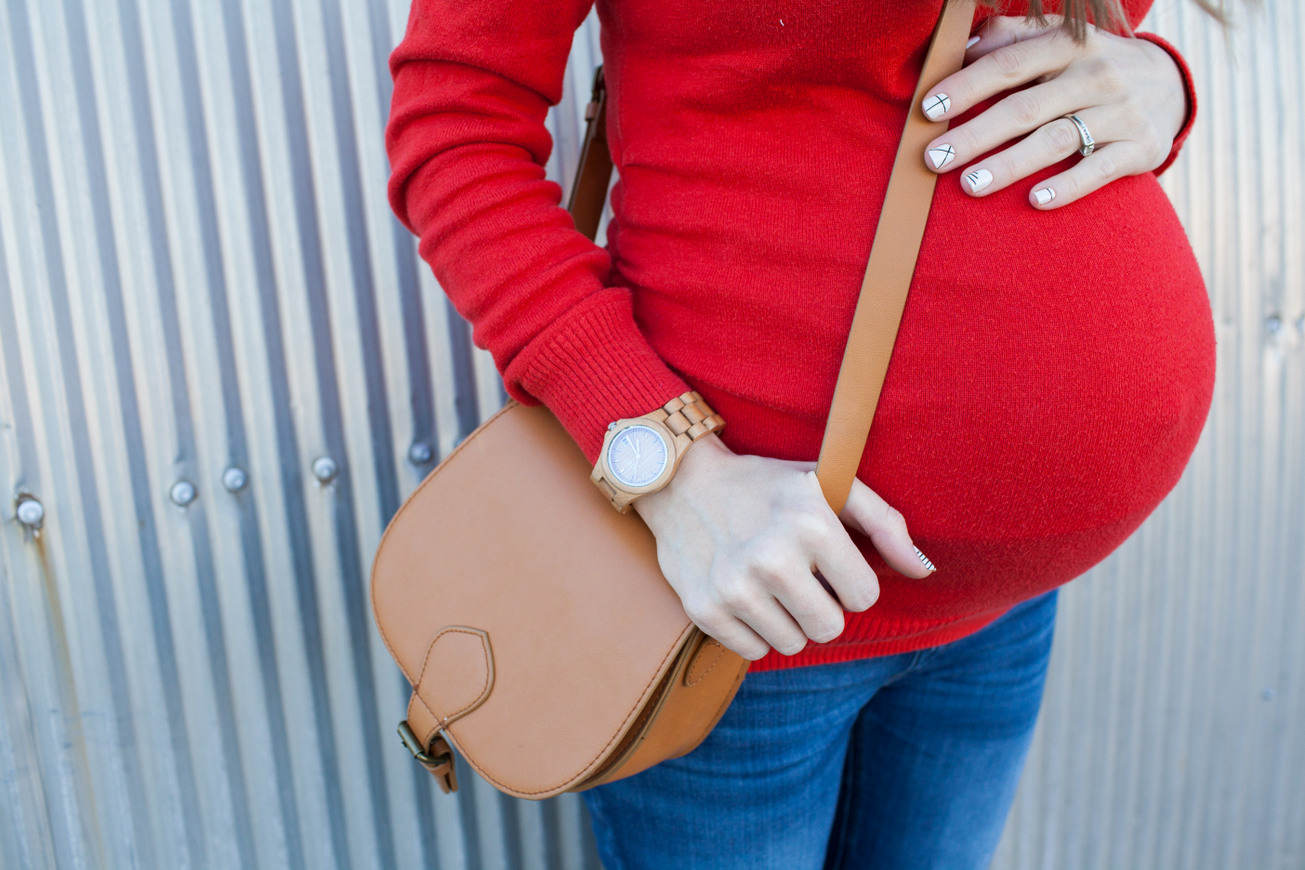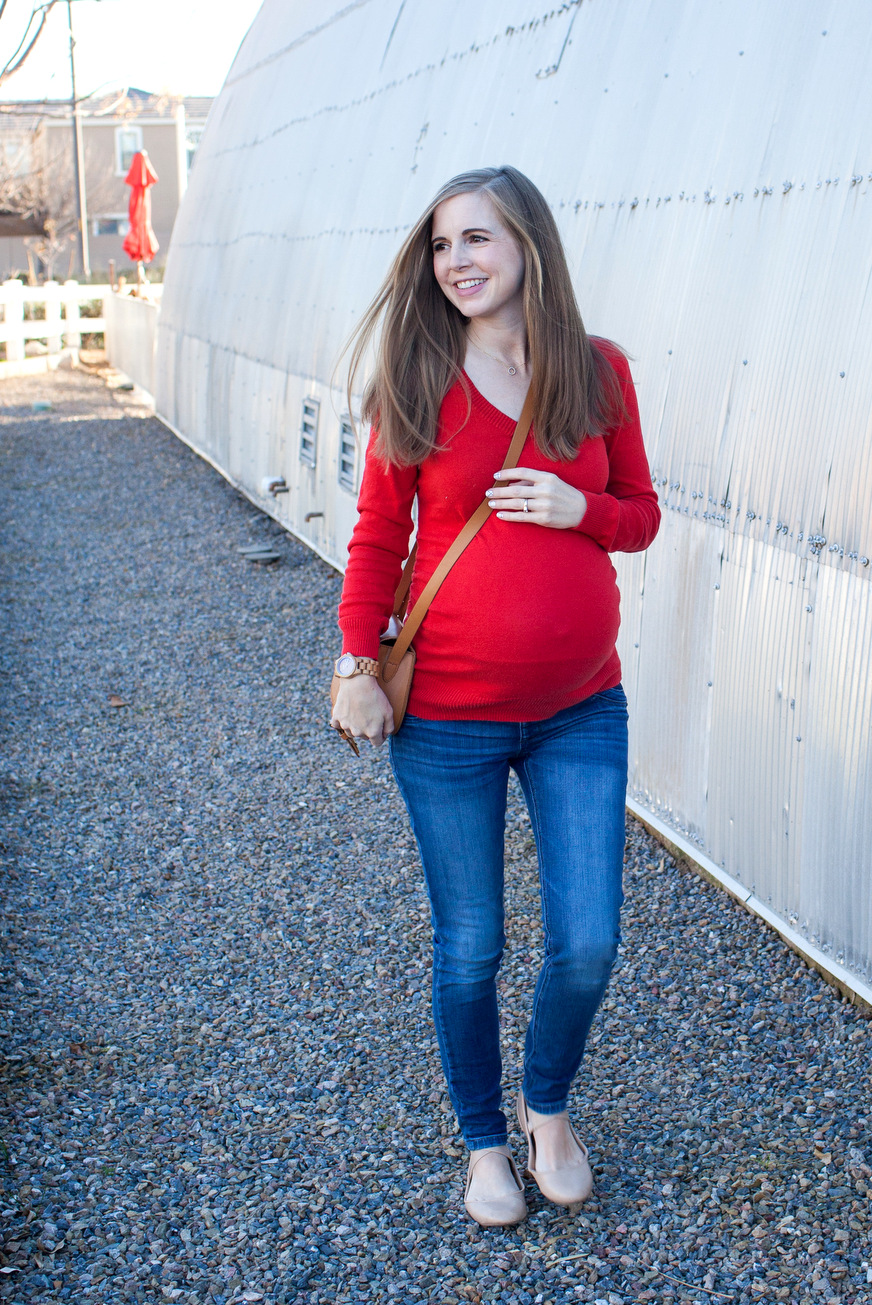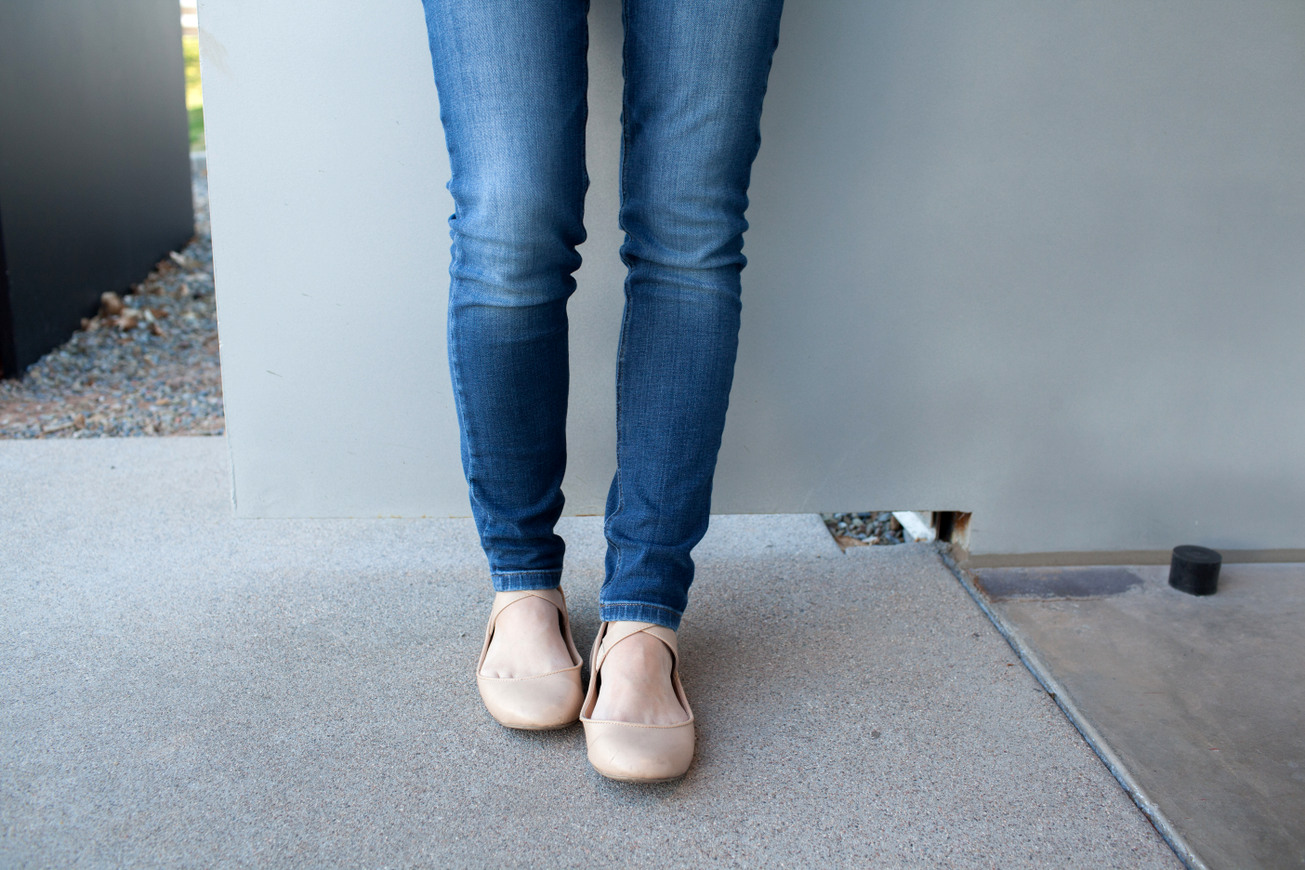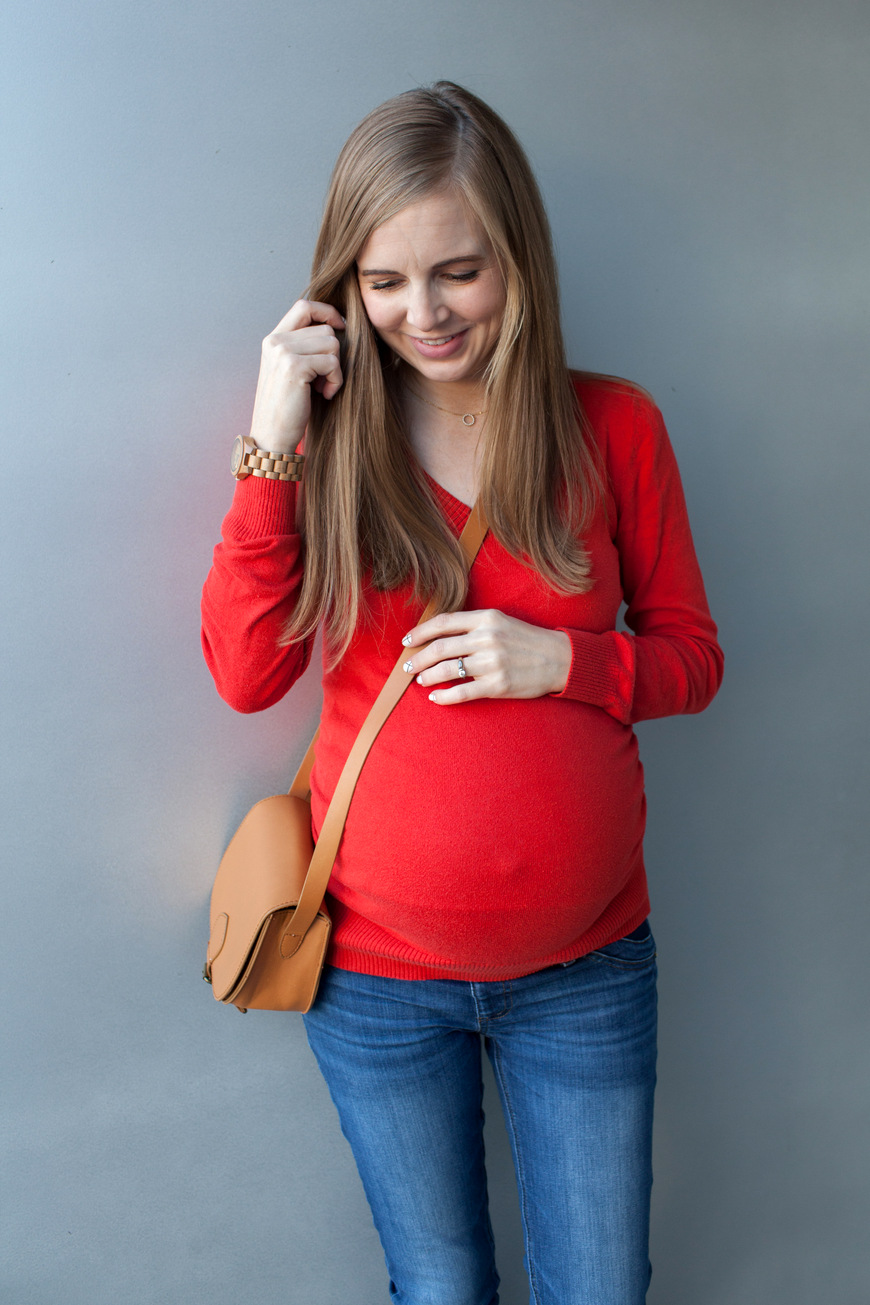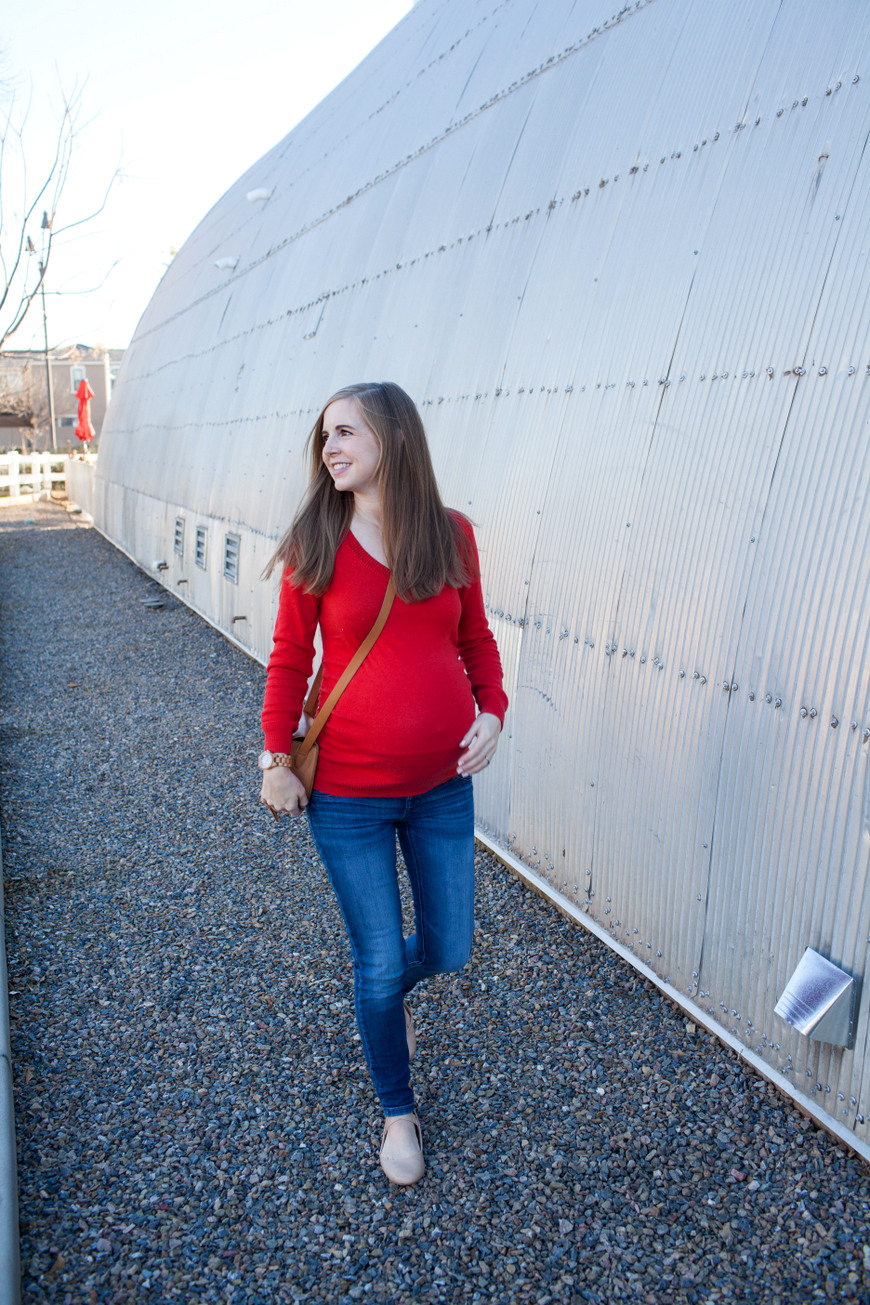 Tomorrow is my due date.
It's completely wild that this pregnancy is coming to an end.
Overall, I'd say this has been my easiest pregnancy – I've been the least tired and had the least morning sickness.
But it's also felt the longest, because it's been the most stressful with the weeks and weeks of monitoring my subchorionic hemorrhage hemorrhage. Plus, with all the warnings about pre-term labor early on and worries that she'd be born before she was viable, I felt like every week ticked by at the pace of molasses.
With Ella, I felt like the last weeks took forever, because I didn't expect to go a week (plus one day) over, but Ani I was a little more prepared for a late baby.
By Star, I was certain she'd be late and so I wasn't really at all bothered or anxious as my due date approached and then passed.
But I'll admit that this time around, I've been feeling super antsy, with these last two weeks going by SO slowly and every night wondering if I'll go into labor (spoiler: I haven't).
Basically, I'm just excited to trade in this giant belly for a baby instead.
Hopefully a baby that comes with a side of epidural.
PURSE • NECKLACE • WATCH • NAIL STICKERS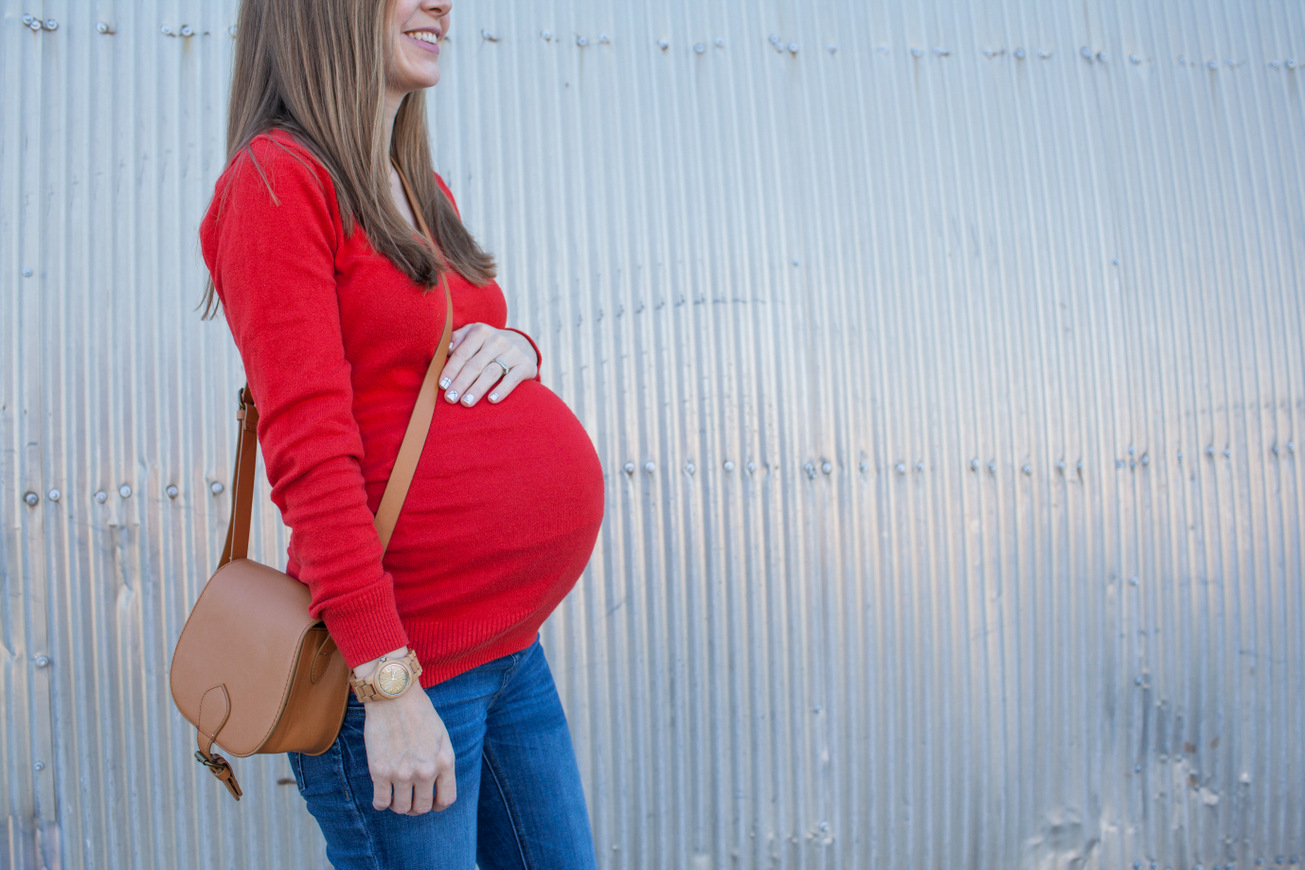 if you liked this post about being full term, you might also like these other posts: