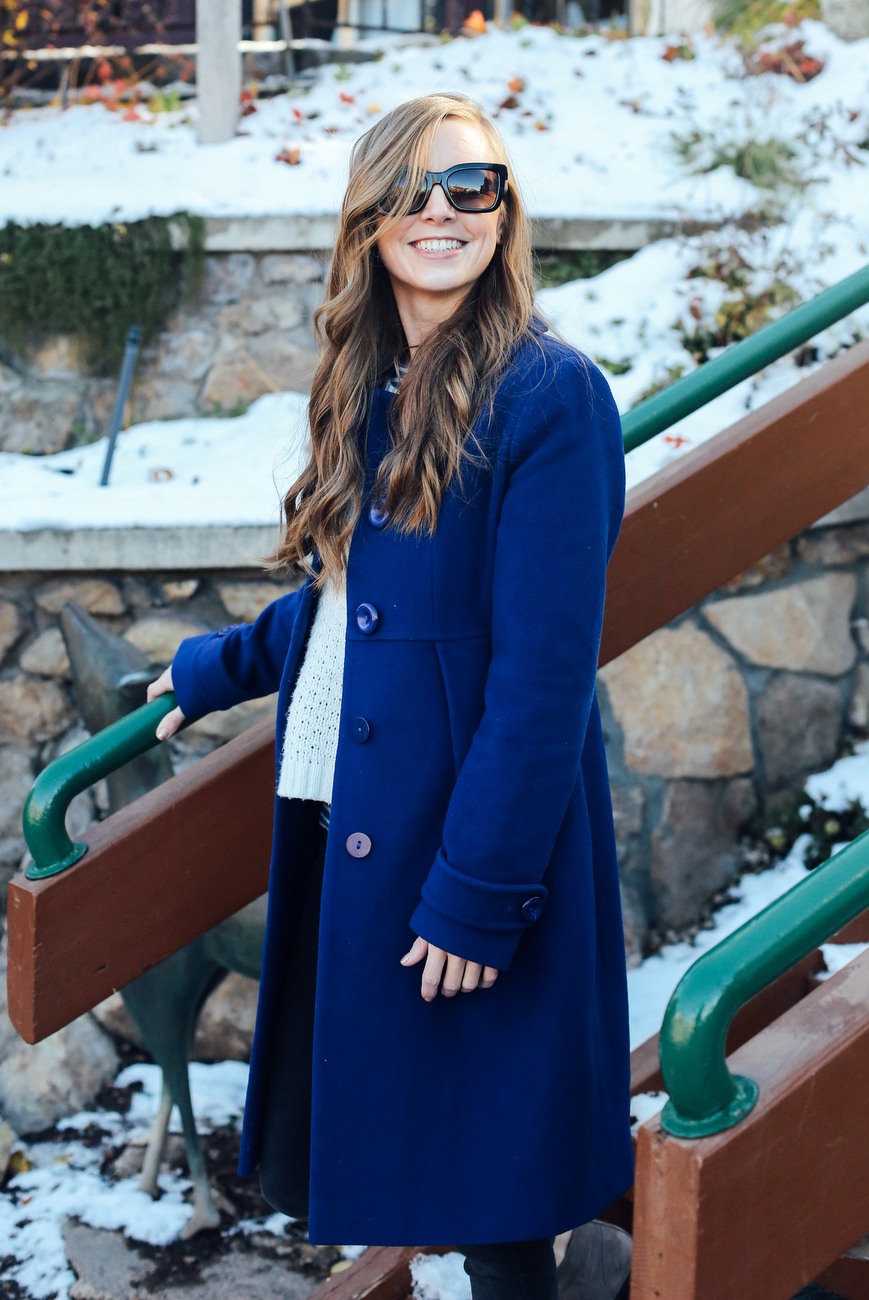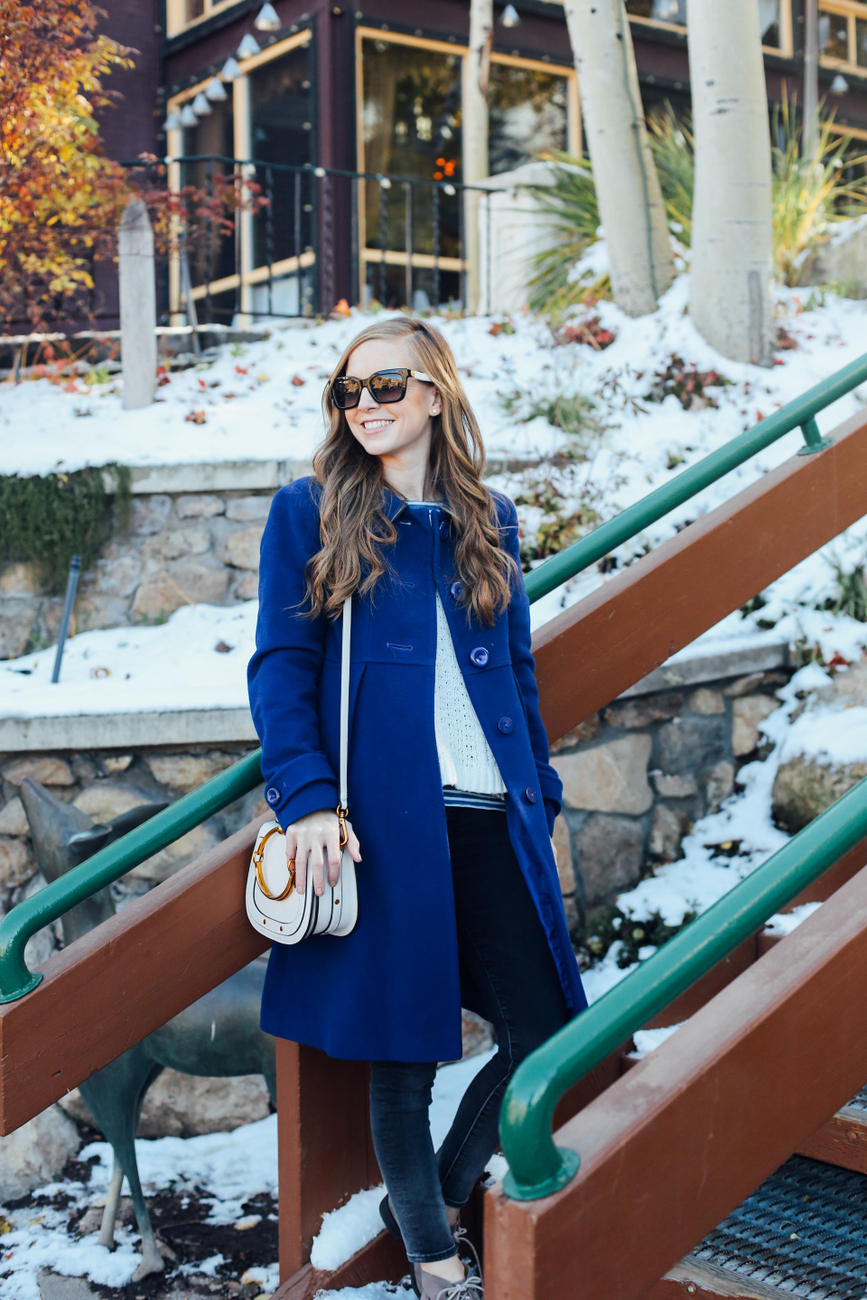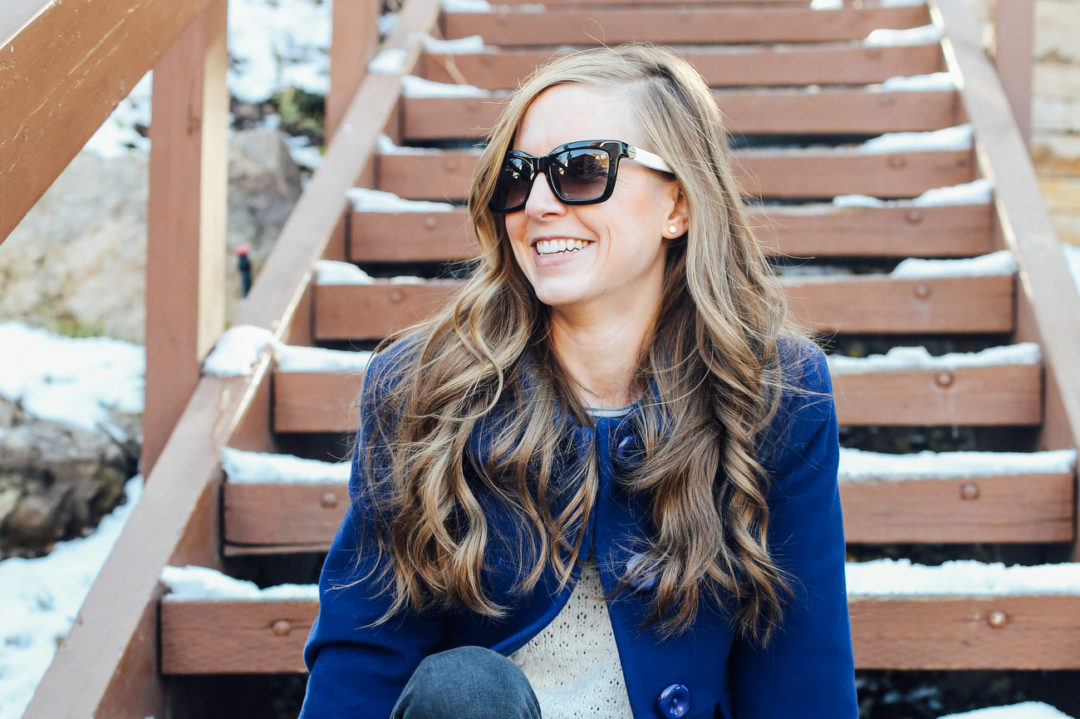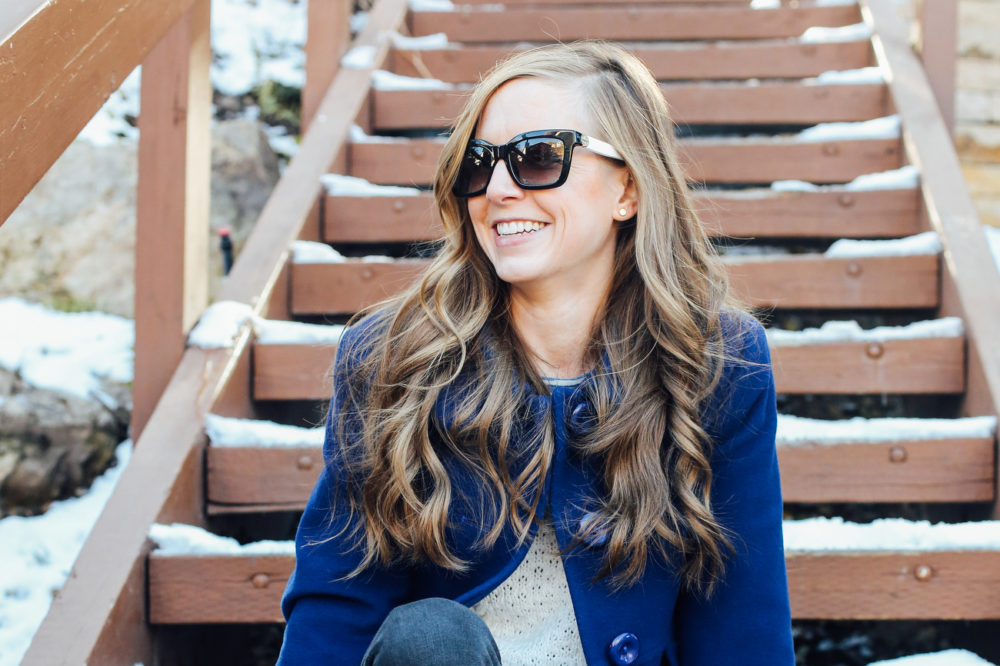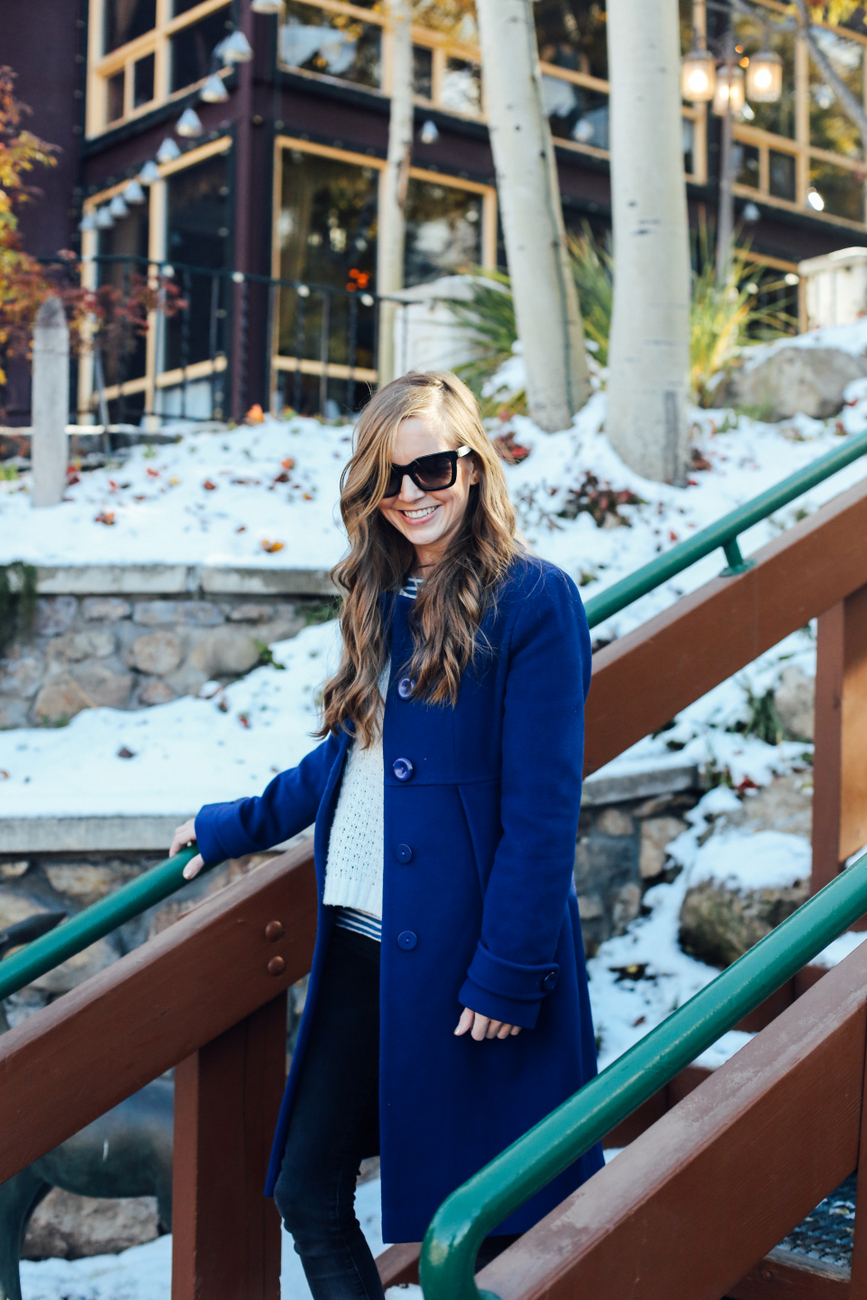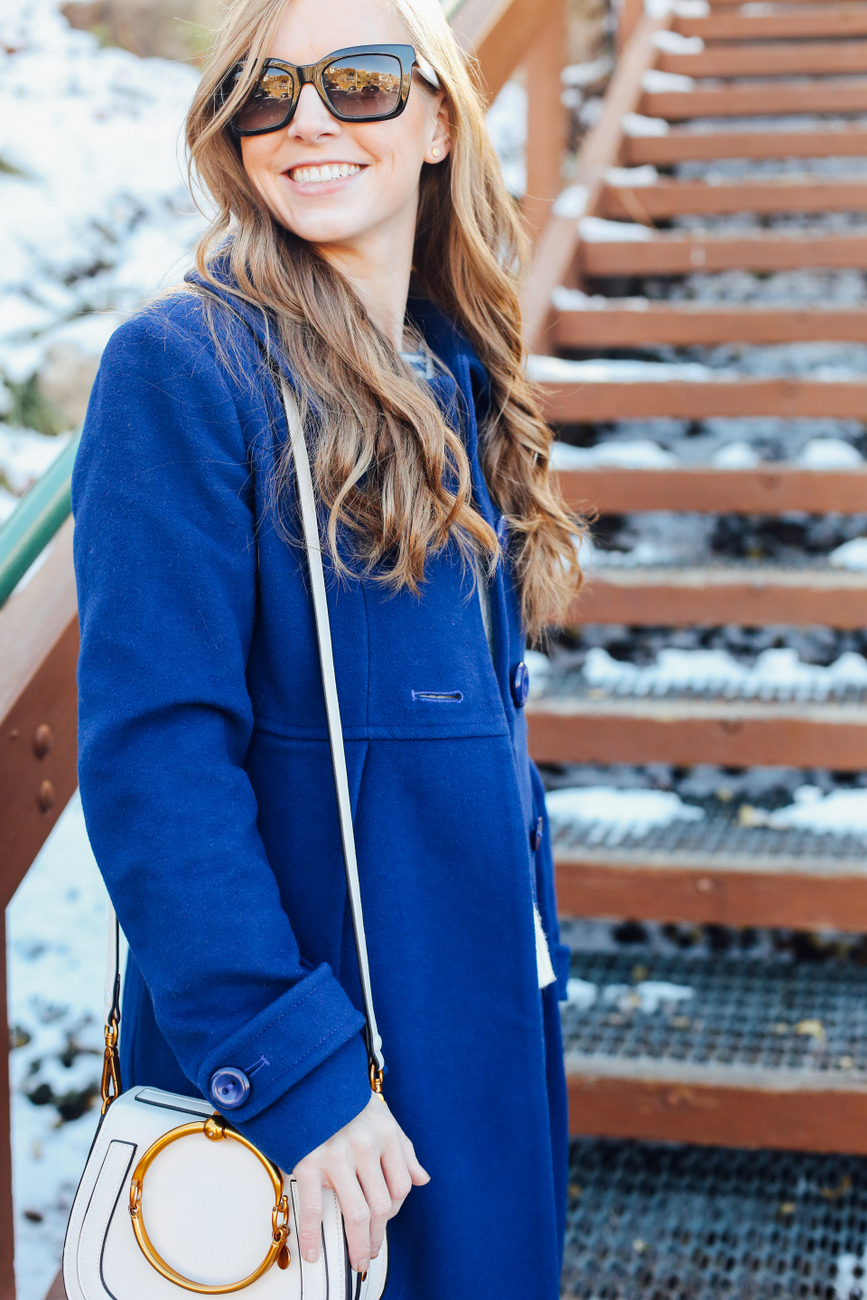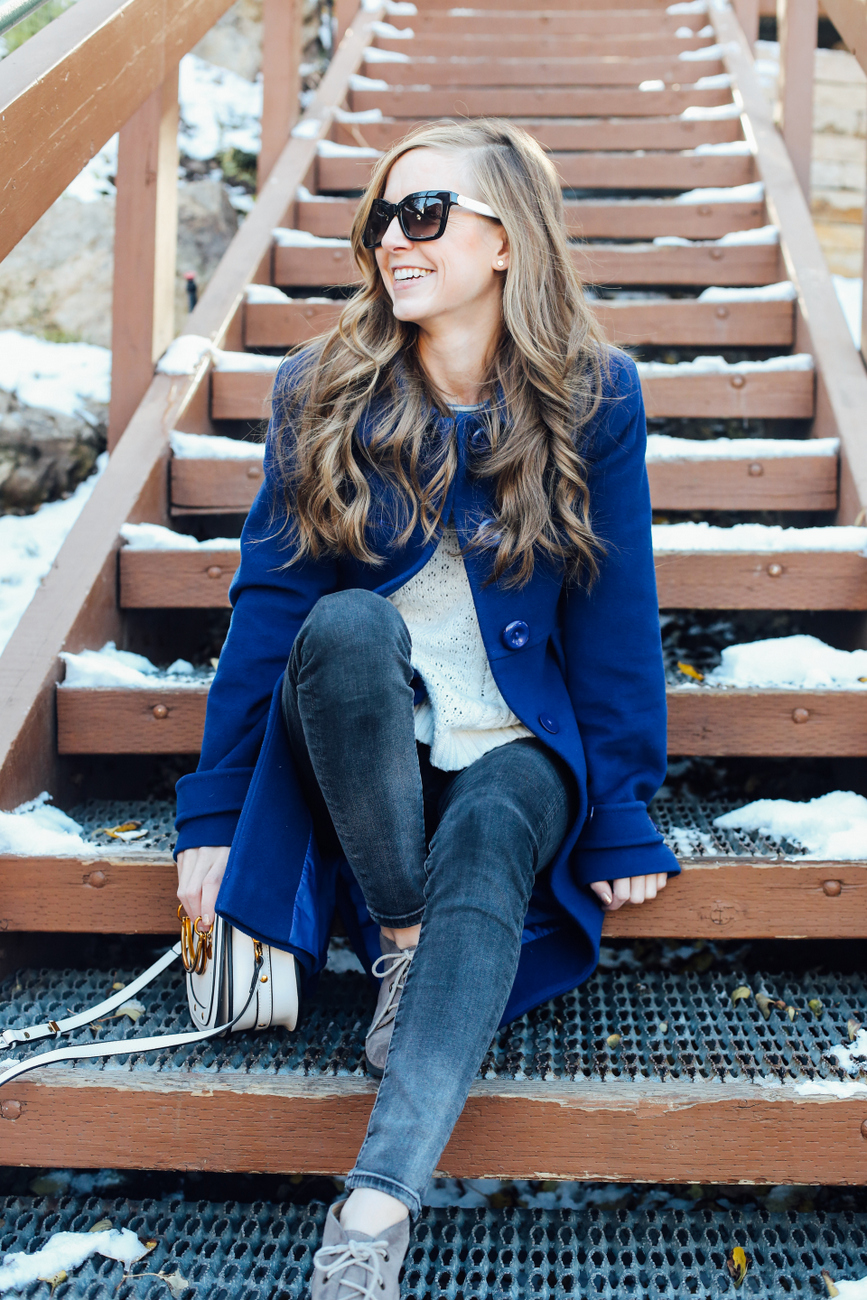 I feel like right now is the calm before the holiday storm.
Right now, we don't have many things on the calendar, the only decorations up are my minimal Thanksgiving ones, and I'm not hearing Christmas music everywhere I go.
In less than two weeks, my sister-in-law and her husband and their six kids will come for the week of Thanksgiving (which is one of the most fun weeks of the year at our house while they're here) and the day they leave, we always put up our Christmas decorations and then I feel like the holiday rush really begins.
So I'm spending the next two weeks thinking through what my priorities for the holiday season are this year and making sure to get those scheduled in now before everything else crowds them out.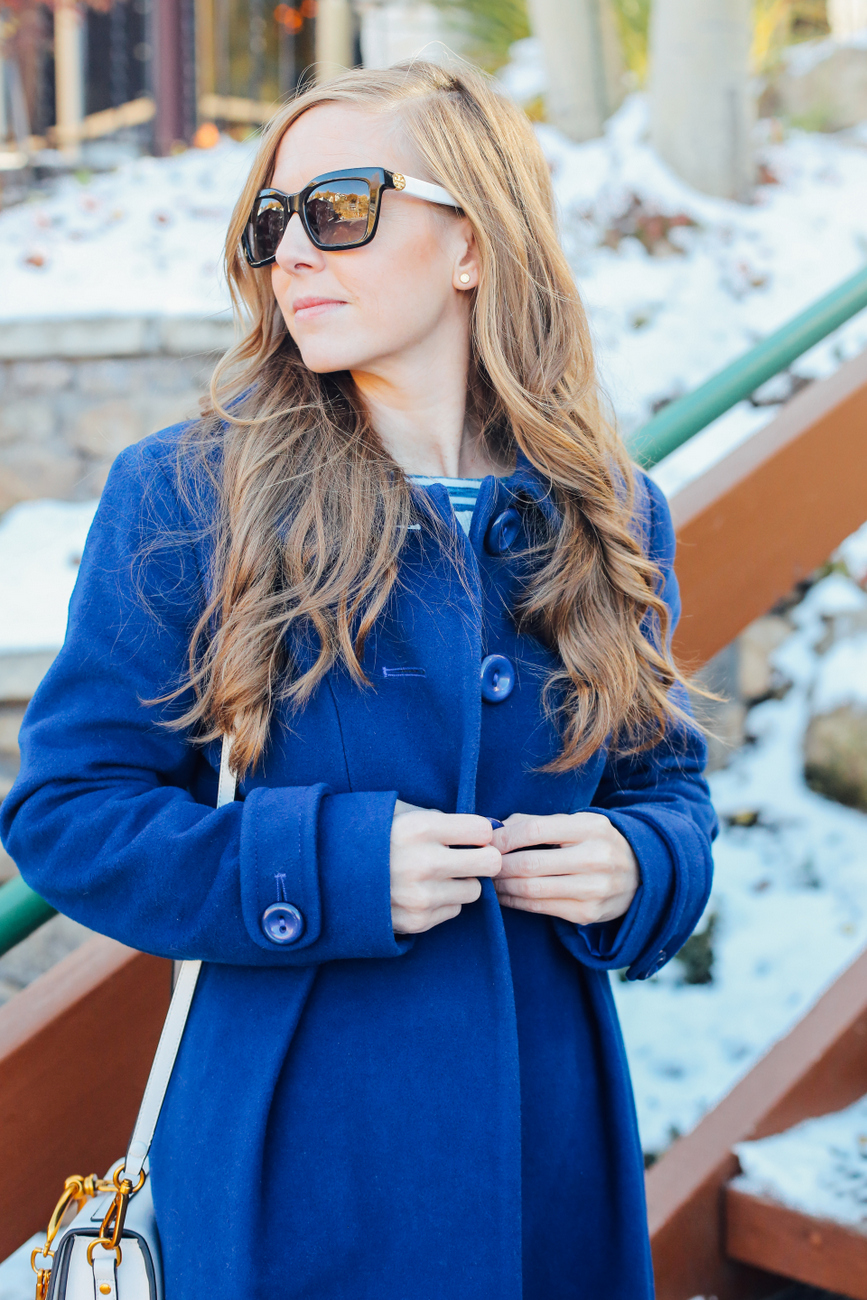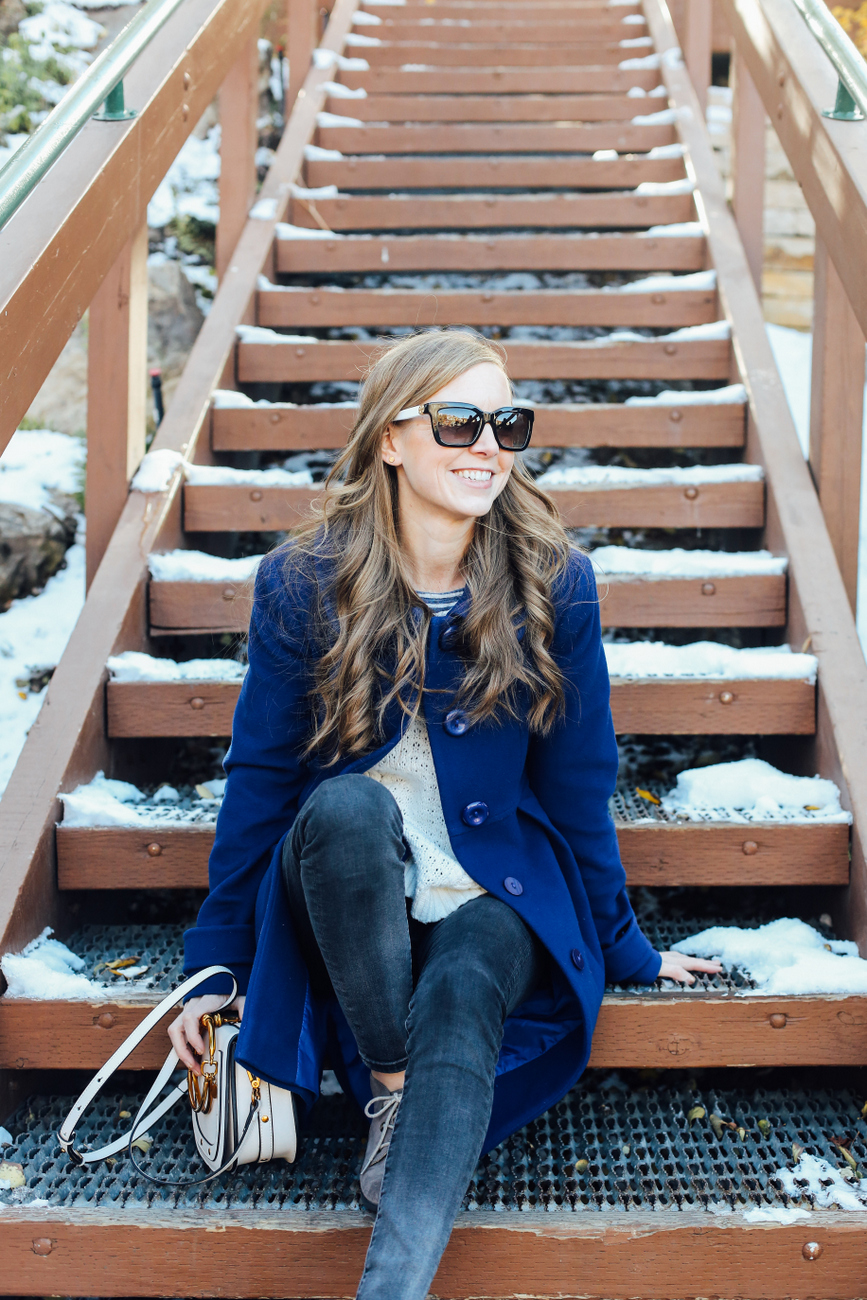 One of those things is a little holiday date.
The holidays are full of family outings, which I love, but if I'm not careful, Bart and I spend almost no time without being accompanied by our little children.
Last year, we went to a Christmas concert downtown together and it was such a fun evening.
We dressed up (I probably wore the only dress I still fit into at 8 months pregnant), went to a fun little restaurant for dinner beforehand, and then enjoyed some spectacular Christmas music and a nice quiet drive without tired children in the backseat.
When I think back on last Christmas, it was one of my favorite memories.
It hadn't really crossed my mind to make it a tradition, but then one of my favorite friends in Arizona asked if we'd like to go with her and her husband to a Christmas concert with them in December.
We put it on the calendar and, voila! A Christmas date all ready to go.
It's nearly six weeks away and I'm already really looking forward to a night of great conversation, fantastic music and, of course, a really good dinner beforehand (I just need to figure out where that really good dinner is going to be).
 COAT (borrowed from Landen; similar) • SWEATER (via thredUP; similar) • STRIPED TOP
JEANS • BAG • BOOTS • SUNGLASSES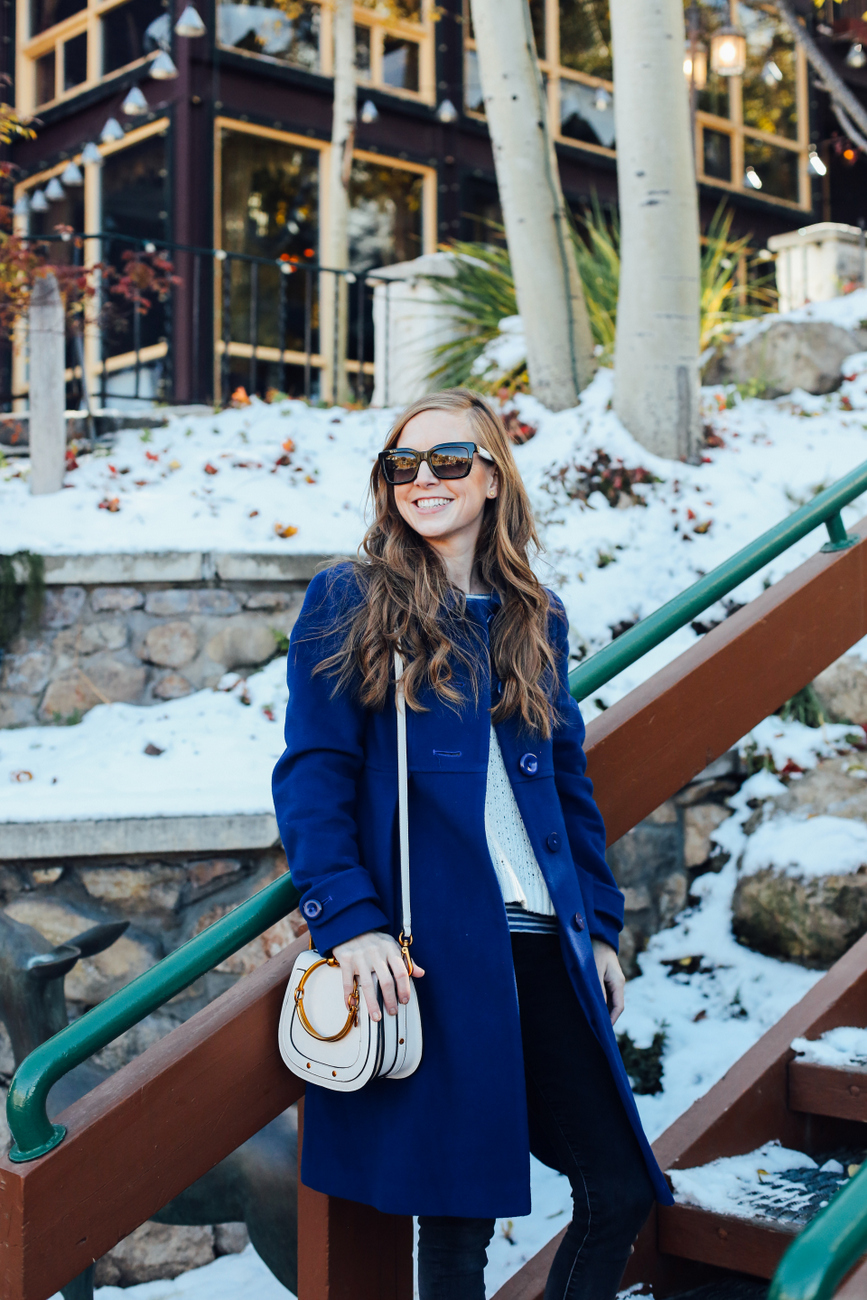 Photos by Merrick's Art; edited by Christie Knight Photography