I LOVE the Indestructible books – they are untearable baby books that make the perfect baby shower gift or option for your baby who wants to rip up every board book on the shelf!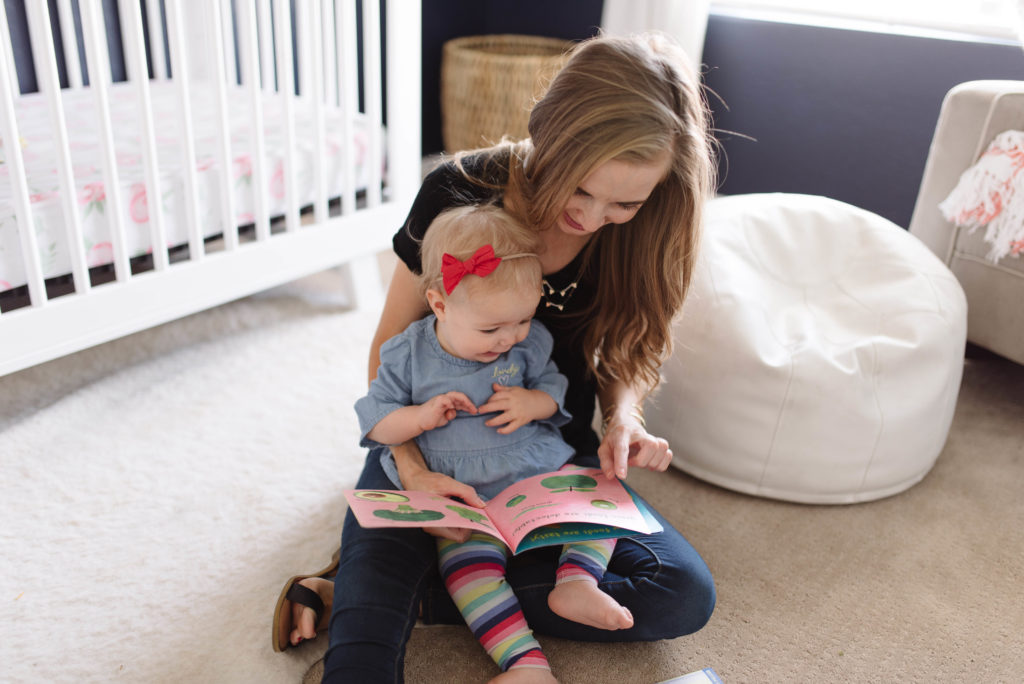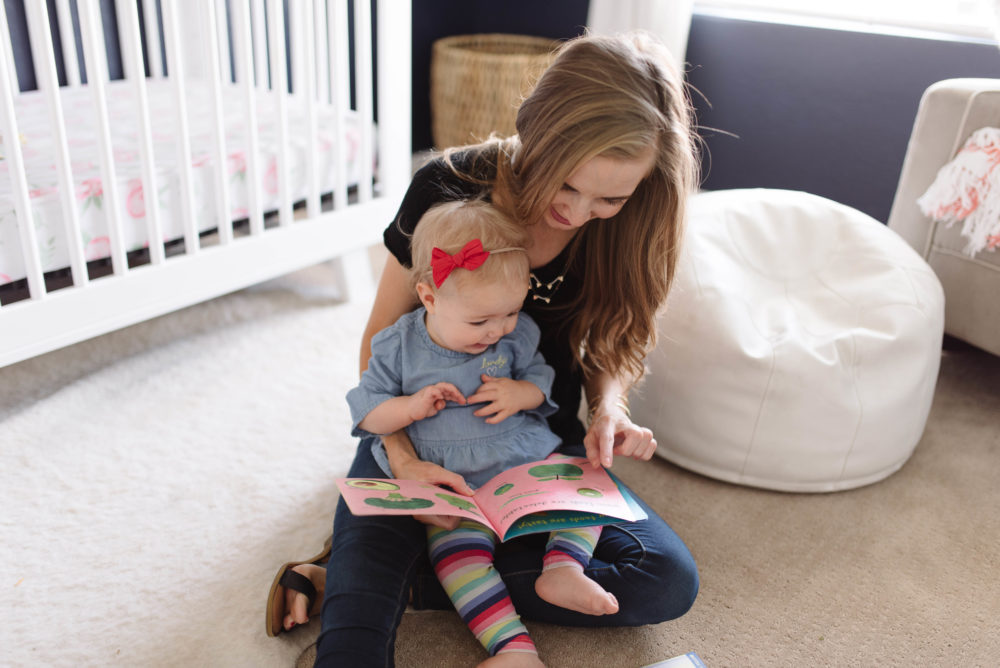 Every time I open up the question box on Instagram, I get at least a couple of questions about babies ripping up books and how to deal with it.
The bad news is that it's just developmental. Babies and toddlers are exploring the world around them and learning to use their hands and fingers and it's pretty thrilling to be able to rip a page. Also, board books appear to seem VERY tasty to many babies. They'll grow out of it, but in the meantime, your lovingly curated baby bookshelf is starting to look like it won't survive the next week or two, let alone another year or two.
The good news?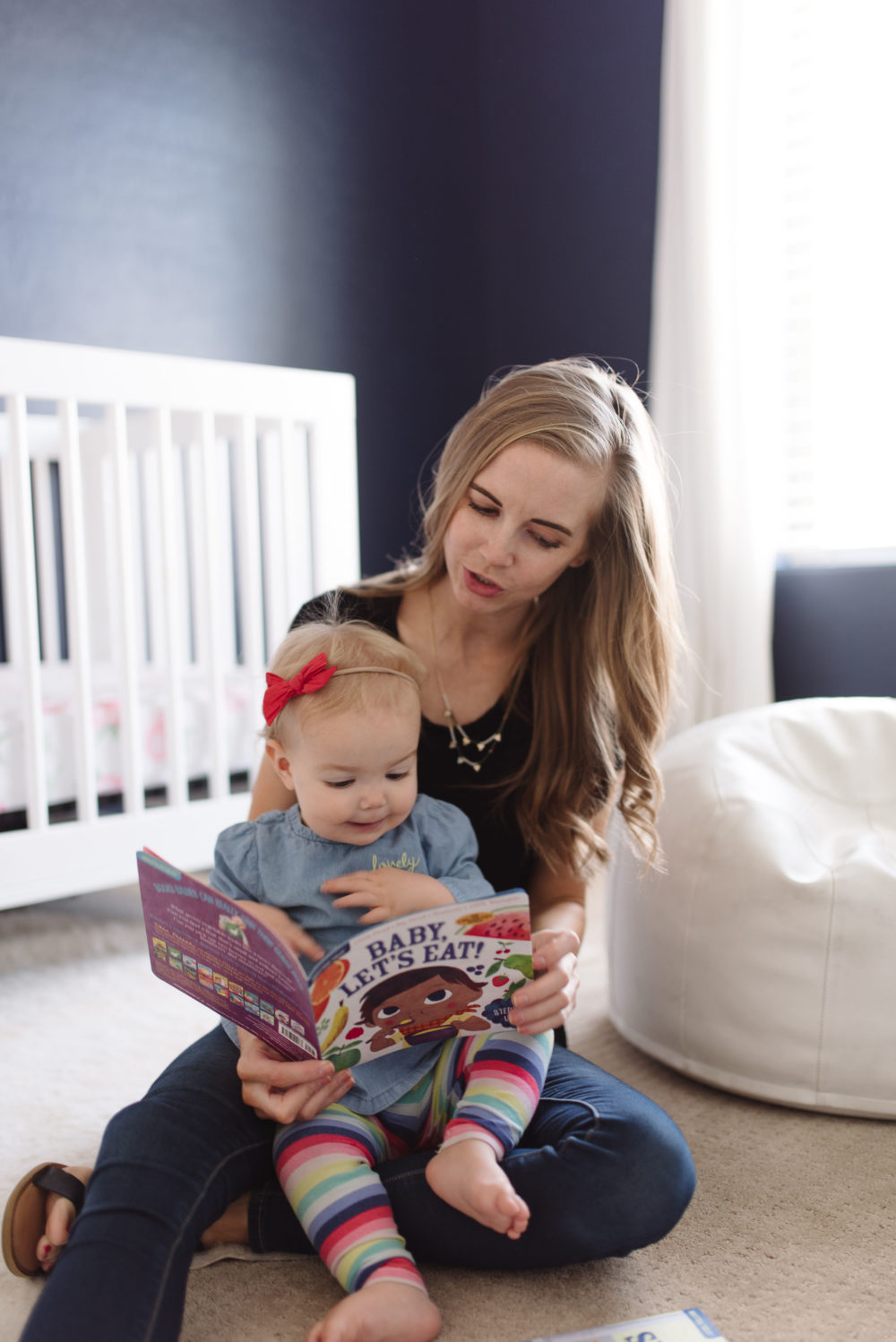 Have you seen these baby books?
My friend Celeste introduced me to Indestructibles when we lived in North Carolina and I've been a fan ever since.
Indestructibles are baby books that are tear-proof and chew-proof, and even water-proof. You can literally run them through your washing machine.
You won't be one bit surprised to hear they were developed by a mom of triplets.
I always keep a couple of these untearable baby books in my diaper bag when I have babies and toddlers. I can give them one to play with in their carseat without worrying that I'll arrive at the grocery store with a damp pile of cardboard littering the backseat of my car and because they're so slim, they don't take up much space or weigh almost a thing.
Basically, I couldn't love these indestructible baby books more.
Of course, an indestructible book isn't that great if it's not a book you actually want to preserve, so I've been delighted by how well-done the Indestructibles books are.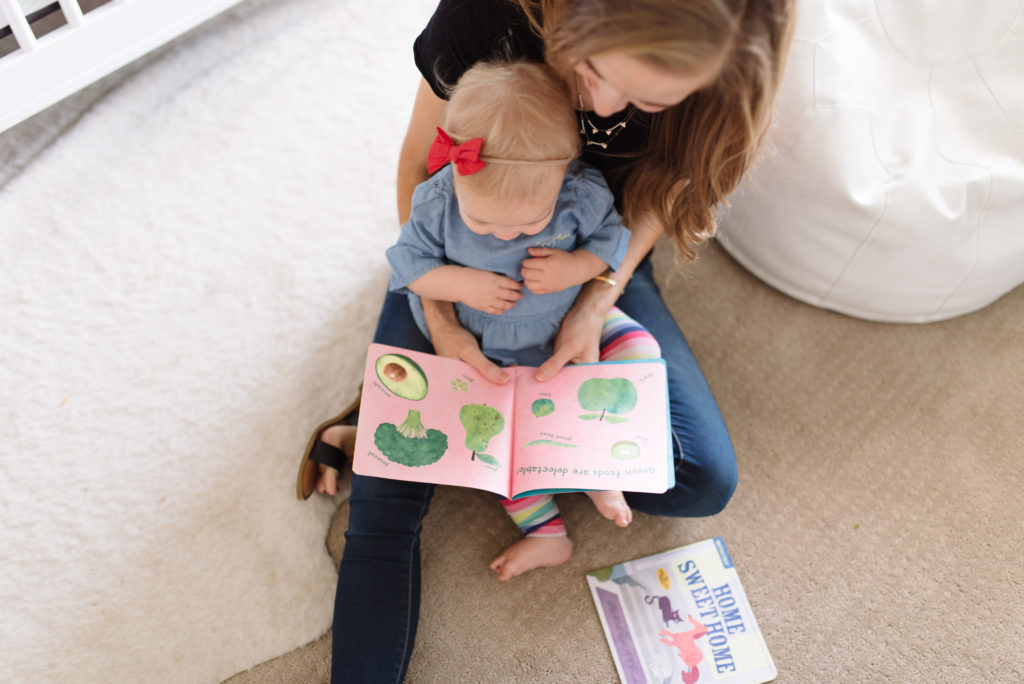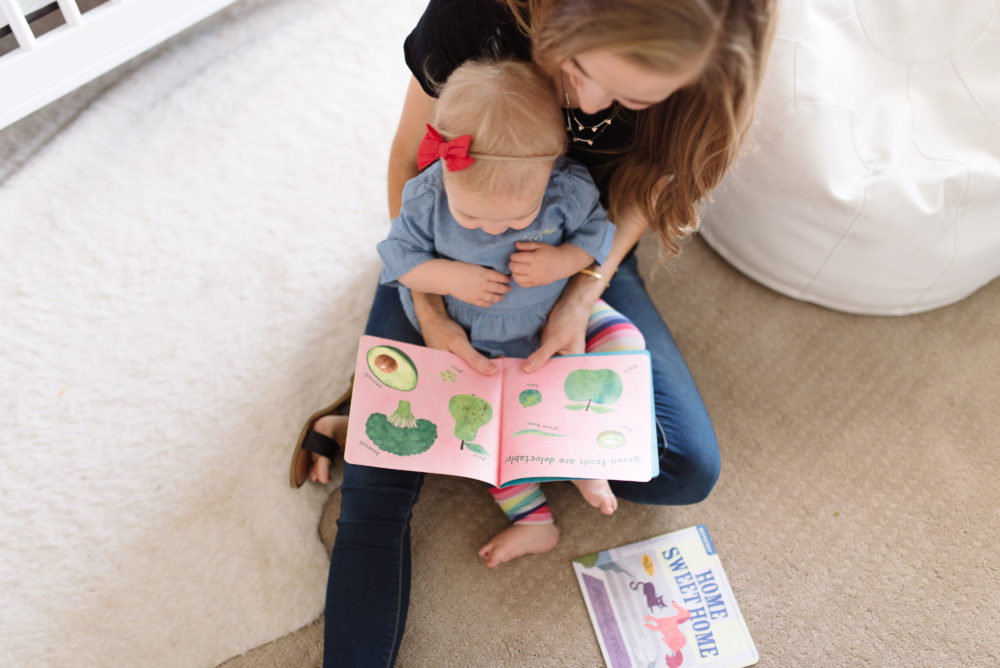 They're done in bright, bold colors and shapes, so they appeal to babies' developing eyesight, and they are full of things to look at, point at and name.
Some of our favorites are Baby, Let's Eat! (it comes in a Spanish edition too), My Neighborhood and Creep! Crawl!
But truly, I haven't seen ONE that I don't love (and we own a lot of them).
Plus, they're one of my favorite gifts to give at a baby shower. I usually keep a stack on hand so I can add them to any baby gift (and they're less than $6 each, so they're very affordable. Some of them are under $5!).
Have you seen Indestructibles books? I'd love to know what you think too!
If you liked this post about Indestructible books, you might like these posts too: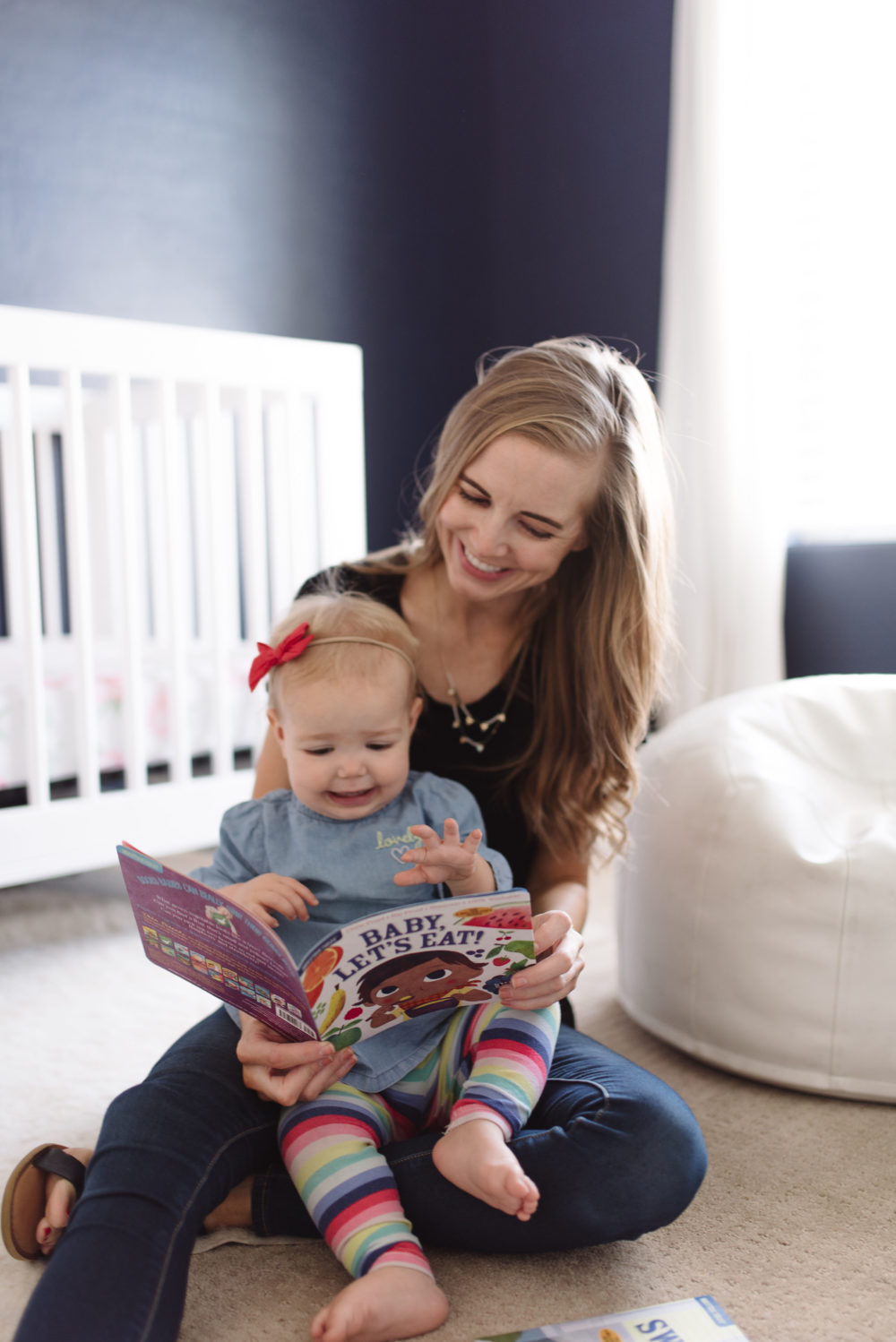 Photos by Christie Knight Photography