Wondering about Epic! books? Here's everything you need to know about this book subscription for kids and families. Plus, you can try it for free for a month here!
When all the libraries shut down in March, I was instantly on the hunt for sources for books that didn't include buying them all myself.
Top of my list was Epic! books which we've had a subscription to on and off for years!
If you're unfamiliar with Epic!, it's the largest digital library for children 12 and under with more than 40,000 titles.
It's an amazing tool for
Here's everything to know about Epic!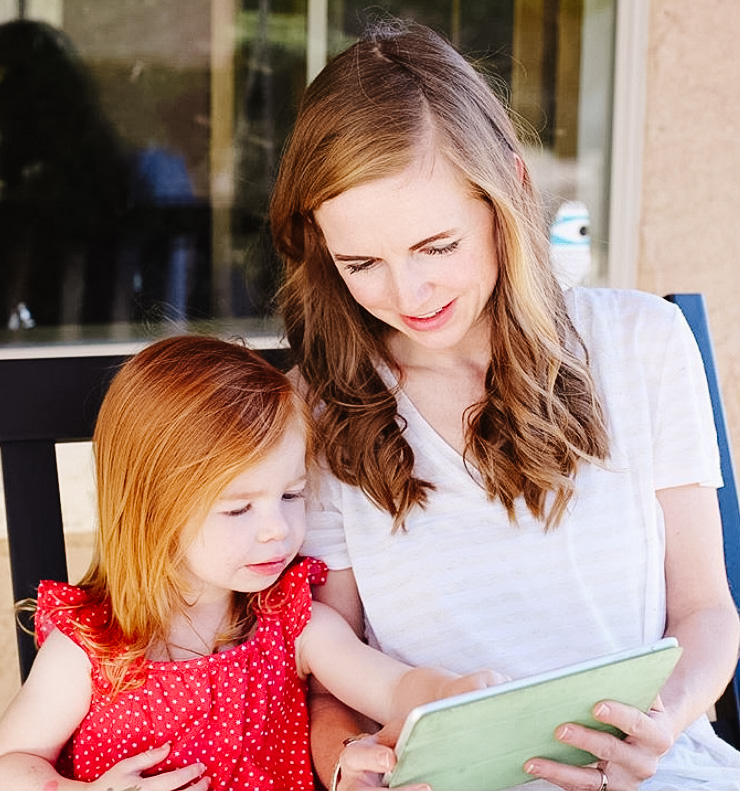 Everything to know about Epic! books
If you're looking for a one-stop shop for digital books and audiobooks, Epic! is hands-down your best choice.
A digital library subscription is only as good as the content there and the content on Epic! is incredible.
There are classic picture books and popular series and non-fiction titles and reference books  and activity and craft books. Basically, there is something for everyone.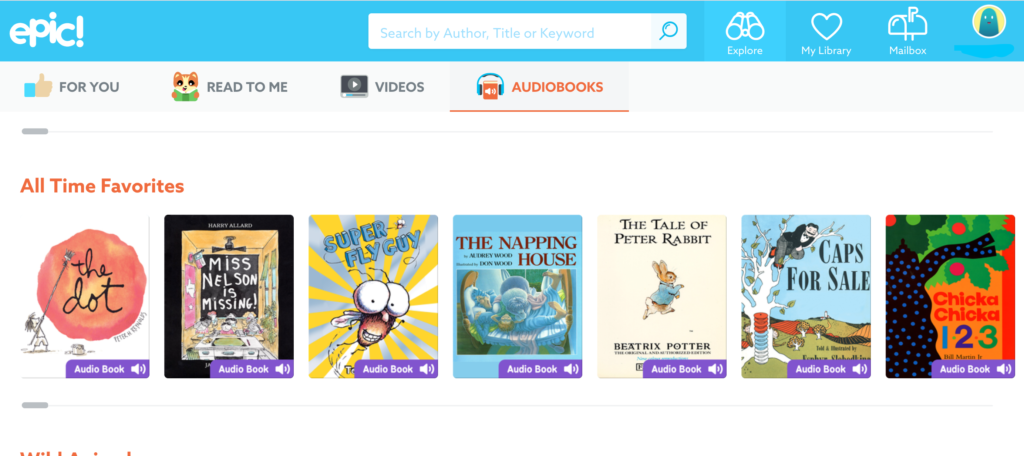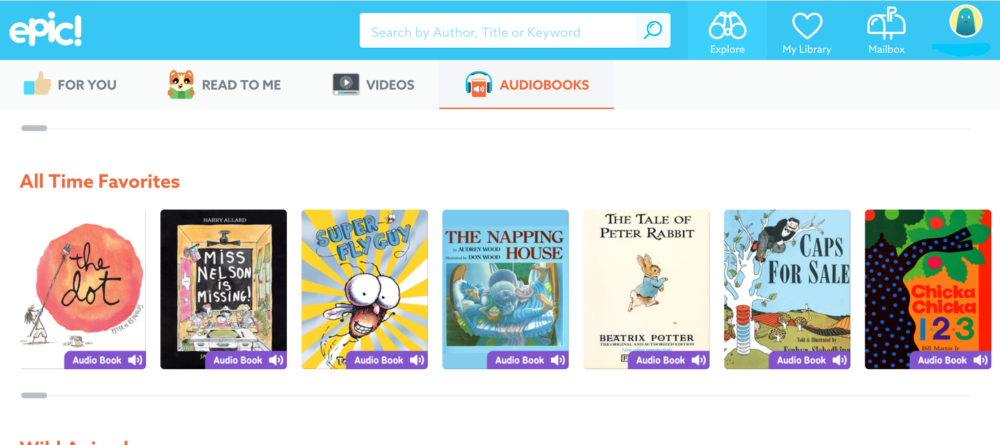 They also have different formats – there are books to read, audiobooks to listen to, video content, and even read-along books, where you can see the pages of the books and the app will read it out loud to you while you look at the pictures.
These read along books are one of the things I get asked about all the time, and nobody has a better read along collection than Epic!
Finding Books on Epic!
I love how EASY to navigate Epic! is – they've really created an amazing user experience and you can search for books all sorts of different ways.
You can search by format like poetry, activity books, comic books or picture books. They also have tons of fiction AND non-fiction, so if you have a child who leans toward one of those more than the other, you'll be covered.
You can also find books categorized by series, popularity, topics like animals or space or friendship, and dozens of other categories.
The books are also leveled according to several of the most popular leveling systems, including AR, DRA, F&P, GRL, Lexile, and, of course, grade levels. So if your school uses a particular system, it's very easy to sort for other books at their level.
You can favorite any books and you can also hide any title so that it's never recommended to you again.
Tracking reading in Epic!
There is a pretty robust tracking system in Epic! that records all the books your child has read in the Epic! library, plus will track the number of hours and number of books read.
You can also unlock achievements for different reading activities which is really fun for my girls.
Even better, you can make multiple profiles within one account so you can easily have children of different ages use it.
Using Epic! Books
You can use Epic! on a computer, a phone, or a tablet and they have dedicated (free) apps for both IOS and Android devices.
One of the most common questions I get about Epic! is whether you can use it on an Amazon Fire Kids Tablet and sadly, the answer is no. They discontinued support for it a while ago, so you'll need a different device for it.
You can try it out for free for a month (here's the link for that free trial) and after that it's $7.99 per month.
Any other questions about Epic books that I didn't answer? I'm happy to try to answer and help you get the most out of Epic! It's such an amazing tool for families!
If you liked this post about Epic books, you might like these posts too: