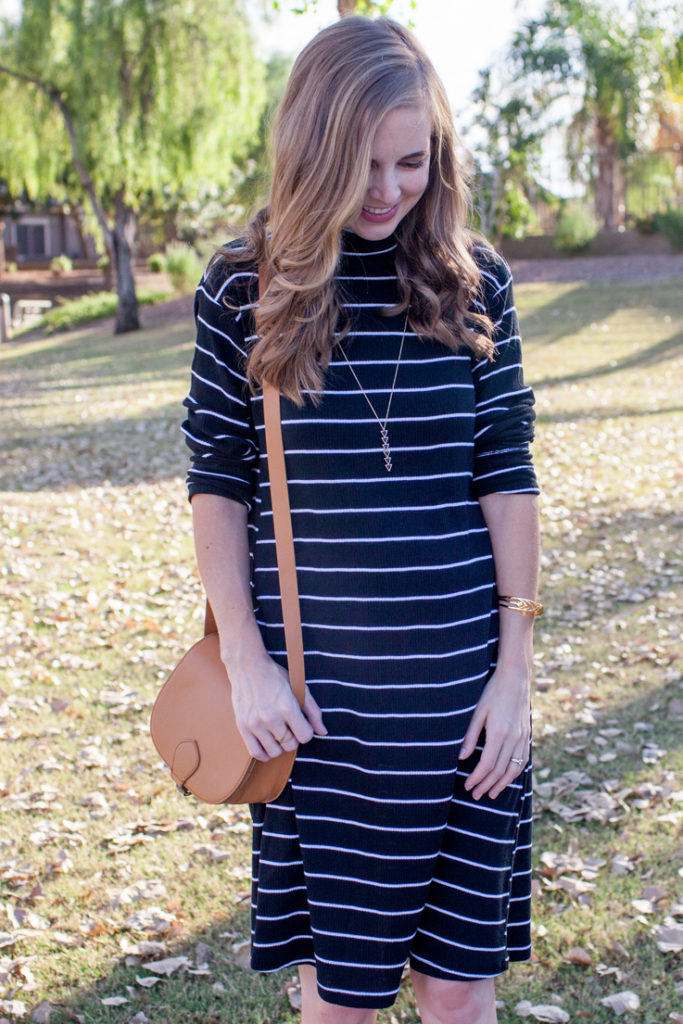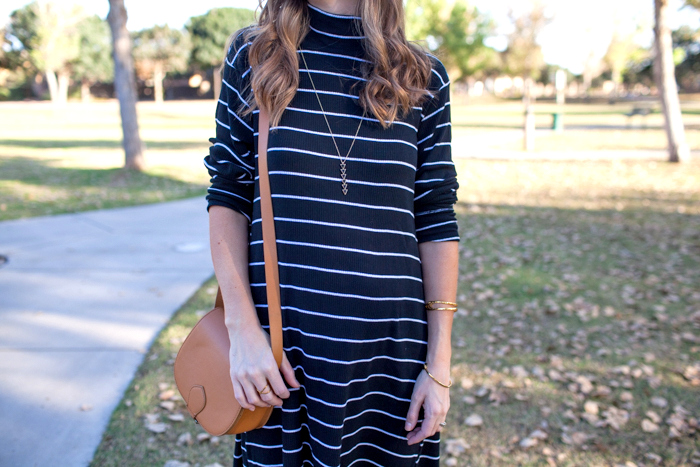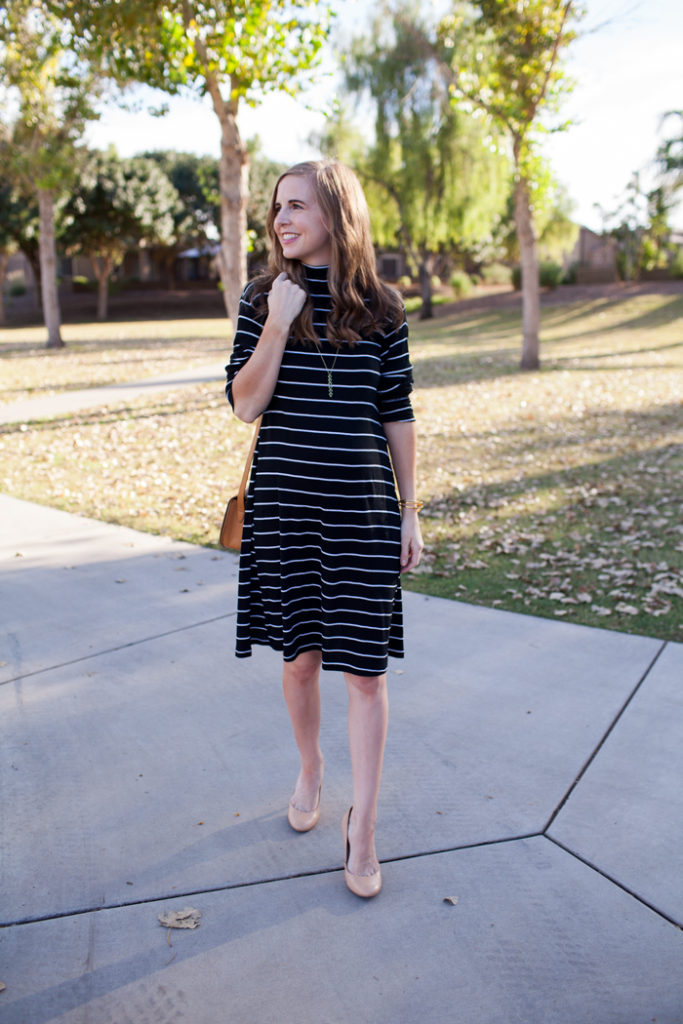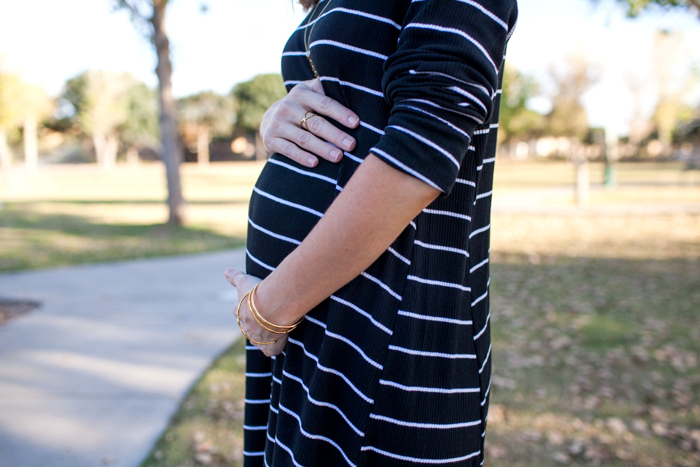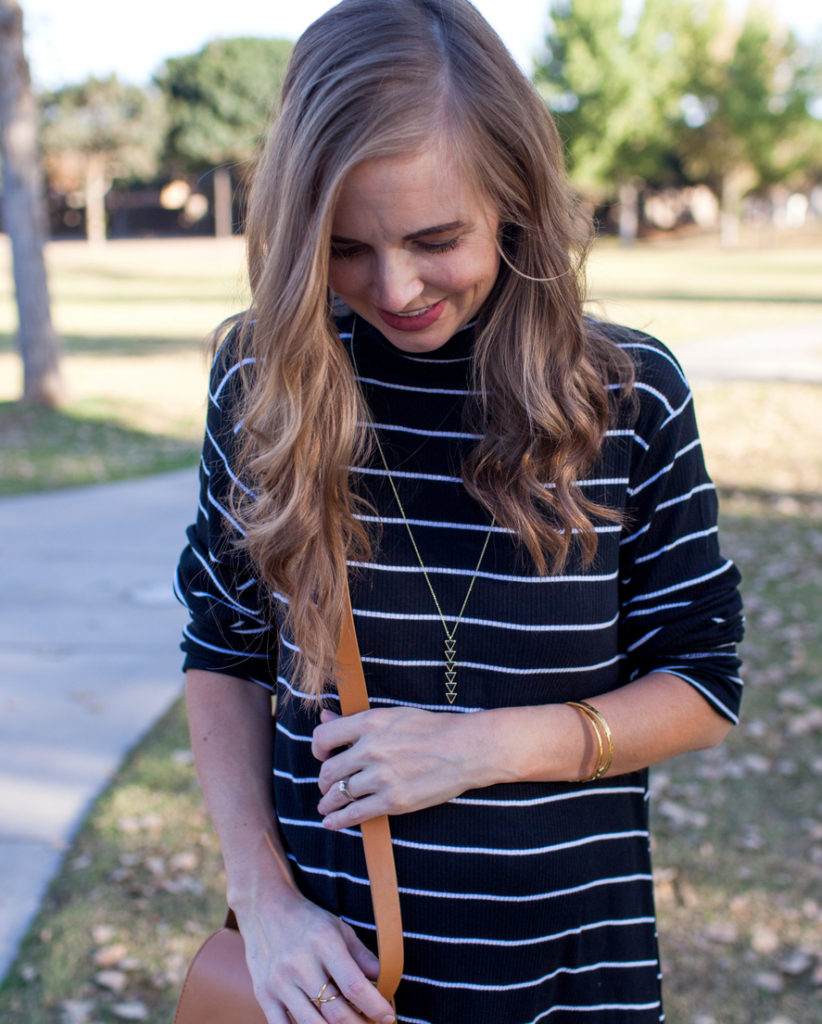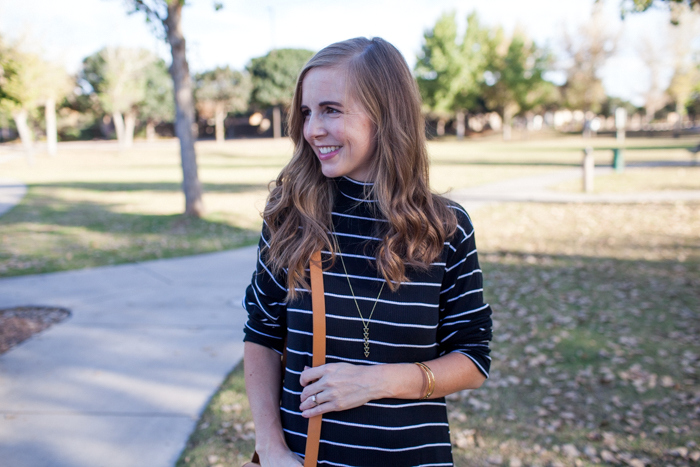 Today, I'm going in to meet with a fetal specialist because this dang subchorionic hemorrhage missed the memo that it's supposed to shrink, and instead is slowly getting bigger.
It feels a little like being back in school and dreading an upcoming exam where you're going to find out if you passed or failed (except that in this case, there's no studying you can do to improve the outcome. Just taking it easy and trying not to lift heavy things, including your toddler who is always saying "HOLD ME!").
The viability mark is getting closer (two more weeks), which I will be anxious to arrive at, and I haven't had any bleeding in the past nine weeks, which is a good sign, and I can feel this baby moving all the time (she's so active that Bart and the girls have all been able to feel her kick) but I'd be lying if I said the whole thing hasn't been a big stressor on me.
Pregnancy is always kind of a slow slog for me, but with this added worry, the weeks seem to tick by at extra turtle pace.
I'll be really glad to hit 24 weeks in early November and then hopefully the third trimester after Thanksgiving, which I'll probably be celebrating with a round of steroid shots to speed up lung development.
All three of my girls have been late (8 days, 7 days, and 4 days), and right now nothing in the world sounds better than a baby arriving at 40+ weeks.
If, by some miracle, that happens, there won't be a word of complaint about being overdue from me.