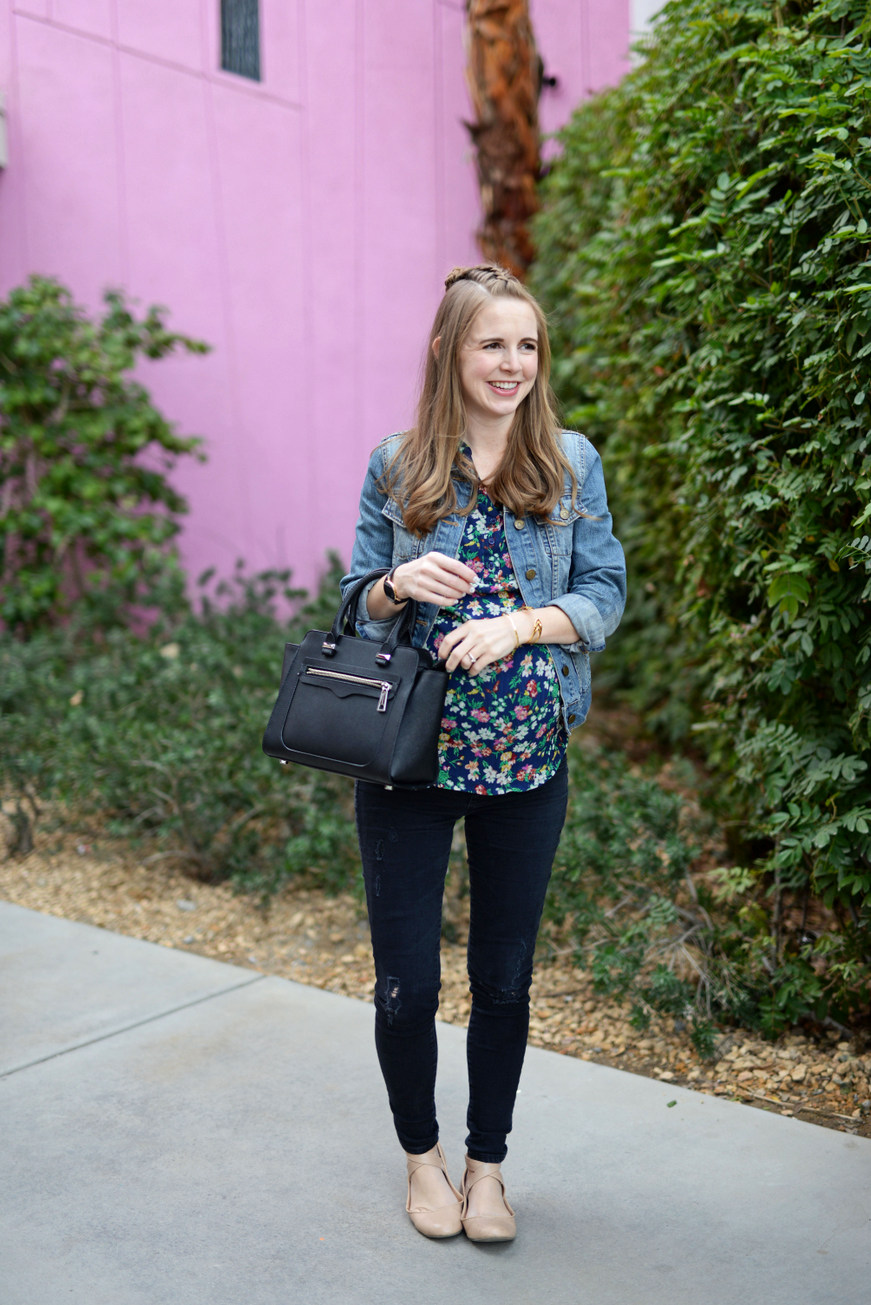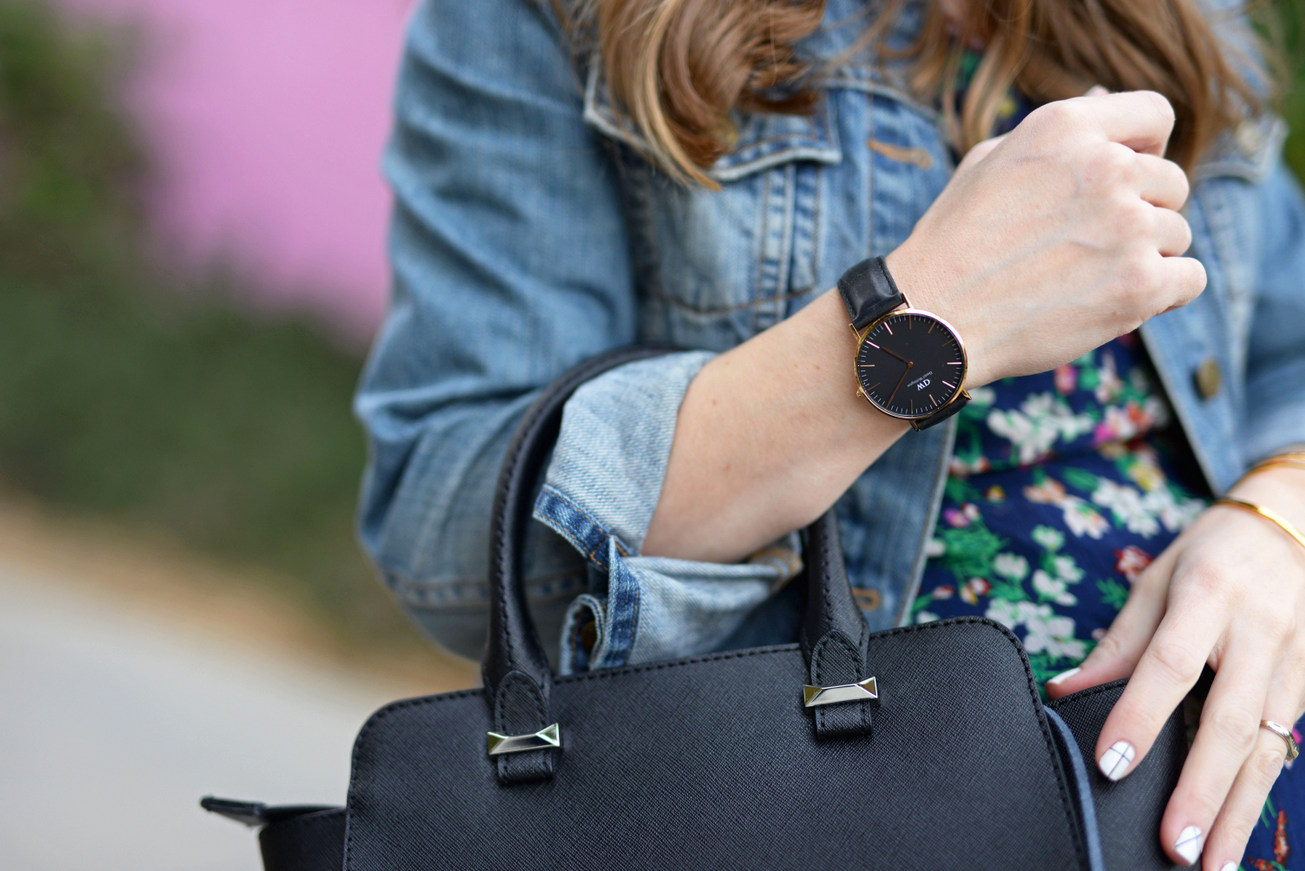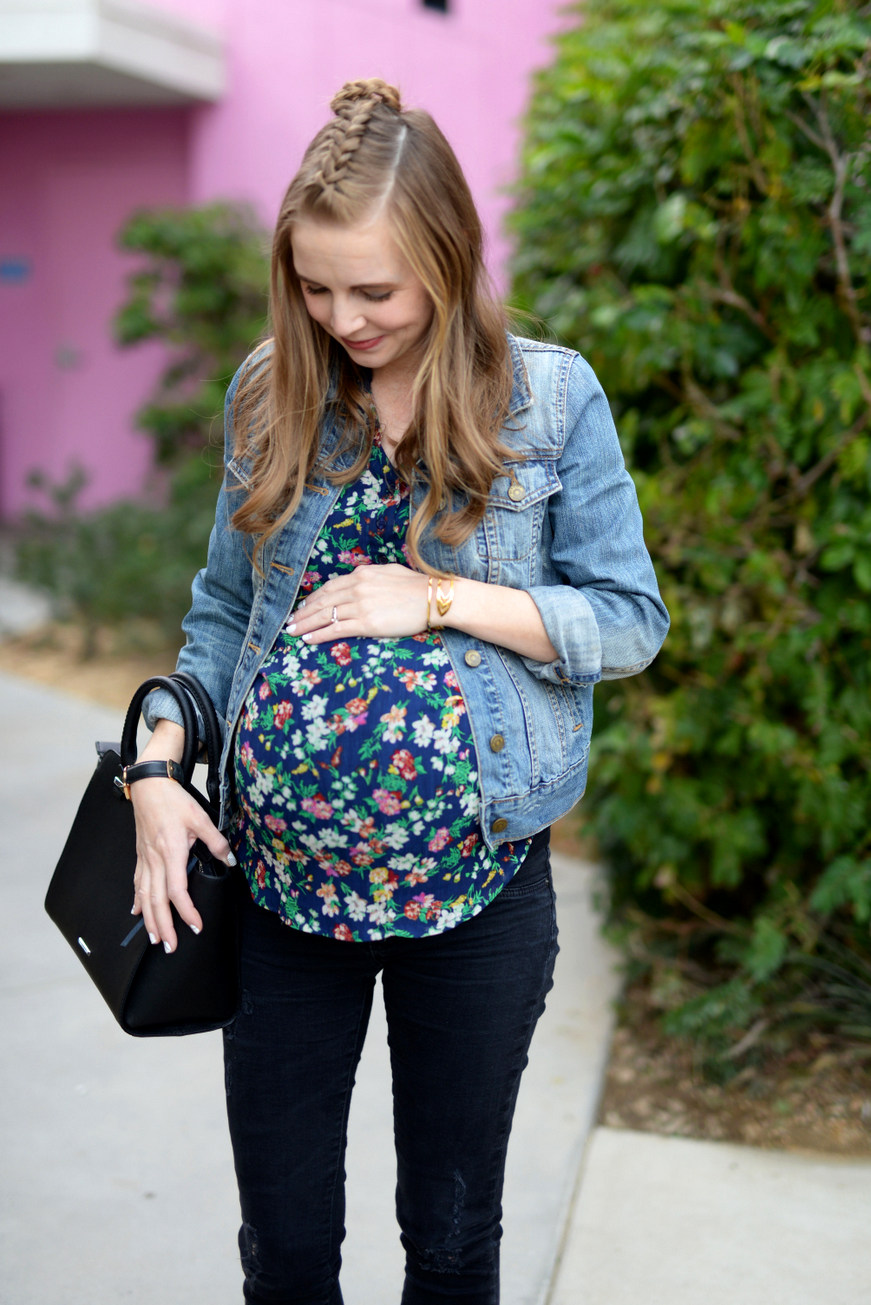 It's just the weirdest thing to have a baby and then look back at pregnancy photos and think, "It was YOU in there all this time!"
In the hallway by our kitchen, there's a big framed magnet board left by the previous owners. At my 17 week appointment, when they did a serious ultrasound and my hemorrhage wasn't showing any signs of shrinking and I was still many weeks away from a viable baby, they printed out a big series of ultrasound photos for me.
Despite the fact that she was only the size of a pear at that point and weighed all of 5 ounces, there were detailed shots of her tiny hands, her profile, her little feet, and her nose.
I hung that strip of photos on the magnet board and over the next few months, I walked past them dozens of times a day. I'd look at those tiny little fingers and think, "Hang on, baby. Stay in there. Keep growing."
And she did.
Now, when I'm nursing her or just holding her while she sleeps, I whisper to her, "You did it. You made it."
And those ultrasound photos are still hanging on that board because I don't want to forget how much I hoped and prayed that she'd someday be more than black-and-white pictures in the hallway.
FLORAL TOP via ThredUp (similar) • JACKET • BLACK JEANS
FLATS • PURSE • BRACELET • WATCH • NAIL STICKERS