Our Thanksgiving guests come this weekend and then I feel like it's full-throttle on to the holidays.
Last year, I was exhausted by my pregnancy, both physically and mentally, and I wasn't at my best.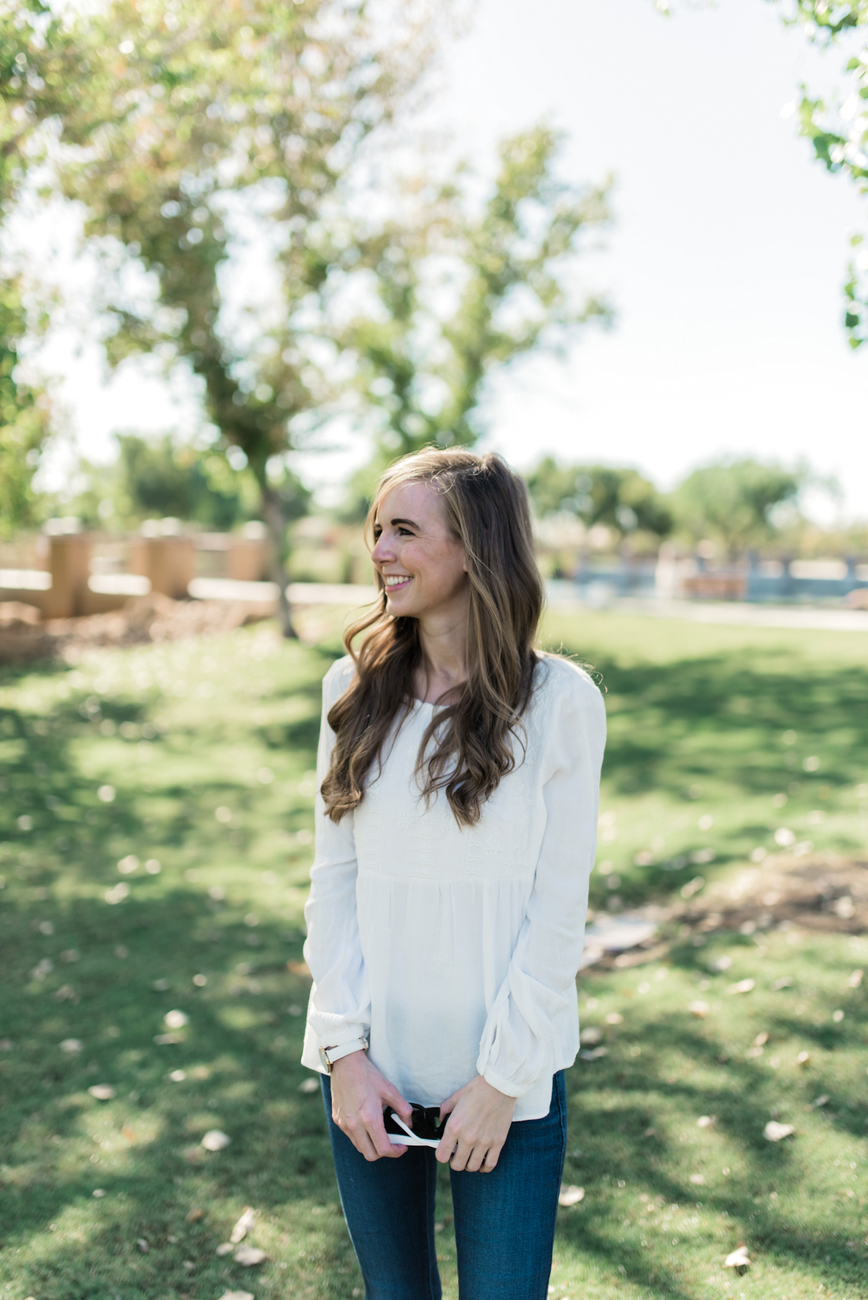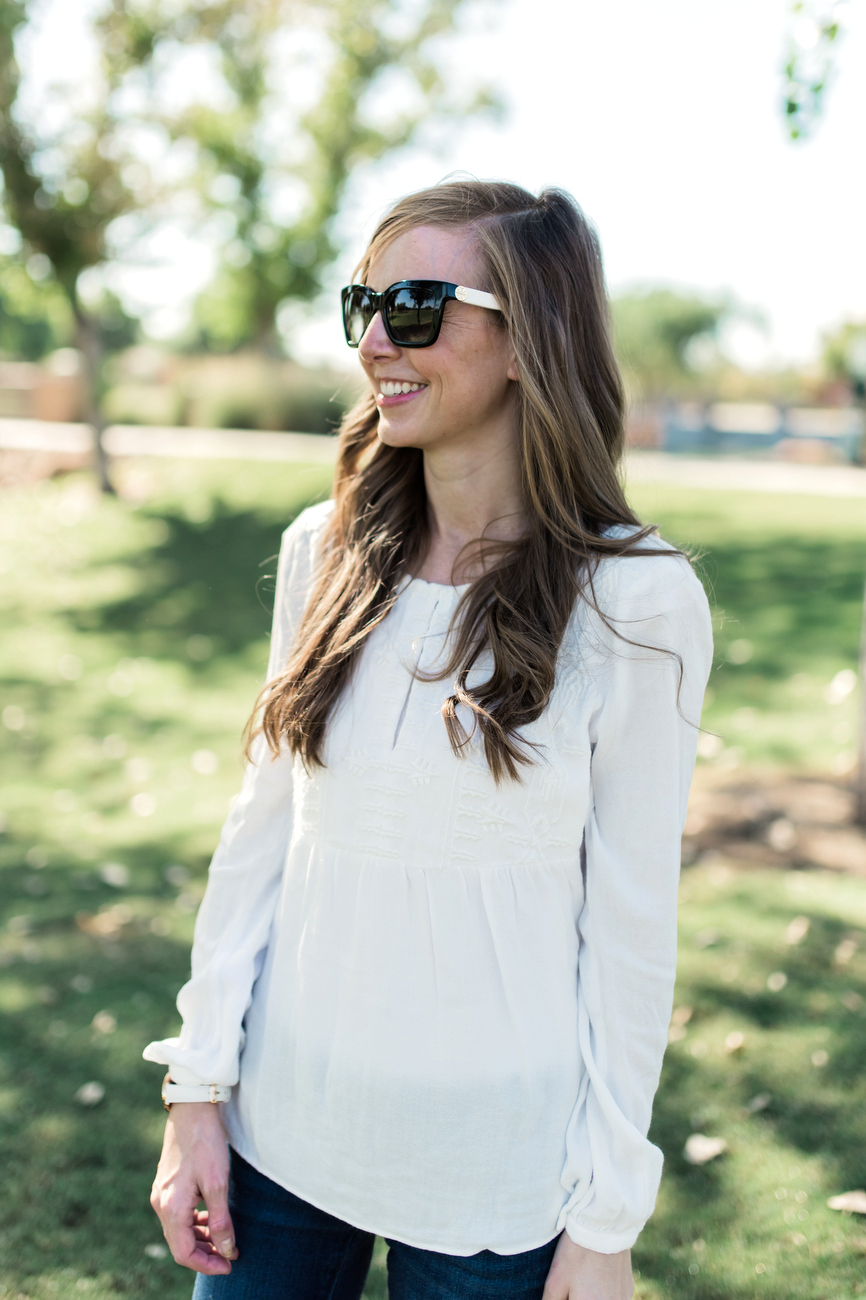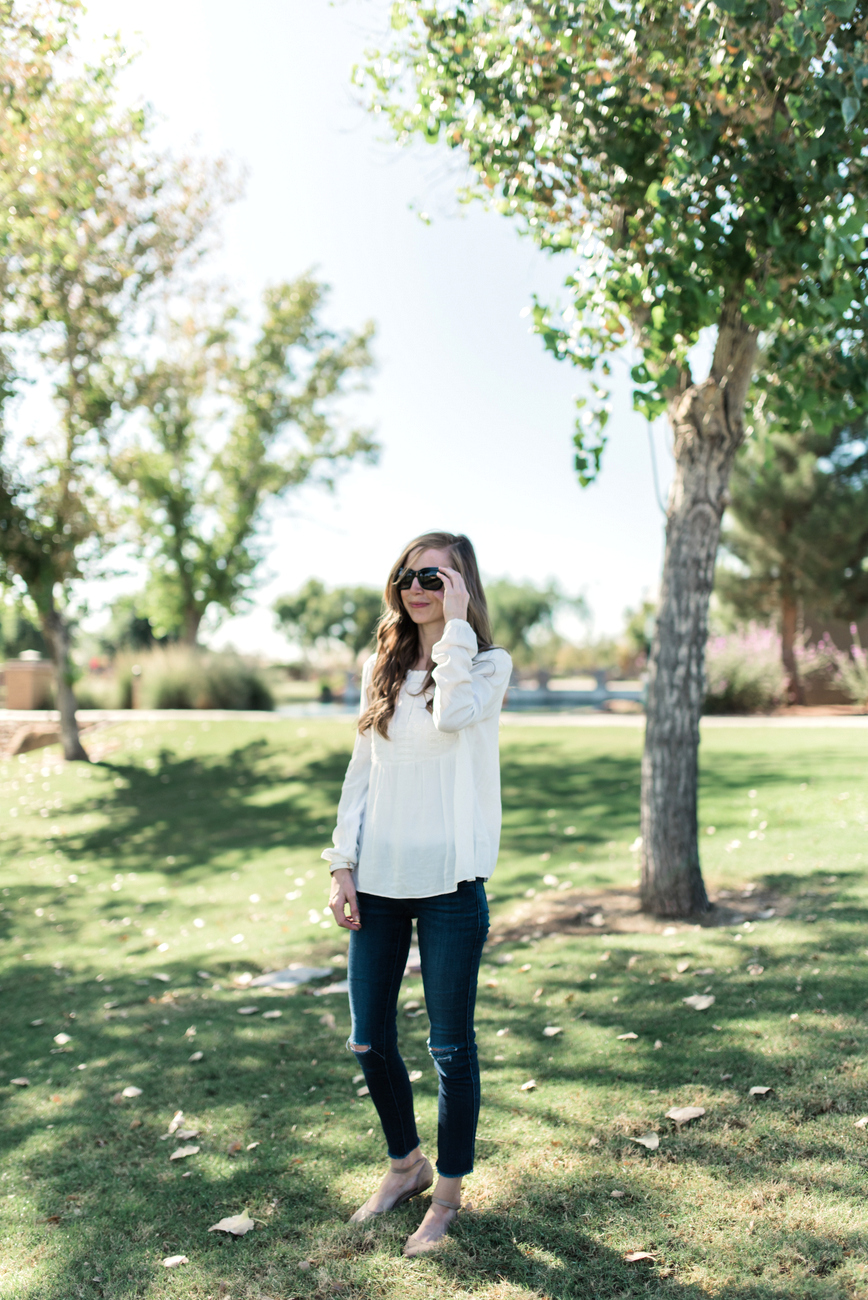 This year, though, I'm feeling much more on top of my life and I'm feeling less overwhelmed by the holidays and more just full of excitement about this fun time of year and spending it with my little family and extended family.
That doesn't make it any less busy, though, and I've been paying attention to the little things that make my life feel way more manageable.
Here are five that are saving me on a frequent basis right now:
What's making your life a little easier right now? I'd love to hear!
 TOP (via thredUP; similar) • JEANS • FLATS
 WATCH • SUNGLASSES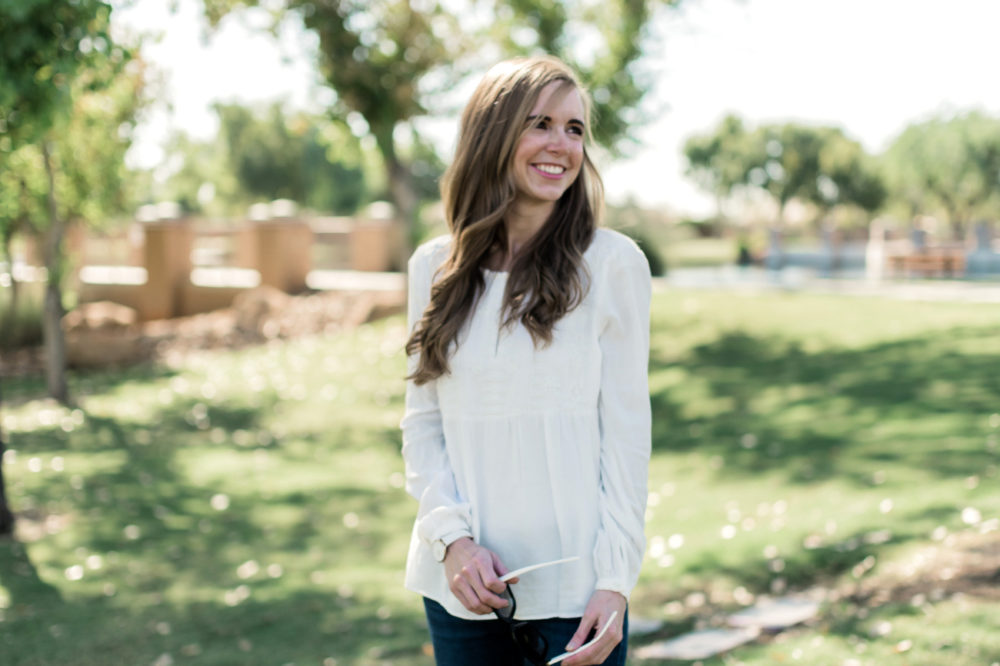 Photos by Christie Knight Photography