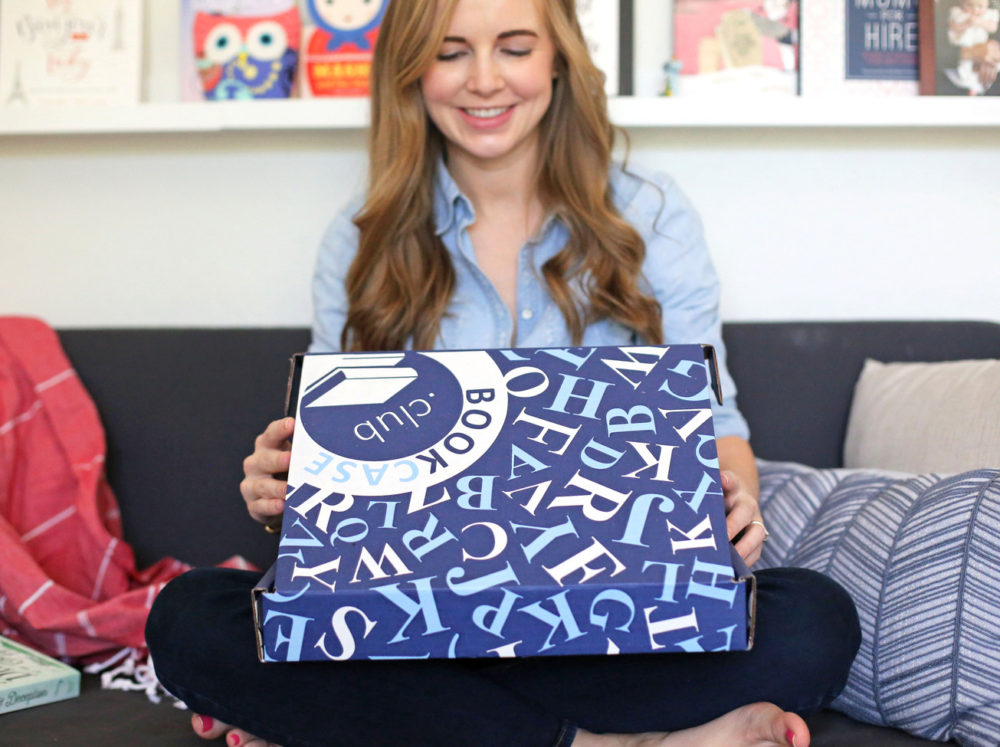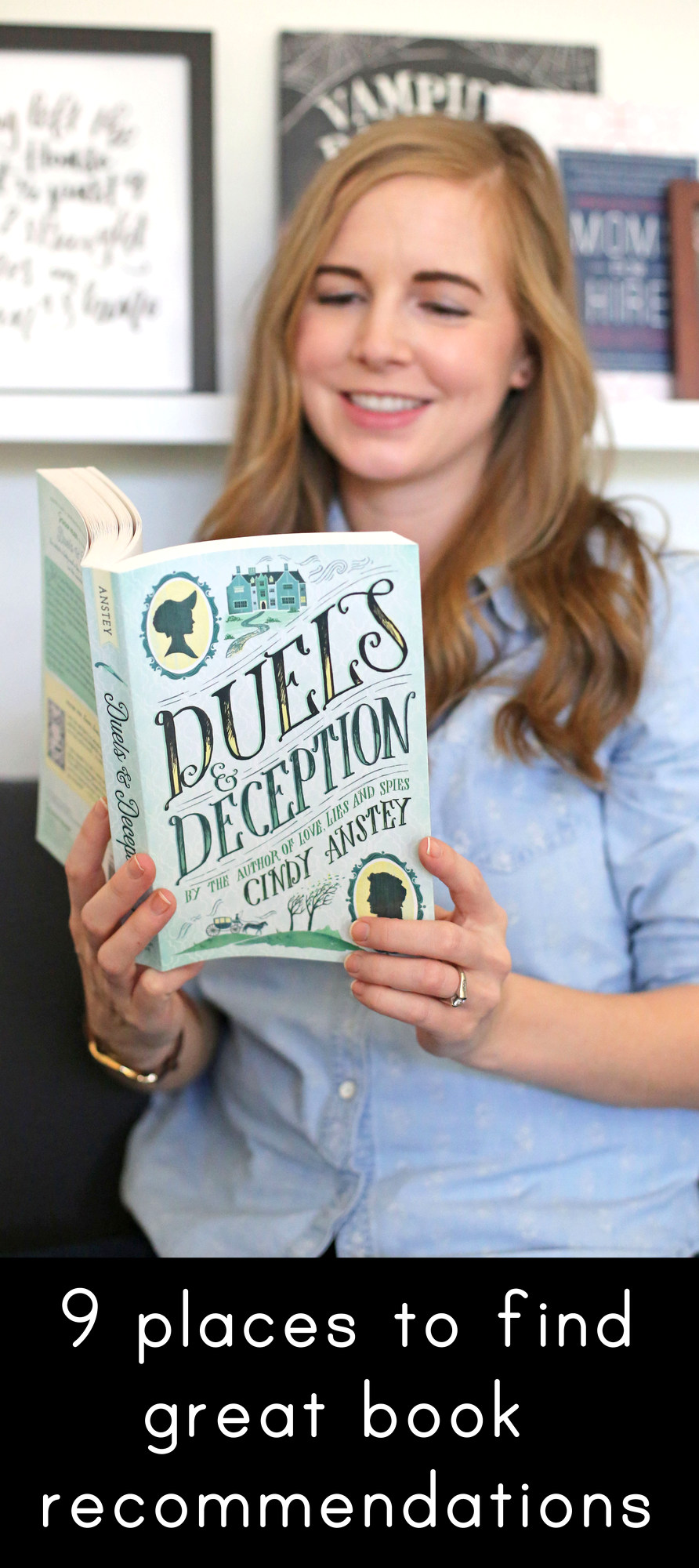 About four years ago, I wrote a post about where to find picture book recommendations (or perhaps better titled "Why my library card holds are always completely maxed out"). I figured it might be time to do a version for where to find book recommendations for adults.
I think books recommendations for adults are a little trickier than picture books because a picture book just doesn't require that much investment. You can check out 20 picture books at the library and read them all, multiple times, in a week.
A 200+ page novel, though? You'll be lucky to get through 2-3 a week (and frankly, most of us aren't even close to that rate). So when you pick something, you really want it to be good.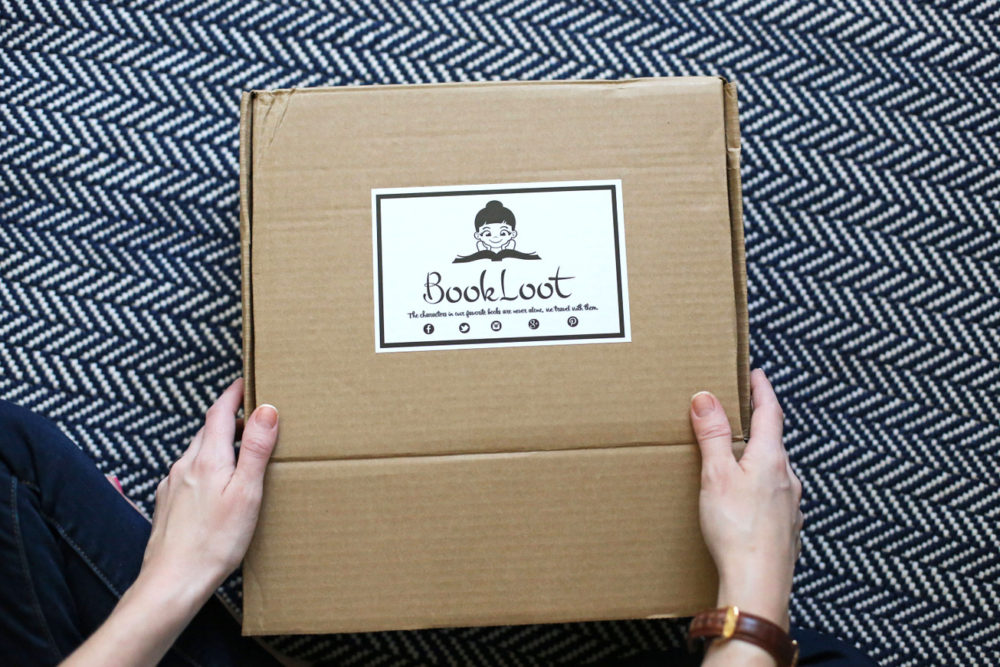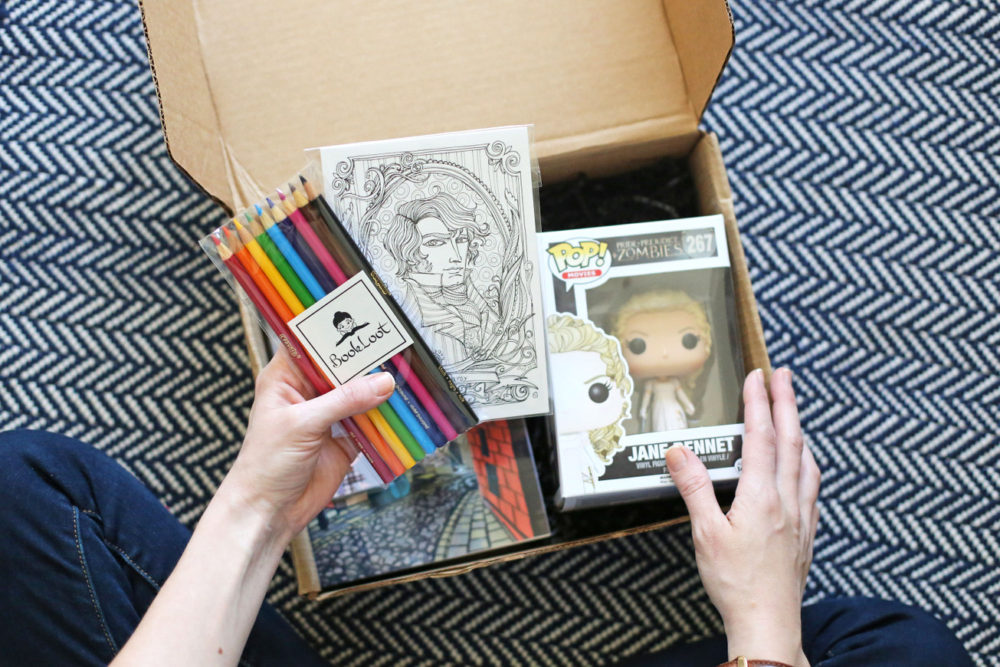 Also, there's nothing more frustrating than WANTING to read, but having nothing in your queue, whether that's a stack of physical books, books on your Kindle, or an audiobook.
These are my favorite places to look for book recommendations: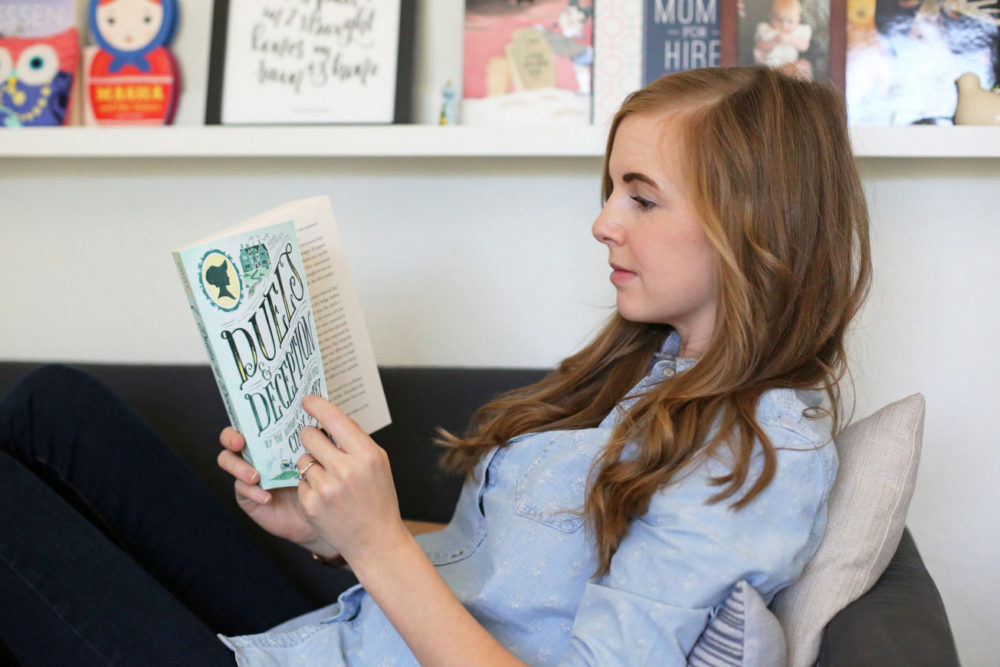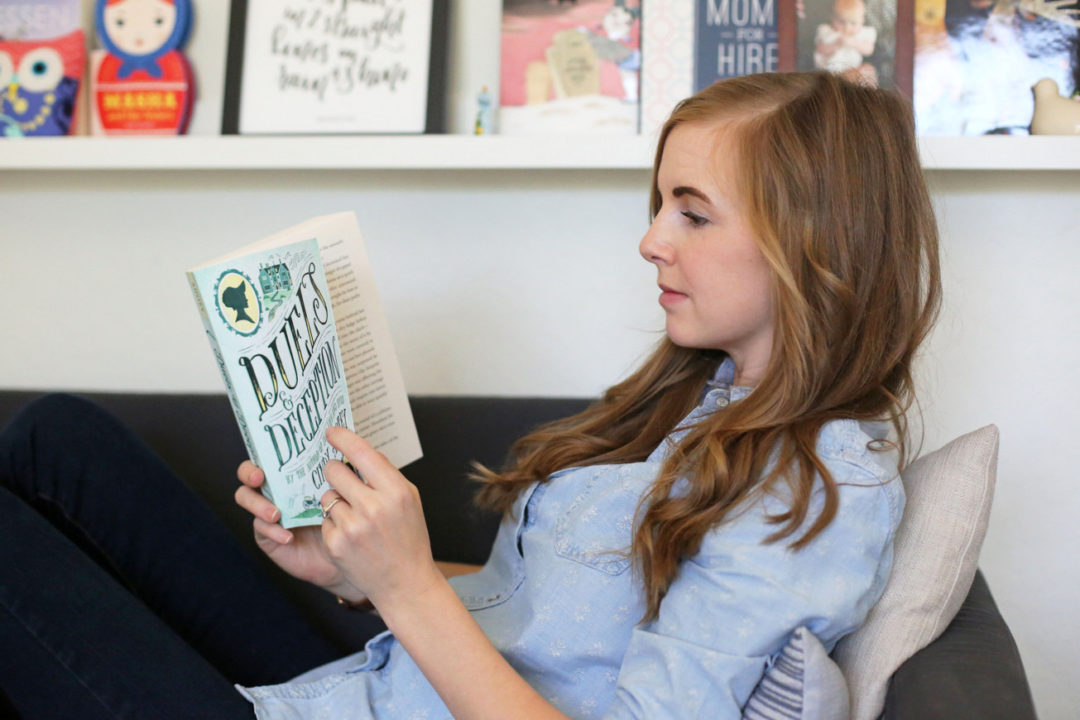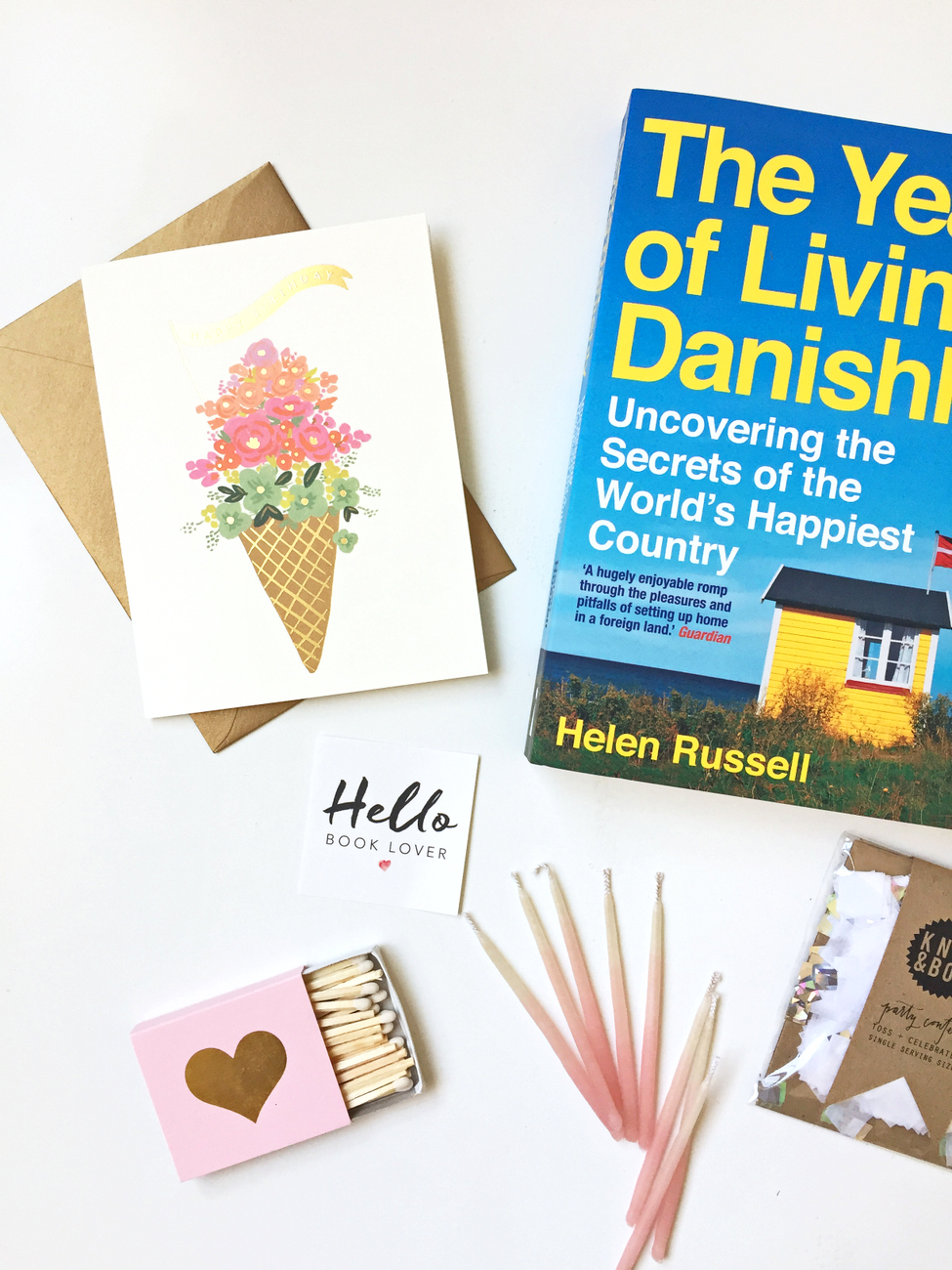 And if you have other great sources for finding book recommendations, whether it's specific Instagram accounts, podcasts, book box subscriptions, or blogs, I'd love to hear!
Because the only thing I love more than books are book recommendations.