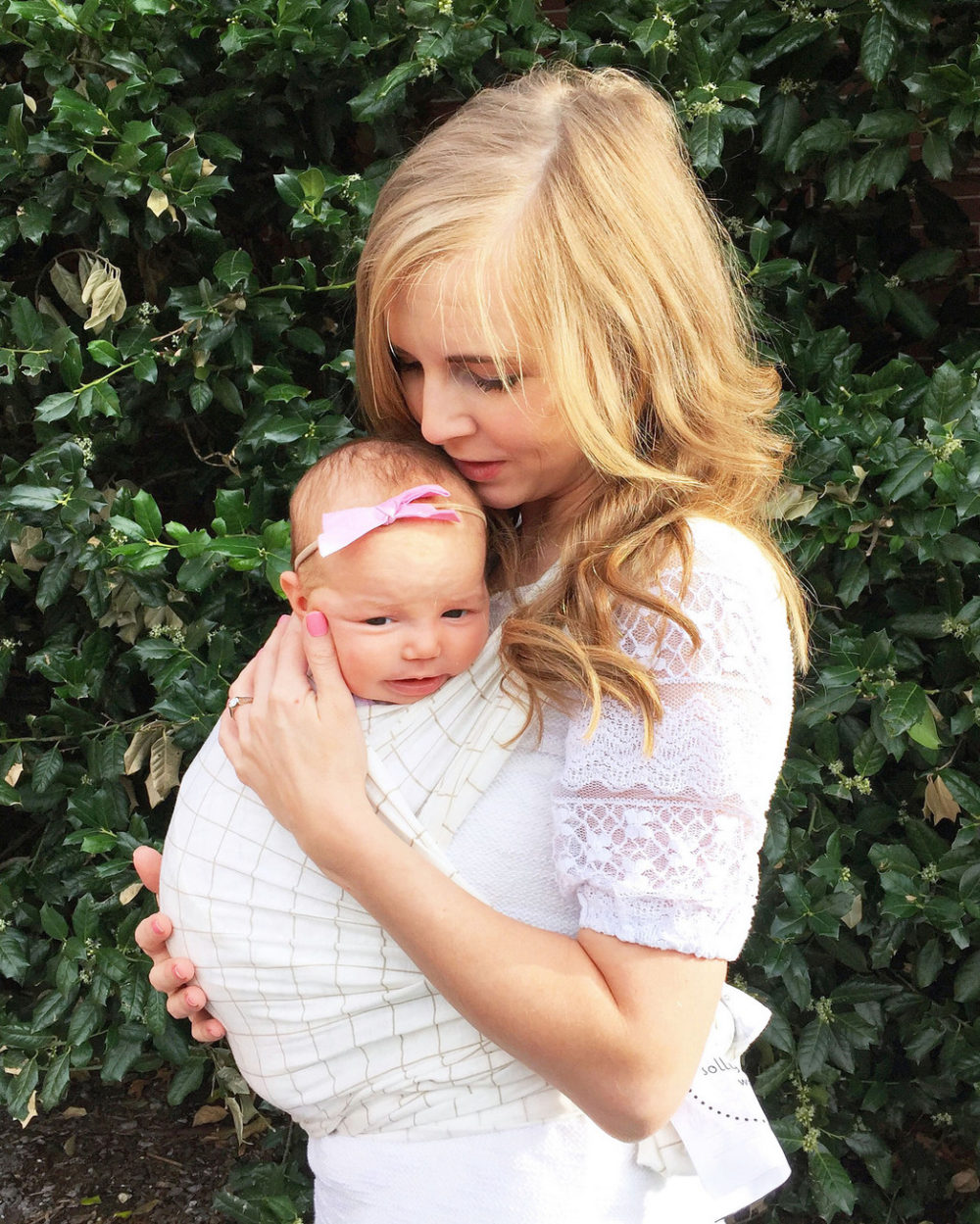 I don't use a million baby products. I feel like the newborn stage flies by so quickly that I don't want to invest a lot of money or space into things I'll only use for a couple of months.
Also, I have very easy babies – if they were colicky or terrible sleepers or struggled with nursing or bottle feeding, I'd be way more into products to make my life easier.
All of which is to say, my list of favorite baby products is pretty small. But these eight things are items I use ALLLLLLLL the time and love so much that I would recommend you don't ever ask me about any of them because I will talk to you about them for much longer than you really wanted.
What have your favorite products for the newborn stage been? And if the answer is a Netflix subscription so you can take a nap while your other children watch endless shows, I think that's totally acceptable too.