For most bloggers or influencers, October, November and December are the busiest months of the year.
Brands have their biggest marketing budgets in Q4 (because it's when the majority of people do the most spending), so they are the most interested in doing sponsored blog posts or Instagram Stories or Instagram posts.
It's also the time when the most people are sending more than normal message asking for coupon codes or links or book recommendations (which I'm always happy to help with – it's just more volume than usual).
All of this on top of actual holiday things like decorating my house, picking out gifts for my family, doing our family traditions like our gingerbread house party (this year it was a small party of. . . .my children) or our Shepherd's Meal.
You'll never ever hear me complaining about any of this, because it's what allows me to provide for my family and work basically a full-time job while also staying home with my girls.
And it's also the most fun job ever – I feel like I hit the work jackpot to get to do this as a job.
But it is BUSY and means that by the time Christmas rolls around, I'm very ready for the two week break I take every year during the weeks my girls are out of school.
It's one of my very favorite times of year and I work really hard to get everything for the rest of the year planned ahead of time so that when my girls get out of school for two weeks, I can also take two weeks off and soak up that time off with them.
Here's what's on my list for the next two weeks!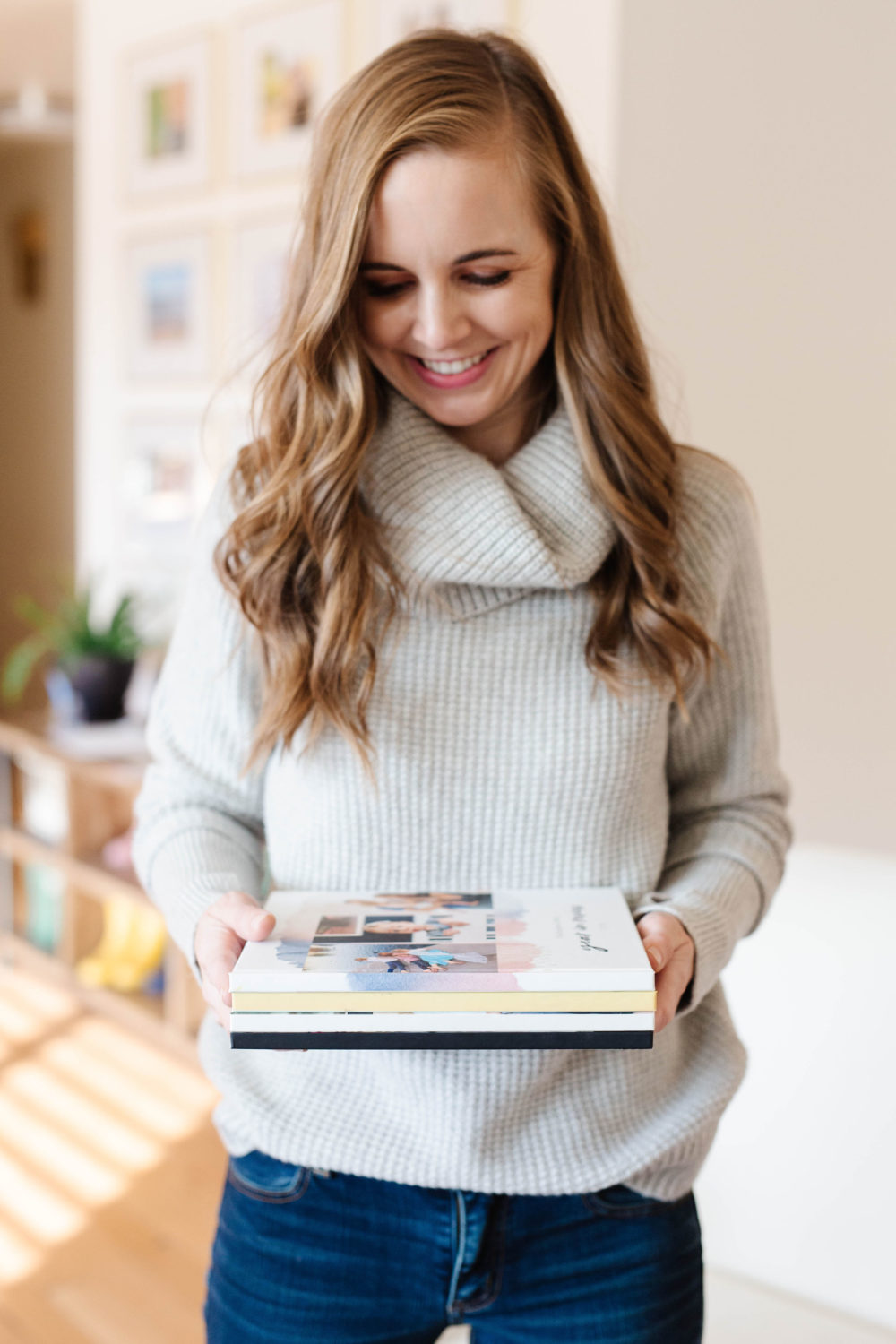 My Christmas Vacation Plans
Make my 2019 and 2020 photo books. I completely forgot to do the 2019 one, so I'll do both at once and get caught back up. My girls LOVE looking through them and it'll be fun post-Christmas surprise for them to come in January. (I always do them through Mixbook and you can see my best tips for making it easy here).
Play endless board and card games. You know we love games in our house and with a few new additions to our collection thanks to Christmas, I'm excited to spend a lot of time playing together as a family.
Watch the PBS version of Little Women. After spending the whole month talking about Little Women  for Everyday Reading Book Club, I need to watch a film version of it and I've never seen this one! So many people raved about it and I'm excited to watch it.
Take this Affiliates for Influencers Course. I'm a MEGA fan of Jessica Turner, having heard her speak at multiple conferences and then learning from her beta group for this course. My affiliate revenue 5x this year and I can't wait to learn even more from her in this new course. Truly, if you're a blogger or influencer, take this course – Jessica is the real deal .
Break out a puzzle table. I've been saving a few new Flow puzzles and I'm excited to set up our folding table in my office over Christmas break so we can work on them without getting in the way of dinner or games.
Finish my Modsy design for my dining room. I started this several weeks ago and just haven't had time to finalize it – I'm so enthusiastic about having our main eating area looking finished (and retiring the IKEA bookshelf that's been acting as a sideboard for the last two plus years). You can use the code MODSYSAVE15 for 15% off.
New Year's Eve Fondue. Last year, my girls started talking endlessly about our traditional New Year's Eve Fondue (which. . .  I didn't realize was a tradition after one year), so we invited a bunch of cousins over and had a really fun New Year's Eve. Now it truly is a tradition, so even if there won't be a bunch of cousins this year, there WILL be chocolate fondue and a big spread of dipping items.
Repaint my office wall. One of the walls in my office desperately needs a touchup – this is a 10 minute project and I'll be SO GLAD to get it done – all the fingerprints and smears are making me bananas.
Read! Of course reading is on the list. A couple of the books I'm looking forward to diving into are This Time Next Year and These Violent Delights.
What's on your list for the holidays? I'd love to hear how you're spending the time off!
If you liked this post about christmas vacation, you might like these posts too: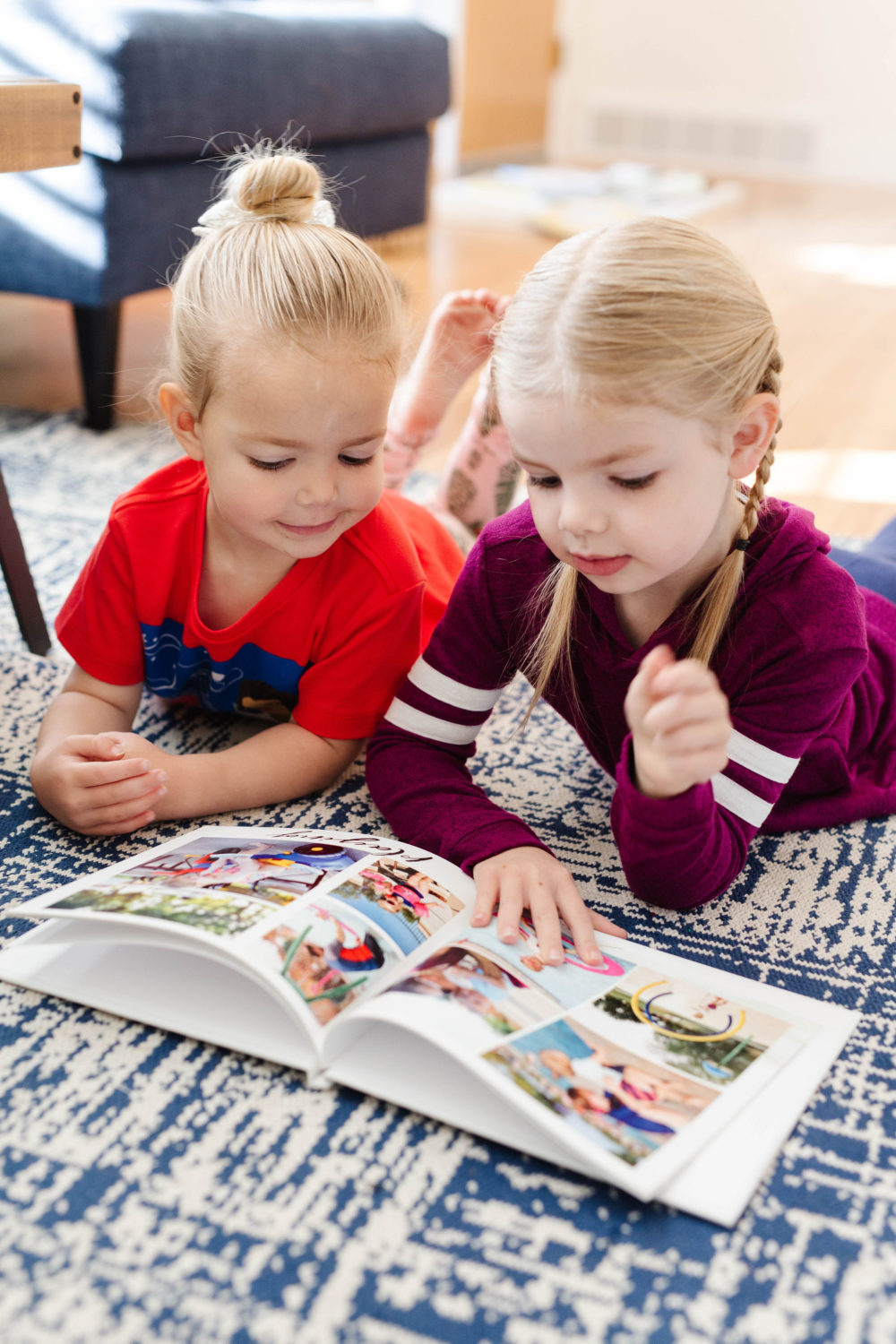 Photos by Heather Mildenstein