Every time I talk about a trip we've taken, I get questions about how we budget for vacation.
Budgeting is so personal for every person – travel might be the thing you're MOST willing to spend money on or it might not be much of a priority for you.
And WHAT you're most willing to spend on when you're on vacation will be different for every person.
Maybe you're a huge foodie and that's what you care most about. Maybe the place you stay is everything for you on a trip.
When I think about budgeting for a trip, I basically see there being four slides scales (Transportation, Lodging, Food, and Activities) and you can adjust each of them to come up with a number that works for you.
And of course, they all work together – if you spend less money on one, you'll probably have to make up for it by paying for more in one of the other categories OR by spending more time/effort.
And some trips might be higher on all four categories and others will be lower – we try to have a mix of the types of trips we take.
For instance, when we go to visit my parents in Las Vegas, transportation costs are two tanks of gas, the lodging is free, the food is free unless we go out for a meal or treat, and the activities are pretty much swimming in my parents' pool (also free). So that's a great almost free trip to mix in with trips that cost more.
When we went to Hawaii a few years ago, we had to pay for six plane tickets, a minivan rental car, a hotel, and  every meal we ate. The only category that WASN'T very expensive on that trip was activities because we mainly hiked, went to the beach, and swam in the resort pools.
Here's a breakdown of what I take into consideration for each of our trips in these four categories: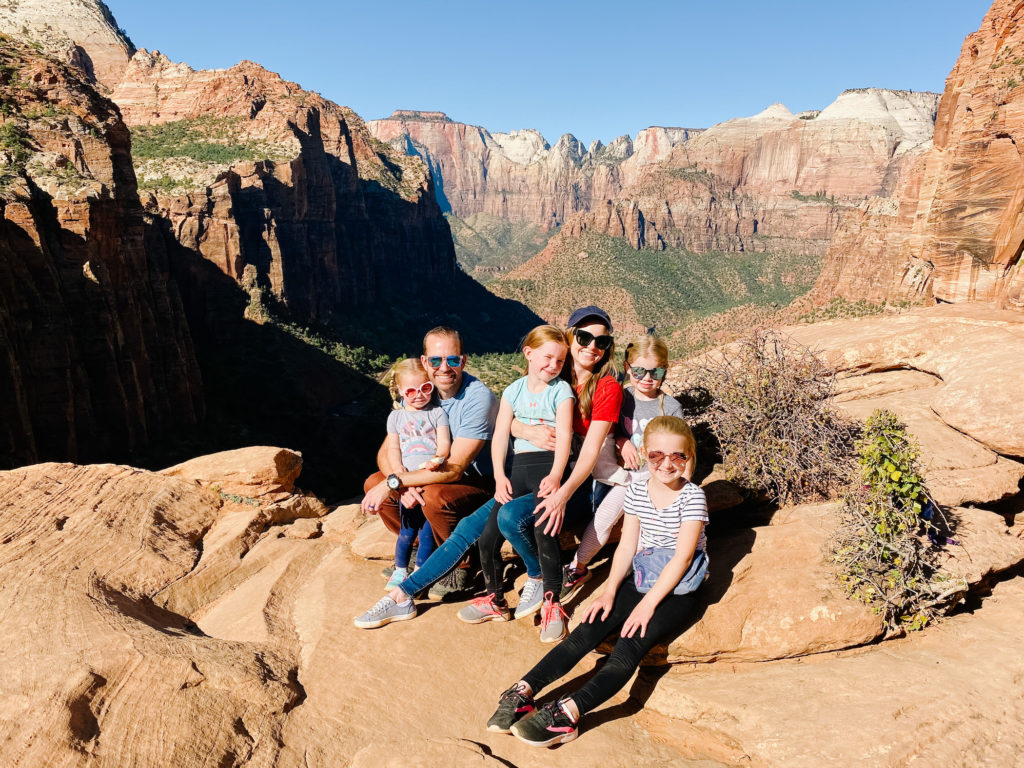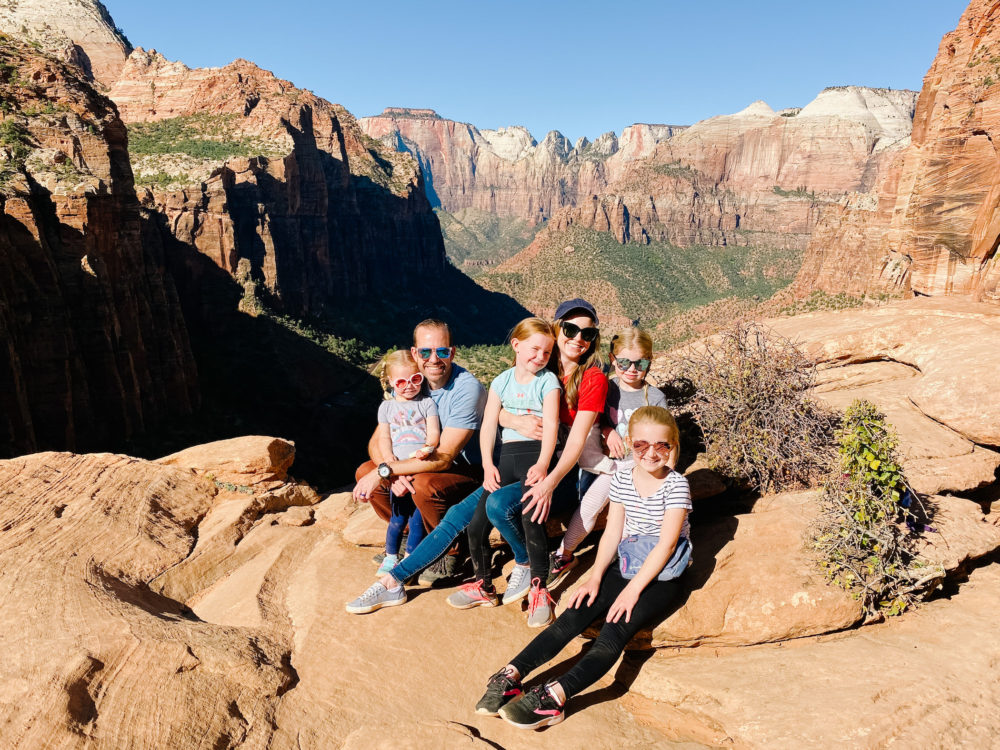 TRANSPORTATION
There are usually two parts of vacation transportation – getting to your destination and then getting AROUND at your destination.
If you can drive to your destination, that keeps your costs way down (with six of us, plane tickets to ANYWHERE add up really quickly) and then you have a car to get around once you get there.
If you fly somewhere and THEN need to rent a car, that can get pricey in about five seconds and you haven't even DONE anything when you've gotten there.
Here are some things I consider when I think about transportation:
LODGING
This can run the whole budget spectrum. When we went to Hawaii in 2019 and I was looking at places to stay, one of the ones Hotels.com suggested to me was . . . $22,000 a night. Um, no. Would I like to spend the equivalent of a small house on a week long trip? I'll pass.
Here are some things I think about when I'm determining how much of our budget I want to spend on lodging:
FOOD
I love food and enjoying a great meal is often part of the fun of a trip for me. On the other hand, I quickly get tired of eating out for every meal and with kids especially, it can feel like more work than it's worth.
Here are some ways we keep our food costs down when we travel:
ACTIVITIES
And, of course, once you get to your destination, you actually want to DO something. Sometimes the destination is all about the activity (like visiting Disneyland) and sometimes there is a LOT of flexibility in what activities you might choose to do.
Here are some of the things I think about:
Budgeting for vacation is always a balance between not overspending and not being so cheap that it's not even worth it to go, and every trip is going to look different.
If you have questions about budgeting for vacations, I'm happy to answer! Let me know in the comments how I can help.
If you liked this post about budgeting for vacation, you might like these posts too: