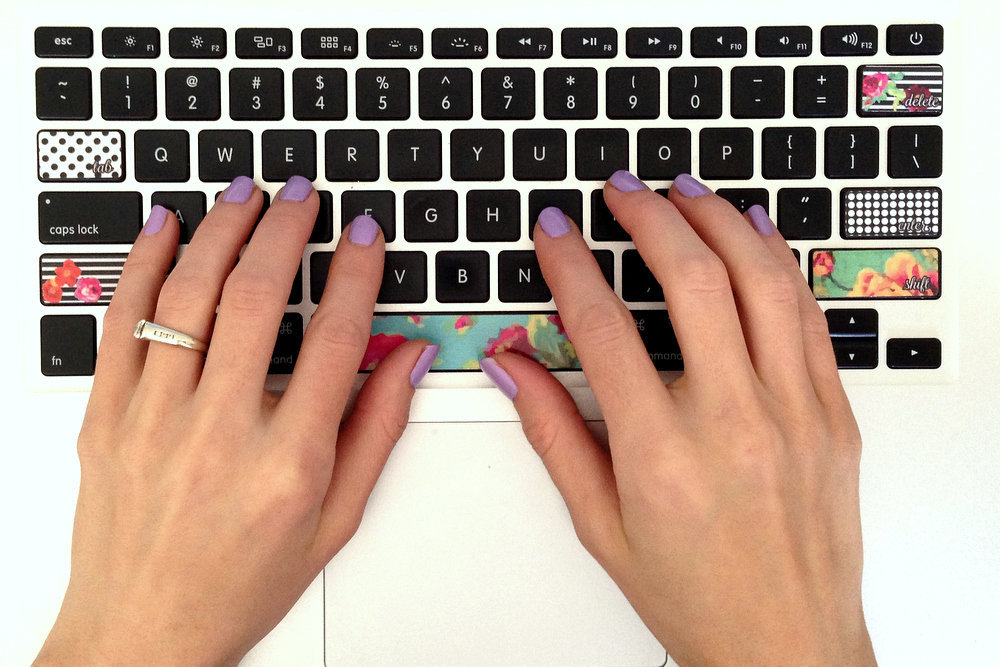 I'm required to disclose a sponsored partnership between our site and Bing. I have been compensated in exchange for this post in the form of payment, product or experiences.
We try to do something really fun every weekend when Bart comes into town. After all, if we only get to see him two days a week, we don't want to waste it doing things like laundry.
So this weekend, we went to the passport office (with ridiculously cute passport photos of Ani and Ella in hand). Nothing says weekend fun like standing in line with two wiggly children.
But, long lines aside, we are starting to make progress toward our European adventure.
We've booked our apartment in Barcelona, and started figuring out plane flights for all the weekend trips we have planned (!!).
Of course, we're trying to strike a balance between remembering we are students (aka destitute) and taking advantage of that fact that we'll be in Europe and having a once-in-a-lifetime adventure.
I recently changed my default search engine to Bing, so that every time I search for "what is the weather in Ukraine in November" (answer "You don't want to know") or "cheapest plane tickets to London" I rack up rewards in my Bing Rewards account.
You can redeem them for fuel points, airline miles, or Skype minutes (or, you know, vital travel supplies like Sephora gift cards), and it's basically the easiest thing ever. I don't even have to think about it because I just search like I always do and it keeps track of how many rewards I've racked up.
We're also trying to keep our weekend travel costs down by flying out in the morning rather than the night before so we don't have to pay for an extra night in a hotel and then our girls can sleep in their own beds as much as possible (yes, I'm totally that parent).
I also buy our plane tickets on Priceline through Ebates so I get a few dollars back on each flight (which goes a long way when a round-trip plane ticket to Portugal costs $55).
I'm not a crazy deal seeker and I never have been, but if I can easily save a little money without making a lot of extra effort (or, like Bing Rewards,NO extra effort), I'm all about it.
Now to figure out the paperwork for a visa. I'm sure that's going to be totally totally fun.