Earlier this summer, Bart and I took a trip to Miami.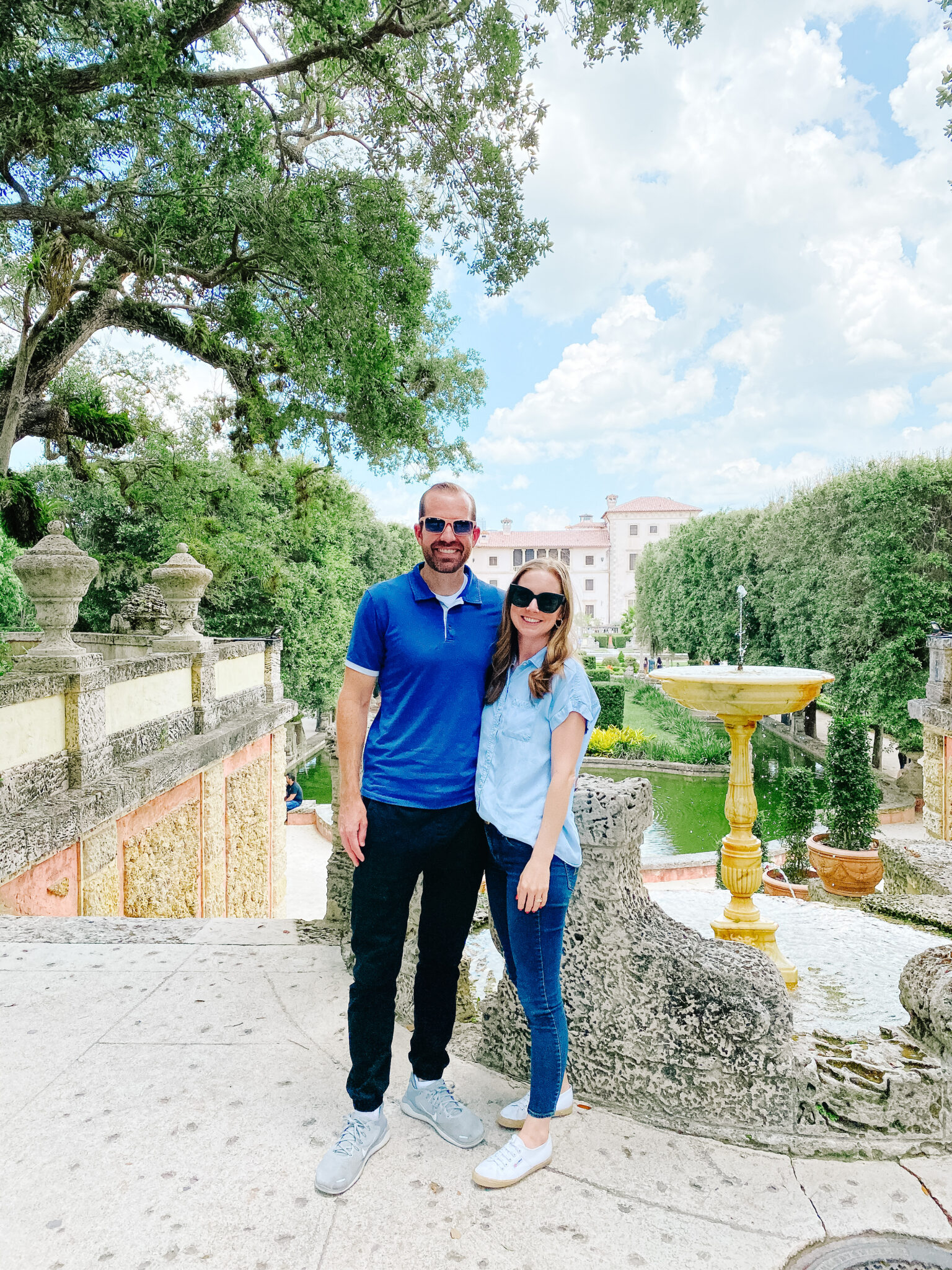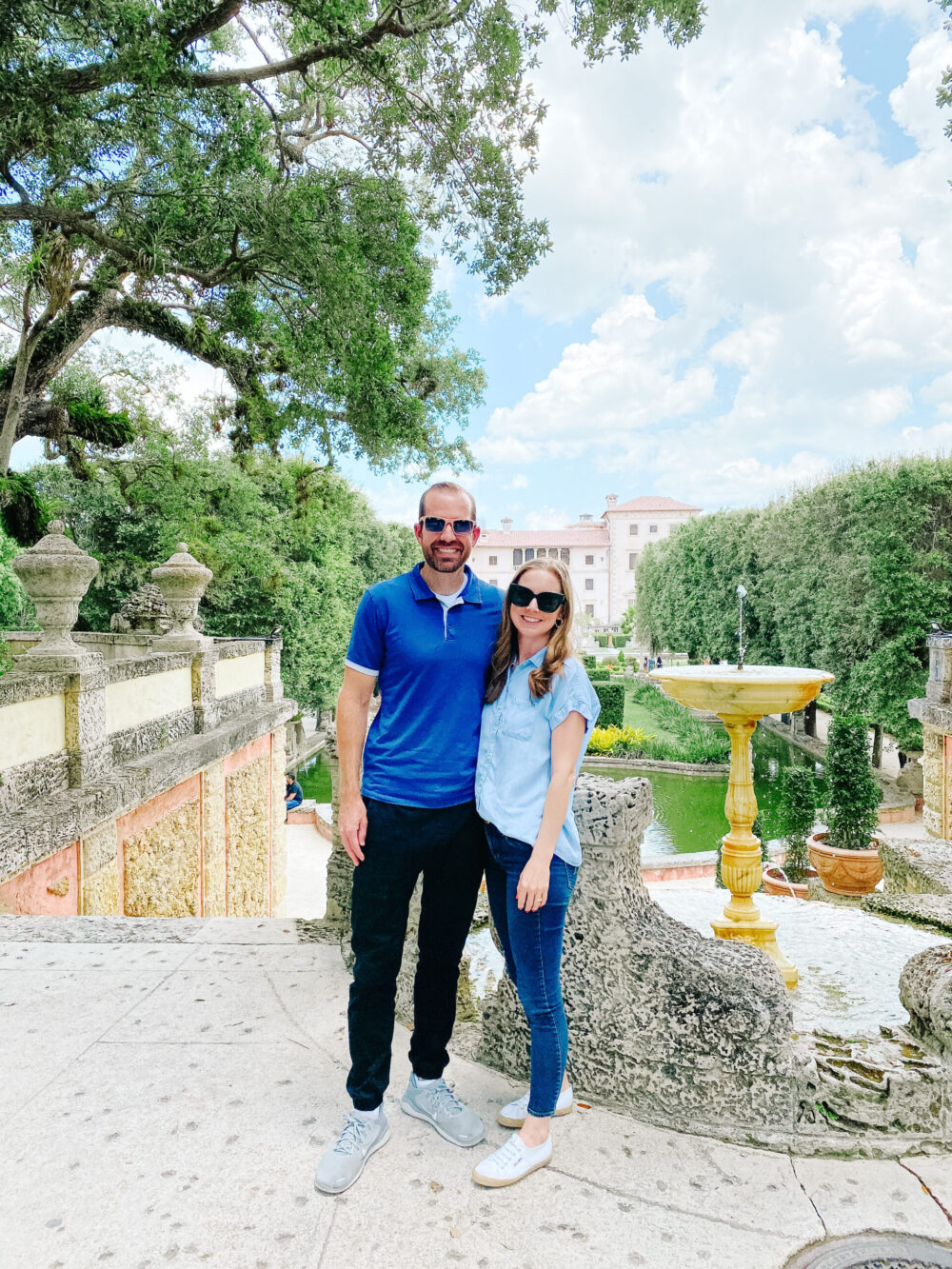 My parents had offered to watch the girls for us, and neither of us had ever been to Miami, so everything fell in to place pretty quickly.
The weather was perfect while we were there and we loved exploring Miami (one of my readers – hi Emily! – sent me a massive list of recommendations and it was super helpful).
Here were some of our favorite things we did in Miami: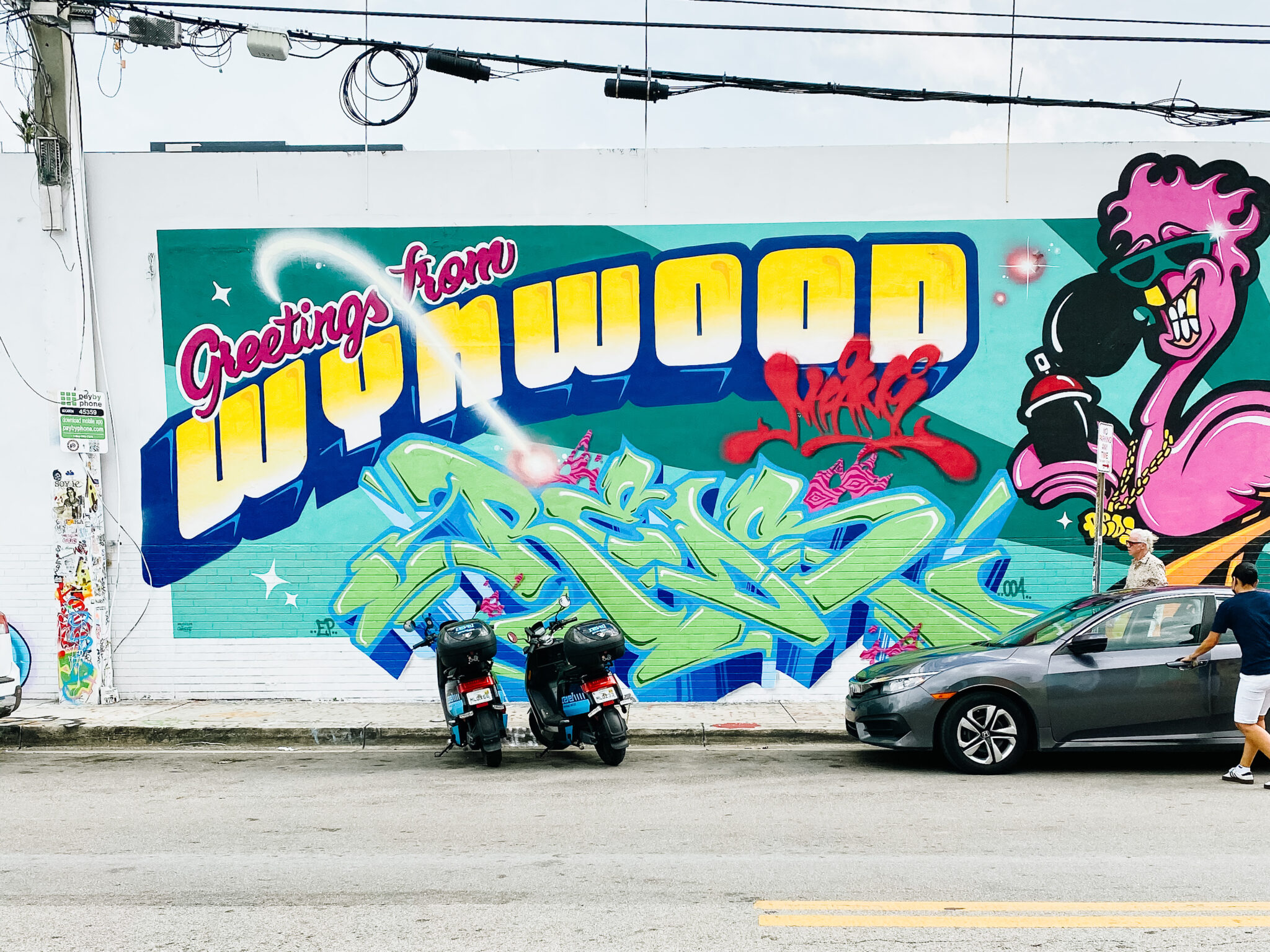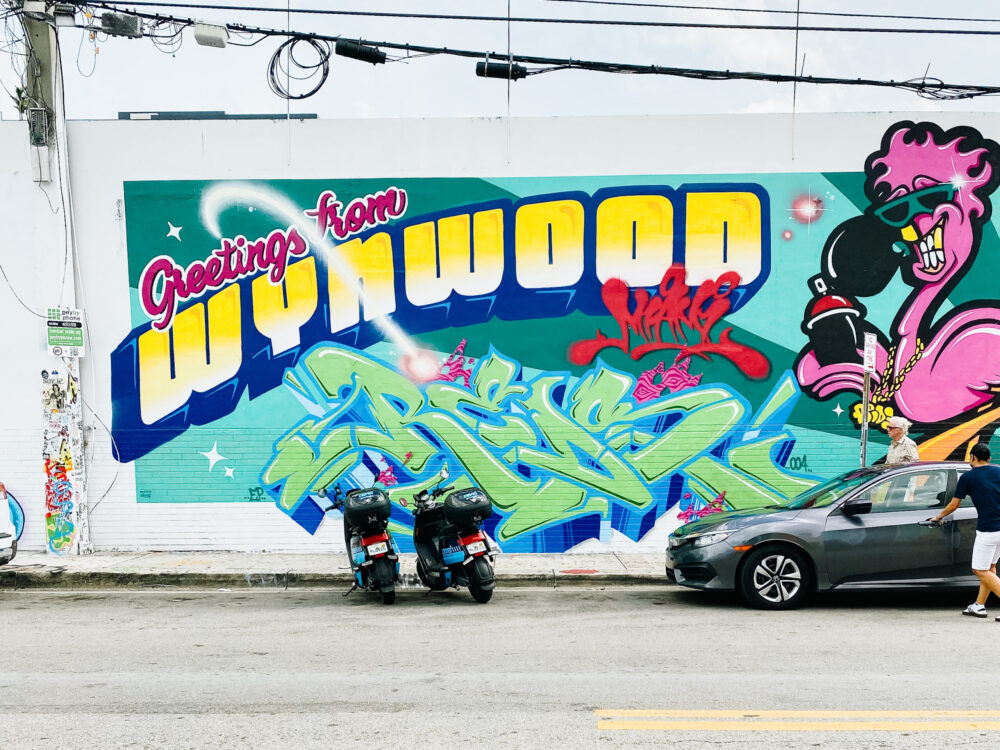 Our favorite things to do in Miami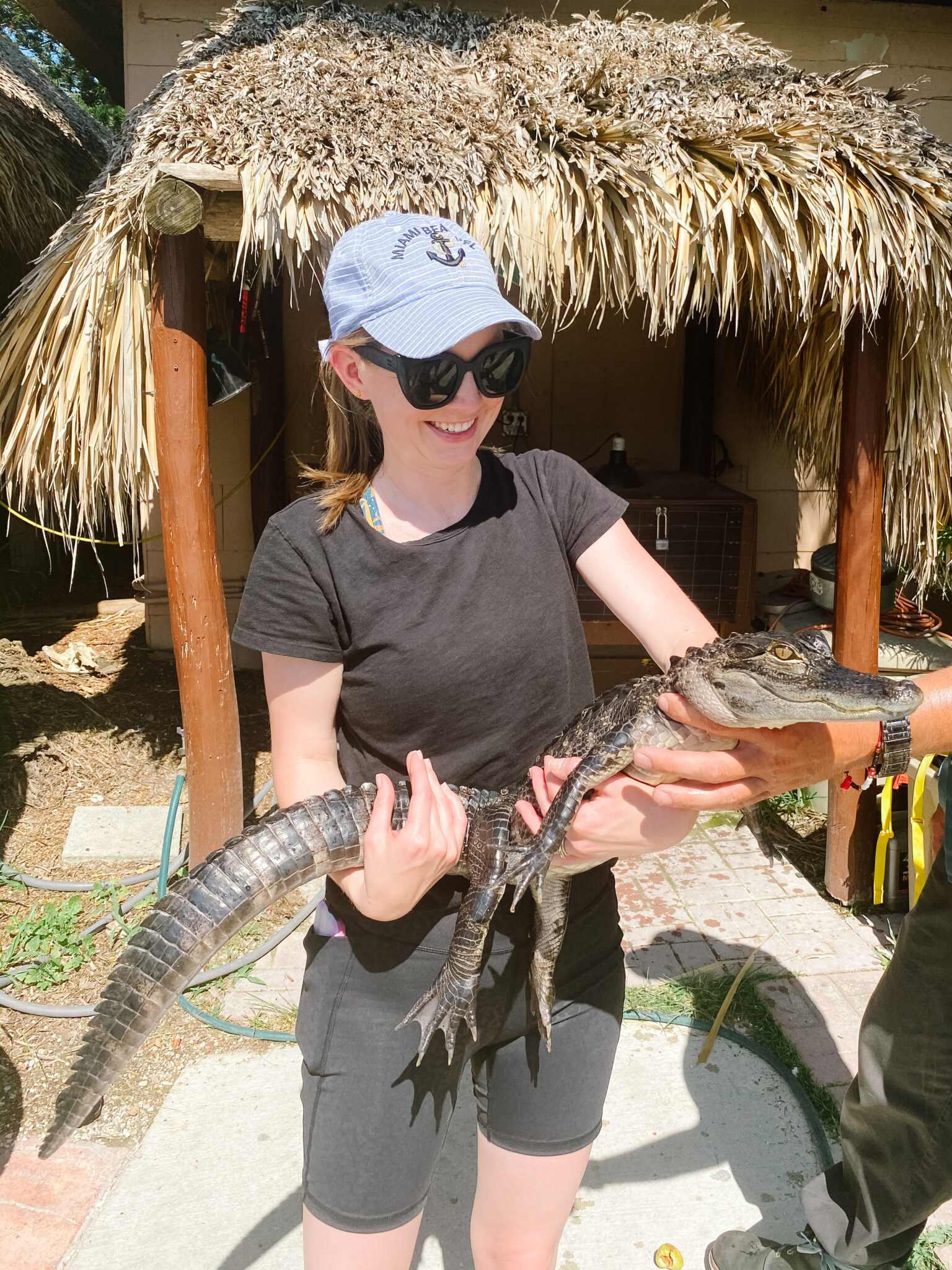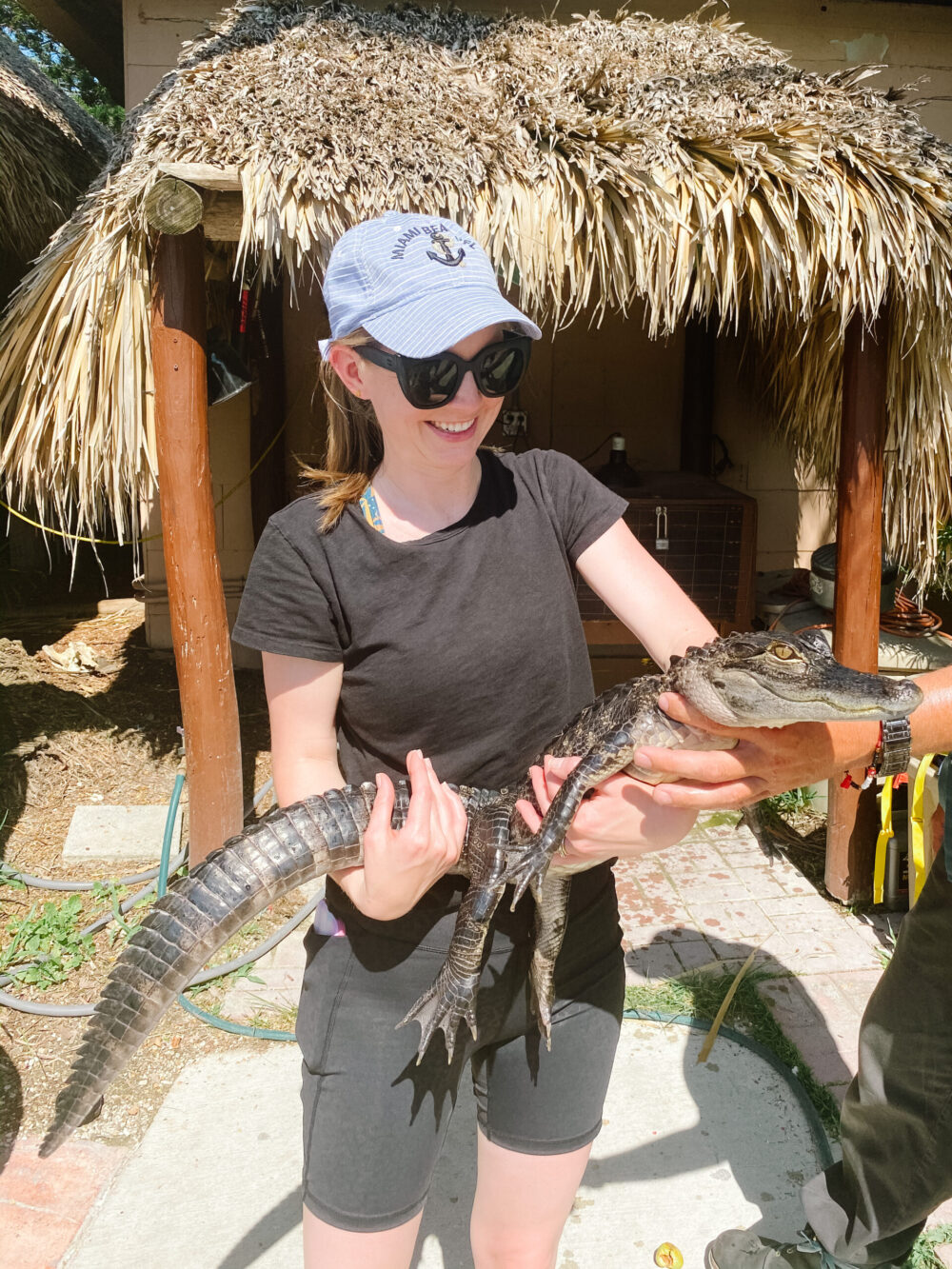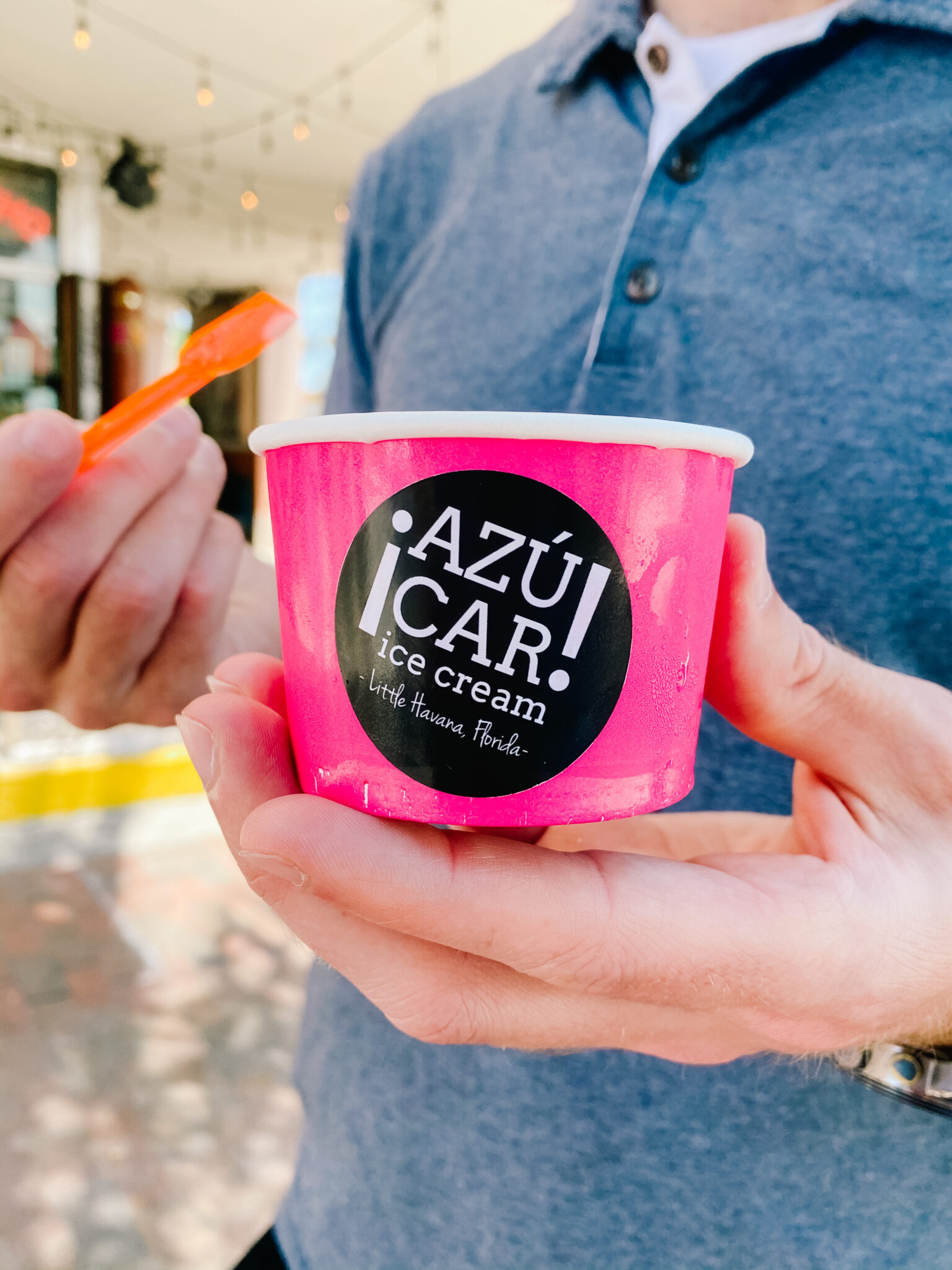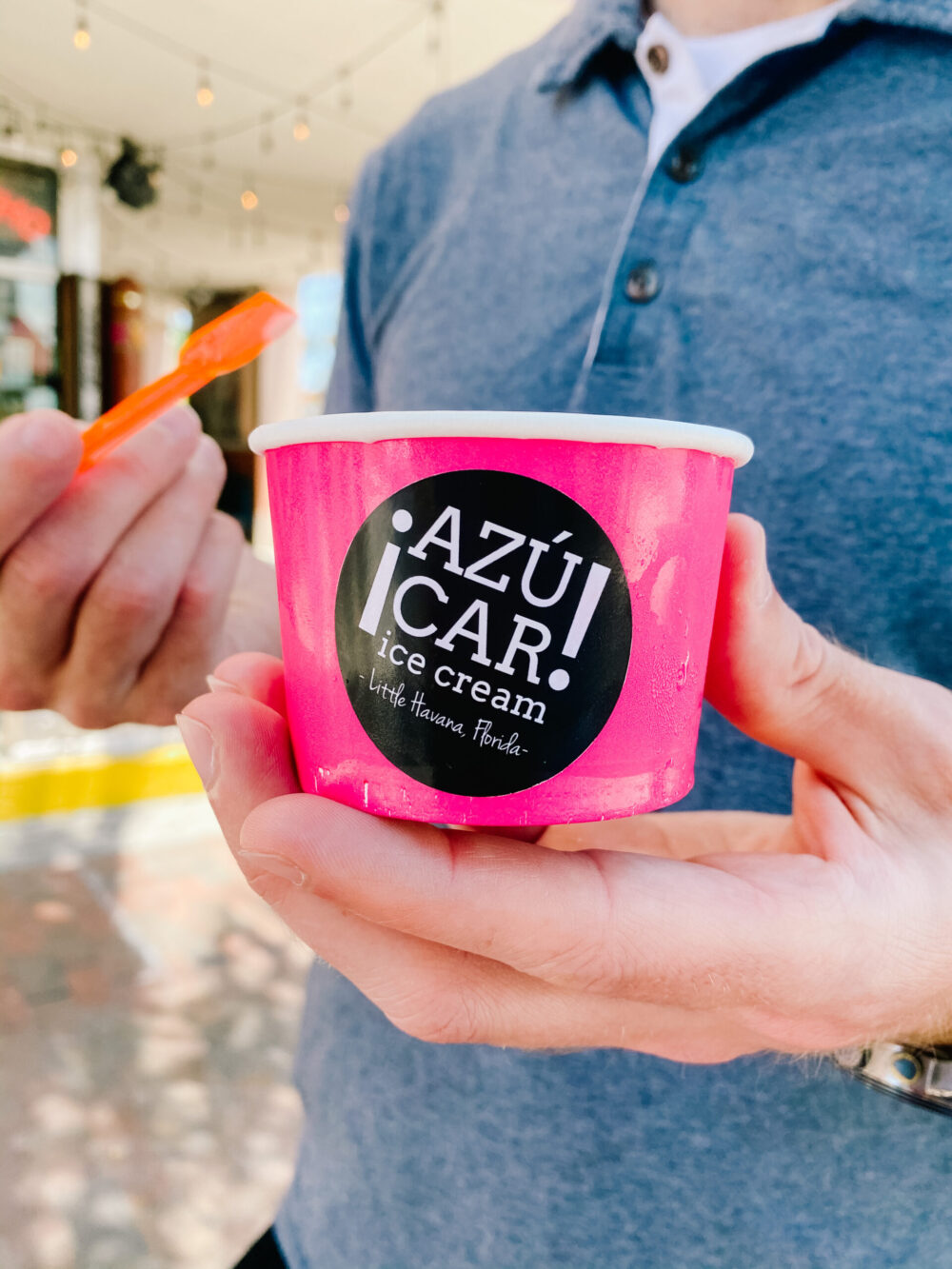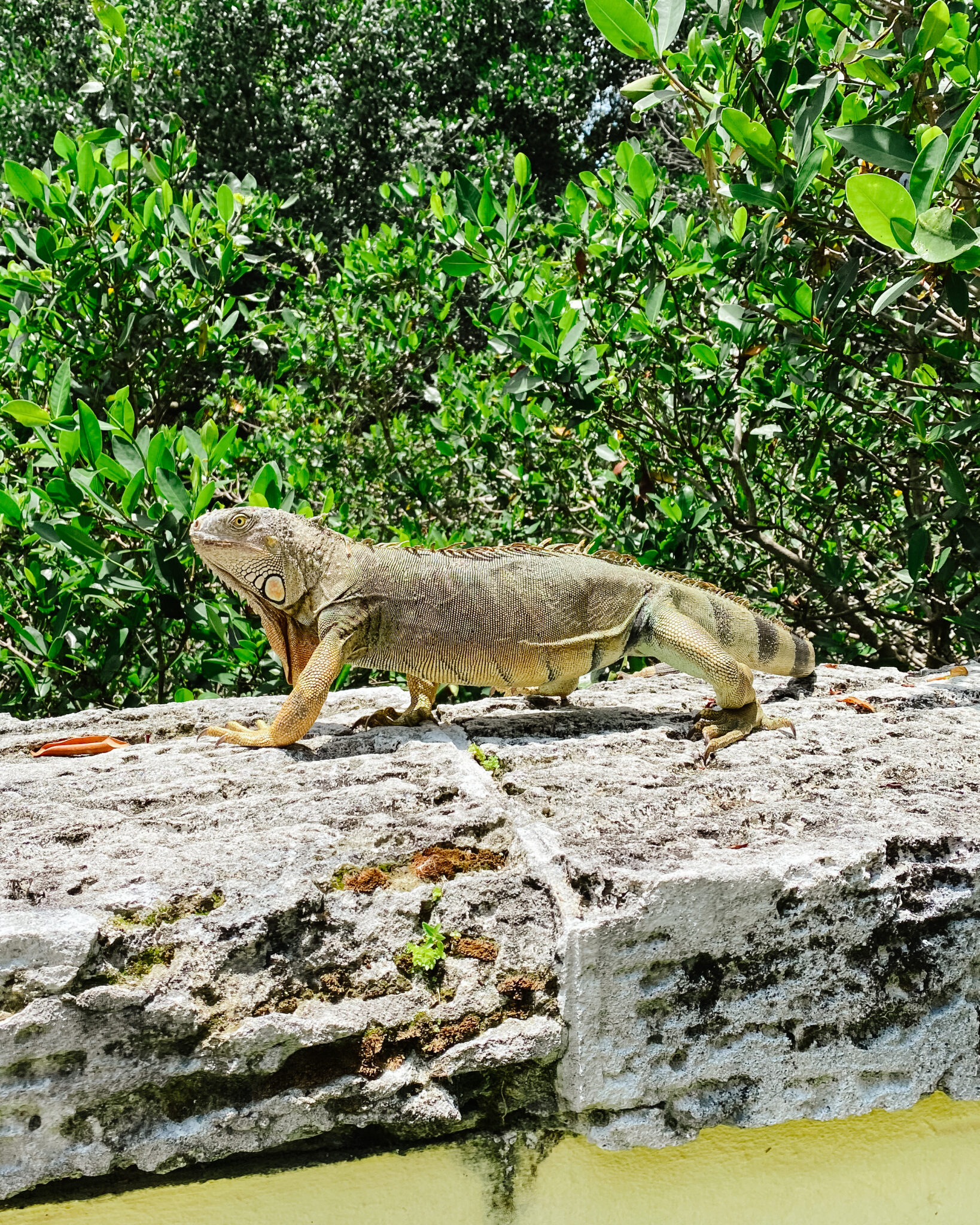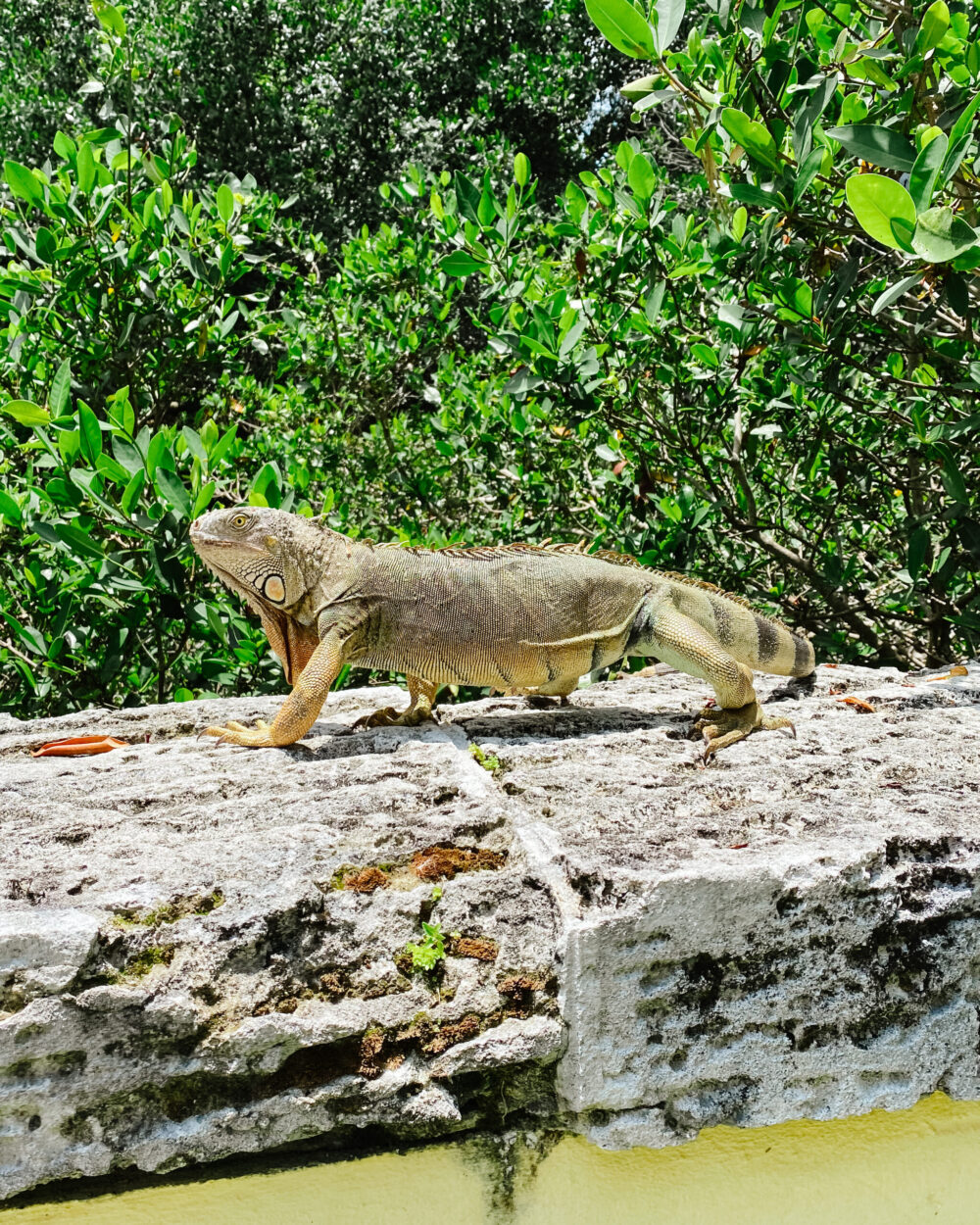 We were also very close to the beach (we stayed at the Hyatt Centric South Beach) and when we weren't at the beach, we spent a lot of time walking around South Beach.
We rented a car for our entire trip, which I was glad for since we used it every single day.
There is also SO much good food in Miami and we had some terrific food. These were our favorites: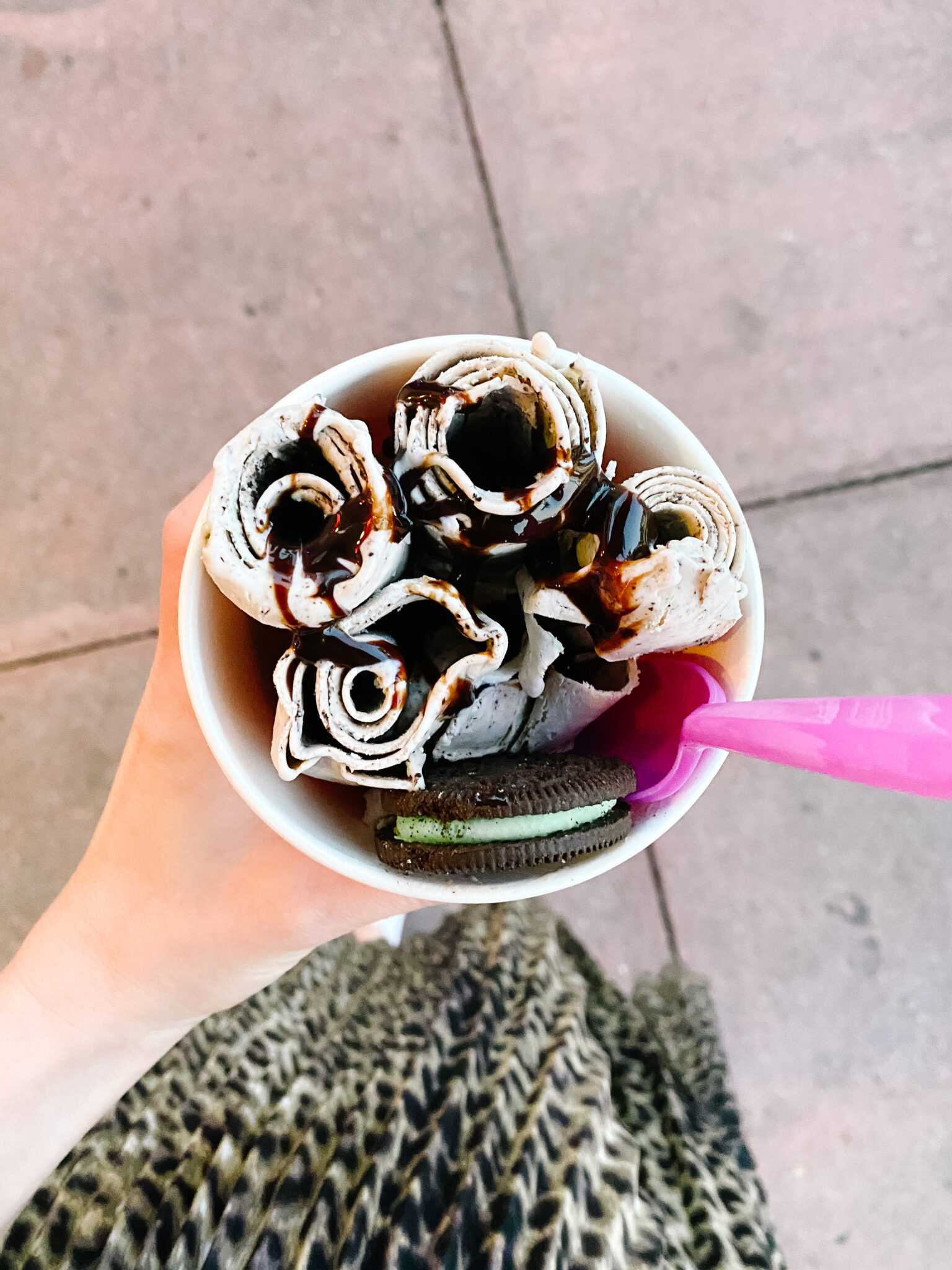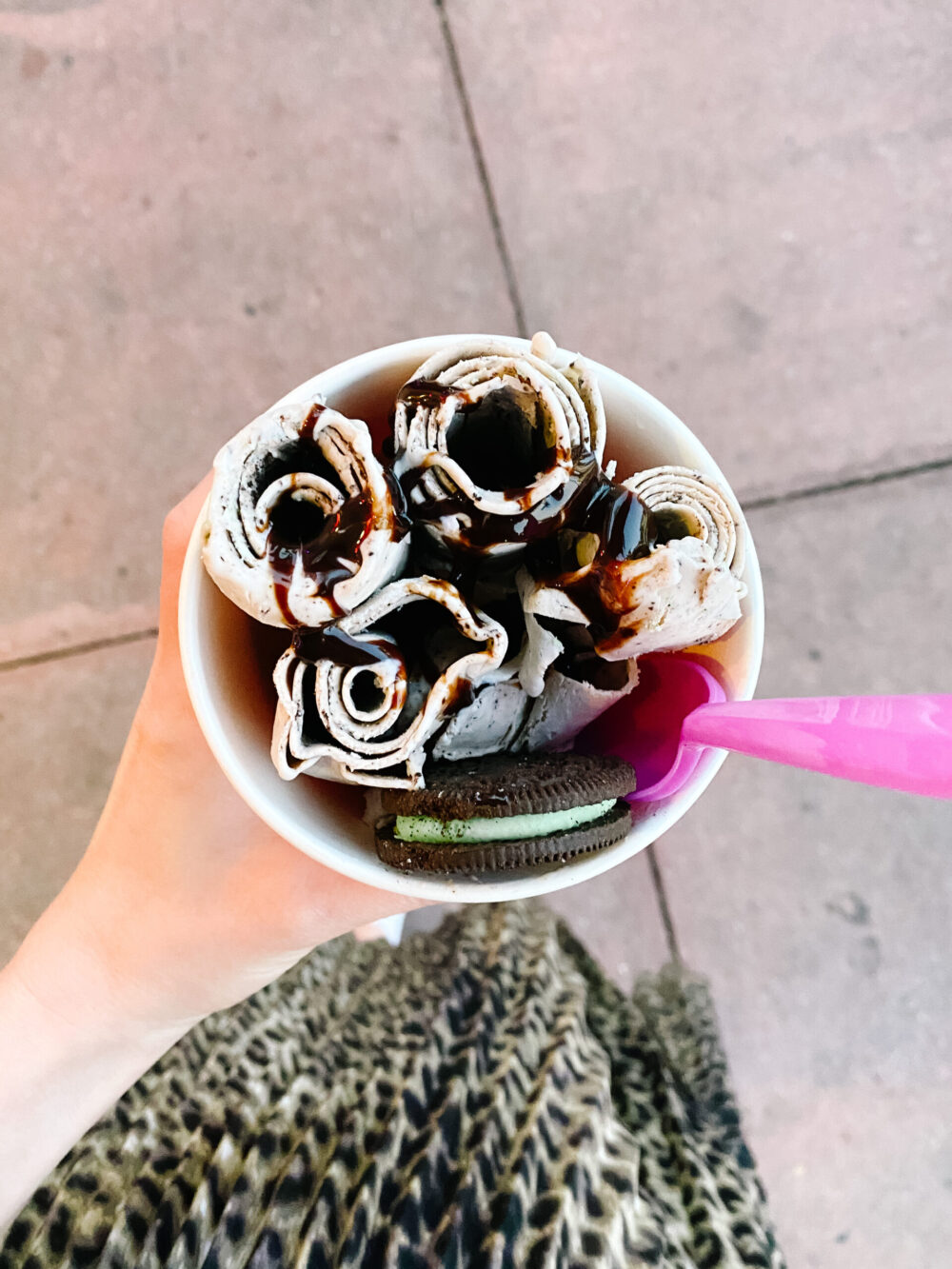 Our favorite places to eat in Miami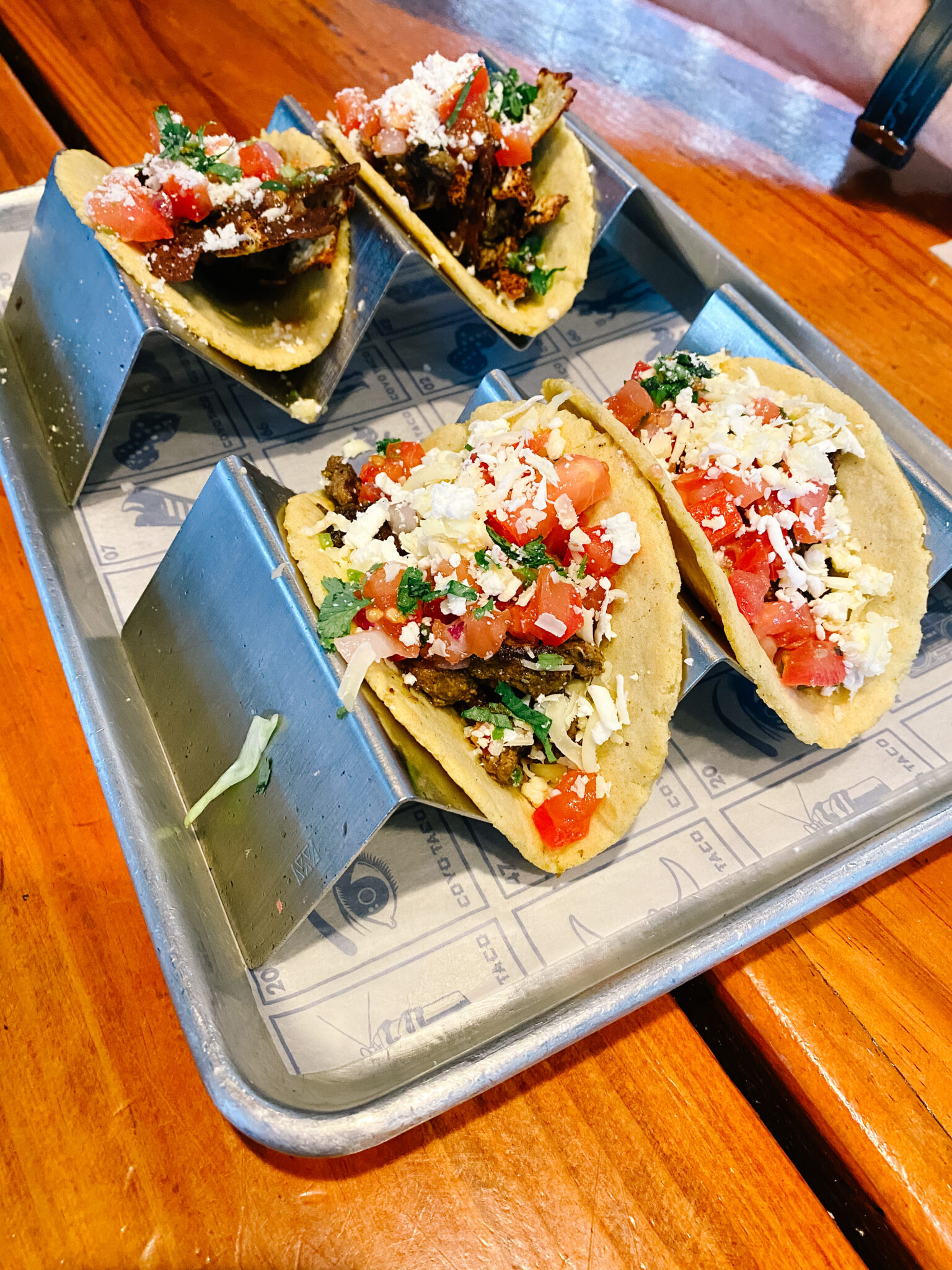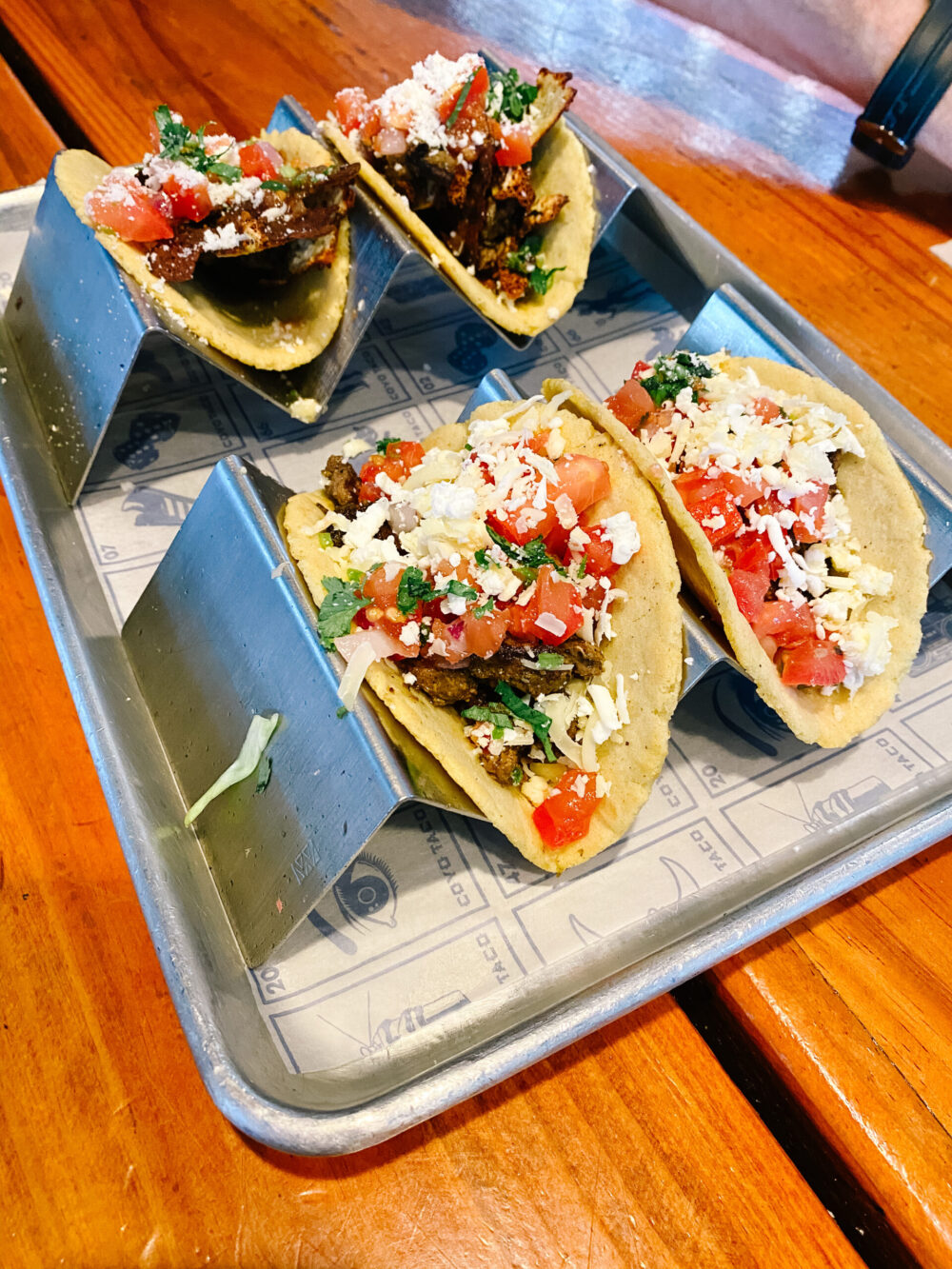 Most of all, it was so great to just have time to spend together with no responsibilities and lots of free time. And plenty of sunshine didn't hurt either.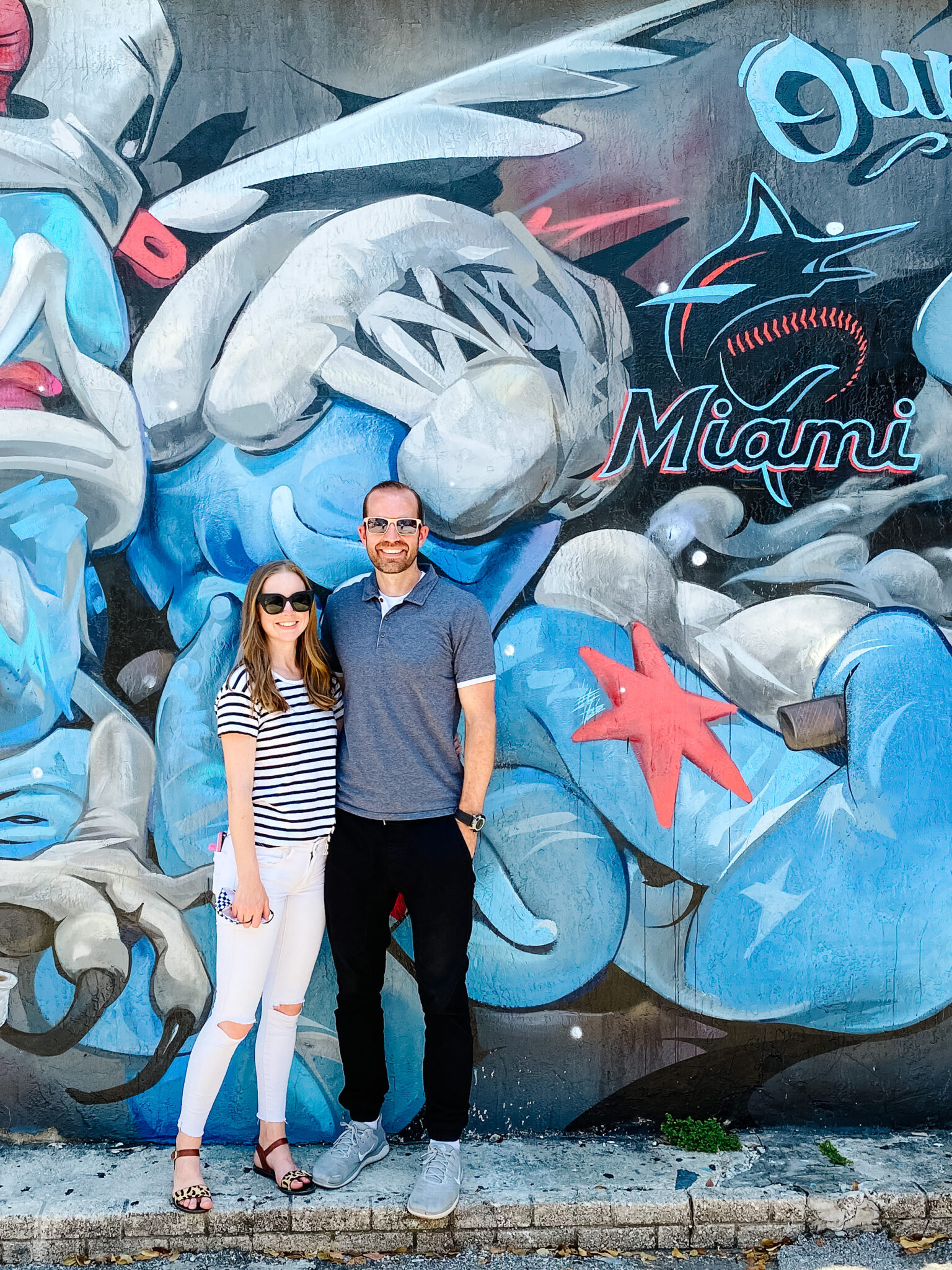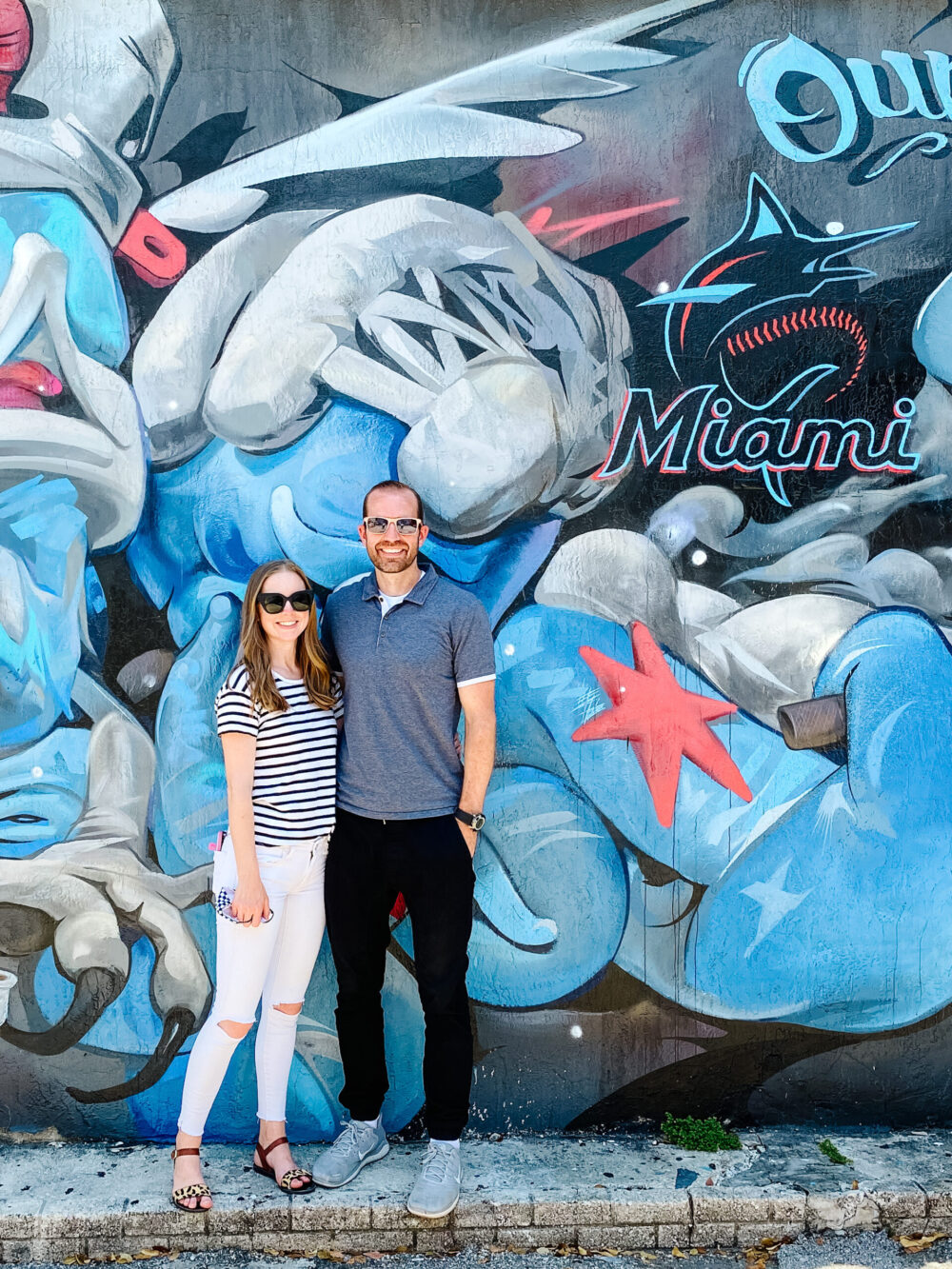 Have you been to Miami? I'd love to hear your favorites there!
If you liked this post about our miami trip, you might like these posts too: